Not all showbiz actors and actresses of the 1980's circa end up successful and still active to this day. Some may have preferred retiring abroad or have chosen a much private life living out of town away from the limelight.
But for beauty queen Marissa del Mar, the actress began as a bit player in action films, and her debut came courtesy of "Kadete". Her sultry looks and talent later led her to starring in her title role thanks to the flick, "Mapaglaro". And her co-stars Ronaldo Valdez, Ernie Garcia,  Christopher de Leon, Lito Lapid and Ms Pilar Pilapil could attest to this.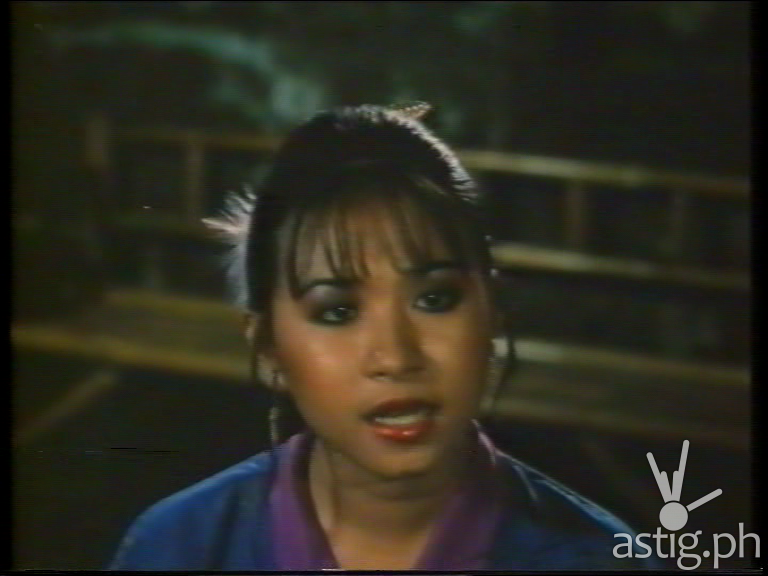 Not only locally but she also starred and made international movies shot on location in HongKong, Korea, Japan and Malaysia.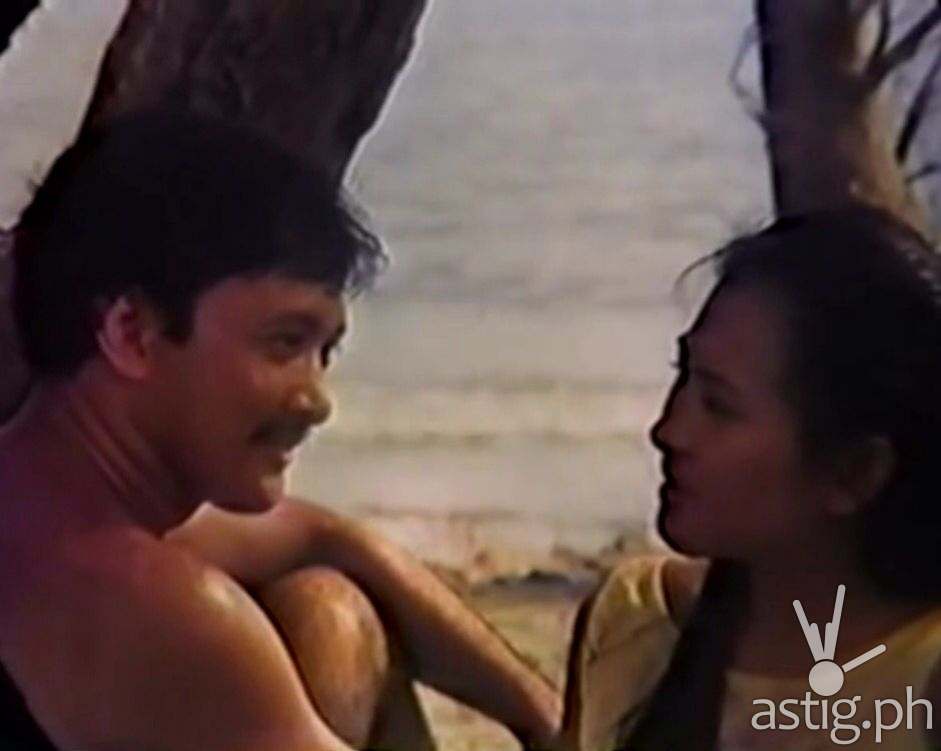 Ms Marissa did not stop as an actress for she evolved into many facets like being a TV host initially in Intercontinental Broadcasting Corporation (IBC)'s Channel 13 when she launched a TV magazine show produced by her own team under Millicent Productions, Inc., "Marissa del Mar Up Close and Personal" which helped hone her hosting skill.
She then transferred to Aksyon TV, the cable television platform of TV5. and came up with a new conceptualized public affairs show, "Buhay OFW." show which lasted for many years.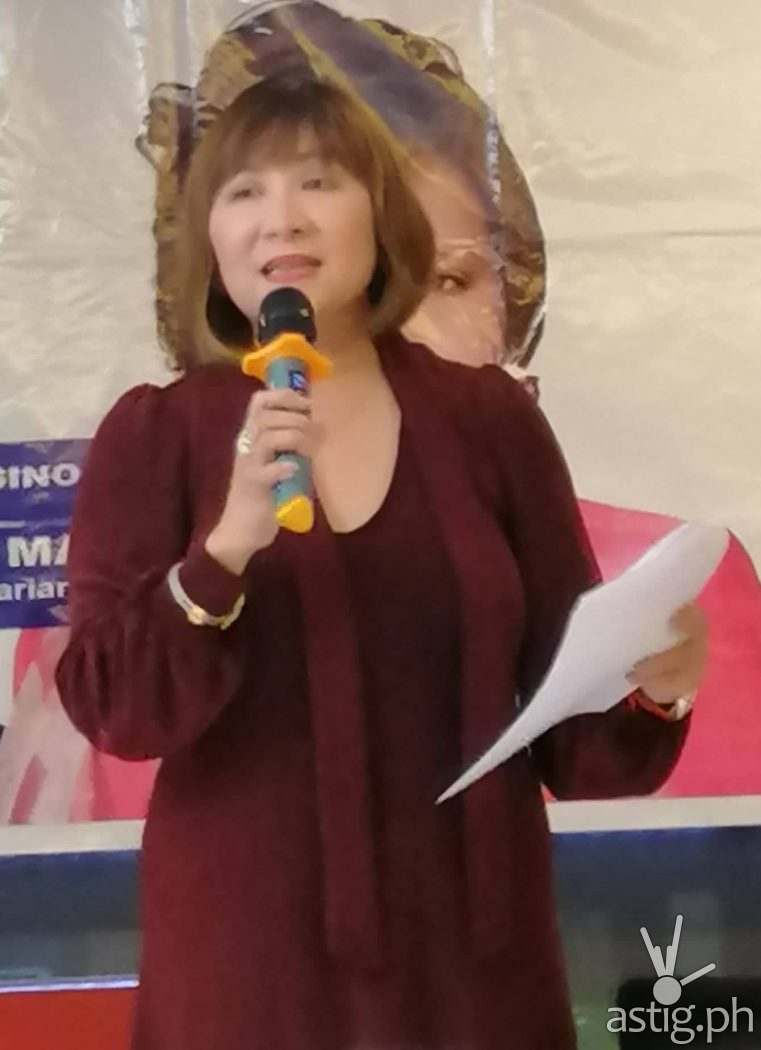 Thanks to her academic background in Commerce, majoring in Business Management at Adamson University, coupled with hardwork and ambition to further succeed, Ms Marissa is also a notable real estate owner, and a property developer which had favorable big projects.  She even ventured into the water refilling business named Agua Sagrada, when it was still a potential new business back in early 2000. Thankfully it took off and that humble business allowed her to venture into bigger business opportunities.
Aside from maintaining a positive outlook in life despite its many challenges, one will have a hard time guessing the age of Ms Marissa on a single guess. She has always maintained youthful looks thanks to clean living and being surrounded by her family.
Ms Marissa used to be the beauty ambassador of Fucoidan Supplements for a decade. She believed in the products so much she opened her own Fucoidan Wellness Center.
Not only that, luxury line, Black Pearl Prestige skin care products also took her in as beauty ambassador as well. You can also drop in at the Black Pearl Wellness Institute which she manages at Level 3 Glorietta 5.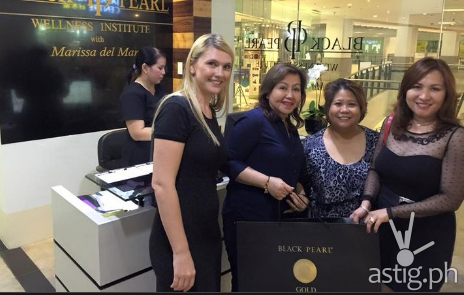 She is blessed with many businesses and her daily schedule is always full and loaded, but Ms Marissa never forgets to give back not only to her family but to people she doesn't know most especially the hardworking OFWs. Always invited by civic groups, she makes time helping them out.
"When I was shooting a movie in Hongkong many years back, I had the chance to work with a group of Filipino extras. Being a film extra is hard because they would wait for long hours before their scenes are shot and they are one of the first groups to arrive before a scene set up. They are not paid much but the demand for their effort and output is so high." she recalls.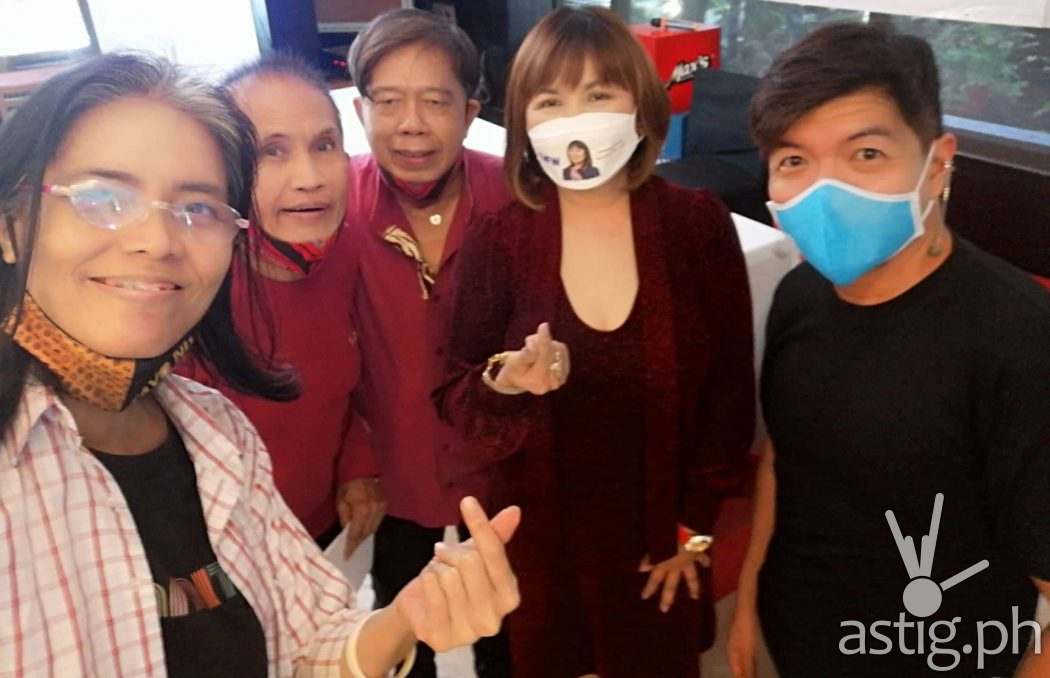 There is definitely no stopping Ms Marissa del Mar from doing what she does best that the world of acting has brought to her. Be it in her businesses, beauty lines and civic duties. More importantly she feels more blessed when she is able to share and help the less fortunate and indigents.
Active in social media, you can check out the latest happenings of Marissa del Mar on her Facebook page  https://www.facebook.com/Marissa-del-Mar