A full guide to the original series by NikeWomen, "Margot vs Lily – A Better For It Production," including exclusive behind-the-scenes content, episodes, cast and crew members, key products and more. Stay tuned for updates as the series unfolds, and find more info at nike.com/betterforit.
EPISODE 1: RESOLUTIONS
The sisters return home for the holidays on tense terms. 24-year-old Margot has just been fired from her job, while 22-year-old Lily's YouTube channel "LilyNinja" is more successful than ever. Lily prioritizes fitness over friends, while Margot has a robust social circle and little interest in sport. On New Year's Eve, tensions boil over and the sisters make a bet.
EPISODE 2: BEGGINERS
The sisters' bet is off and running: Margot debuts her fitness channel, which she dubs "Margot Viking," whereas Lily tries to make Glenn her friend. "I'm just a regular human woman, just like you," proclaims Margot as she attempts to tackle an Intermediate-level workout on the Nike+ Training Club App, ignoring her friend's advice to start with Beginner.
"Better For It and the original series 'Margot vs Lily – A Better For It Production' is a celebration of athletes.  It's about personal growth and pushing yourself to be your best," explains Kerri Hoyt-Pack, VP of Global Brand Marketing for NikeWomen and Women's Training. "This message embodies a relatable range of human experiences and emotion – from self-confidence to self-doubt – that women encounter with sport and fitness. Being 'Better For It' doesn't mean accomplishing an unbelievable feat; it means being bold enough to take on a personal challenge, like the characters Margot and Lily do."
FEATURED LOOKS (EPISODE 1)
NIKE ZONED SCULPT TIGHT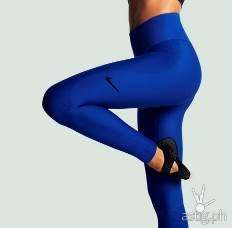 (as seen on Lily)
The Nike Zoned Sculpt Tight is crafted from soft, light Dri-FIT fabric that employs an innovative knitting process to help provide compressive support to muscles around the core, quadriceps and glutes.
NIKE DRI-FIT KNIT HALF-ZIP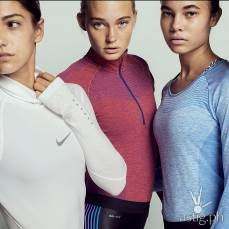 (as seen on Margot)
The Dri-FIT Knit Half-Zip's lightweight, sweat-wicking fabric helps keep runners comfortable and dry. Knit-in mesh panels add breathability, and the nearly seamless construction helps athletes concentrate on their run, not their clothing.
FREE RN DISTANCE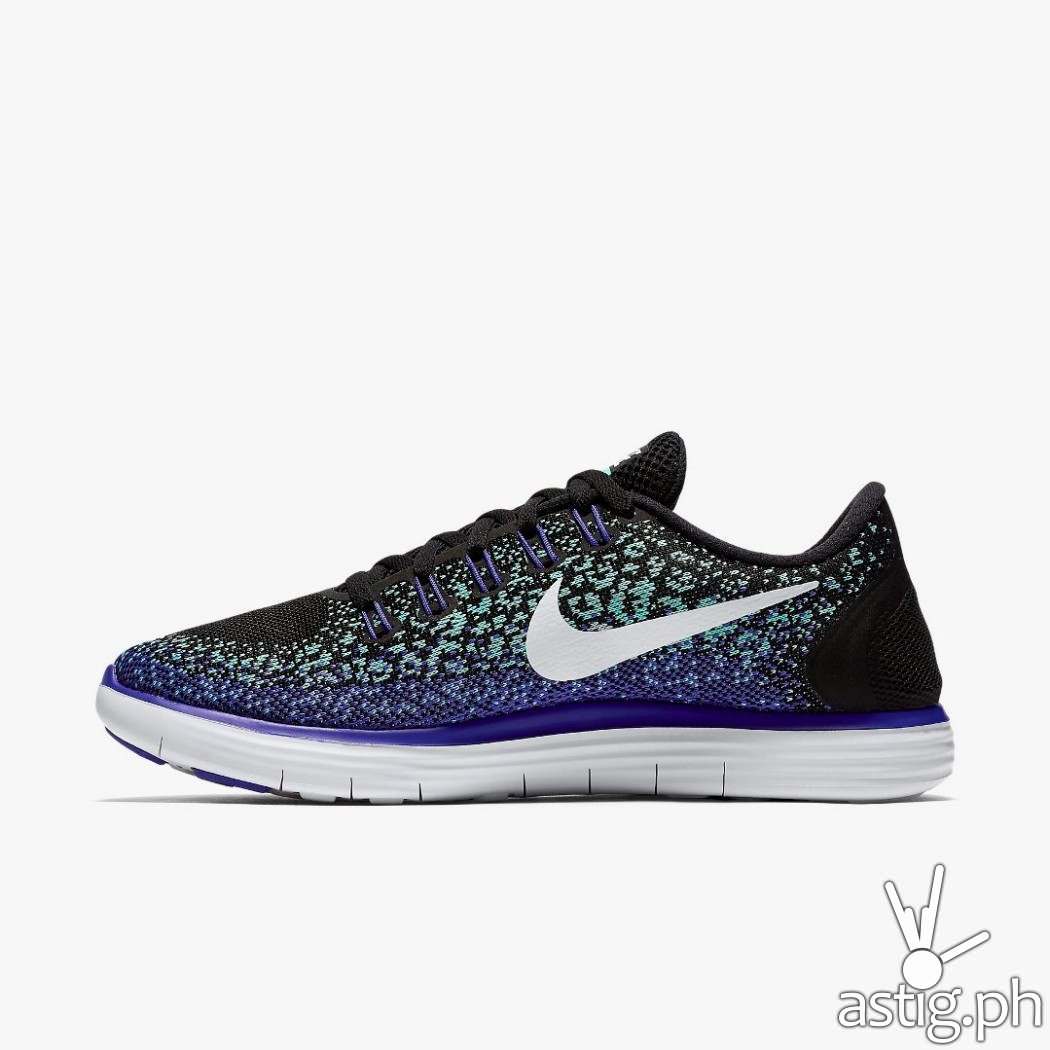 (as seen on Margot)
The Free RN Distance combines hexagonal flex grooves and lightweight Lunarlon cushioning for a soft, natural ride. A breathable engineered upper helps keep feet cool, and Nike Flywire wraps the foot for an adaptive, supportive fit.
FEATURED LOOK (EPISODE 2)
NIKE LUNAR SCULP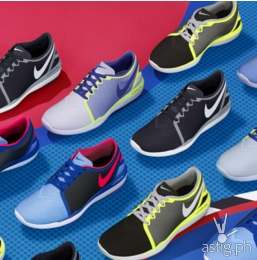 (as see on Margot)
A form-fitting upper and soft, yet responsive Lunarlon foam combine to optimize comfort during gym work outs.
NIKE AIR FORCE 1 ULTRA FLYKNIT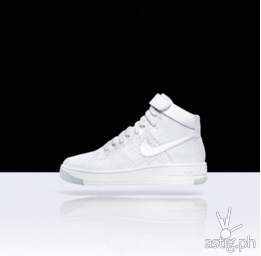 (as seen on Margot)
The lightest Air Force 1 eerm this iconic silhouette features breathable, lightweight Nike Flynit material for the first time.
NIKE PRO HYPERCOOL TANK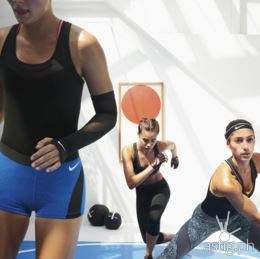 (as seen on Lily)
Deisgned to keep athletes cool, comfortable and moving freely during their workouts, the Nike Pro Hyperbool Tank features engineered mesh, Dri-FIT fabric and a racerback silhouette.