PHILIPPINES – A film lecturer has crafted an open letter to Vice President Leni Robredo, as expressed through the visual medium, a month after she announced her candidacy for the nation's top post.
"Maria Leonor," a short documentary written and directed by Seymour Barros Sanchez, is part of the online art exhibition "To Differ Digitally 2: Love and Dissent in the Time of Pandemic" from the De La Salle-College of Saint Benilde Center for Campus Art headed by Architect Gerry Torres and the DLS-CSB New Media Cluster led by Associate Dean Maria Sharon Mapa Arriola.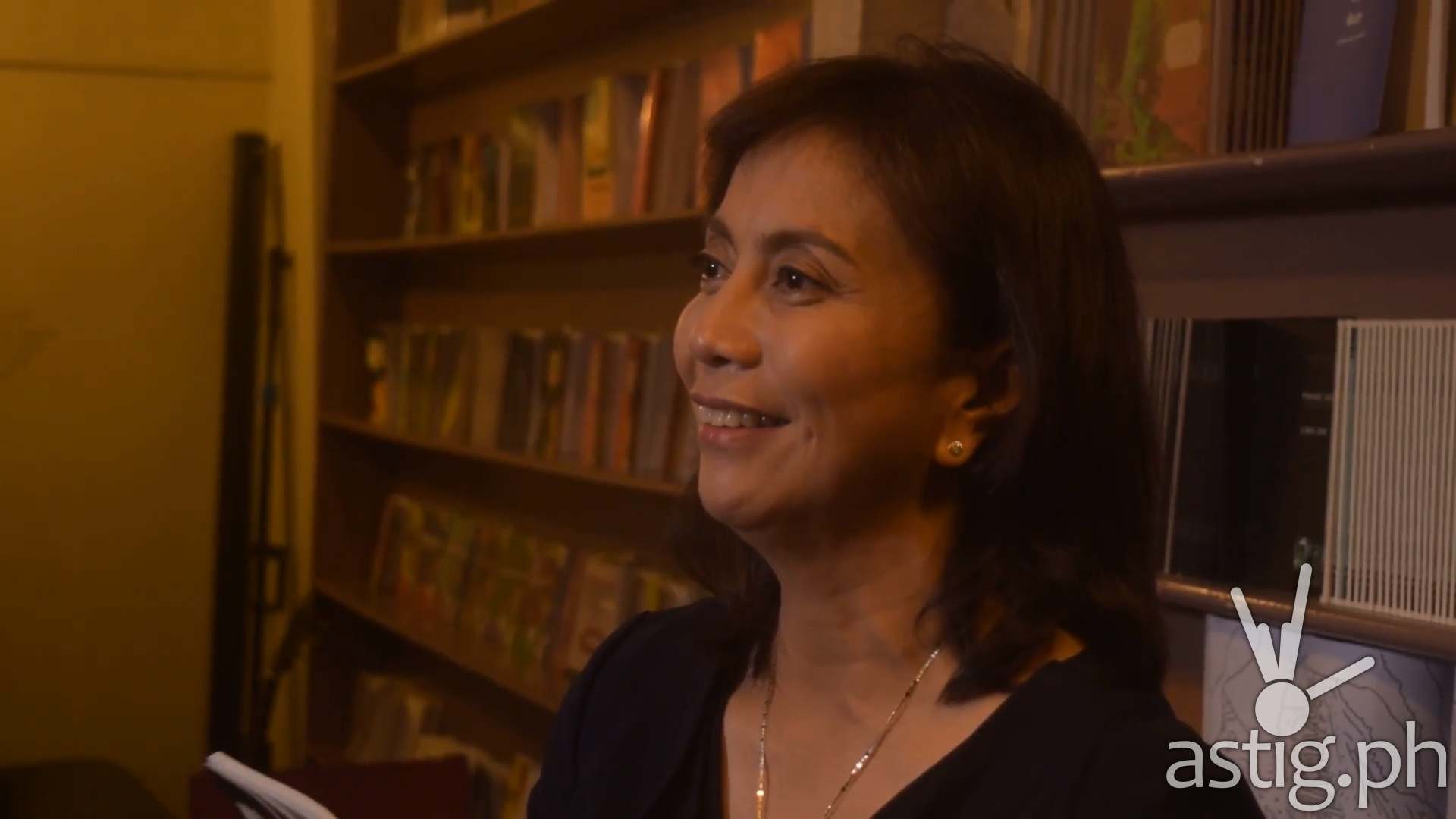 Sanchez's work, which is an offshoot of his full-length documentary "Leading Lady" funded by Monash Business School, Monash University (Australia), attempts to probe into the Filipino voter's psyche. It asks why Robredo continues to be one of the most trolled public officials in the country – despite her office's inclusive pandemic response efforts given their relatively smaller budget.
Collaborating with Sanchez in the project are camerapersons Ariel Alarcon, Charles Cajayon, and Kristin Joy Bactad Jor, sound recordist Darwin Novicio, music composer Tonton Hernandez ("Ituloy ang Laban"), voiceover narrator Eloisa Espino Sanchez, editor, sound and graphic designer and editor John Lanbert Rafols, and creative consultant Richard Soriano Legaspi.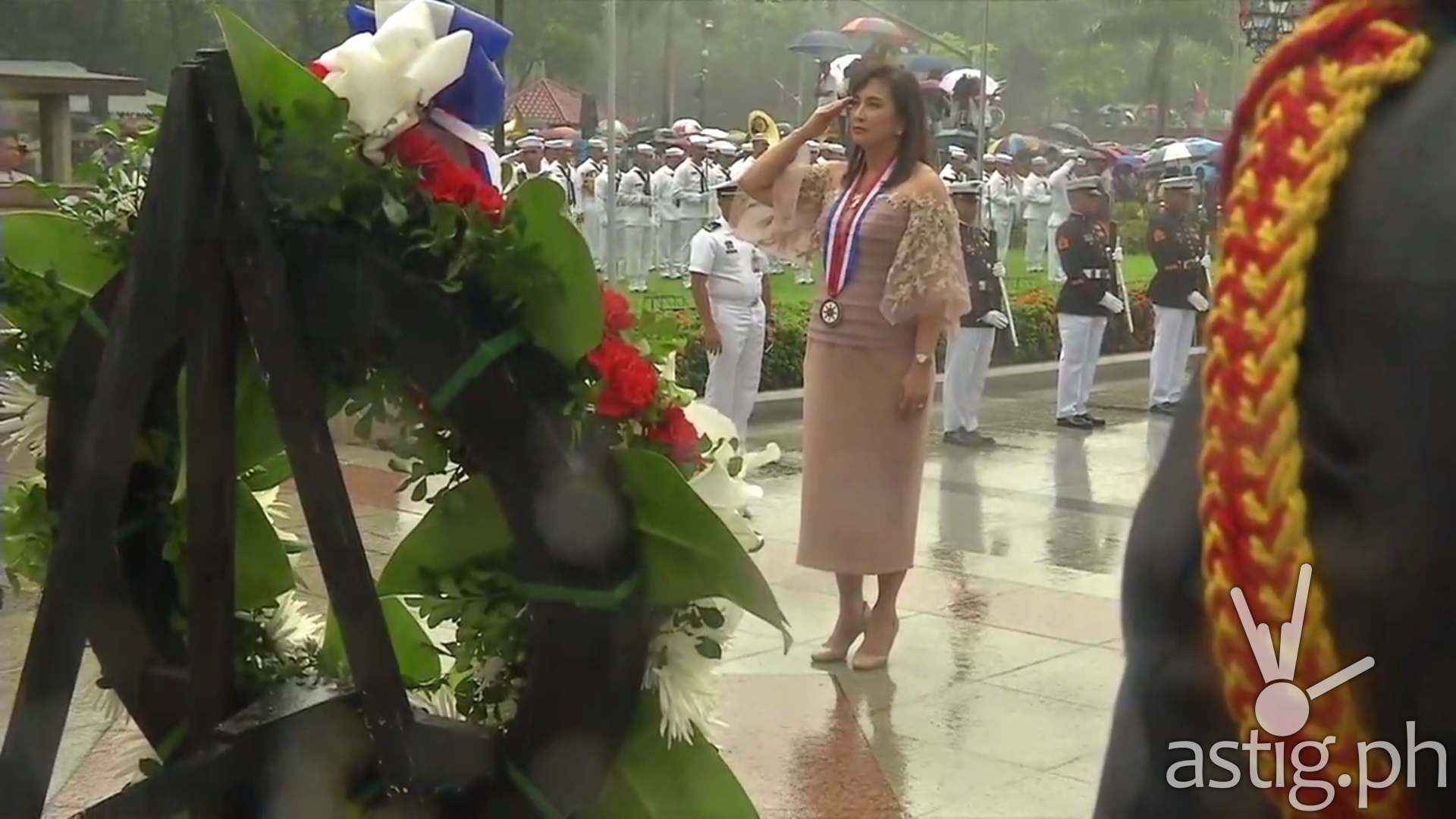 TDD2 features live action films, animation, photographs, 2D and 3D models and rigs, texts, audio, applications, software, graphic design, and illustrations. The show looks at the digital landscape as a platform to communicate constructive protest based on love and empathy. This is the second time in four years the CCA is organizing this kind of exhibit with NMC faculty.
According to curator Karen Ocampo-Flores, TDD2 is "not only a fresh opportunity to deliver messages of social commentary through the digital medium; it is also a timely response to conditions wrought by the present scourge of the COVID-19 virus."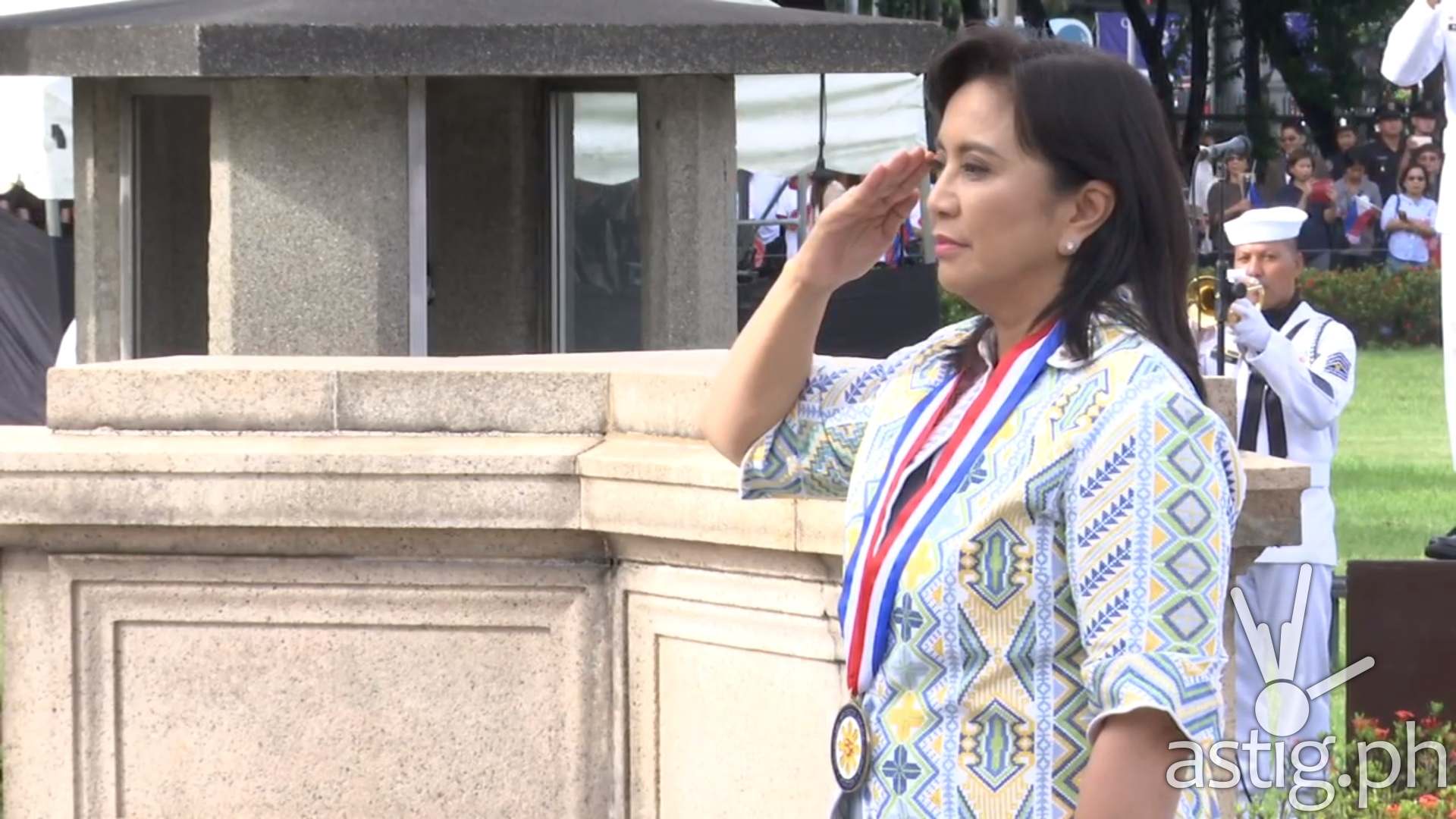 Sanchez's other project, "Double Pandemic, Deadly Combination," is also part of TDD2. In the short infotainment video, a teenager (Elizah Bacani) warns about the danger of trans fatty acids or trans fats, especially in the time of the COVID-19 pandemic.
The "twindemic" video, which attempts to describe trans fats in simple terms, was originally written by Sanchez under the "(Un)Covering Trans Fats Media Training and Fellowship Program Cycle 3" hosted by ImagineLaw and Probe Media Foundation, Inc.
"Seymour Sanchez presents through the language of documentary video, his own arguments and inquiry into politics and public health," Flores described the works found at CCA's new website.