Former porn actress Maria Ozawa admitted in a candid moment during her guesting on the controversial podcast Good Times with Mo that she and Cesar Montano had made love once.
It may be recalled that the two were co-stars in the 2015 Metro Manila Film Festival entry Nilalang.
It was the show's host Mo Twister who unstoppably asked Marie whether she and Cesar have already gone intimate.
"We just did a movie last September," said by Maria at first. When reiterated further by Mo she asked while laughing: "Are we online?"
Mo then said that he took that as a yes and then asked Maria how many times they have slept together.
According to Maria she only had an intimate moment with the actor once.
As if grilling Maria was not enough, Mo persistently asked what she thinks about Cesar's "package."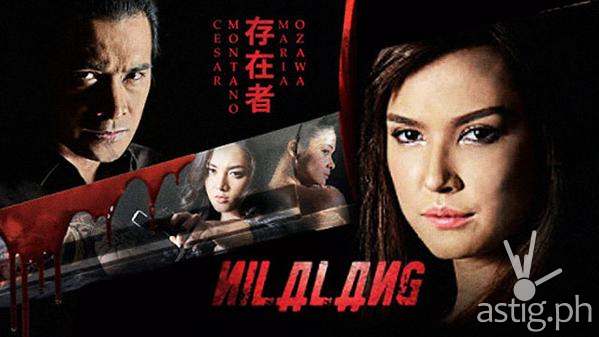 Ever candid Maria shared that, "I think it was big for me I [have] just arrived from Japan and the size that I know is like whoah."
Pushing the conversation further, Mo quizzed Maria about Cesar's "performance."
"Well, yeah I heard that he's really like a bachelor. Well it was okay," said Maria.
Turns out Mo's curiosity about a potential Cesar and Maria tryst stems from a past incident regarding the seasoned star hitting on his former flames.
"He was giving Royce, the chocolates for his girlfriend," Maria blurted.
Their film Nilalang was the lowest in the 2015 MMFF in terms of box office turn out and was allegedly pulled out after two days of release in theaters.