MANILA, Philippines – Can a single app help a broken-hearted person instantly move on?
Maris Racal attempts to mend a broken heart with the help of an online app and her fake boyfriend Carlo Aquino in the romantic-comedy series, "How to Move On in 30 Days." This is ABS-CBN's first YouTube exclusive daily series, which will stream on the video streaming platform this April 4.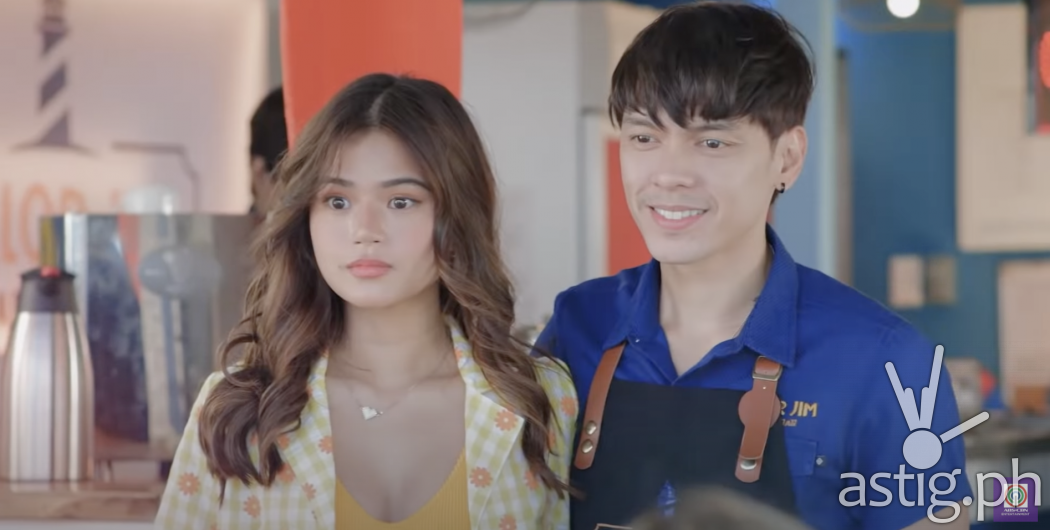 The series revolves around the story of Jen (Maris), a vlogger in her 20s who suddenly gets dumped by her long-time boyfriend Jake (Albie Casiño). Jen's heart breaks when she finds out that Jake cheated on her with Anastacia (Sachzna Laparan), a model and social media influencer.
Jen struggles to cope with the break-up, gets drunk, and instantly goes viral on social media for causing a scene about her miserable situation and becomes known as "The Winarak Girl." To help Jen move on, her best friends Anton (Kyo Quijano) and Sara (Jai Agpangan) convince her to download the 'break app' – a navigation app that will give her a step-by-step guide and useful tips that will help her move on within 30 days.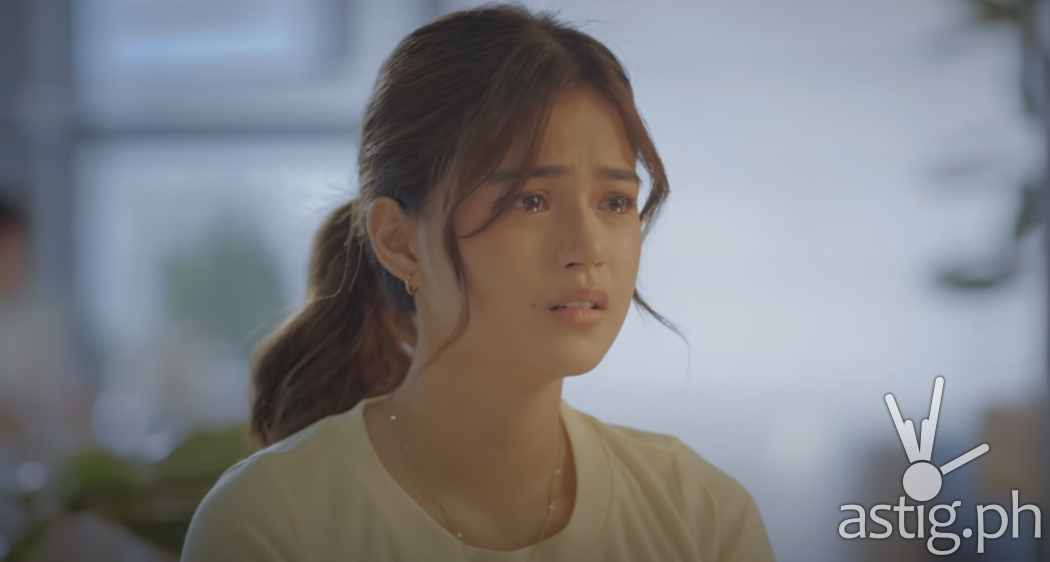 Things will get complicated in Jen's life when she is assigned as Jake's handler and is tasked to accompany him out of town for his work projects. As she chronicles her exciting journey on her vlog, Jen bumps into a charming surfer named Franco (Carlo), who is also a professional boyfriend-for-hire. Jen will face a tough dilemma and will be forced to hire Franco as her fictitious boyfriend as she intends to fully heal from heartbreak.
Will Jen be able to completely move on within 30 days with the help of Franco and the 'break app'? Will Jen catch feelings for her fake boyfriend Franco? Directed by Benedict Mique and Roderick Lindayag, the series also stars John Lapus, John Arcilla, Sherry Lara, Phoemela Baranda, Poppert Bernadas, Hanie Jarrar, Elyson De Dios, Rans Rifol, and James Bello.
This co-production with YouTube is the latest initiative of ABS-CBN to expand its digital content offerings and reach younger audiences while continuing to serve more Filipinos on various platforms.
Watch "How to Move On in 30 Days" beginning this April 4 from Mondays to Fridays on ABS-CBN Entertainment's YouTube channel. For updates, follow @abscbnpr on Facebook, Twitter, Instagram, and TikTok or visit www.abs-cbn.com/newsroom.