A dark comedy, thriller film inspired by a true story on travails of online dating that went viral on Twitter opens the Cinemalaya Philippine Independent Film Festival 2023 on August 4, 2023, 7pm, for the first time at the Philippine International Convention Center.
Directed by award-winning filmmaker Quark Henares, Marupok AF (Where Is The Lie) focuses on a hopeless romantic Janzen Torres who finds another chance at love when she matches with the handsome and seemingly perfect Theo Balmaceda on a dating app. Unfortunately, on the day of their meet-up, Theo ghosts her, leading Janzen into an intricate web of deceit, lies, and catfishing by sociopathic mastermind Beanie Landridos. The 89-minute film stars EJ Jallorina, Royce Cabrera and Maris Racal.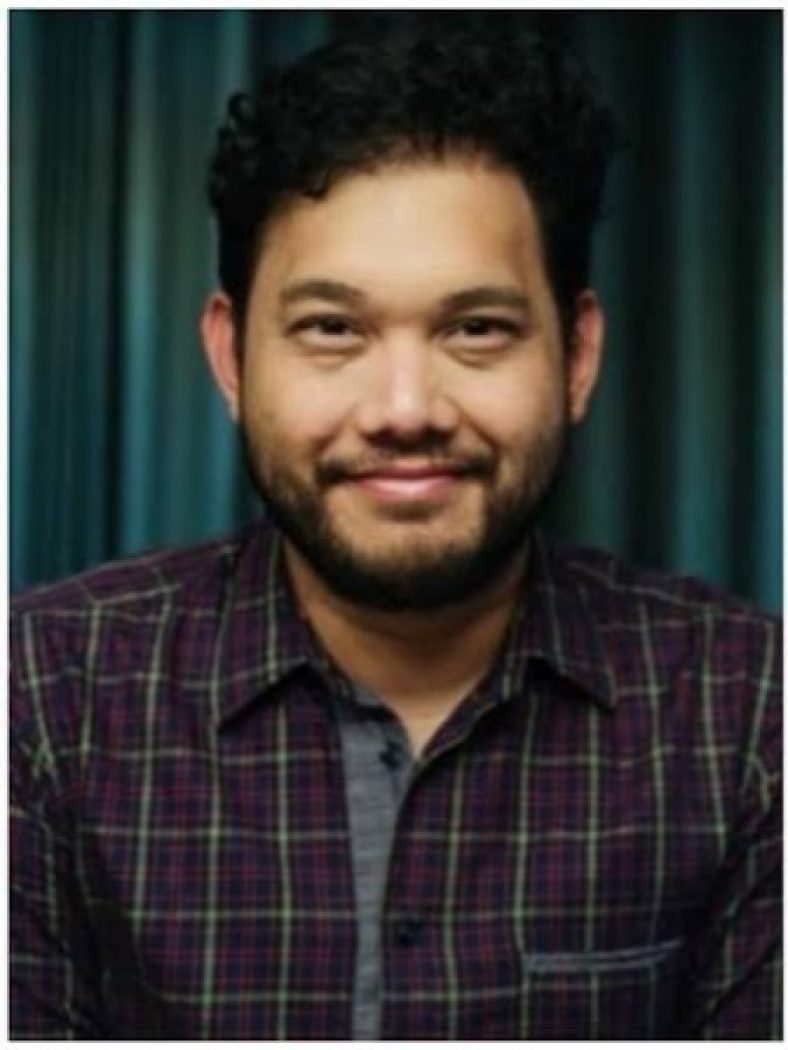 Quark Henares is a multi-awarded filmmaker known for having written and directed feature films such as My Candidate, Rakenrol and Keka, which Variety magazine reviewed as "a refreshing change of pace for Philippine cinema" and Quentin Tarantino called "a hell of a lot of fun". He also created the cult TV series Rakista for TV5 and has helmed music videos for everyone from Gary V. to Sandwich to Taken by Cars. He is also a musician, fictionist, journalist, actor, DJ, host, professor and entrepreneur. As the head of Globe Studios, he executive produced films such as Dead Kids, Fan Girl, Goyo: Ang Batang Heneral and Leonor Will Never Die. He was also founding director of .giff festival of new media. He is currently Head of Originals, Philippines, for Amazon Studios.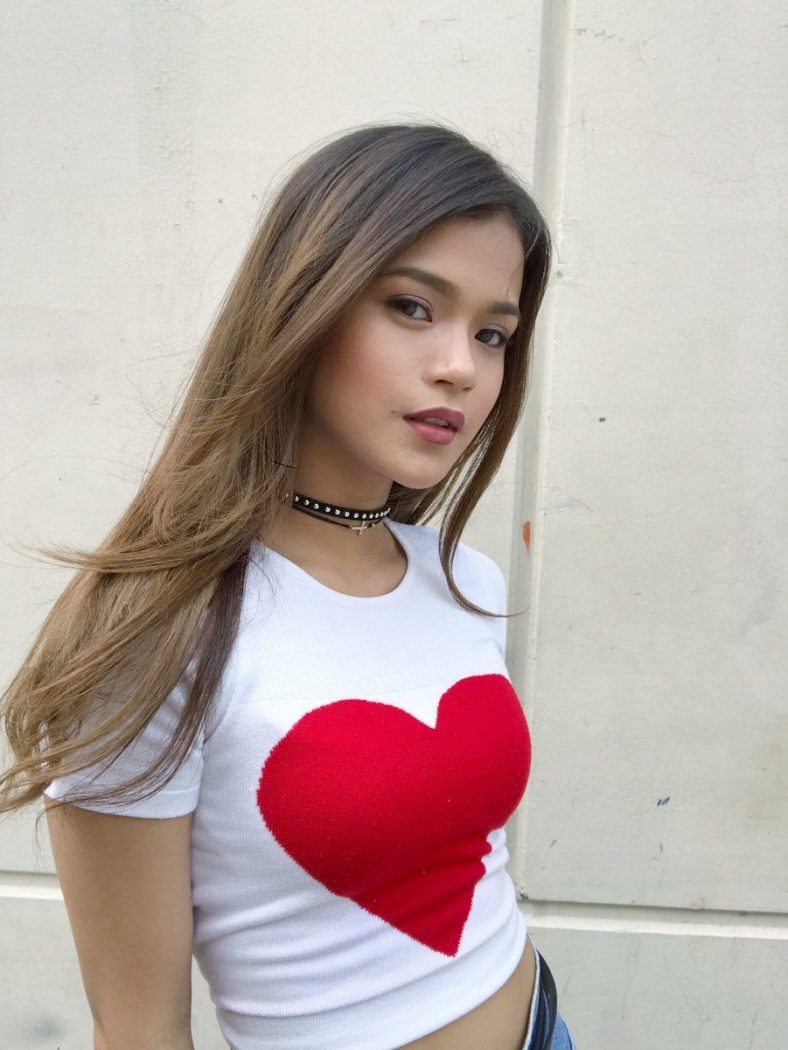 Since 2005, Cinemalaya has supported and promoted the production of Filipino full feature independent films and short films. Many of these films have won awards in local and international competitions and festivals. Through the annual festival, Cinemalaya has showcased over 1,000 works by independent filmmakers including full feature films, shorts, documentaries, Filipino film classics, and art films.
This year, Cinemalaya will run from August 4-13 at the Philippine International Convention Center (PICC), Tanghalang Ignacio B. Gimenez (CCP Black Box Theater), and selected Ayala Malls Cinemas.
For more information, visit CCP website (www.culturalcenter.gov.ph) and Cinemalaya website (www.cinemalaya.org). Follow the official CCP and Cinemalaya Facebook pages and other social media accounts in Twitter, Instagram and Tiktok.