MANILA, Philippines – Less than a week after the murder of Filipino transgender Jennifer Laude, another transwoman by the name of Mary Joy Anonuevo gets brutally murdered after being robbed of money and other valuables.
According to a Facebook post by Dindi Tan, Mary Joy Anonuevo owned a bar in Tayabas, Quezon and was found dead inside the said establishment early morning on October 20.
She suffered several stab wounds all over her body, allegedly caused by the partner of one of her waitresses whom she had recently fired. According to reports, Mary Joy was also strangled to death.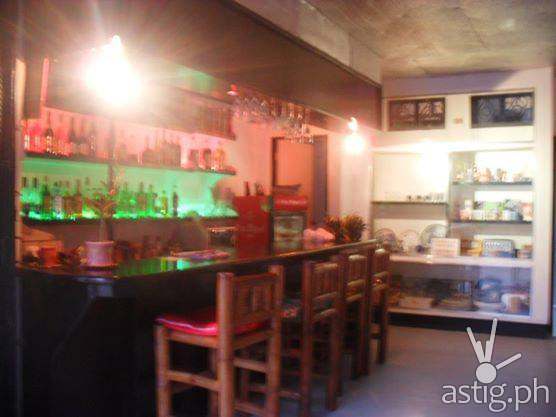 According to witnesses, the crime may have happened after an altercation between Anonuevo and the partner of the waitress. Apparently Mary Joy Anonuevo was also robbed of money and other valuables.
Mary Joy Anonuevo had just celebrated her birthday last October 15.