After their sold-out first major concert, "Akalain Mo Yun", Mayonnaise will be back on stage for their sequel of the concert series with "Akalain Mo Yun Part 2"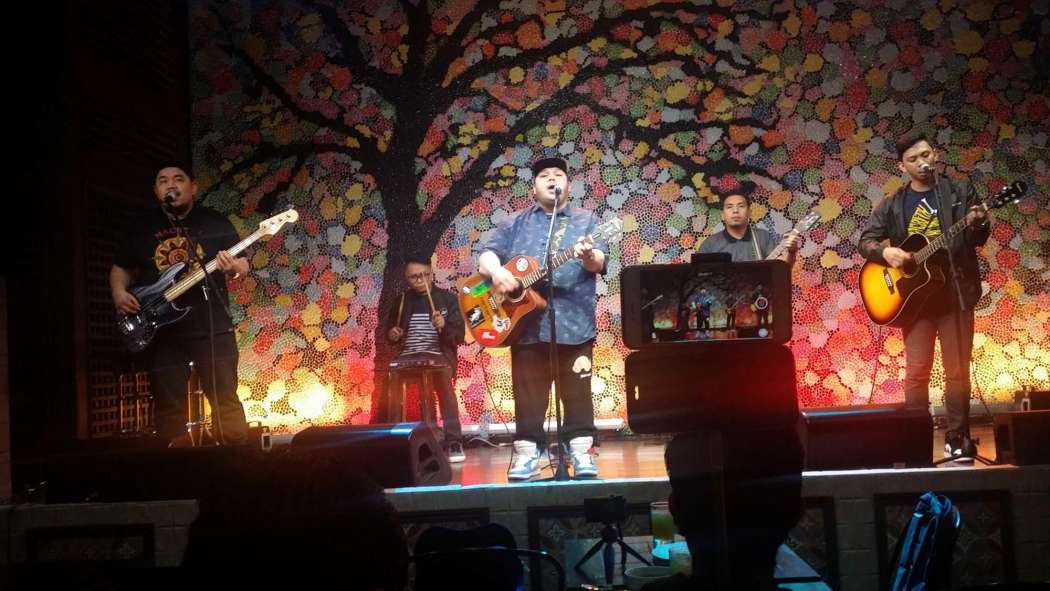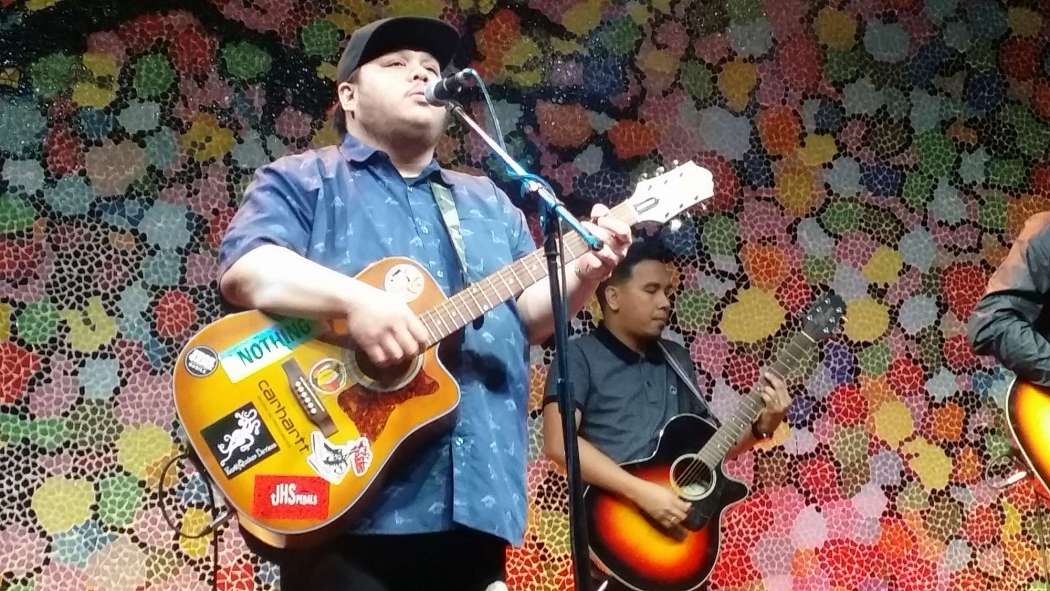 "This concert is a celebration of our music for the past 17 years, definitely there will be new arrangements especially we have guests.", Monty Macalino mentioned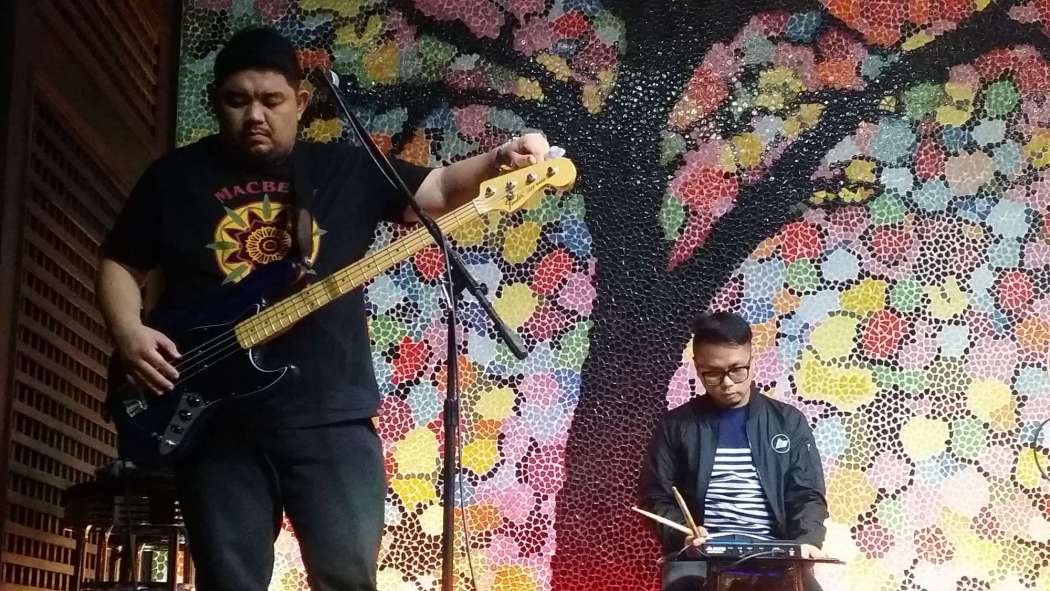 They are just excited to perform their songs not the normal or traditional way they do it, since they will maximize Manila String Machine. It was surreal when they rehearsed and heard their songs being interpreted by a string quartet, it was a dream come true.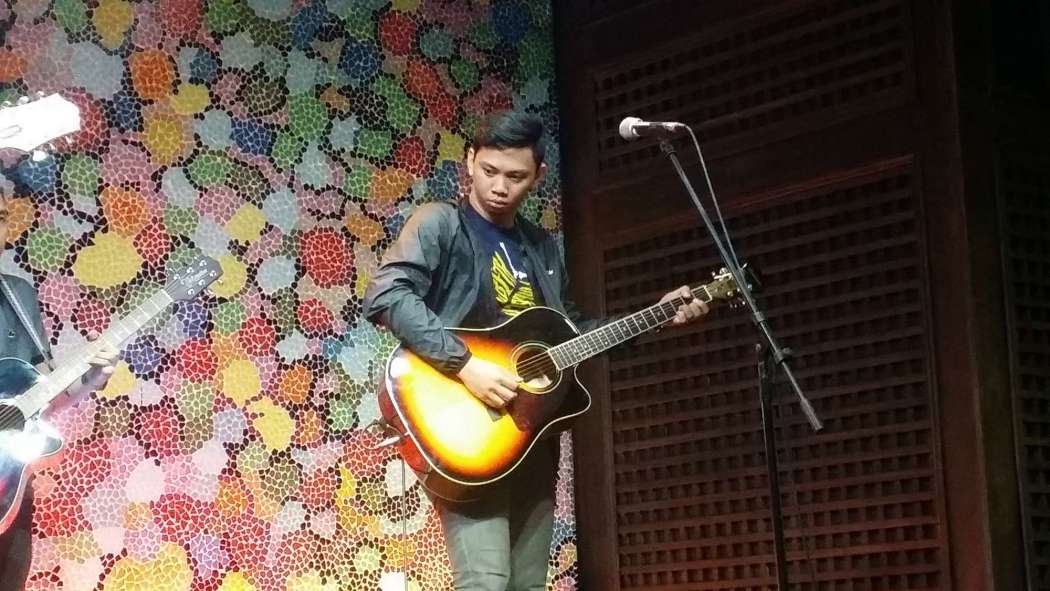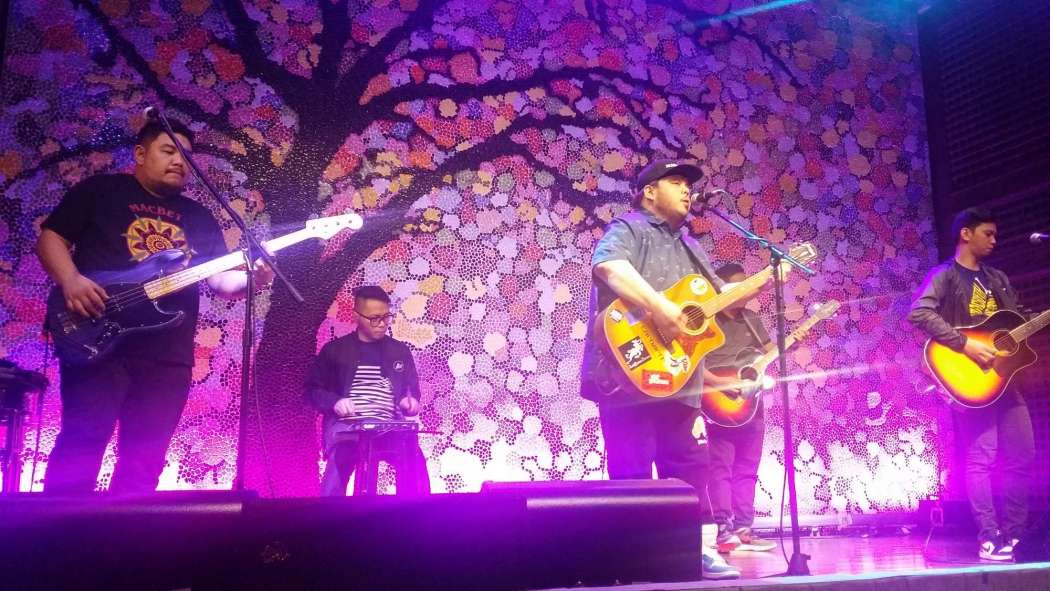 They also mentioned that they considered some requests of songs from fans since they have their own group chat with their fans, some of this will be part of their setlist this concert.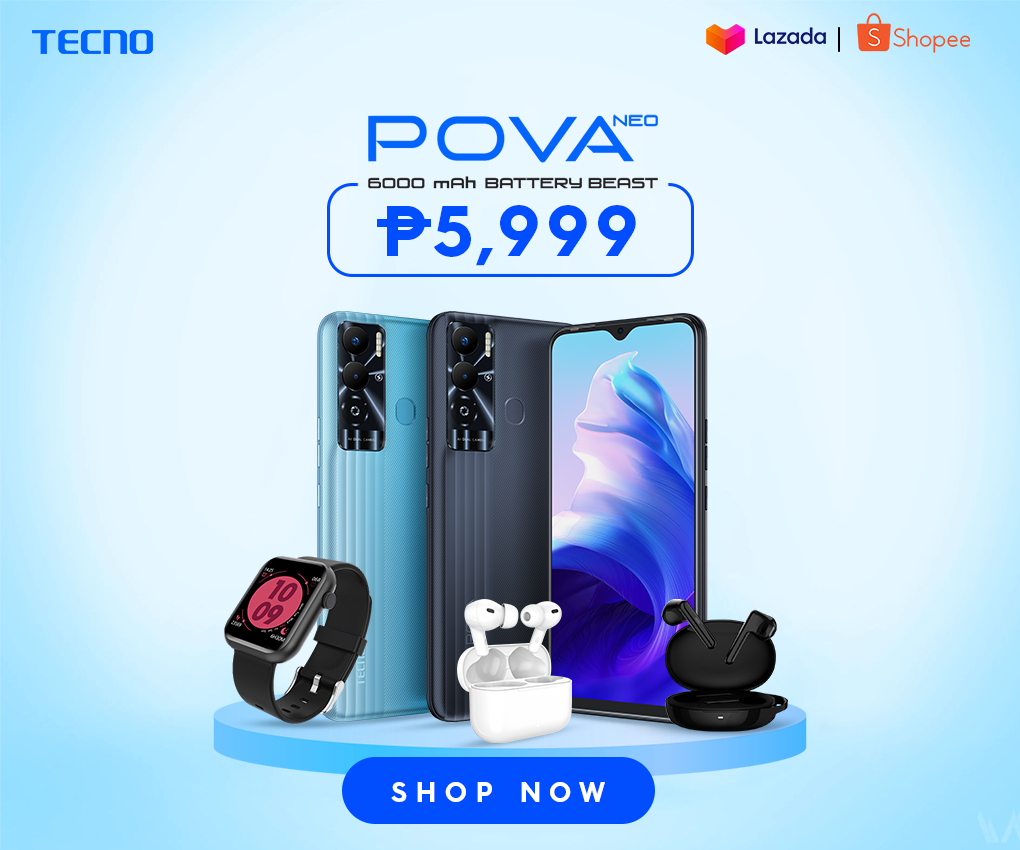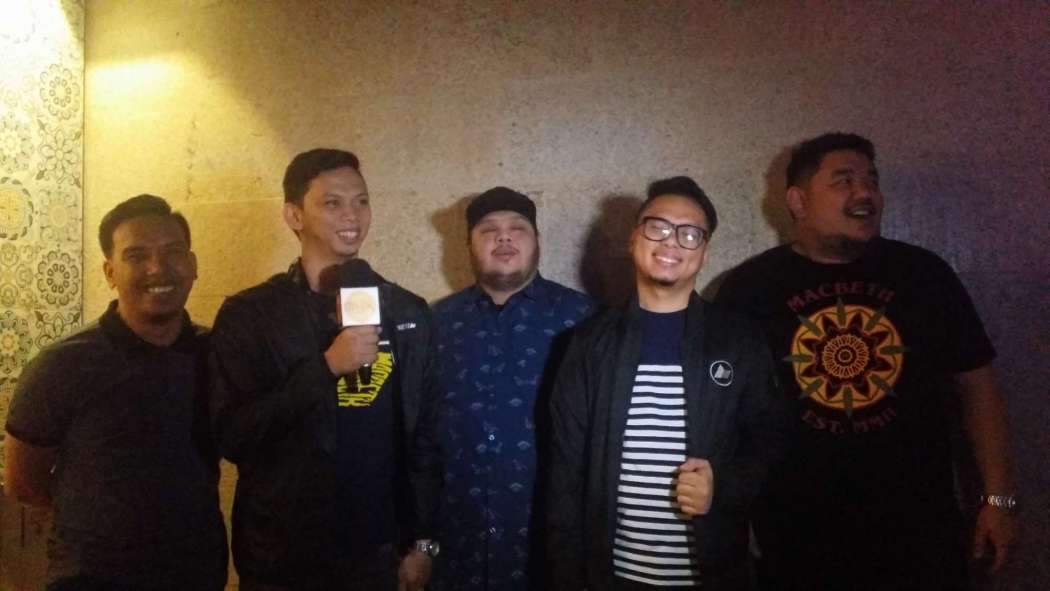 Mayonnaise will also be joined by their guests, including alternative rock icons Barbie Almalbis, Champ Lui Pio of Hale, and I Belong To The Zoo.
Mayonnaise's Akalain Mo Yun Part 2 are produced by One Music and Gabi Na Naman Productions, and in partnership with Mango Mama,  will be on September 7, Saturday at the Music Museum, from 7:30pm onwards.
Tickets are available at Music Museum at 721 0635 / 721 6726 , KTXT, One Music.