MANILA, Philippines – Twister Fries is back. McDonald's Philippines has brought back the famous curly potato treat for a limited time.
Using the hashtag #minsanlangto, McDonald's announced the return over social media.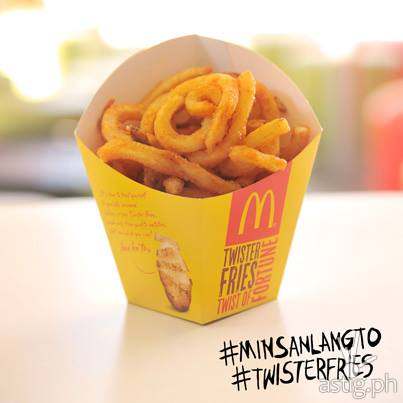 French fries fans all over the Philippines can avail of the Twister Fries at 65 PHP (a la carte). A larger version offering more fries, the Mcdonald's Twister Fries BFF is available at 139 PHP.