MANILA, Philippines – Marriott Manila announced that it is unveiling Meetings Imagined and its Meeting Services App to events planners and organizers. The two digital innovations are the first-of-their-kind in the industry and are intended to assist the planner, from inspiration through execution.
Meetings Imagined is an online platform modeled on the user-friendly Pinterest.com and the Chinese Huaban.com online forum. Meetings Imagined provides expert tips on everything related to meetings, including networking activities, maximizing social media exposure and how to create the right meeting environment. Meetings Imagined also includes the latest meeting trends and hundreds of inspirational images to spark creativity. Marriott International's research discovered that there are seven purposes for meetings: celebrate, decide, educate, ideate, network, produce and promote. Meetings Imagined allows meeting planners to design their meeting with the purpose in mind; the website is curated around these purposes and the component building blocks of meetings – setup, food & drink, tech & supplies, and experiences.
In addition to the website, event planners can collaborate on event creation with Marriott International's Meetings Imagined specialists who are available in 11 Asia-Pacific markets. "Marriott International has been studying the way planners interface with hotels when they organize events. We have mapped out the planners' journey, from the moment they have a need for a meeting, all the way through to how they search, book, plan and design the meeting. We aspire to provide something different to address the milestones – and pain points – in the planners' journey." said Ms. Peggy Fang Roe, Chief Sales and Marketing Officer, Asia Pacific at Marriott International. "Meetings Imagined is a unique approach to help planners and organizers to design more inspiring and engaging meeting experiences for their delegates based on the purpose of the meeting." Meetings Imagined will be launching across approximately 100 properties throughout Asia Pacific from April 2015 onwards. It is available in six languages: English, Chinese, French, German, Spanish and Russian.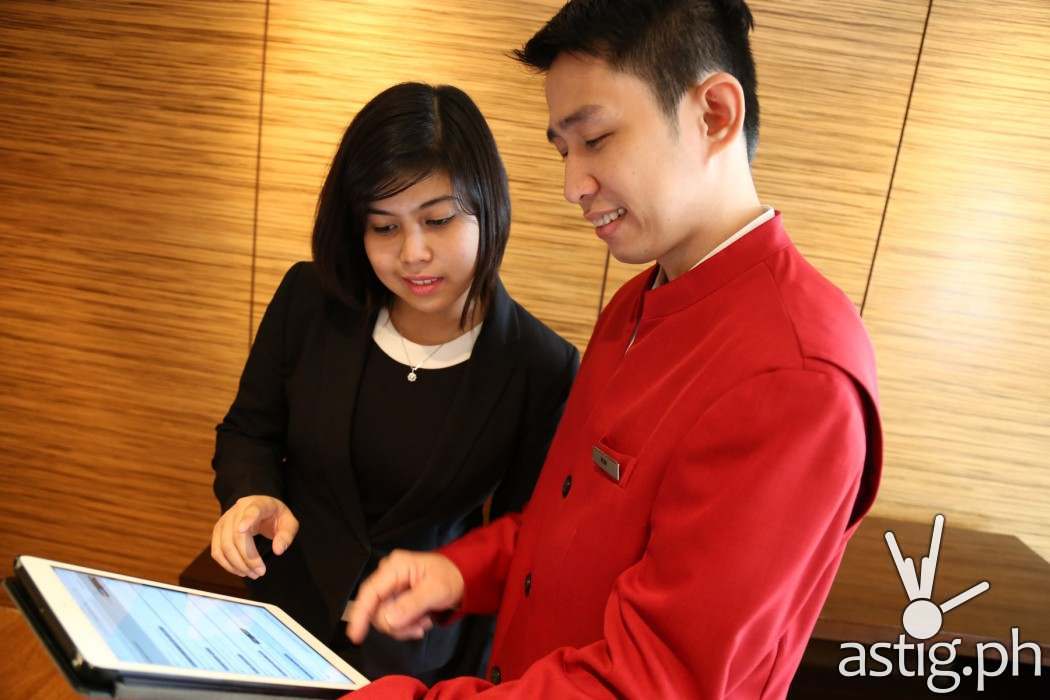 Marriott's Meeting Services App called Red Coat Direct is a continuation of Marriott International's innovation in technology, spaces and services, and builds upon the brand's existing offerings. The app provides real-time connectivity to Marriott for meeting planners and features a wide range of functions. This includes a chat facility to connect MICE organizers with Marriott's event team throughout the planning and execution process, and allows Marriott to respond immediately to any issues or requests, and to inform the planner of how the request is being handled.
To know more about the latest meeting innovations of Marriott, call (02)9889999 or visit MeetingsImagined.com. To join ongoing conversations, like Facebook.com/Marriotthotelmanila, follow @marriottmanila on Twitter and @manilamarriott on Instagram.