The Daniel O. Mercado Medical Center (DMMC) opens a new Operating Room Complex, offering more comprehensive and leading edge surgical services for faster and better healing to its patients in Batangas and the CALABARZON area. DMMC is the parent hospital of the QualiMed Health Network, owned and operated by the Mercado General Hospital, Inc. in partnership with Ayala Land, Inc.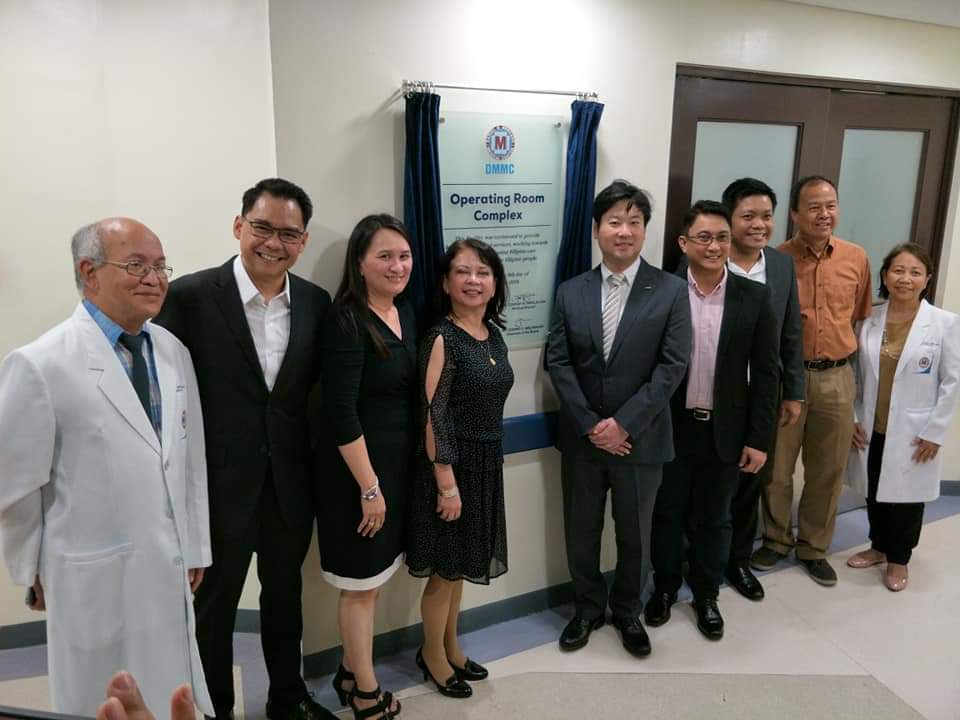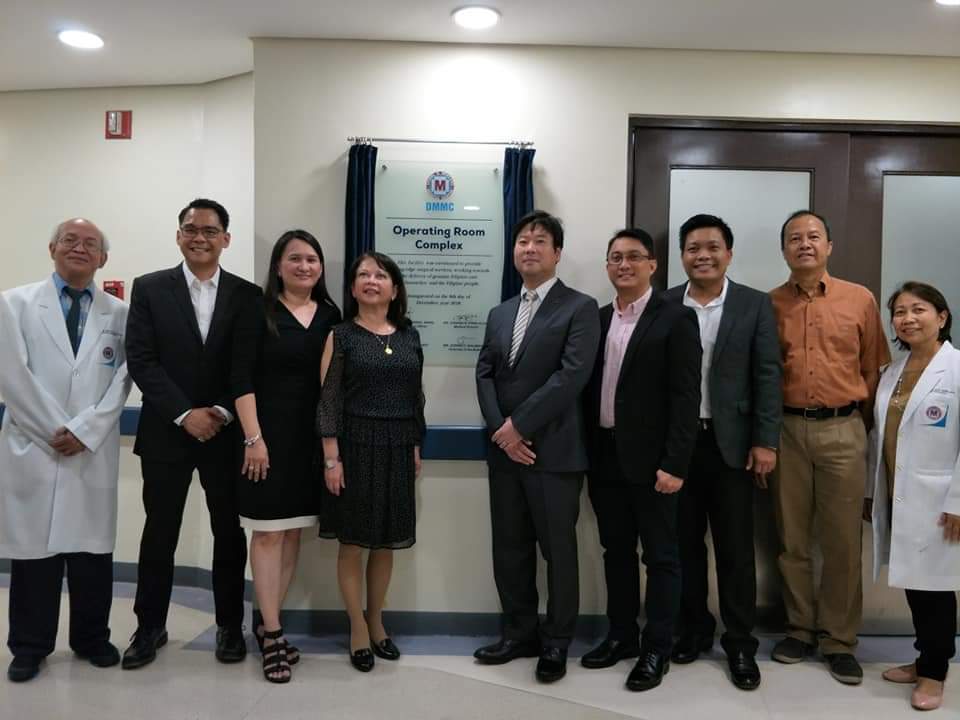 DMMC started in Tanauan City as a 12-bed lying-in clinic in 1957. Six decades later, DMMC is now a level 3 tertiary hospital complete with 127 patient beds, 8 critical care beds, 3 Acute Stroke Unit beds, and 4 Infusion Therapy treatment bays. DMMC is one of the first hospitals in the country to be recognized as a Center of Excellence by the Philippine Health Insurance Corporation (PhilHealth). 
"DMMC, more known as 'Mercado,' has long been a household name in Batangas communities. For decades, Mercado has served as a familiar landmark to buses, jeepneys, and other transport vehicles plying the highways. However, the high awareness of our hospital did not cause us to be complacent of our services. Through the decades, we have continually improved our facilities and capabilities to be of better service to our patients," says Ms. Arlene Ledesma, Group Chief Operating Officer of the QualiMed Health Network. 
"For a mature hospital like DMMC, it is critical to be dynamic and able to respond to the healthcare needs of the communities we serve. Facility expansions, improvement of services in terms of technology systems and coverage, and the growth of doctors and hospital teams in terms of expertise and medical specialties, are essential factors that make a homegrown hospital like DMMC to stay relevant and responsive to our patients," says Dr. Alma Panganiban-Andal, Chief Operating Officer of DMMC. 
In pursuit of high-quality healthcare, DMMC expanded its surgery unit to the new Operating Room Complex, which consists of 4 major operating rooms intended for general surgery cases; orthopedic surgery; laparoscopic surgery; and special ophthalmology cases like Phacoemulsification and other eye surgeries. For patient safety and management, it has installed 2 built-in hepa filters; and one Recovery Room with a 5-bed capacity.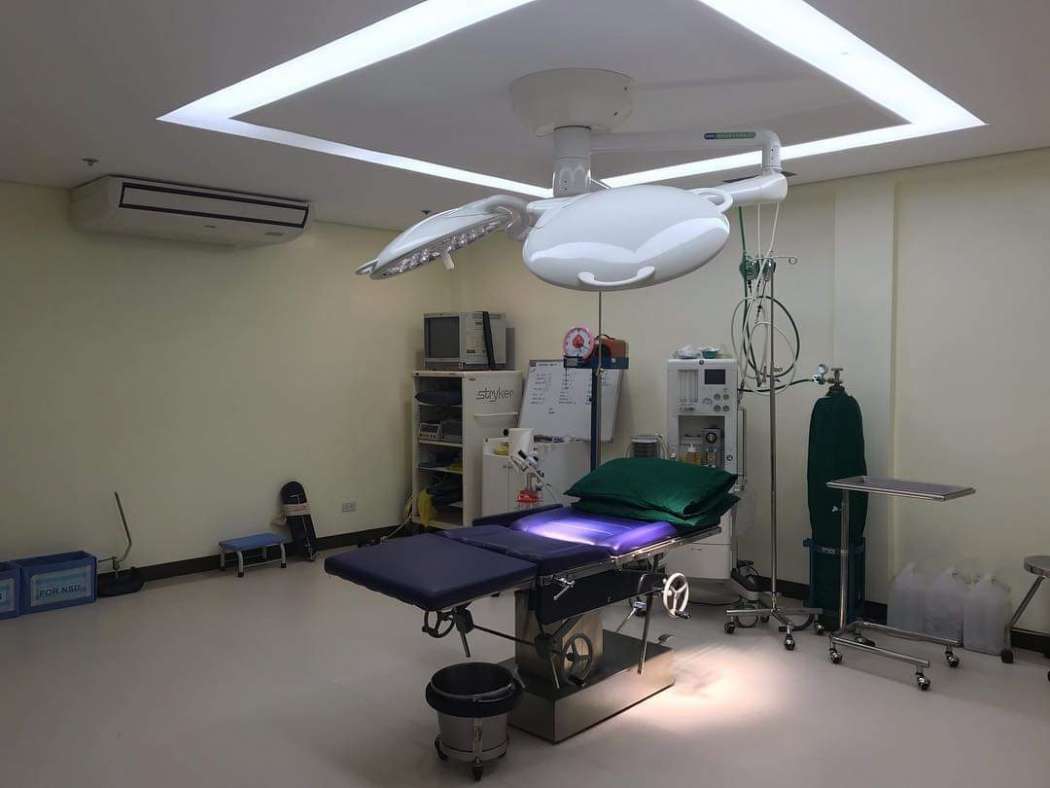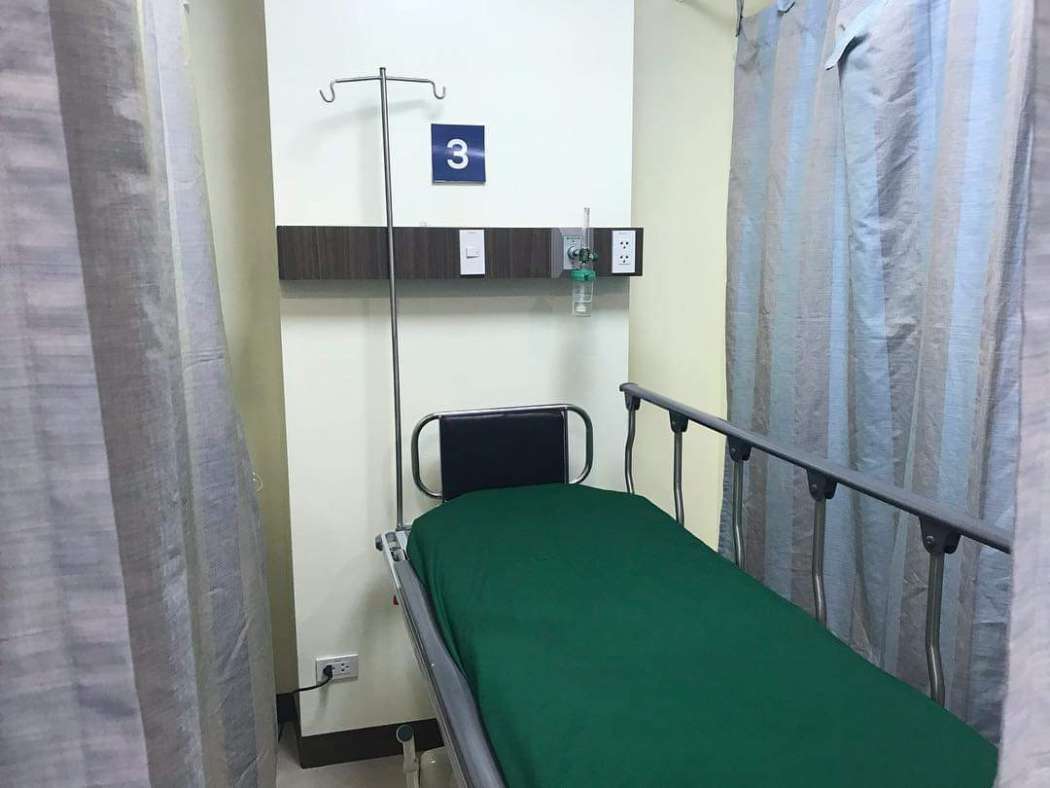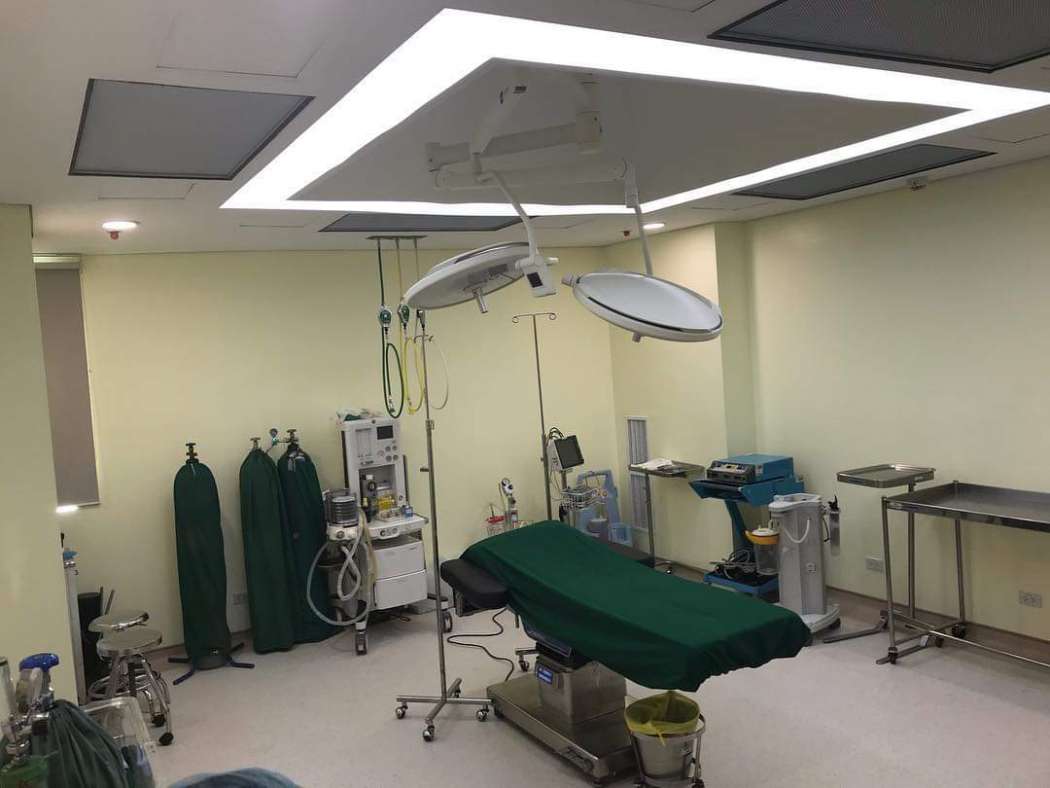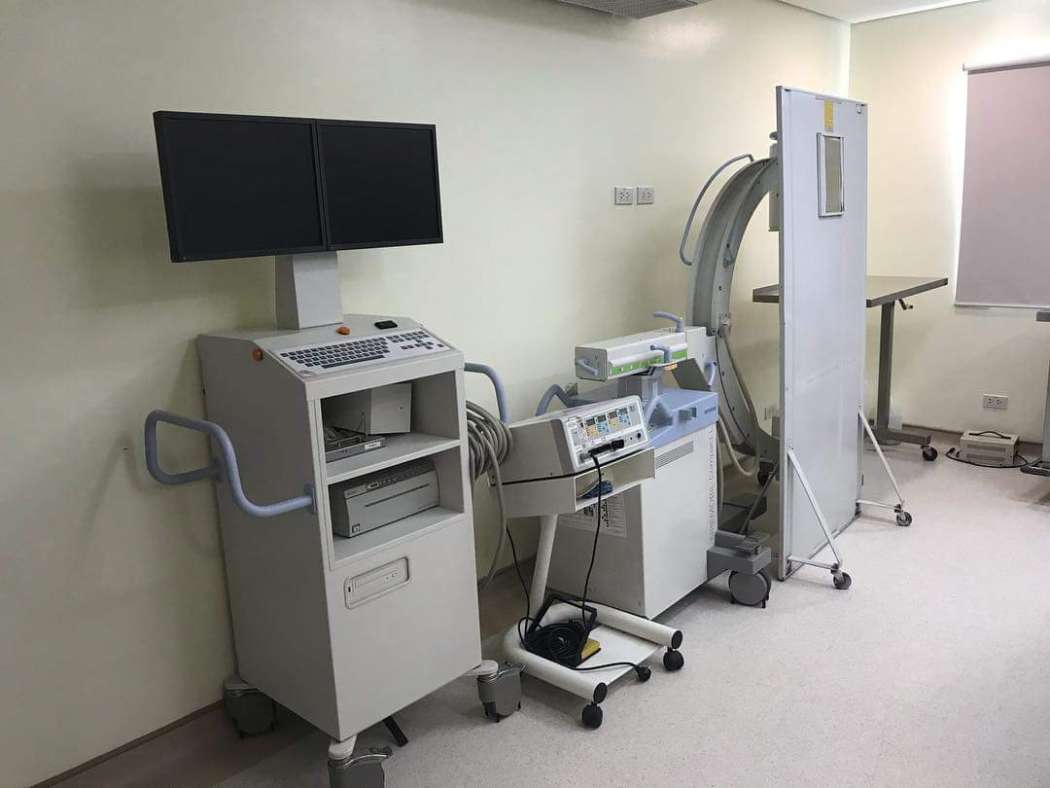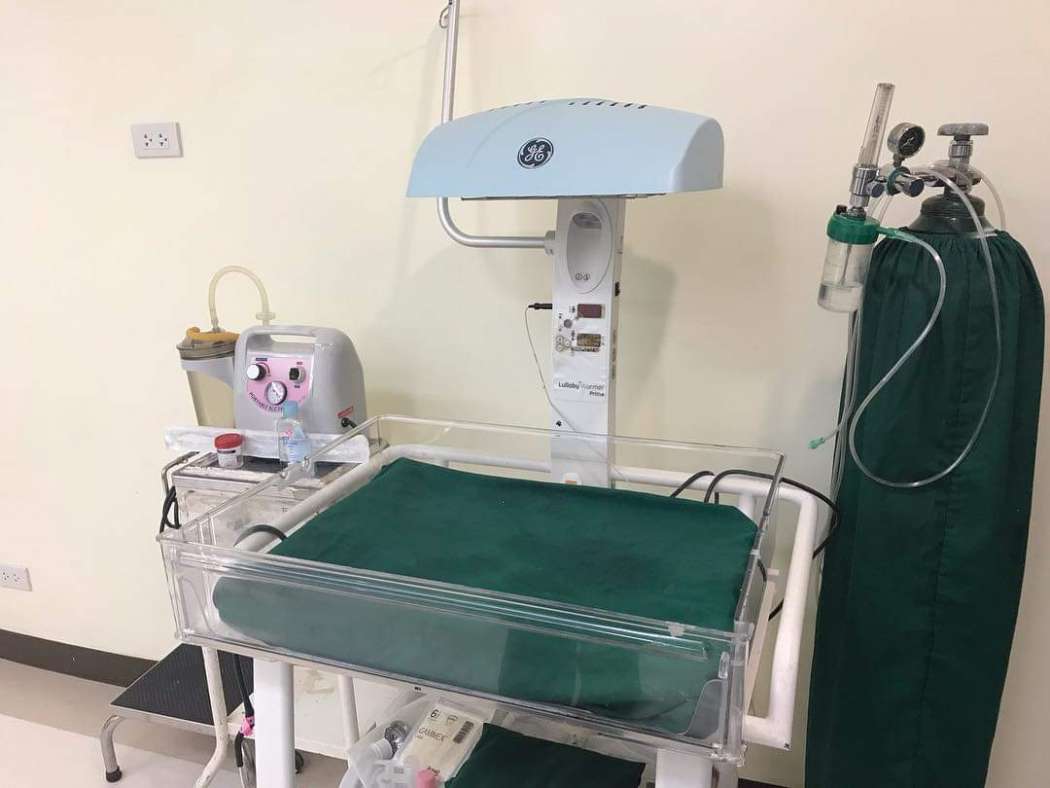 Likewise included in the roster of services is the new Obstetrics Unit with complete facilities for pre-natal care. It has double set-up delivery rooms, which cater to major OB-GYN cases and high-risk pregnancy cases. Babies requiring care for complications arising from certain risk factors will be taken care in the said unit. The Obstetrics Unit also has 3 beds for labor watch; a Doctor's Call Room that serves as resting area for OB practitioners while waiting for their patients to give birth; a Sterile Room for decontamination of OR instruments; and a Stock Room used as second storage for the OR supplies.
The Ambulatory Surgical Unit caters to endoscopy, minor outpatient surgery, and procedures for the new Department of Rehabilitation and Regenerative Medicine (e.g., PRP Therapy). For patient convenience, it has 2 beds for recovery area. In terms of medical technology systems, one of the newest acquisitions of DMMC is a Fujinon Eluxeo 7000 GI Tower from Fujifilm. The new tower offers better and faster gastrointestinal diagnostic capabilities to DMMC's surgical services. The acquisition led to the establishment of a partnership between QualiMed Health Network and Fujifilm Philippines.
"Fujifiilm Philippines is honored and privileged to partner with QualiMed Health Network through our various medical innovations; from point-of-care solutions, imaging, picture archiving, and communication system, and through our GI Endoscopy System that offers advanced Image Enhancement Technologies. True to our company commitment, Fujifilm offers Value from Innovation to our valued customers," added Mr. Ryo Nagaoka, President of Fujifilm Philippines. 
DMMC prides itself as a doctor-driven and professionally managed company. These values are the qualities by which DMMC stands for in its quest to make quality, genuine Filipino care accessible to more and more Filipinos, regardless of socioeconomic status. 
At present, there are a total of 13 facilities under the QualiMed Health Network. The healthcare facilities include 4 hospitals, 2 surgery centers, and 5 multi-specialty clinics. The hospitals include DMMC in Tanauan City, Batangas; and QualiMed Hospitals in Mandurriao (Iloilo City), in San Jose Del Monte (Bulacan), and in Sta. Rosa (Laguna); the QualiMed Surgery Centers include the facilities in UP-PGH Compound, Manila and in Farmers Plaza, Araneta Center; and the multi-specialty QualiMed Clinics in Fairview Terraces, Makati, UP Town Center, Bonifacio Global City, and Cebu IT Park. MGHI also founded the DMMC Institute of Health Sciences (DMMCIHS), a tertiary healthcare education institution, which also houses the Newborn Screening Center for Southern Luzon. QualiMed also established the QualiMed Training and Research Center (QTRC) – currently housed in QualiMed Sta. Rosa – which serves as venue for continuing education thru comprehensive and industry-approved medical and technical training activities being provided to doctors, paramedical personnel, and other healthcare professionals.