Miss Universe 2015 Pia Wurtzbach is set to come home to the Philippines on January 23 according to Binibining Pilipinas Charities President Stella Marquez-Araneta.
"It's gonna be a holiday every day that she's here. I'm sure even people from the provinces will be coming," Araneta said in an exclusive interview with ABS-CBN News' Mario Dumaual.
Araneta shared that aside from a grand parade on January 25 that will take Wurtzbach around Metro Manila, their organization is also preparing her courtesy call at Malacañang and a special tribute show to be held at the Araneta Coliseum on January 28.
"It has been approved by Miss Universe. She will come out of Araneta Coliseum and people can see her," she shared.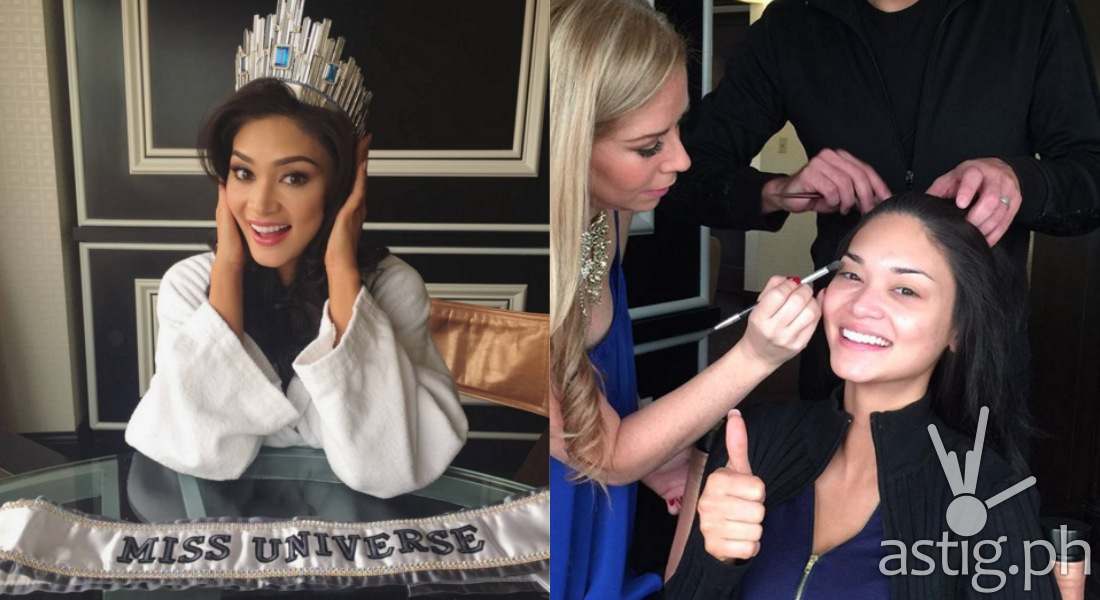 Pia Alonzo Wurtzbach won the crown in the recently concluded Miss Universe 2015 held in Las Vegas, Nevada in an epic announcement of Steve Harvey.
During the coronation night in Las Vegas last December 21,  Harvey first proclaimed Miss Colombia Ariadna Gutierrez as Miss Universe, four minutes later, he returned on stage to announce that he made a honest mistake and Miss Philippines Pia Wurtzbach is the real titleholder.
Pia is now in New York, USA to fulfil her duties as Miss Universe. This week, she did media appearances in big apple. She guested in Good Morning America, CNN, Huffington post live,  Access Hollywood, Entertainment Tonight and Inside Edition, among others among others.
On LIVE With Kelly and Michael, she did a parody of the controversial announcement but its not the Miss Universe title that is at stake, but being a "James Bond Girl" in which she earlier disclosed as her dream role. She was also given the chance to do her walk as Miss Universe.
On her CNN's Tonight with Don Lemon appearance, Pia wowed the viewers by answering well the tough questions in just 45 seconds.
"You guys always talk about world peace. How would you bring about world peace," Lemon said.
"By telling people that communication is the best way to world peace. I think the reason why there is war is because of conflict, and that's because of miscommunication," Pia answered.