Molito Lifestyle Center is the newest place to hang out in the South. In the 80's it was Big Bang sa Alabang but now, it is now the Molito Lifestyle Center. From what used to be a blank space or barren land, Molito Lifestyle Center is not a thriving lifestyle destination in the South. Rows and rows of restaurants can be found fronting the place and for those who would like to be closer to nature, they can dine al fresco or sit on the grass while listening to relaxing music.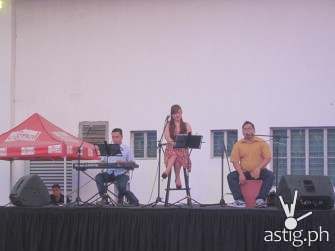 The lifestyle area which was built in 2012 has dining and entertainment in an outdoor setting. It offers a wide array of unique cuisines such as Thai food from Just Thai, Korean food with Yoree, and comfort food with Recovery Food. Any foodie will find a restaurant suitable to what they are craving for as of the moment.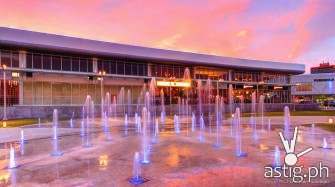 Molito has a colorful floor fountain that would surely entertain the kids and would get them busy for a few minutes at the very least so Moms and Dads can enjoy the peaceful and breezy ambiance of the place. For families and friends, this is the place where you'd want to hang out in. You can be noisy enough without bothering other people enjoying their time and you can enjoy the peace and quiet even with a lot of people around.
Future plans of expansion are in the works as Molito Lifestyle Extensions will open showcasing new restaurants, health, and wellness establishments, retail, and other lifestyle shops. The new mix of stores will cater to the needs of the different customers that Molito is aiming to attract.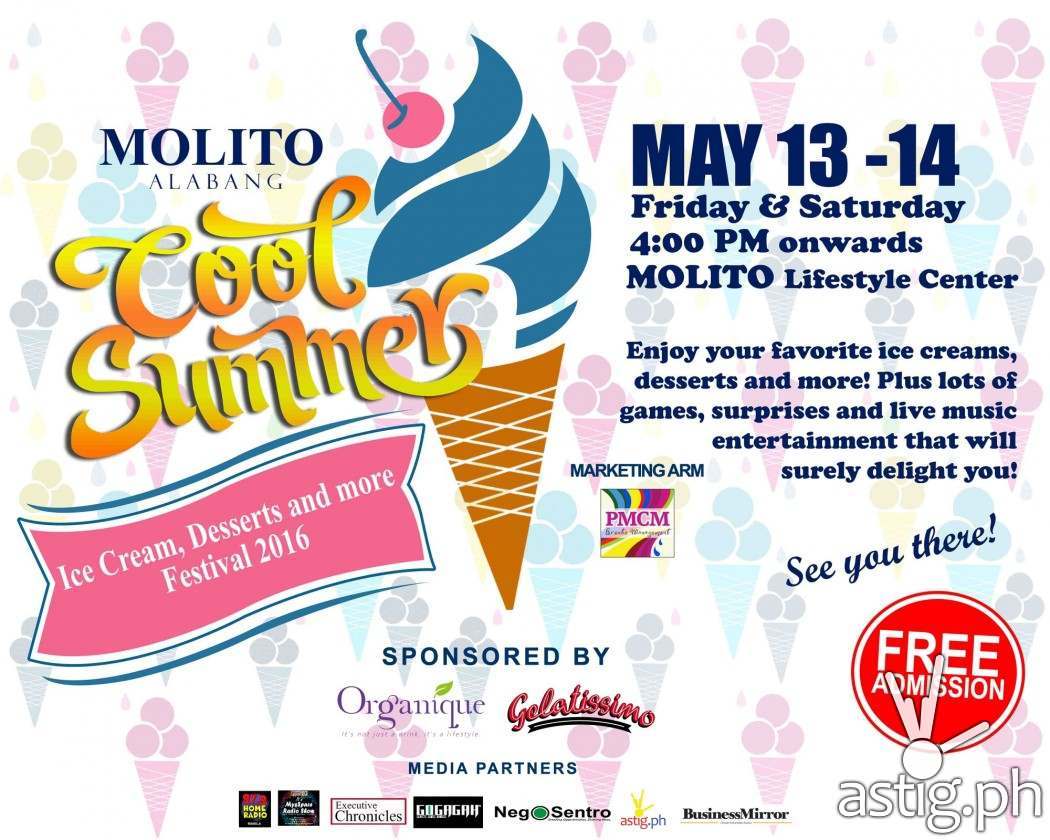 Molito is a haven for those who crave for simplicity and elegance. It is located at Madrigal Avenue corner Alabang-Zapote Road, Alabang, Muntinlupa City and owned and operated by Belville Development Corporation.
Molito. Love your lifestyle.