Mula sa Buwan is based on "Cyrano de Bergerac" which showcases the innocence and beauty of our nation where music, harana, kundiman, wit, passion, and hope abound! This project is a brainchild of two artists namely Pat Valera who wrote the book/lyrics, conceptualized and directed the production with William Manzano who co-write the original lyrics and composed the original music.
Excerpts from the production were performed on their presscon.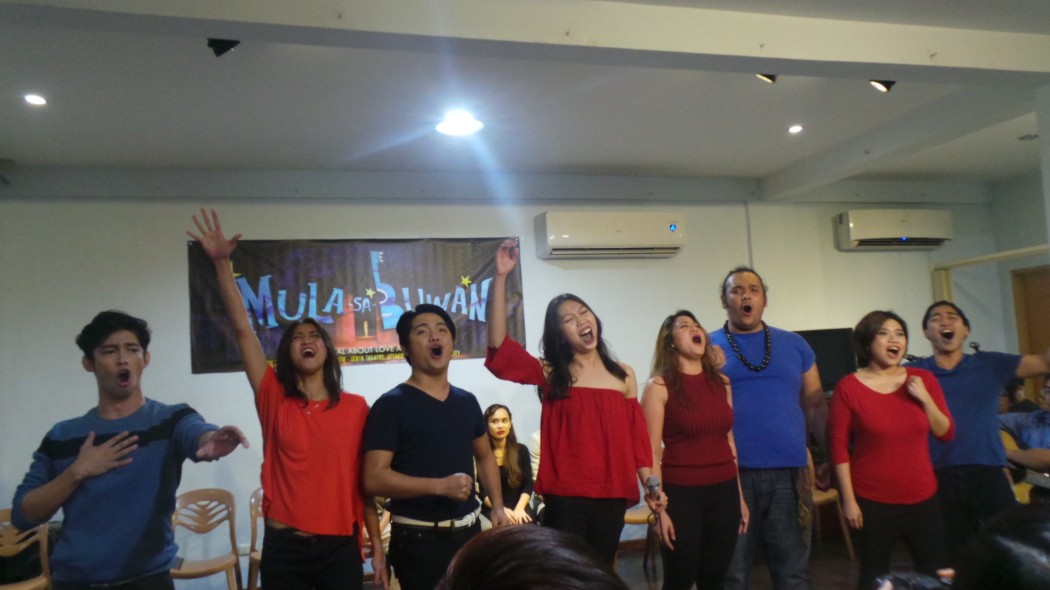 Mula sa Buwan moves to a time after the war, of forgotten memories and of heroes lost in the country trying to survive. A tragic love story between Fred Lo (Christian), KL Dizon (Roxane), Nicco Manalo and Boo Gabunada (Cyrano) takes place.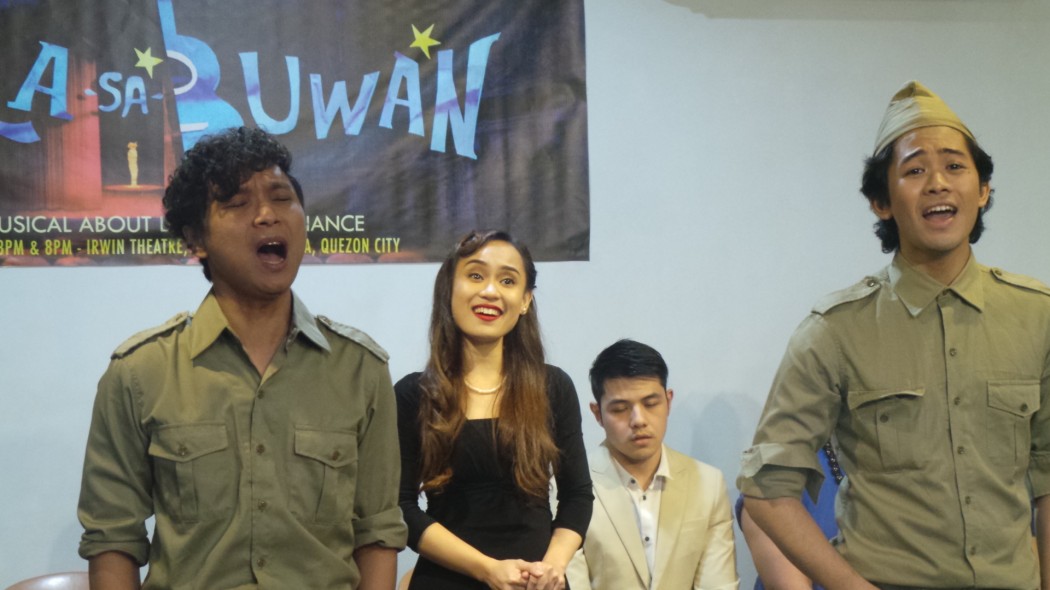 Roxane confides to her best friend Cyrano about her feelings for Christian, but Cyrano thinks that she's talking about him.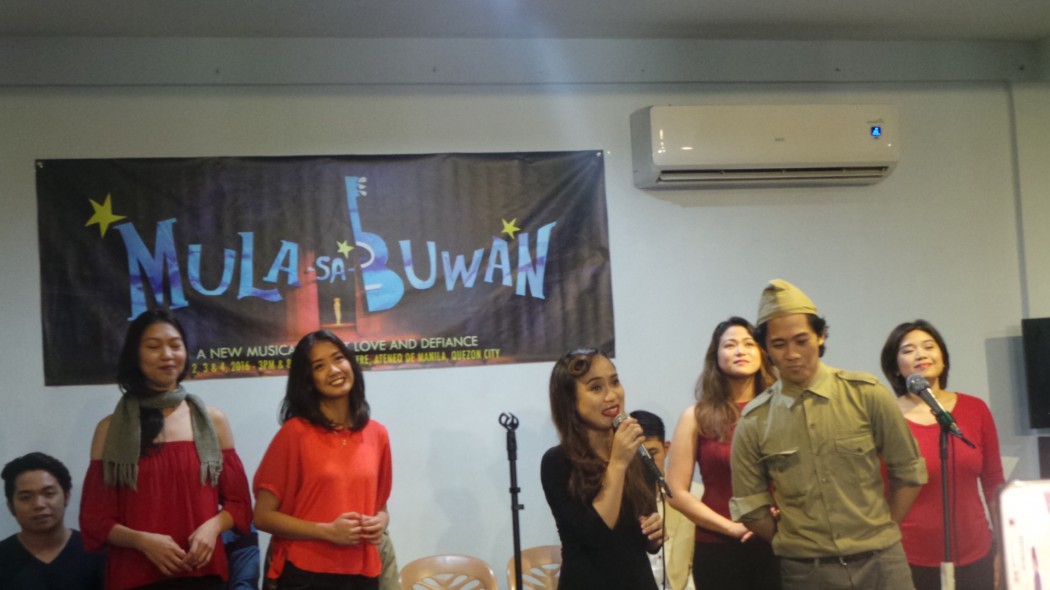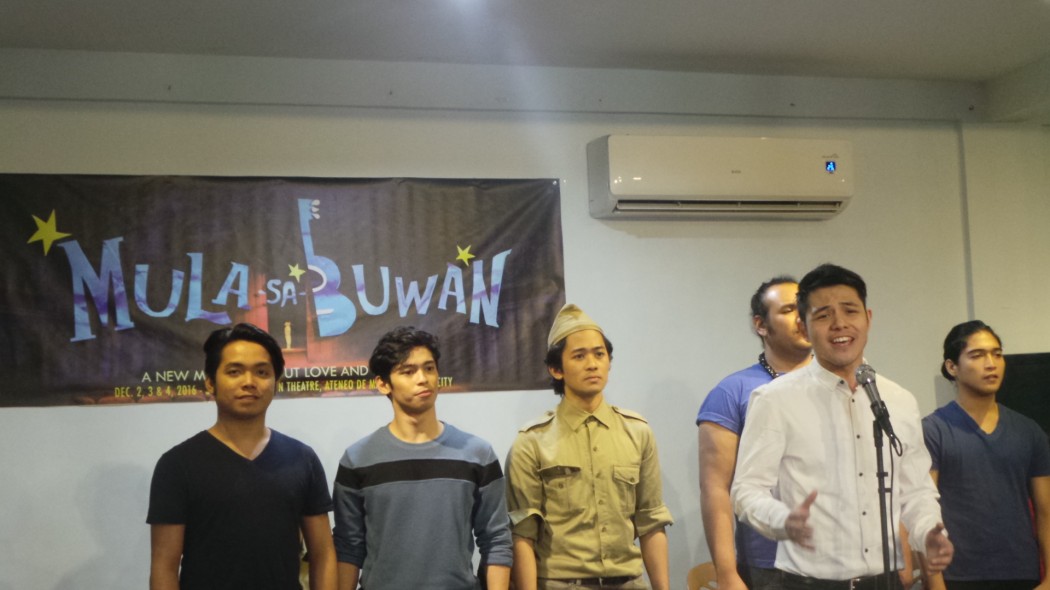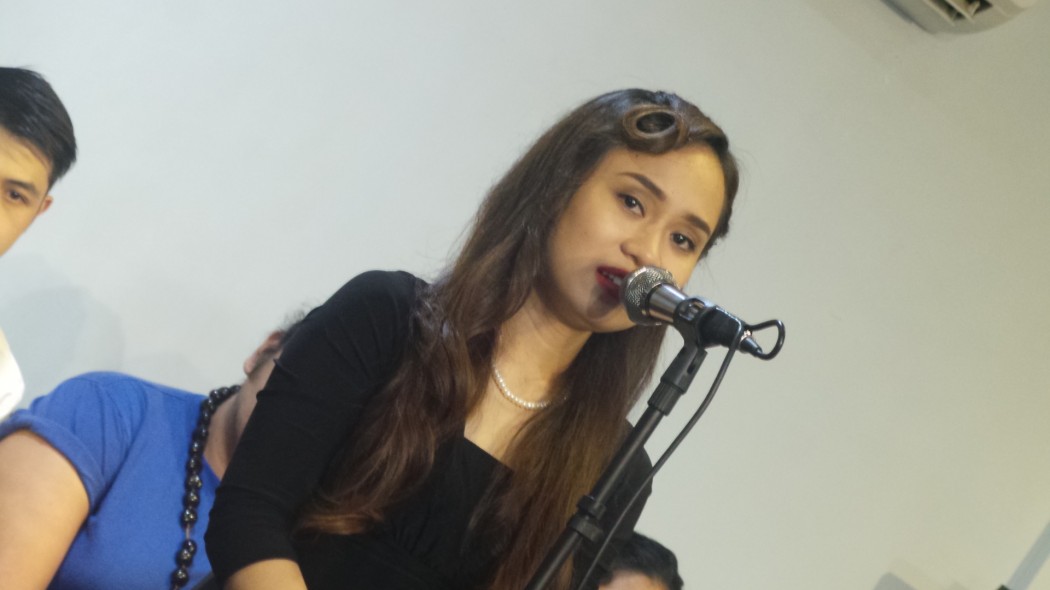 Watch out for Mula sa Buwan showing on Dec. 2-4, 2016 – 3PM & 8PM at Henry Lee Irwin Theater, Ateneo de Manila, Katipunan, Quezon City