Mula Sa Buwan produced by Black Box Productions opened with a cool music. The story moves to a time after the war, to a field of ruble, of forgotten memories, of heroes lost in a country struggling to survive. At the center of it all, the unforgettable love story between Cyrano, Roxane and Christian.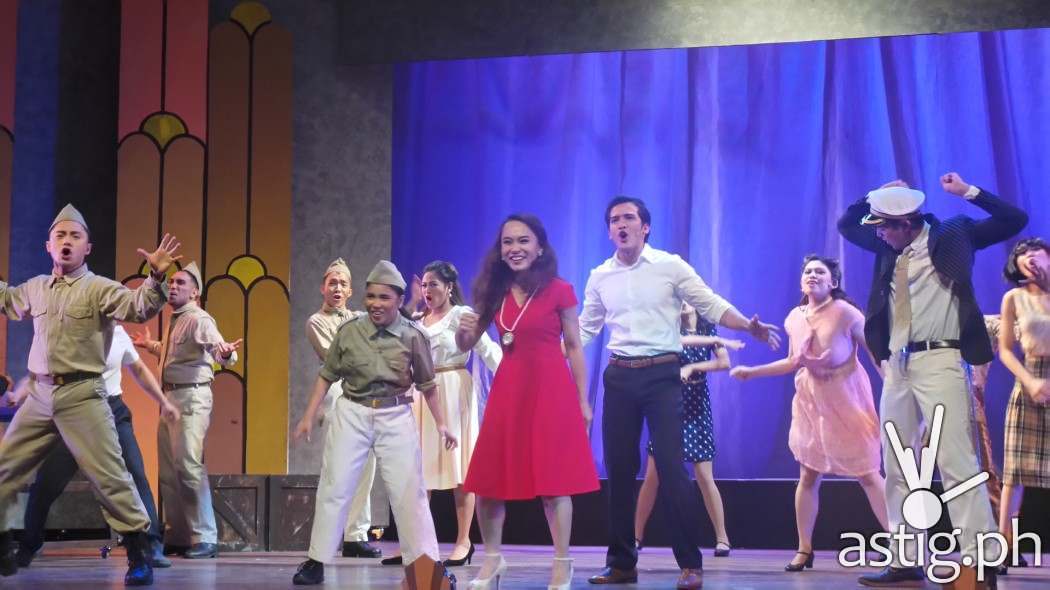 Nicco Manalo portrayed the role of Cyrano.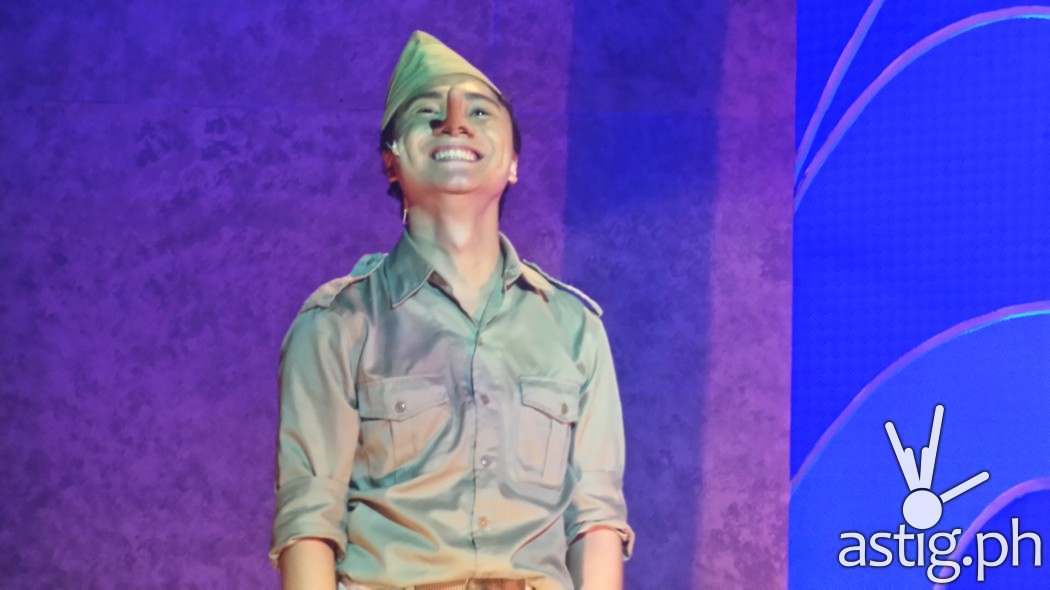 KL Dizon portrayed the role of Roxane.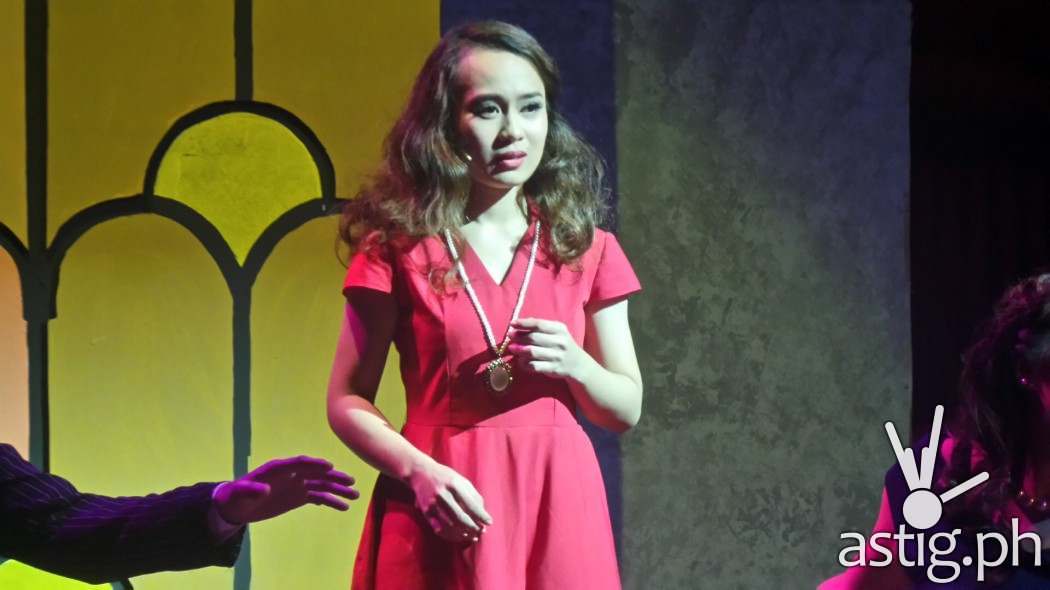 Edward Benosa portrayed the role of Christian.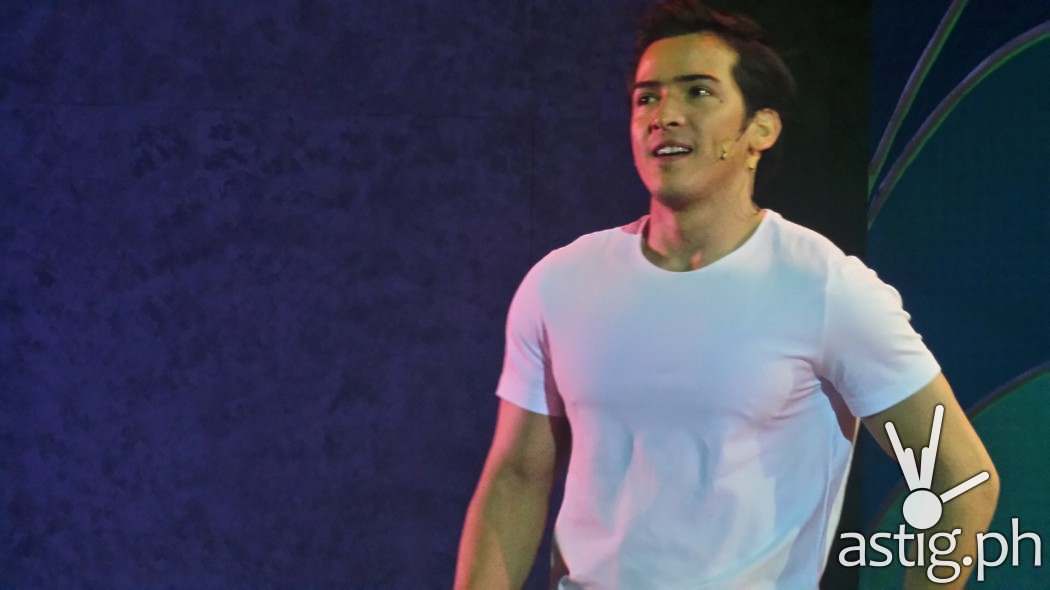 Excerpts from the play on their press preview night are photographed below.