MANILA, Philippines – Is Myrtle Sarrosa (Myrtle Gail Sarrosa) ready for FHM? On September 18, FHM Magazine posted a collection of photos of Myrtle on FHM InstaSexy.
Is this a hint that the cosplayer-turned-celebrity might one day become a cover girl for FHM Magazine? Myrtle Sarrosa started cosplaying five years ago in 2009, way back before joining Pinoy Big Brother.
Diana Zubiri is currently on FHM September 2014, and we already know that Yam Concepcion will be on the October 2014 issue. Perhaps we can convince FHM to take Myrtle as cover girl for FHM November 2014?
Check out her latest cosplay from Best of Anime 2014. Is she ready to follow the footsteps of fellow cosplayer Alodia Gosengfiao?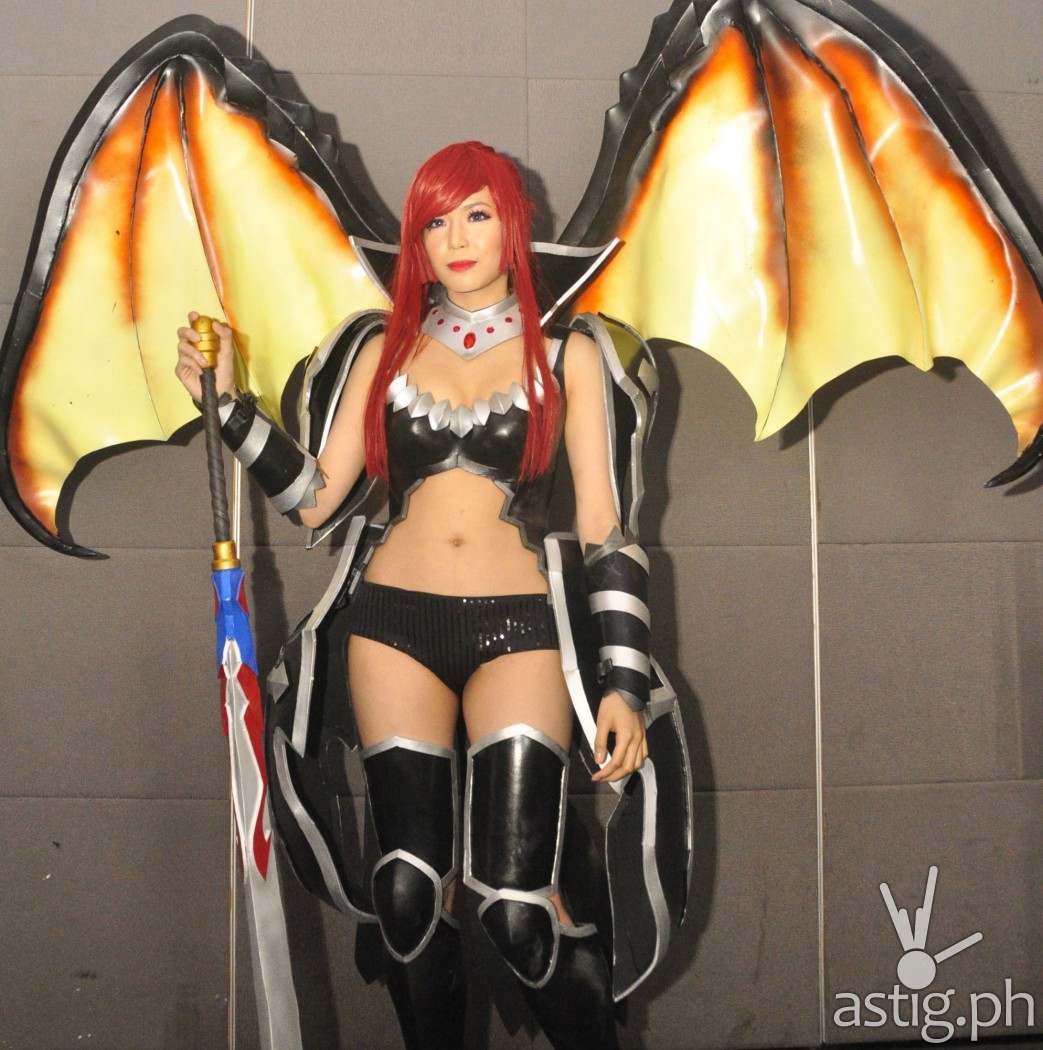 She revealed that she started working out a few months ago, and it shows. She has gone a long way from her earlier days. She rose to fame when she became the Pinoy Big Brother: Teen Edition grand winner, capturing the hearts of many through her childish and innocent demeanor.
Myrtle has indeed matured. Take a look at her older photo below, where she played the character Kosmos from Xenosaga.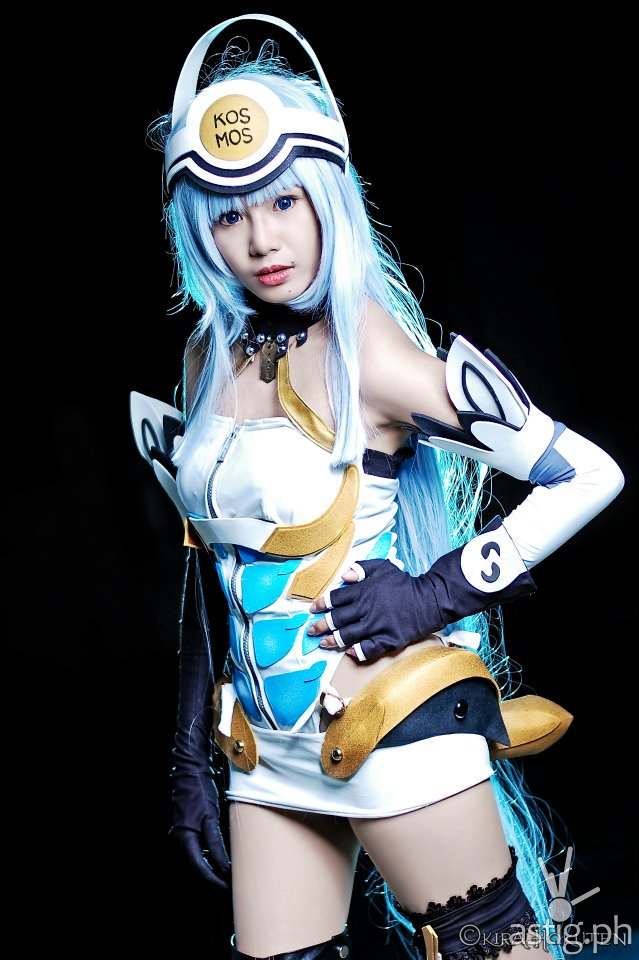 It would be interesting to see what a Men's magazine like FHM would do to a cosplayer like Myrtle Sarrosa – if she were to become an FHM babe. FHM previously featured cosplay goddess Alodia Gosengfiao in the July 2013 issue.
No stranger to cosplays, Myrtle Sarrosa has around 120 costumes at home. She also received 8 awards from participating in cosplay competitions.
Her most unforgettable costume is when she played the character Kosmos from Xenosaga. This is the same costume that she wore before and after she entered Pinoy Big Brother: Teen Edition.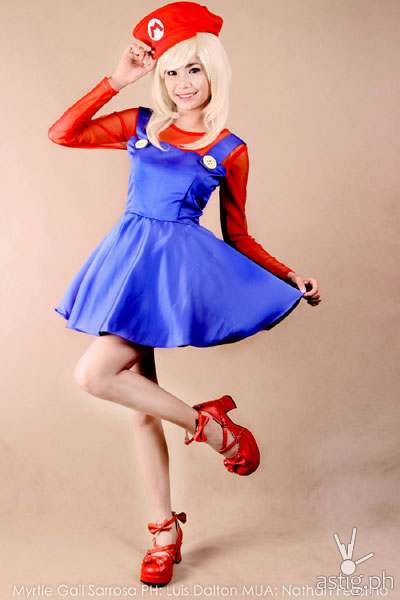 She is also quite fond of her Super Mario costume, and remembers the time when she came out of the PBB house and was greeted by fans wearing Super Mario.
Myrtle Gail Sarrosa turns 20 this coming December.
(photo: Kira Hokuten)