Where else?!
Back-to-school season is just starting, and mommies and daddies are probably cringing at the thought of crowding shopping malls for their kids' school supplies. National Book Store, of course, has them covered with its convenient and budget-friendly options!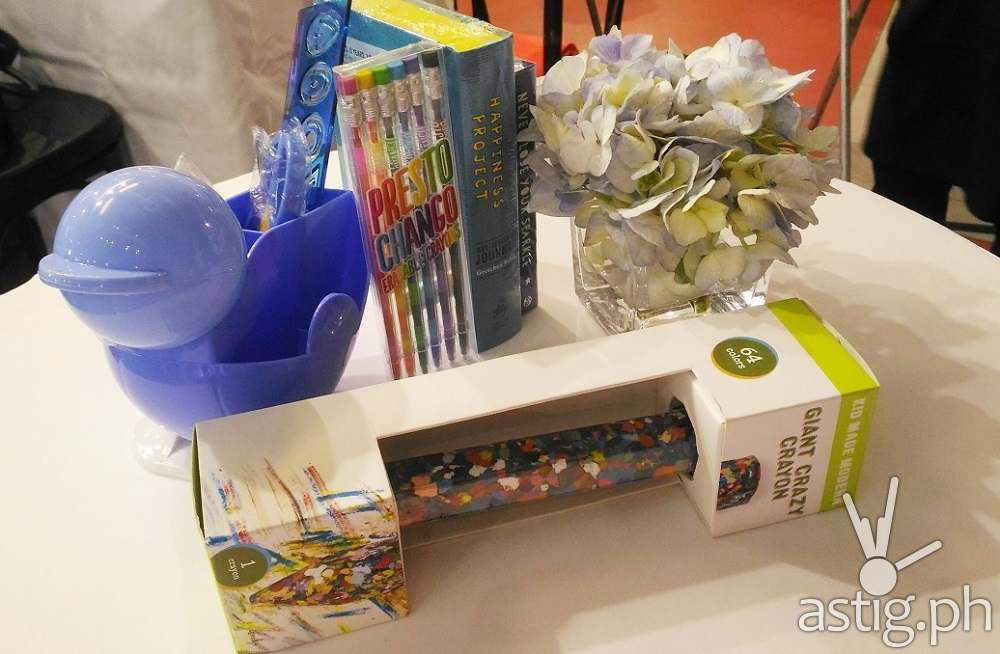 ASTIG heard from the grapevine that the school supplies institution we now know as National Book Store are offering these great items and services: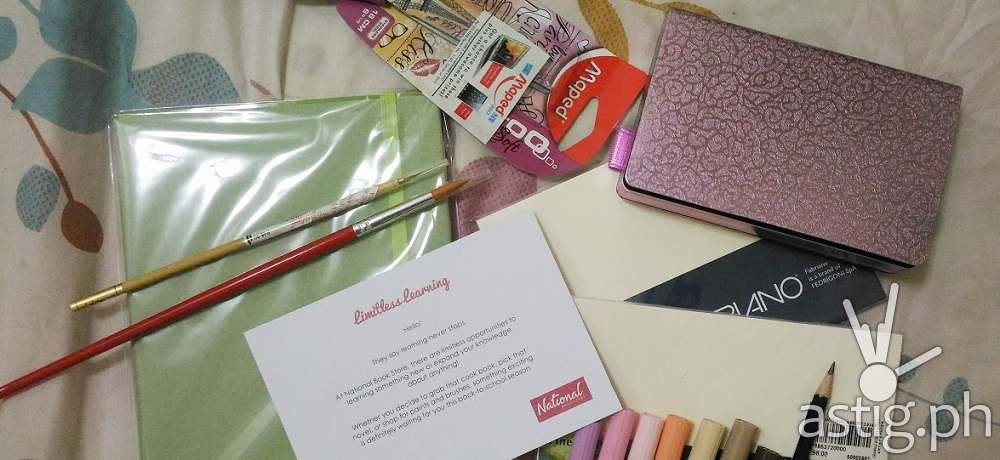 Grab & Go Packs – most sought after back-to-school items bundled together so you can just literally grab one and go to the cashier.
Budget Bundles – Low-price deals from Best Buy still exist. And buying 12 notebooks for the price of 10 is now an option!!!
Shopping delivery – Call 8888-627 to order the list of supplies you need and get National Book Store to ship the items for you.
Online website – Shop at www.nationalbookstore.com and enjoy a dedicated back-to-school section that's arranged by grade level for your convenience. Just pick, checkout and wait for your items.
What's more, world-renowned brands such as Caran d'Ache (Swiss makers of fine writing and painting materials), Blackwing (Eberhard Faber's famous graphite pencil brand) and Kate Spade are also available at National Book Store. Fancy!