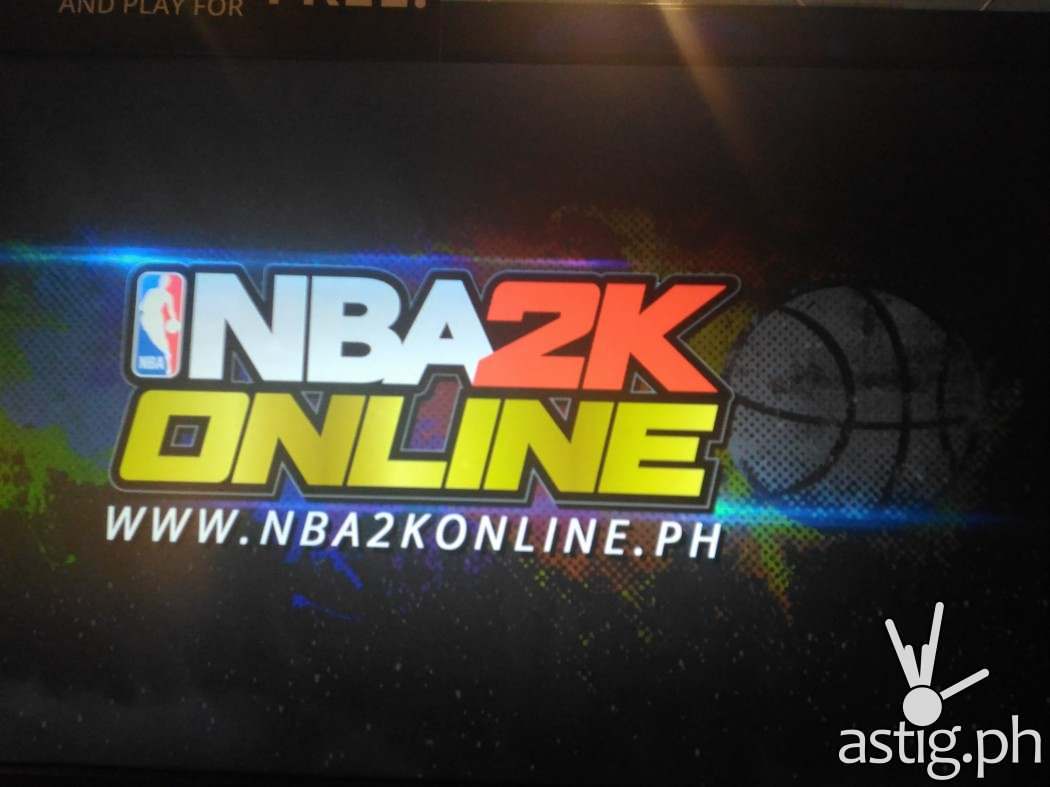 Recently X-Play Online Games return to a familiar ground again, aiming to give the online gaming industry the joint it needs with the fast-paced and free to play action sports online in PC gaming "NBA 2K ONLINE" last Dec 3 at NBA Store in Makati.
NBA 2K ONLINE combines the best of what the NBA2K series. it offer's immersive gameplay, rich player customization and a massive online community. NBA 2K Online is X-Play's initial foray into online gaming.
Last August NBA 2K Online started they closed beta test (CBT) to the community to try and experience the games all over the country. They started the Open Beta Test (OBT) to the community last Nov.24 nationwide.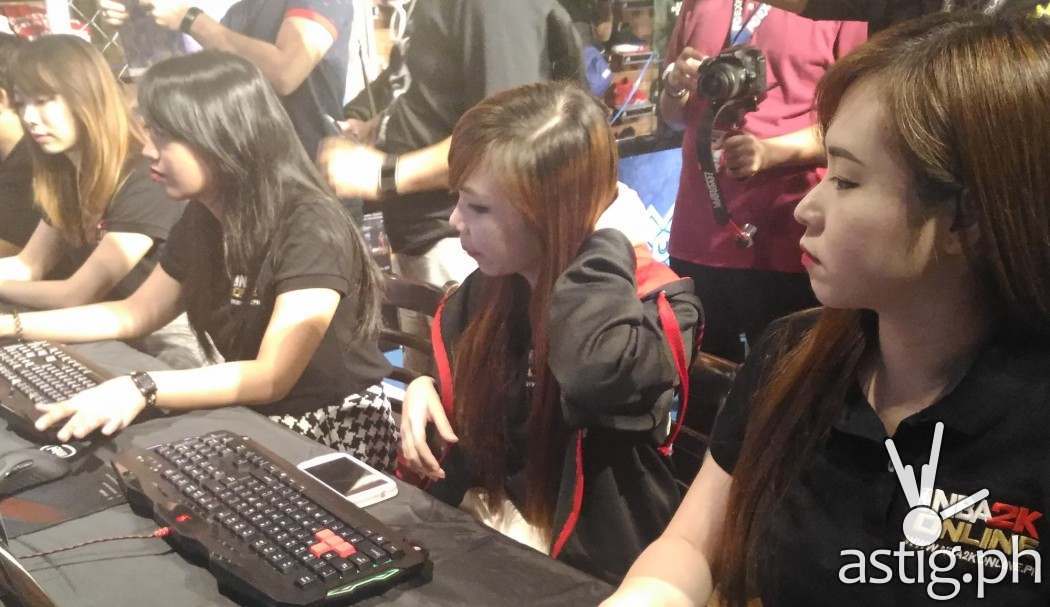 NBA 2K Online is almost same game as the other 2K series, but the difference about this is you can customized your player and play the 3 on 3 street basketball which is highlight of this game, battle against other, show your skills on the hardcourt and show how Filipino loves to play basketball.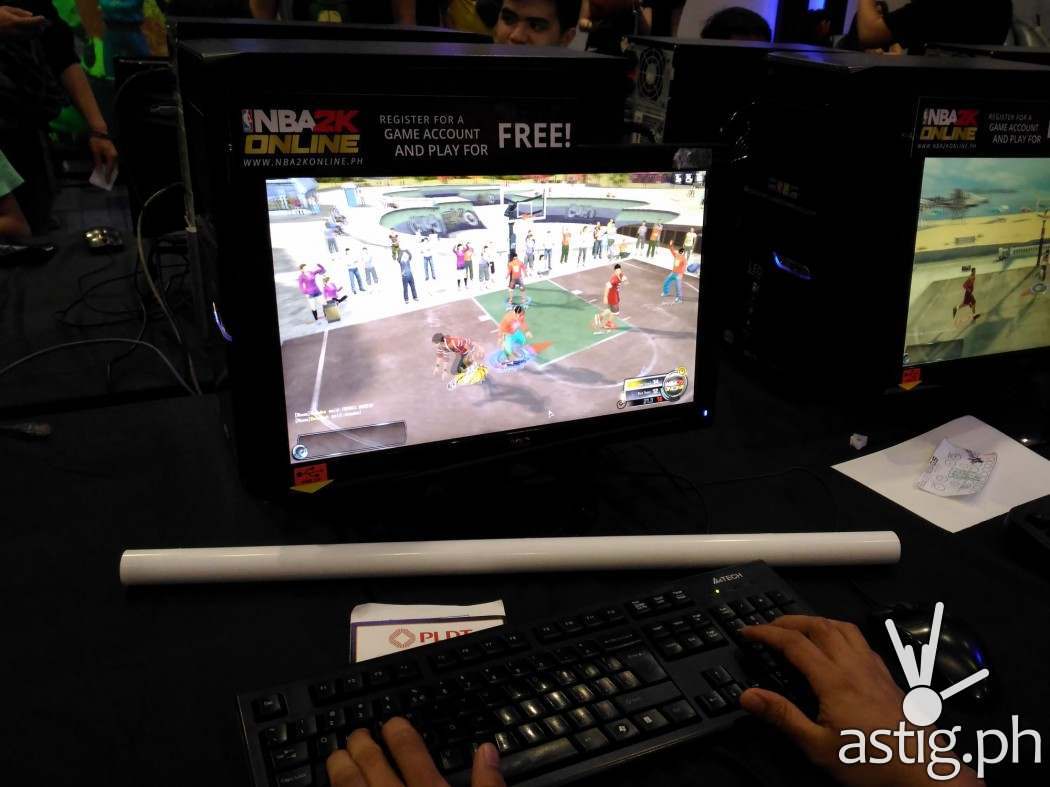 To download the game client and register, visit : www.nba2konline.ph
facebook.com/nba2konline.