Rita's Italian Ice grand opening event was jampacked with people from different ages.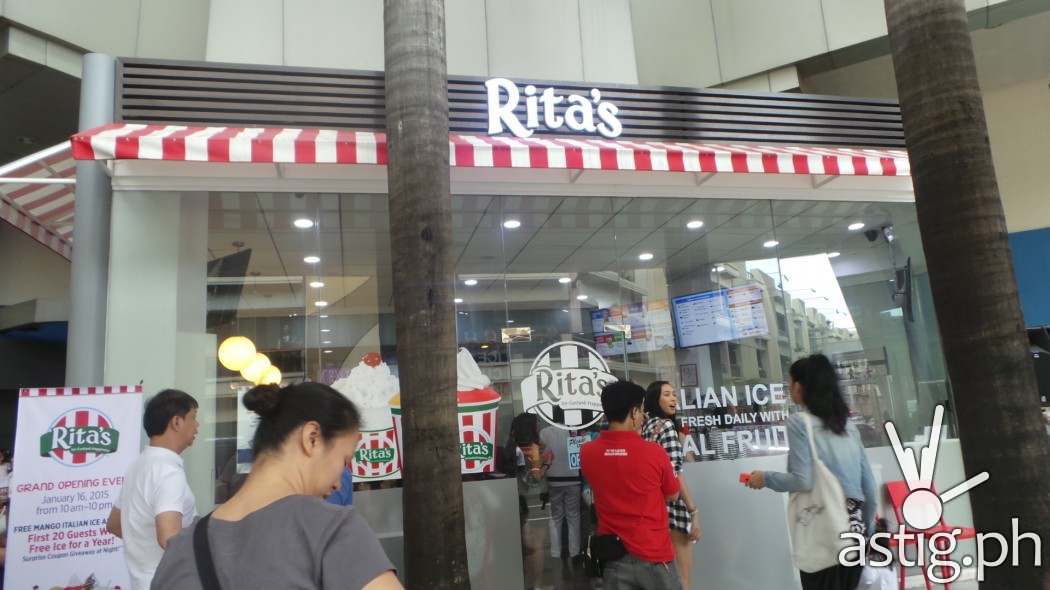 As stated that their mission is: "The Rita's experience should be something special for our guests. A chance to be carefree, to escape the pressures of everyday life, to take a moment for themselves and enjoy a great big, fresh, delicious serving of happiness. With plenty of whipped cream! That's why our Franchisees and Treat Teams stop at nothing to ensure each Guest enjoys the freshest, highest quality treats—served quickly and with a smile." (source)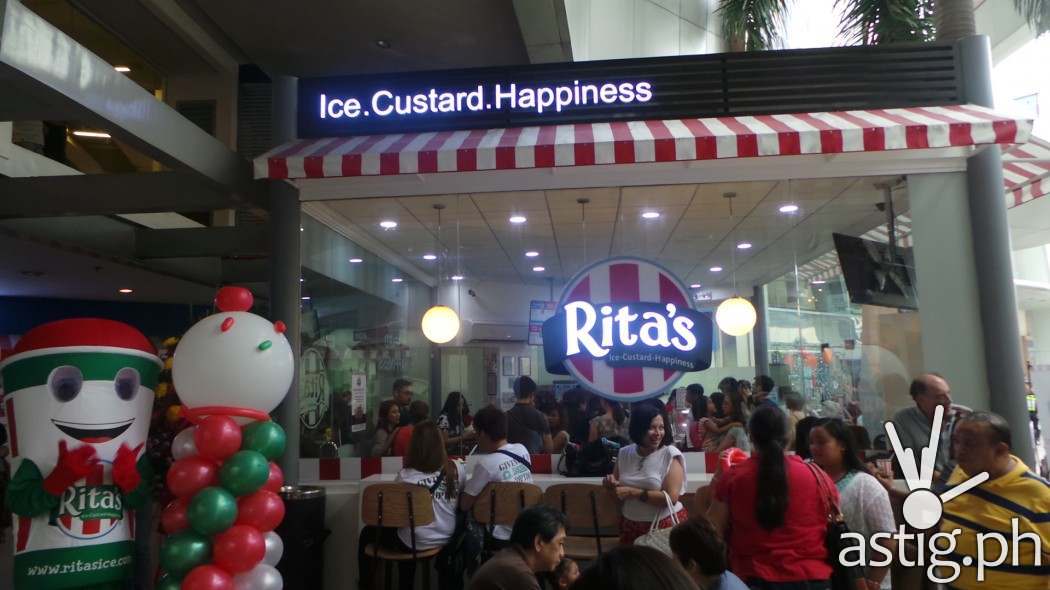 If you're looking for a different dessert place, you would want to consider Rita's because it's a first in Southeast Asia and their desserts are yummy. As mentioned by Jeff, what makes it different from others is that it has eggs that add more flavor and very smooth and creamy texture so they are more rich than regular ice cream.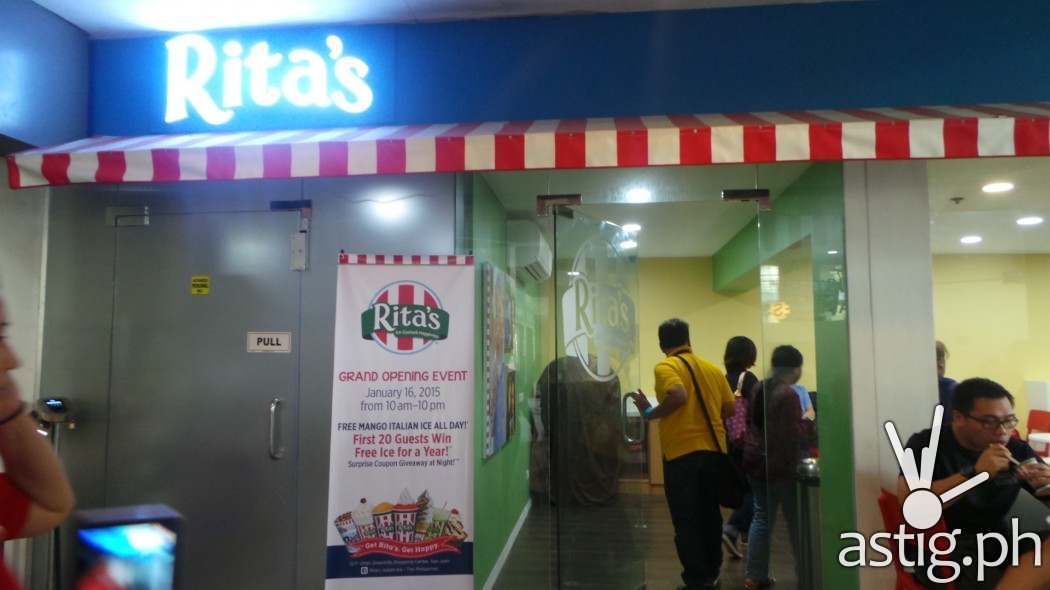 This will be your perfect guide in ordering your best dessert.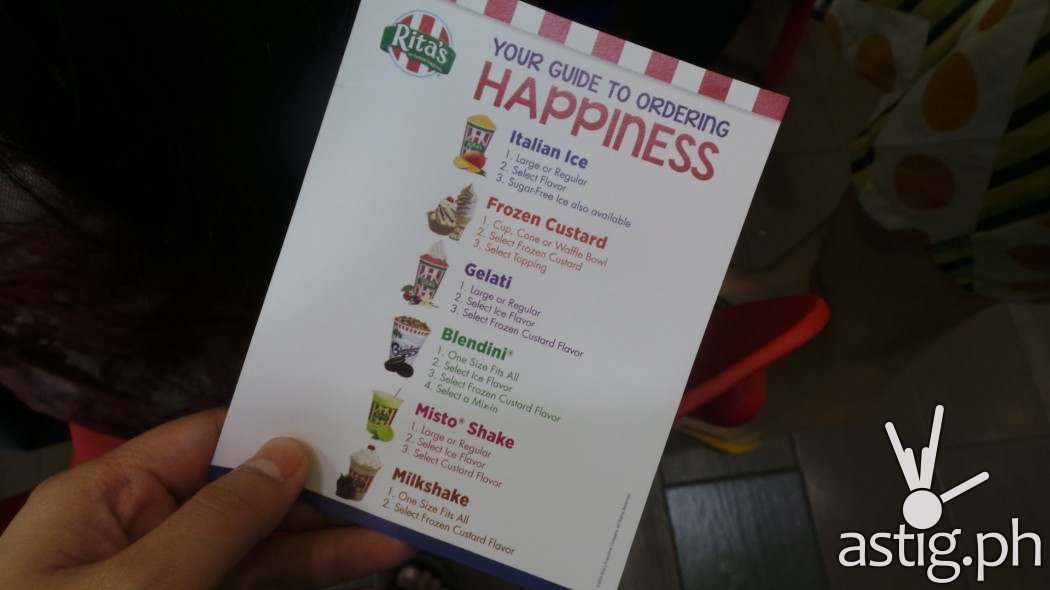 The Menu!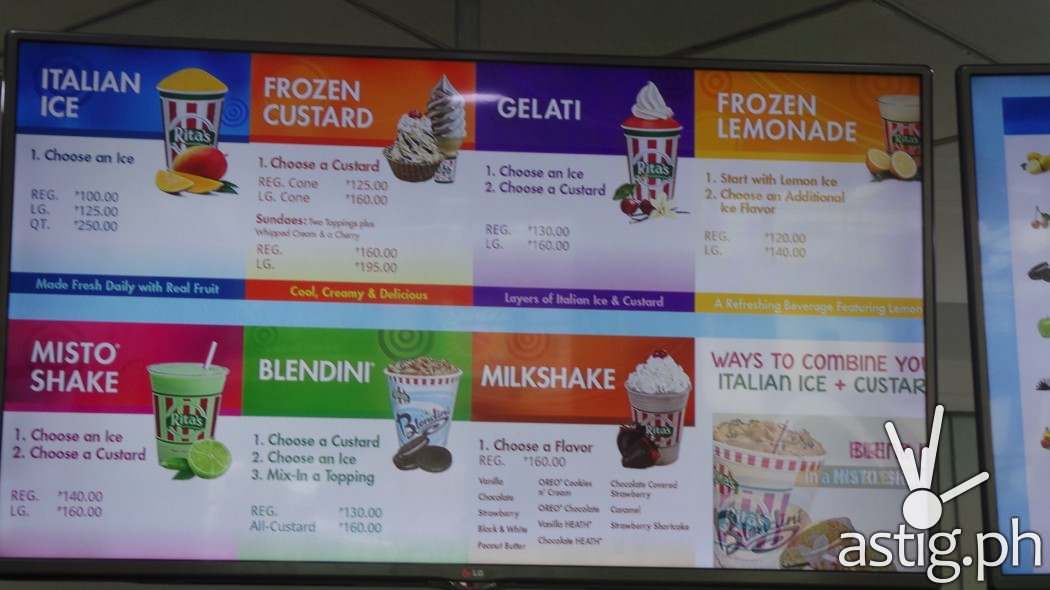 Rita's different flavor includes 16 ice flavor, 4 custard flavor and yummy toppings too.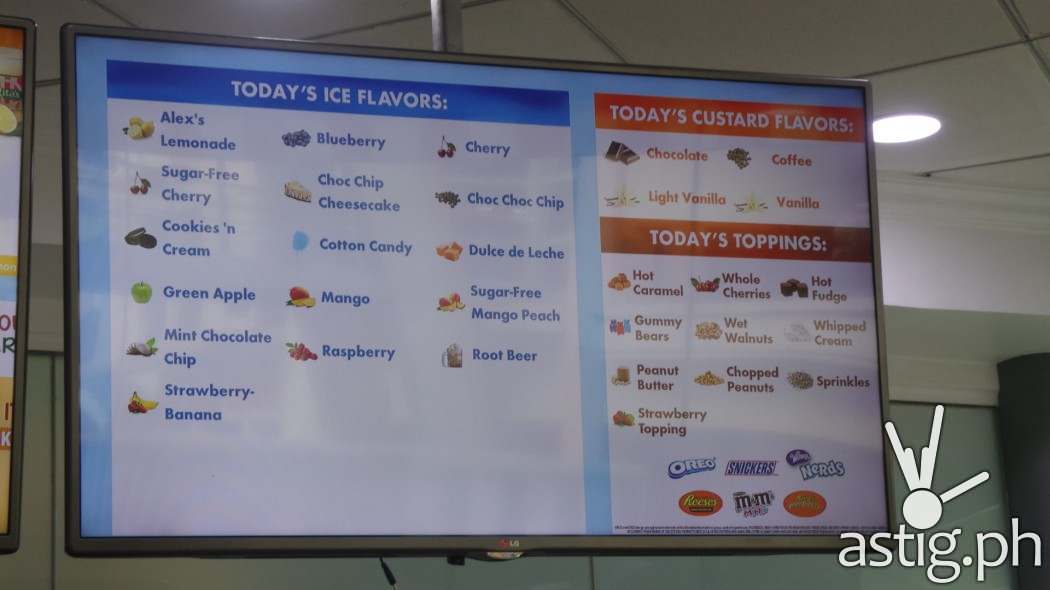 We were lucky to taste almost everything on the menu.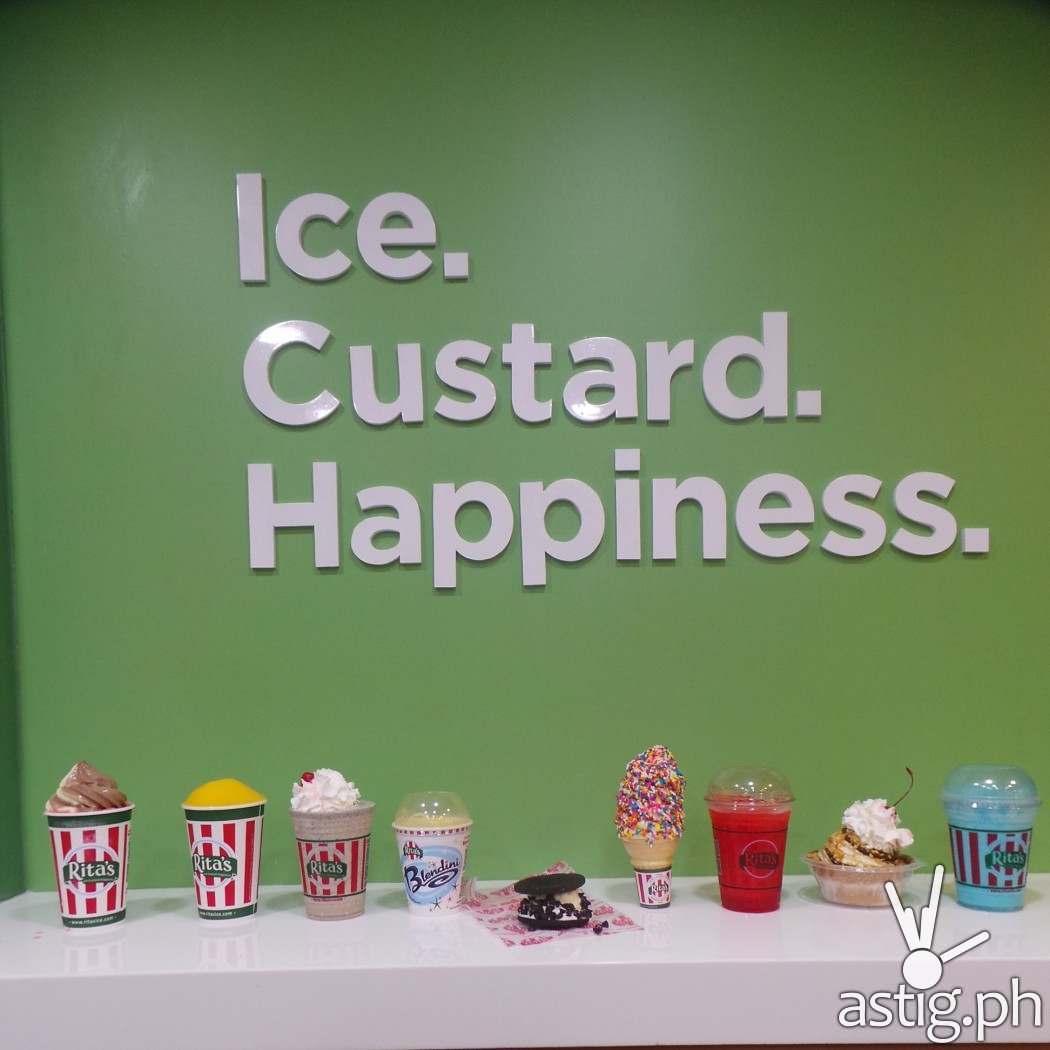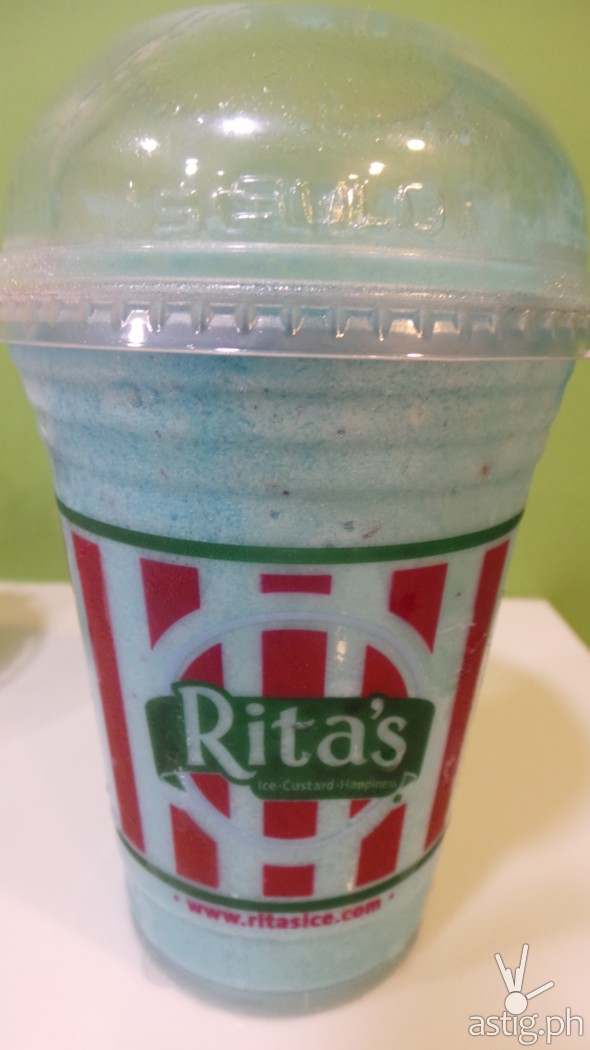 Frozen Custard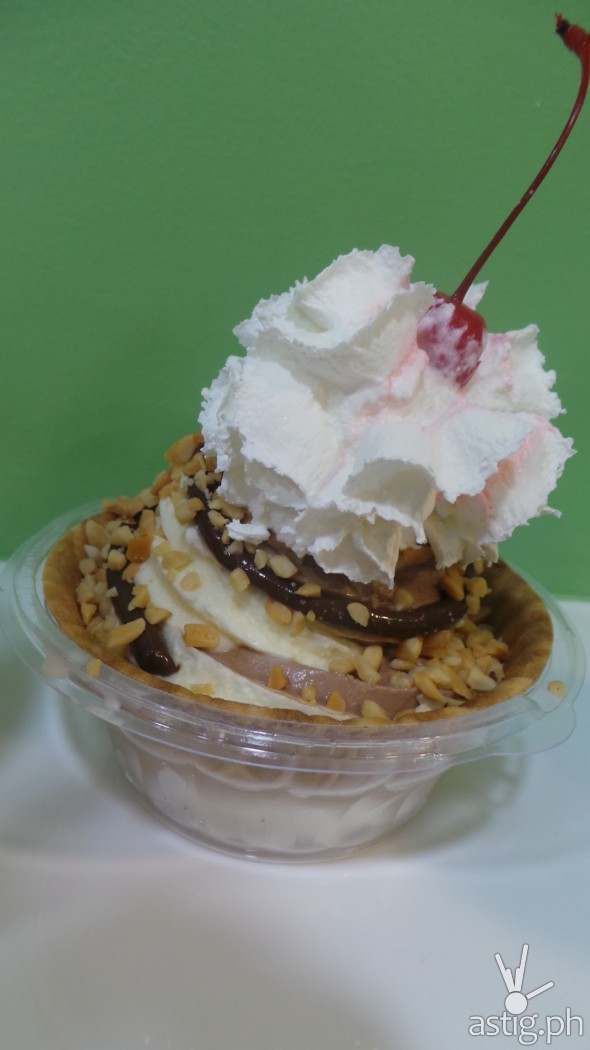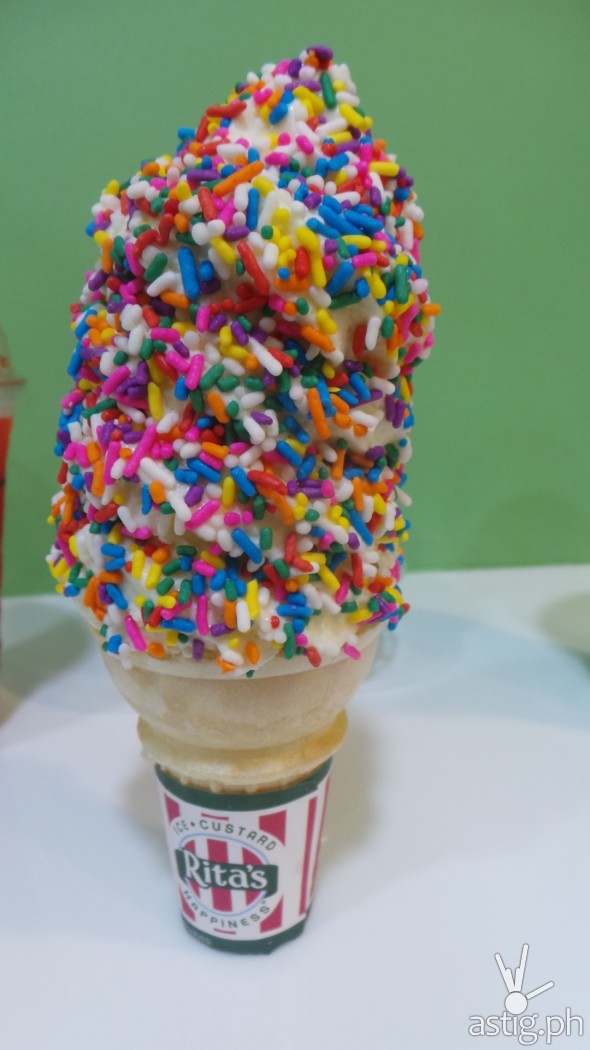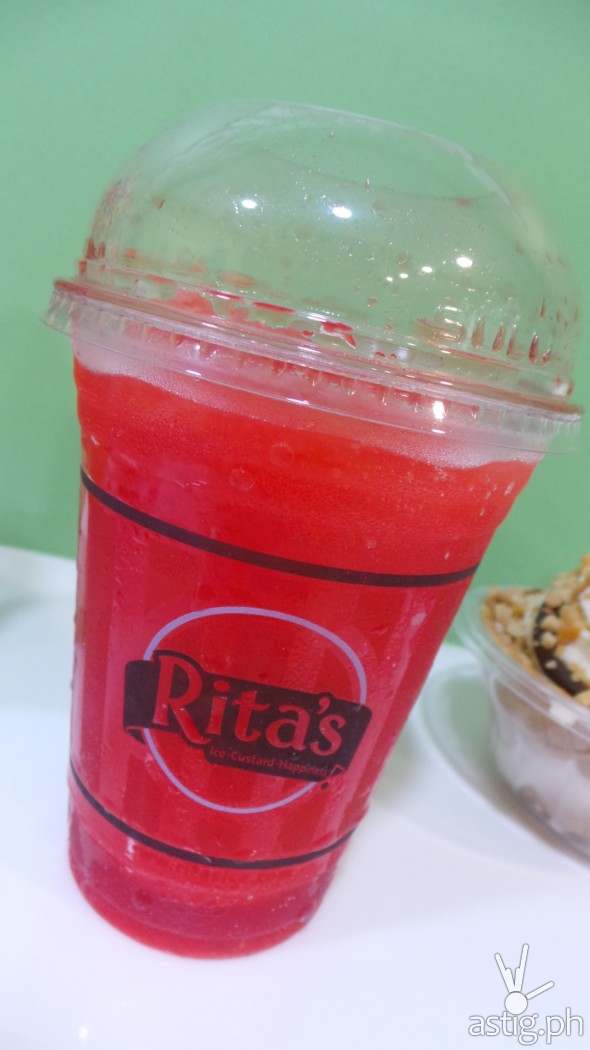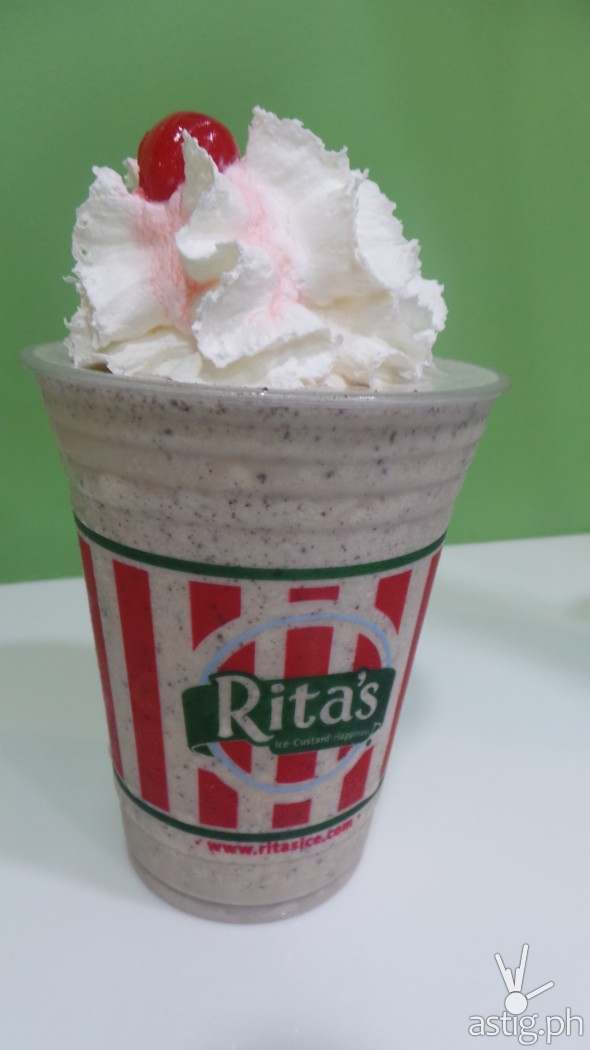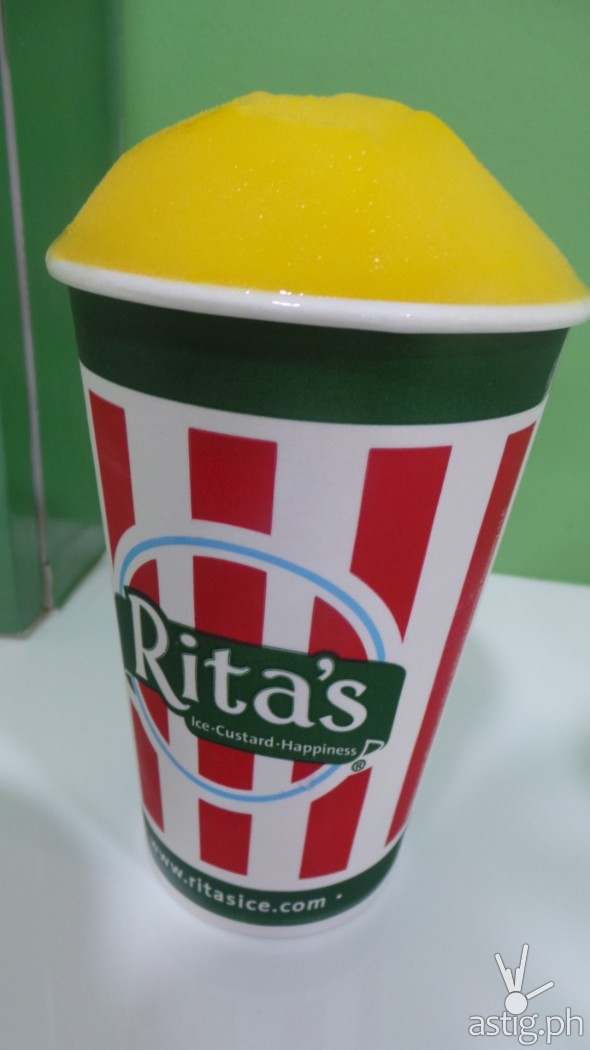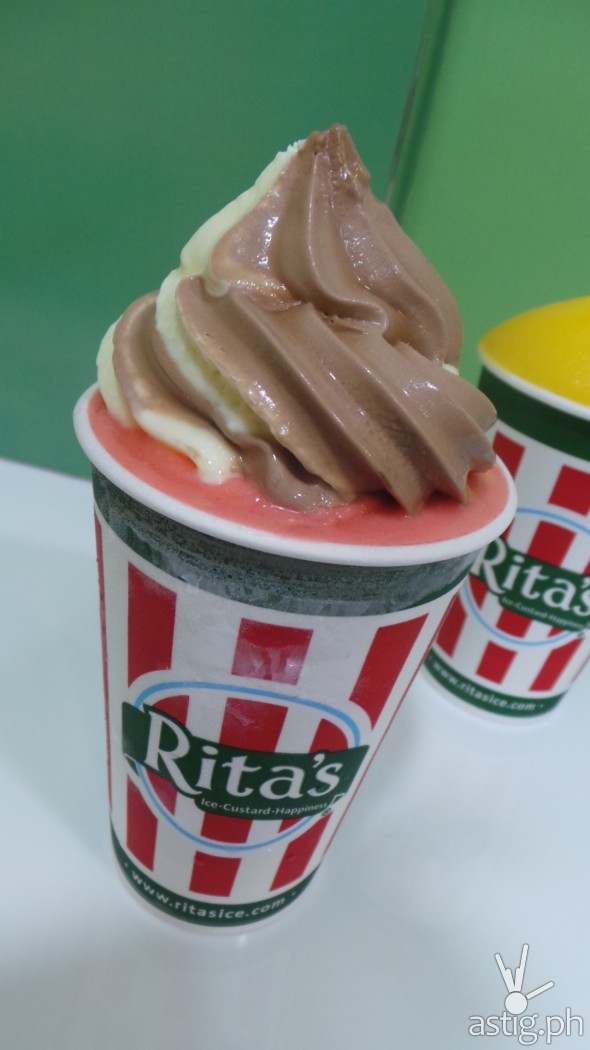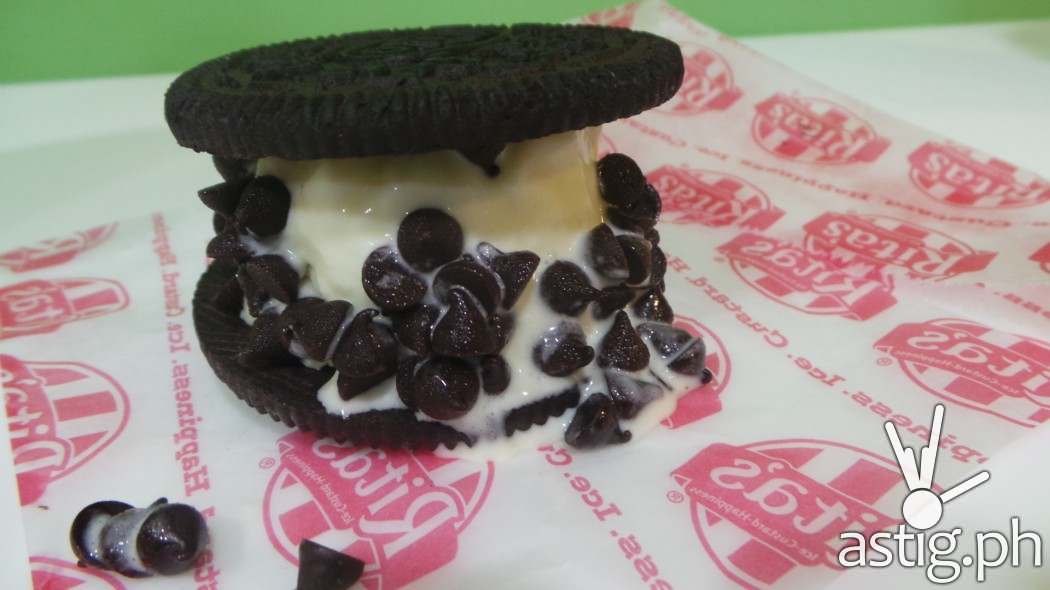 My personal favorite would be the Italian Ice and the Frozen Custard Sundae. I would suggest also that you try their Gelati because it's 2 in one cup, your favorite Italian Ice and creamy Frozen Custard.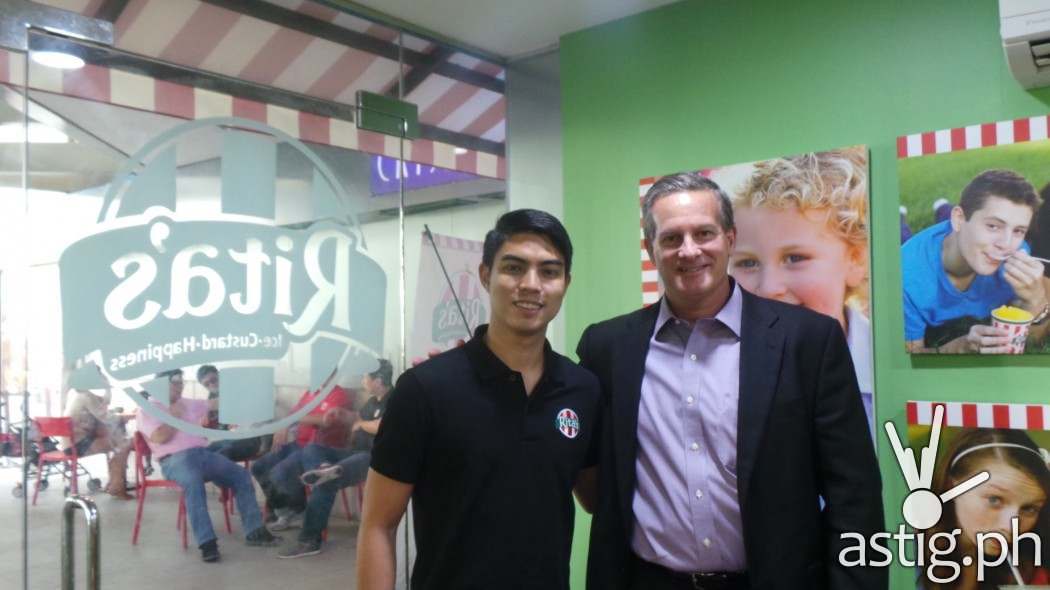 Operations Manager, Ted Castro and CEO and President, Jeff Moody.