I am one of those person who suffer from Ngilo or what is more commonly known as sensitive teeth. When I eat ice cream or have something too hot or cold, I'd definitely make a face not because I do not like what I had but because I feel that sharp pain and then the next thing that will surely follow is the moment being ruined.
Yes, sensitive teeth can ruin a moment or mood simply because one of the most painful thing you can suffer from is a painful teeth. There is almost nothing worse than it. Sensitive teeth can easily dampen a mood and in some cases, force people to shy away from eating food that they like or attending events because of their fear of this sharp incessant pain.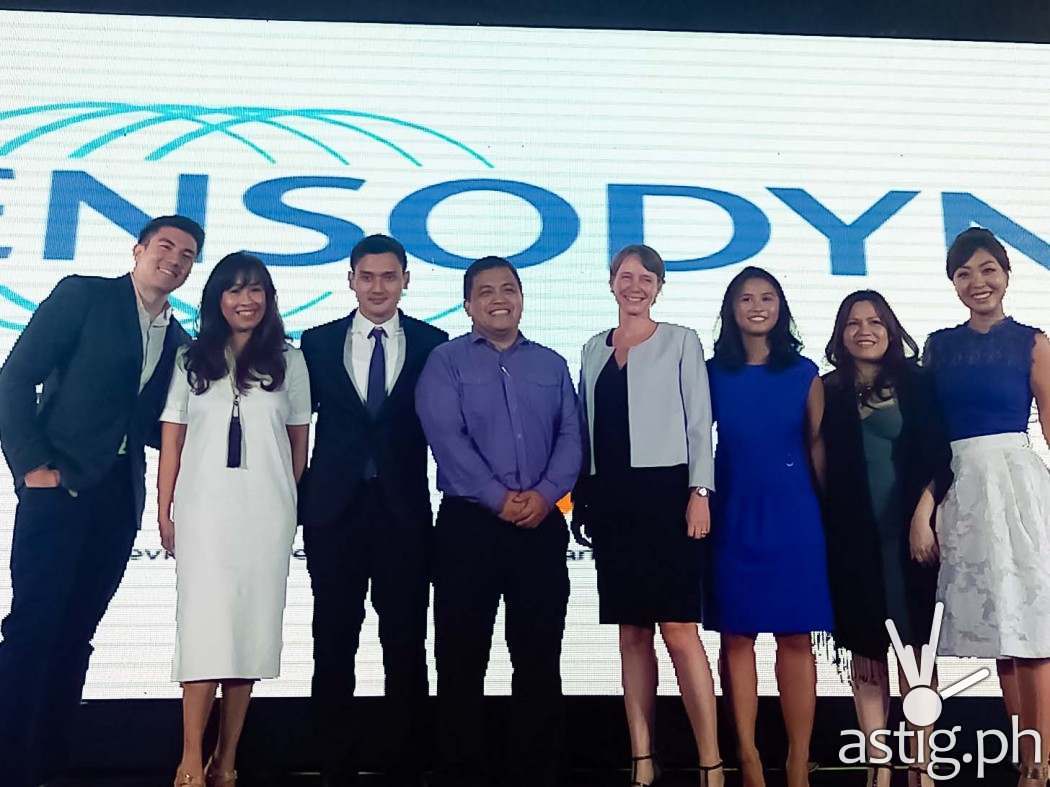 Thankfully, Sensodyne is still on quest to say NO to NGILO or sensitive teeth and this year, they took it up a notch. They not only have toothpaste available, they also have a mouthwash now.
" In 2015, GSK and Sensodyne takes the advocacy a notch higher with the launch of "Great Little Moments" digital campaign which encourages Filipinos not only to "Say No to Ngilo," but also share their experiences after converting to Sensodyne and how they are able to fully enjoy their great little moments sensitivity-free.
With the launch of the new campaign, GSK is introducing the new Sensodyne Mouthwash to complement its toothpaste and complete its expert sensitivity regimen to help consumers put an end to teeth sensitivity.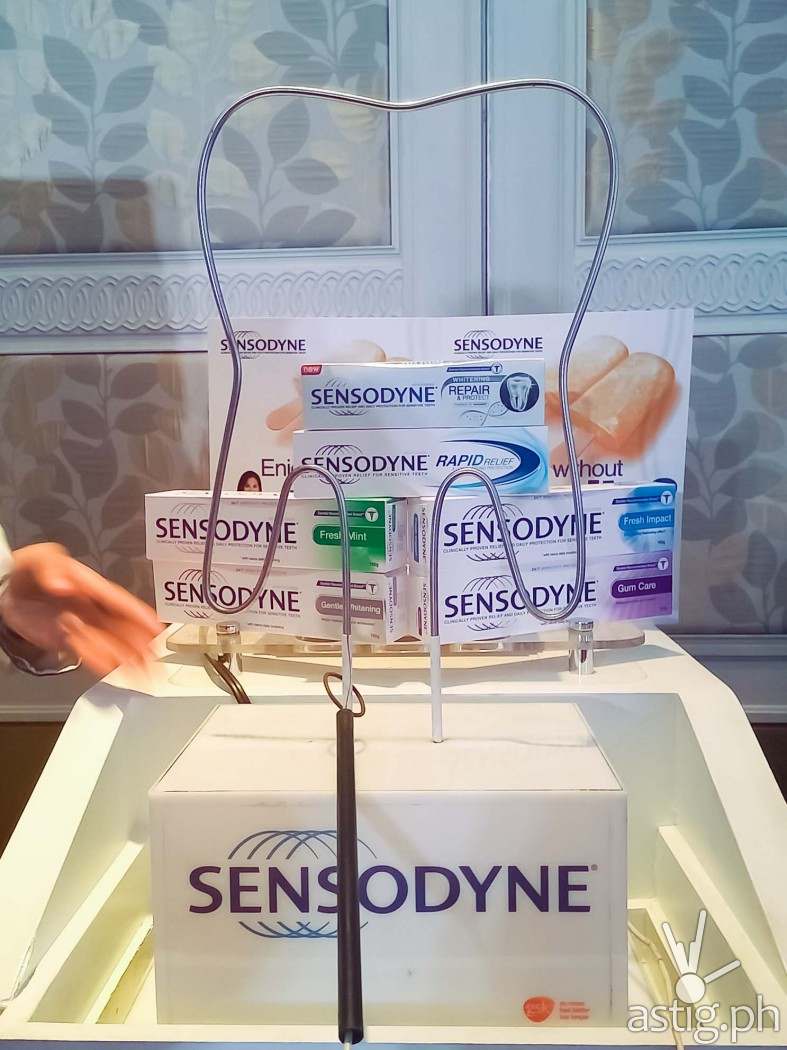 Sensodyne Mouthwash has all the benefits of a regular mouthwash like providing lasting freshening effect, and fluoride to strengthen teeth and protect against decay. It's alcohol-free plus it gives pangingilo relief. It has two variants (Cool Mint and Extra Fresh 250mL) at Php165 SRP. The mouthwash is distributed in major supermarkets and drugstores nationwide.
"We highly recommend that you use the Sensodyne mouthwash together with the Sensodyne toothpaste to give clinically proven relief and daily protection for pangingilo," says Pelier.
So, if you have pangingilo, switching to Sensodyne to replace your regular toothpaste and mouthwash can make a big difference not only in your enjoyment of everyday life, but also in your overall oral health.
Don't let the pain of sensitivity get in the way. Say No to Ngilo and Yes to those Great Little Moments!"
I can't wait to be finally free of sensitive teeth and just enjoy the moments of my life just as they are meant to be enjoyed.