It wasn't so long ago when Nokia was a brand associated with quality smartphones from back in the days of the 3310. Since 2017, the brand has been trying to bounce back into the limelight, with the Nokia 7 Plus being one of the more recent attempts by manufacturer HMD Global at recapturing its former glory.
We've been using it for the last couple of weeks – I even brought it with me on my recent trip to Hong Kong.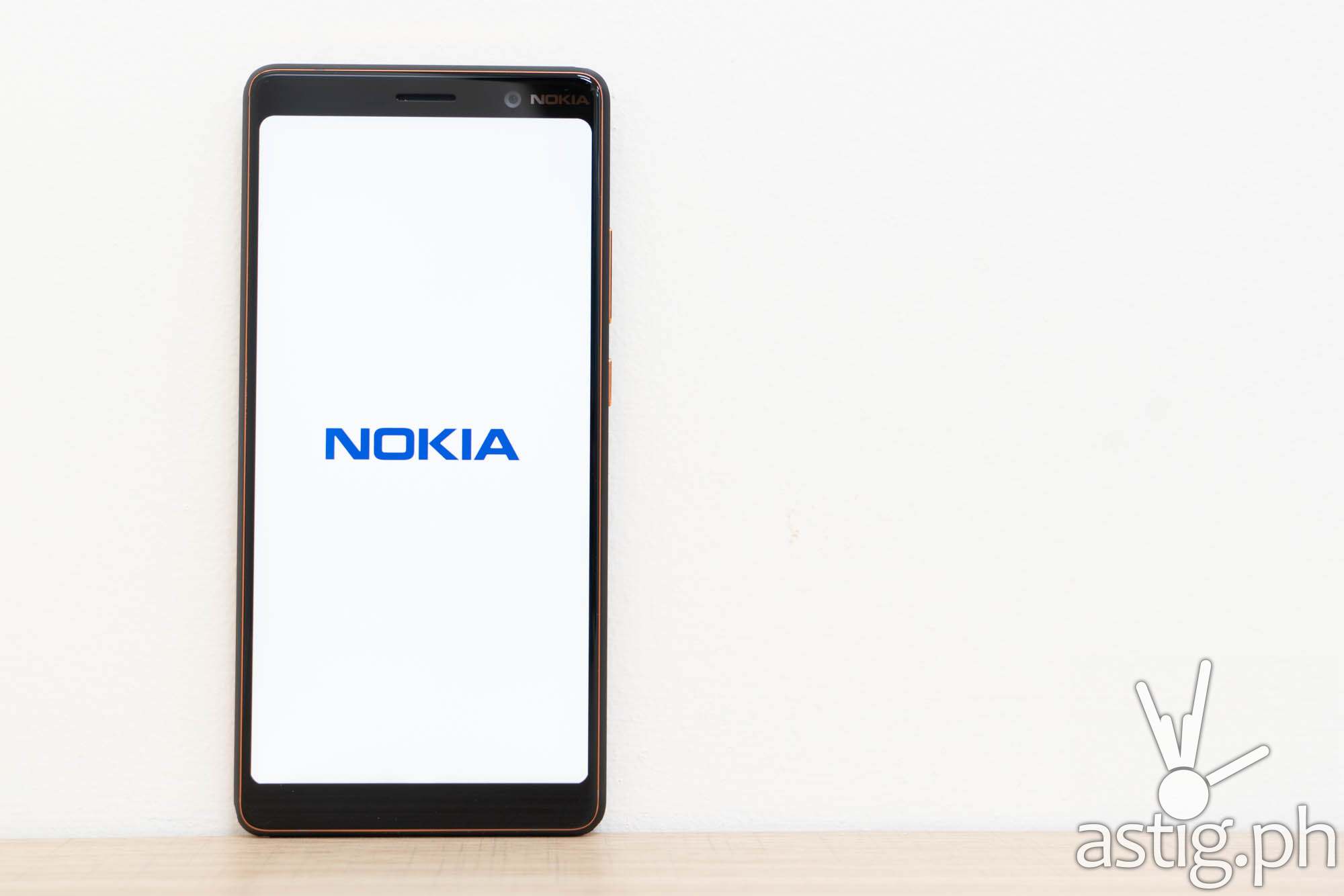 Nokia 7 Plus specs
Screen: 6" IPS LCD 1080×2160, Gorilla Glass 3
SIM: 2 x nano SIM (nano + hybrid)
OS: Android One 8.1 (Oreo), upgradable to 9.0 (Pie)
Chipset: Qualcomm Snapdragon 660
CPU: 8-core (4×2.2 GHz + 4×1.8 GHz)
GPU: Adreno 512
Memory (RAM): 4 GB
Storage (ROM): 64 GB
Expansion: microSD (hybrid slot)
Rear camera (main): Dual 12 MP f/1.8 + 13 MP f/2.6 (Zeiss optics)
Front camera (selfie): 16 MP f/2.0
Battery : 3800 mAh
I/O: USB Type-C, 3.5mm audio jack
Sensors: NFC, Bluetooth 5.0, fingerprint (rear-mounted)
Price (Philippines): 21990 PHP
Nokia 7 Plus build quality and design
At face value, we think that the Nokia 7 Plus looks really slick, though a little on the bulky side compared to most of the new phones out there, however, there's something about the weight that evokes a premium feeling. It's probably because better quality materials are usually heavier, and in the case of the Nokia 7 Plus that may or may not be unwarranted.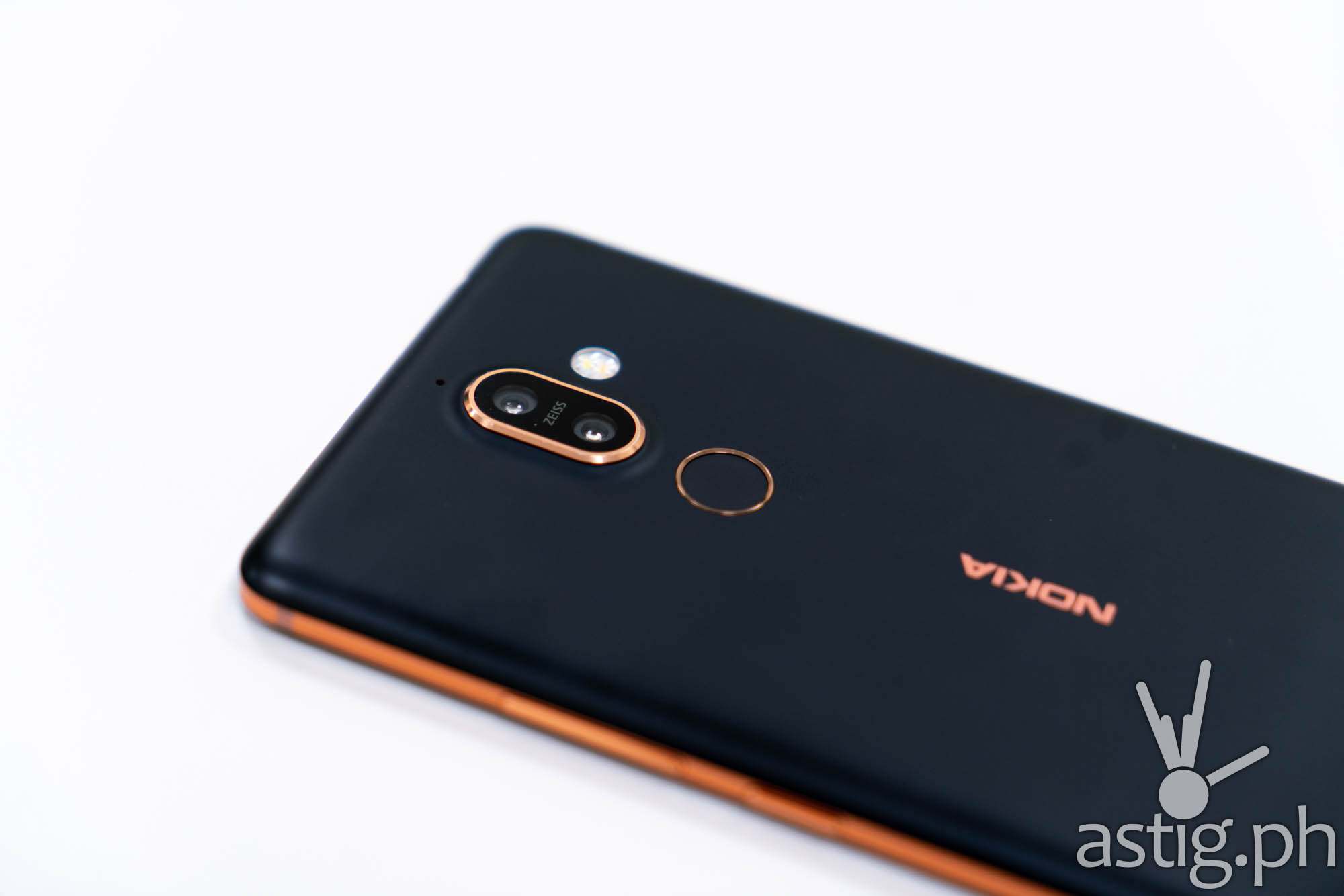 A gorgeous copper lining spans the entire edge of the phone's front, with either a matte black or white glass finish at the back. You can't go wrong with either as both are stylish and elegant. There's a fingerprint scanner at the middle which is very accessible and unlocks the phone in a snap.
I would say that this is quite the step up to the 3310, wouldn't you agree?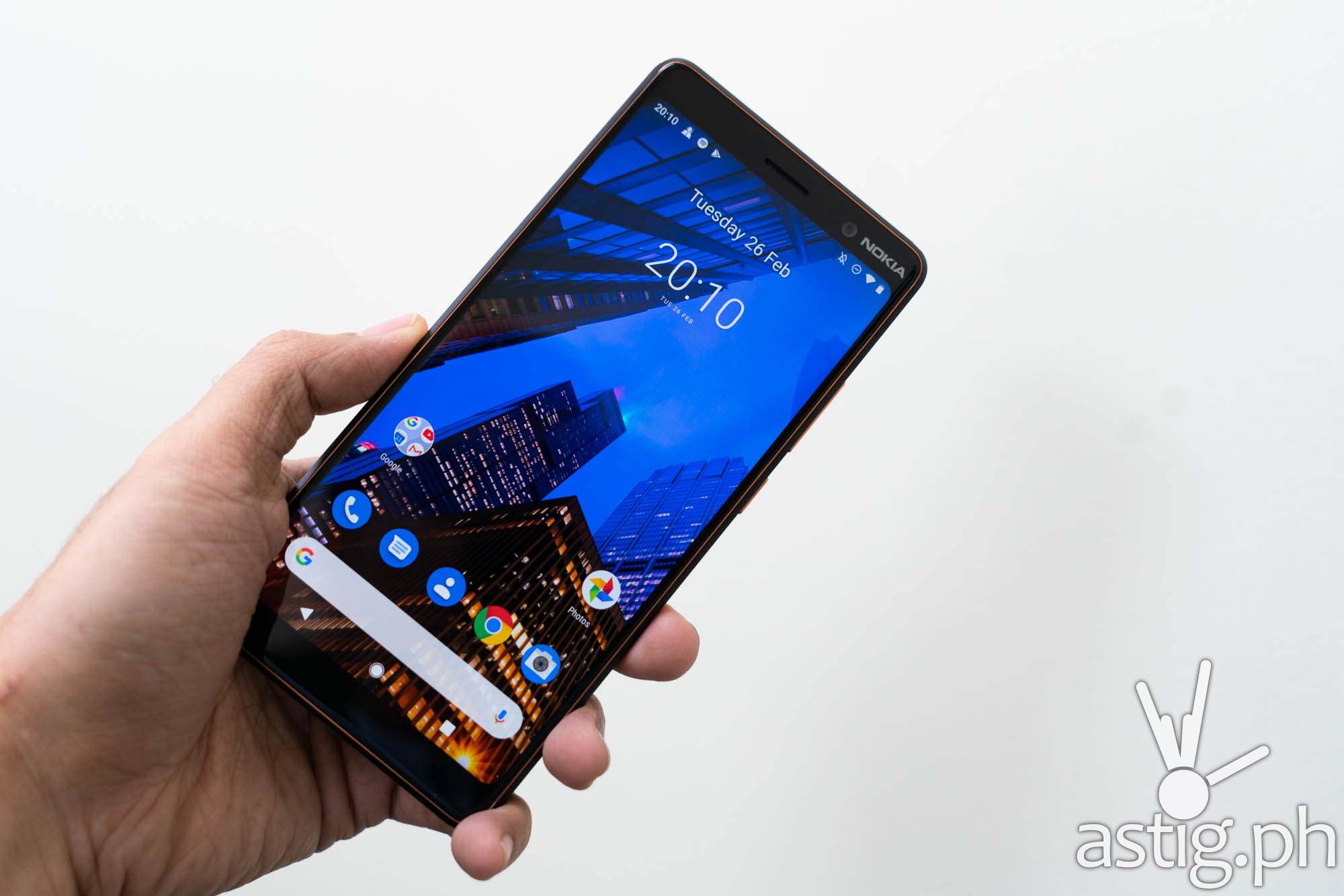 All kidding aside, we are looking at a 6" IPS LCD full HD display with no notch. It provides an alternative to all the notch screens released in 2018, though we're not sure why the corners need to be curved, too, other than aesthetics.
The Nokia 7 Plus sports a hybrid dual SIM tray where the second slot can be outfitted with a microSD expansion card. Up top we get a 3.5mm audio jack, while down below we get a USB Type-C charging port, which is a huge plus: most mid-range phones released in 2018 are still stuck with micro USB.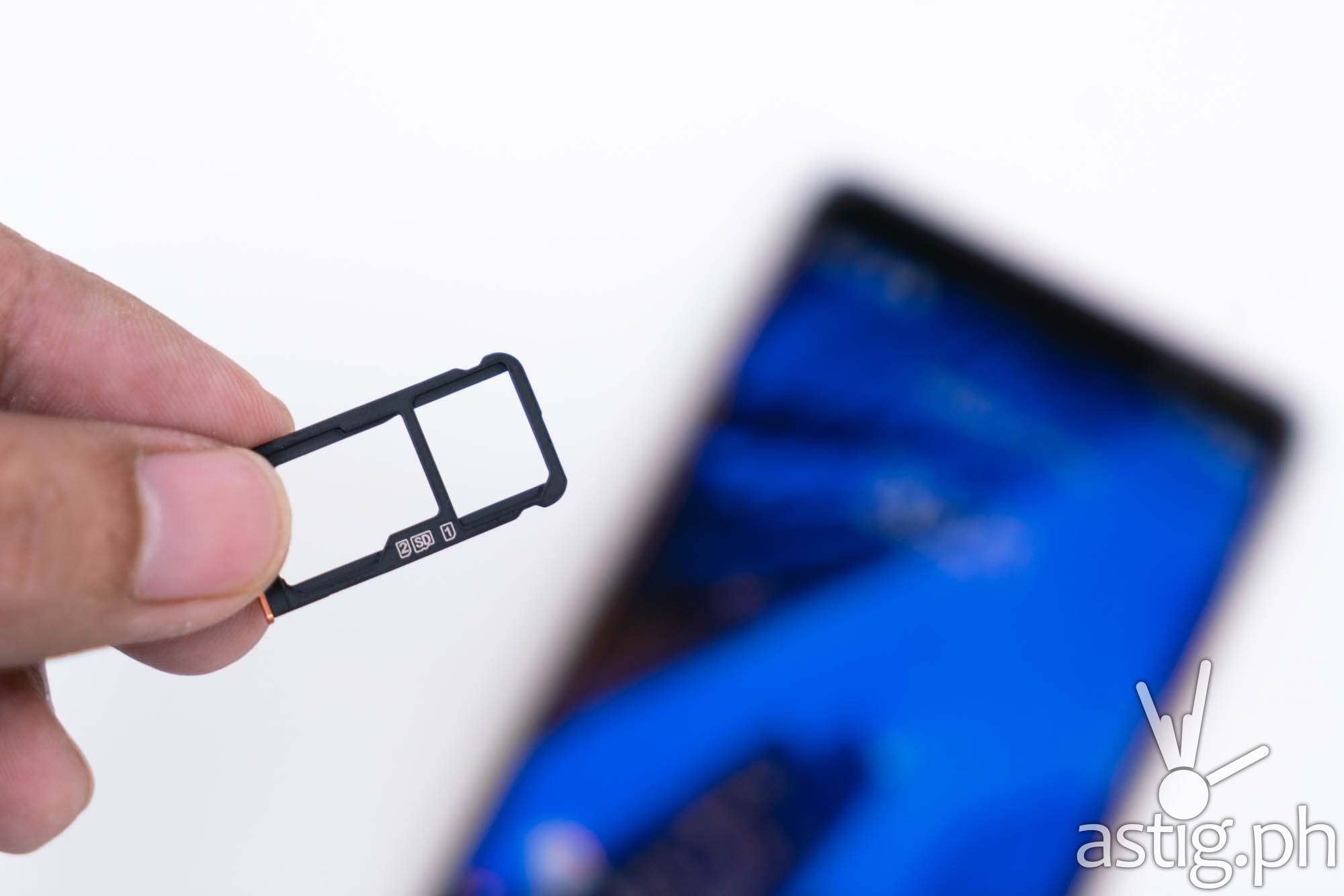 Nokia 7 Plus performance
Under license by HMD Global, the Nokia 7 Plus is an Android One device so you can be sure to get the purest Android experience possible. It ships with Android 8.1 (Oreo) out of the box, though an OTA (over-the-air) update quickly brings it up to version 9.0 (Pie).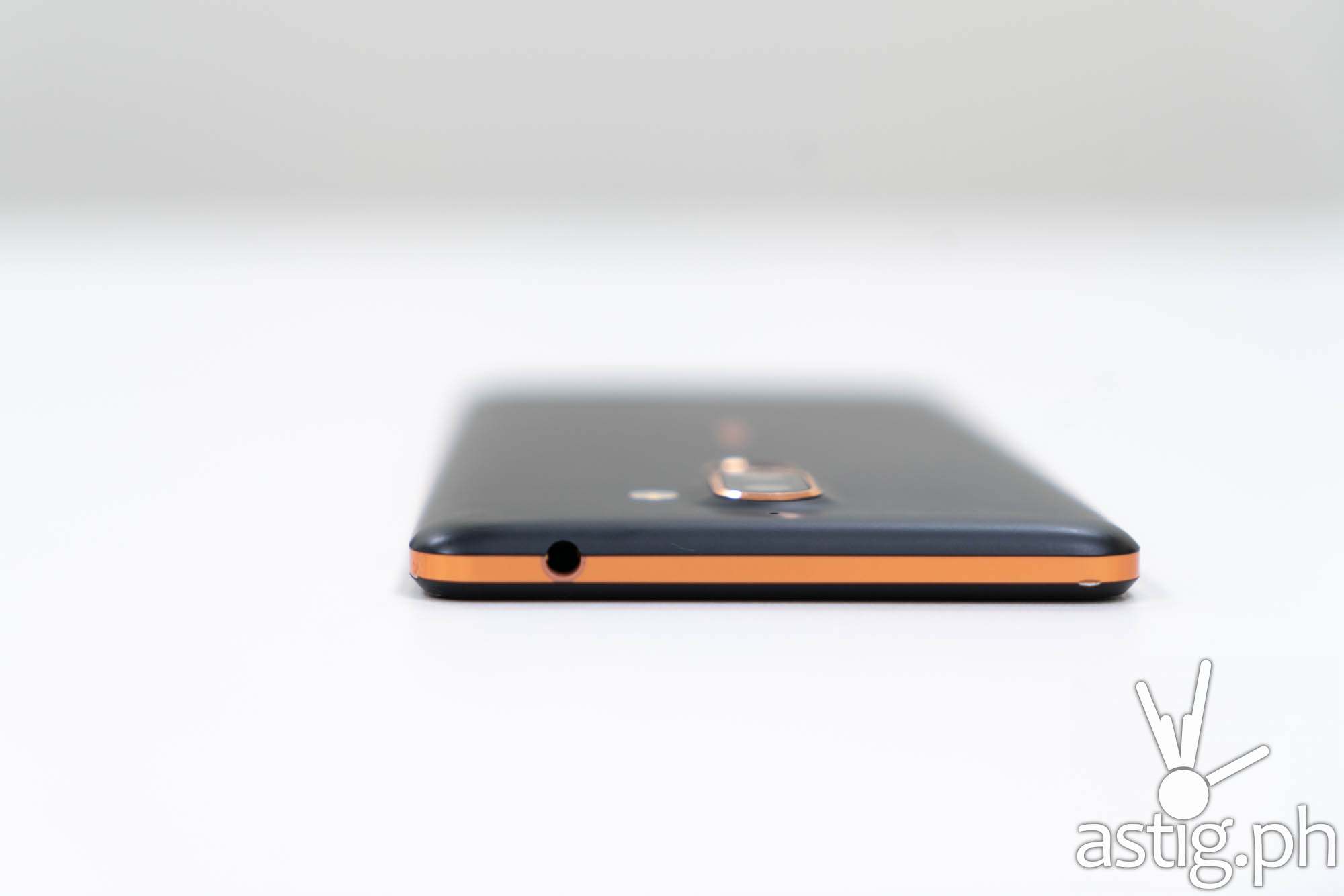 It's great to not have any bloat, and the entire user experience is rather smooth and seamless. We have yet to suffer from major crashes or hanging.
This probably the best part of having an Android One phone: the guaranteed updates and the quick rollout. For instance, the Nokia 7 Plus had its share of issues when it first received Android Pie, but a number of updates have stabilized it ever since.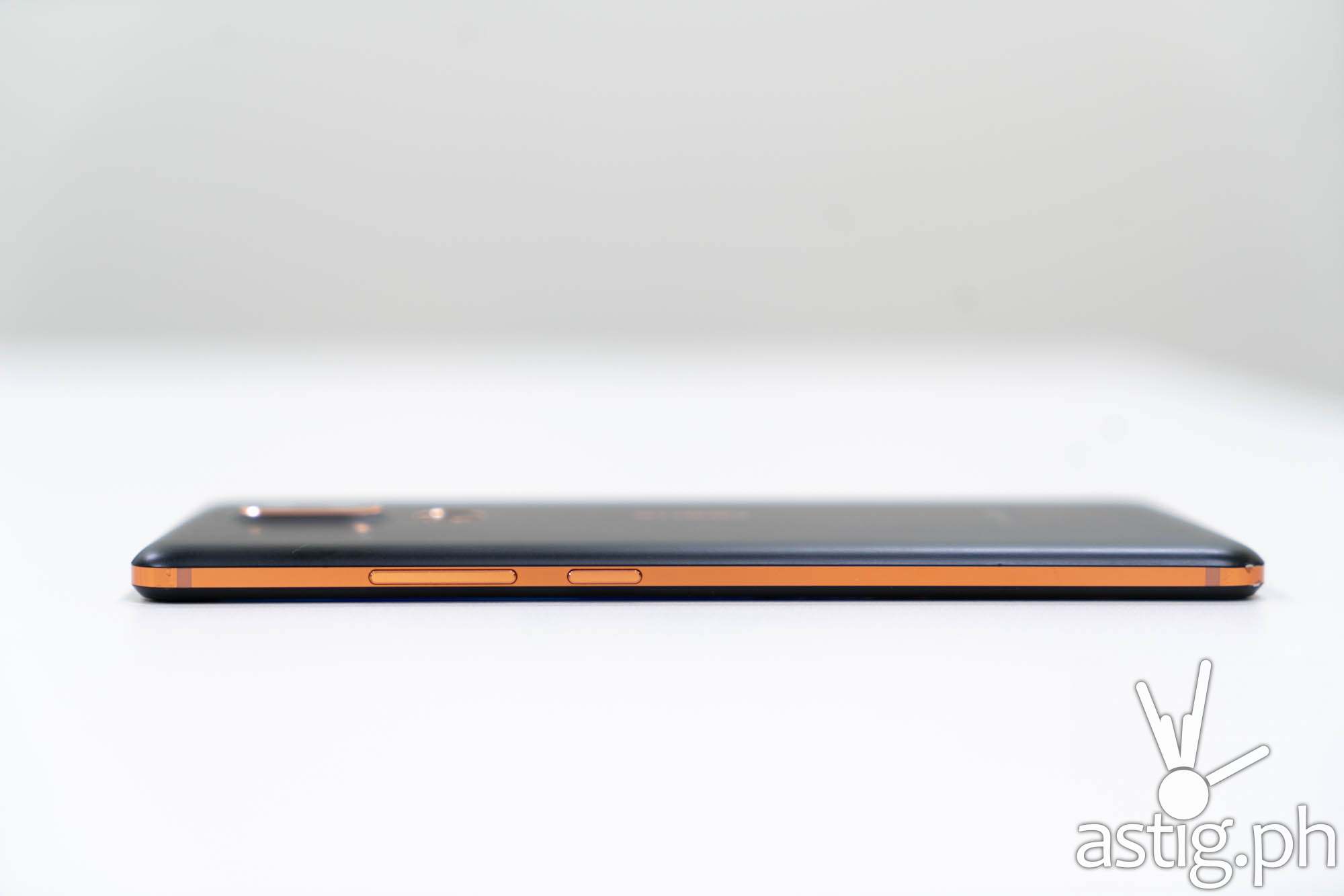 The Snapdragon 660 SoC with really 4 GB of RAM holds up really well in actual use – memory-hungry applications like Facebook, Instagram, and Snapchat load instantaneously, and we've never had any serious issues with the phone.
Nokia 7 Plus photography
The Nokia 7 Plus has this absolute unit of a camera lined in copper chrome. Holy moly, that thing is sexy! So, we are given a dual camera set-up. Surprise, surprise.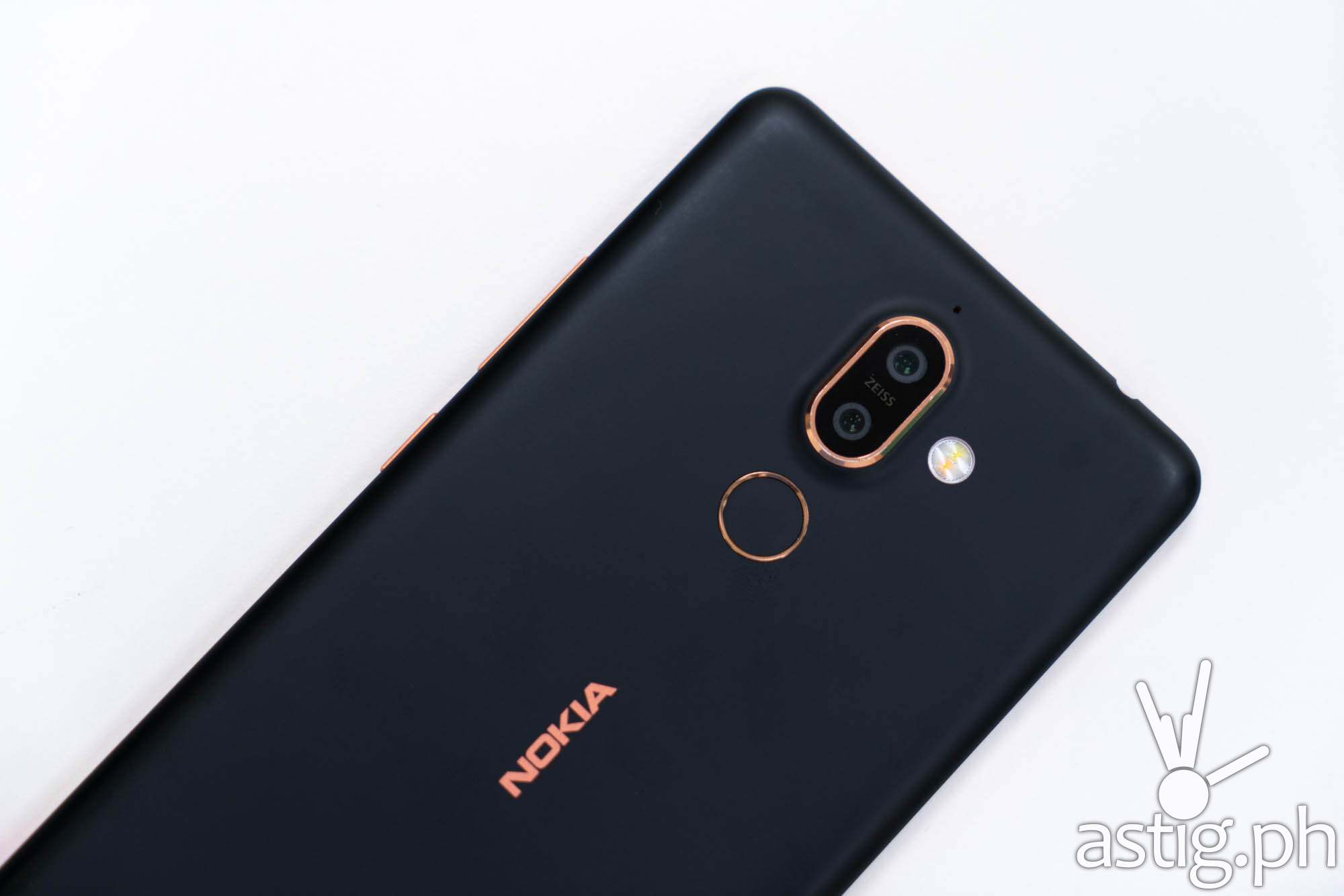 Like the 16 MP front camera, the dual 12 MP + 13 MP rear cameras use ZEISS optics. Unlike some mid-range phones where the second rear camera is nothing more than a depth sensor, you can actually take pictures with the second sensor on the Nokia 7 Plus. It functions as a telephoto lens, taking up pictures up to 2x optical zoom.
By the way, the phone's Pro shooting mode of super user-friendly, perfect for those of us that aren't really that knowledgeable about camera mechanics such as aperture, shutter speed, white balance, ISO and all that.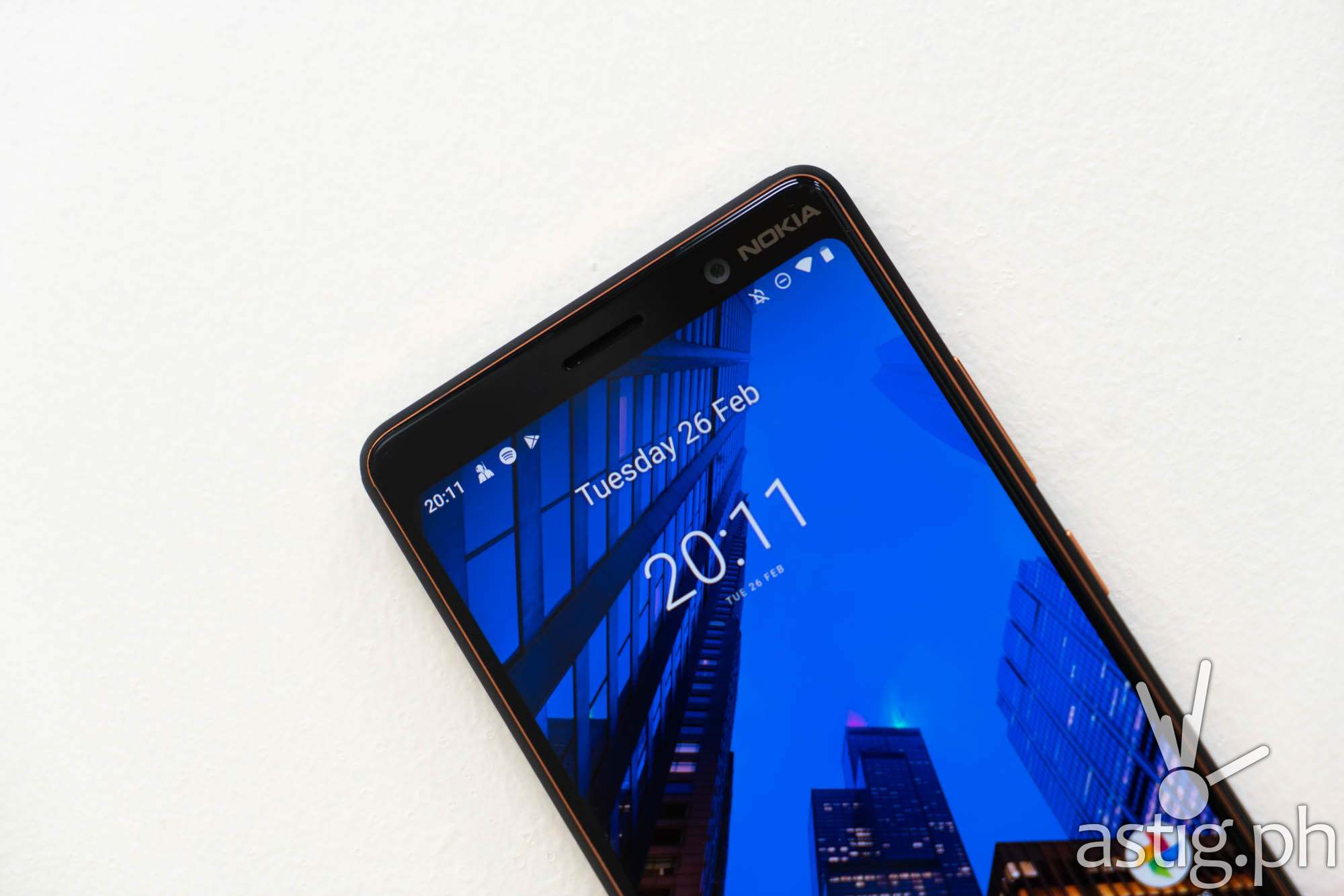 The 7 Plus takes very nice photos under good lighting, though it needs a bit of work under limited light, as the results tend to be grainy and soft. We feel it's more than good enough for social media, though – check out these shots and you tell us what you think!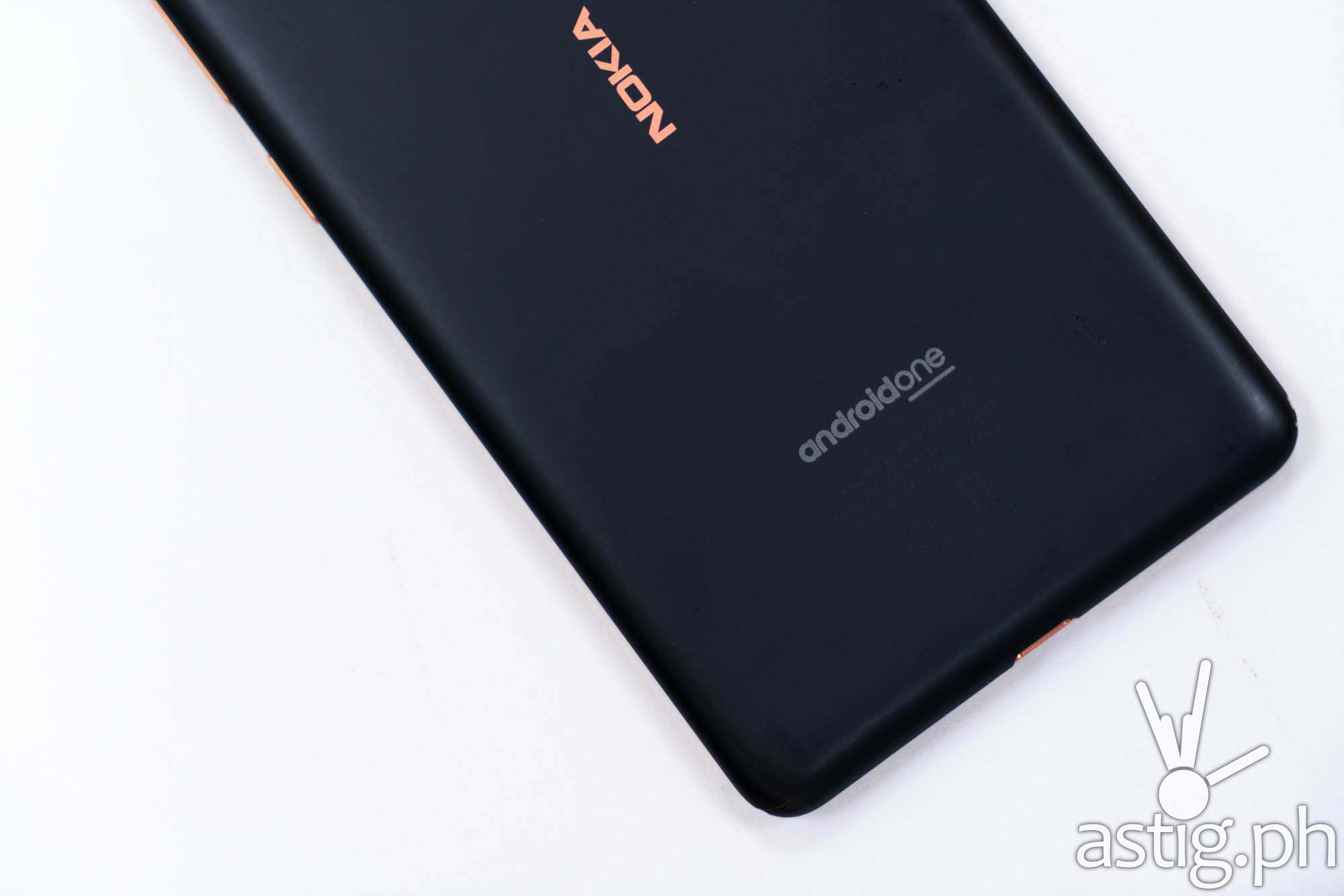 We suspect that this has more to do with software than the actual camera hardware. To test this theory, we installed GCam and got much better-looking results. Why can't GCam be the default camera on the Nokia 7 Plus?
Nokia 7 Plus battery life
This phone has a 3,800mAh battery with type-C fast charging which for light use lasts a little over a day. No wireless charging, however.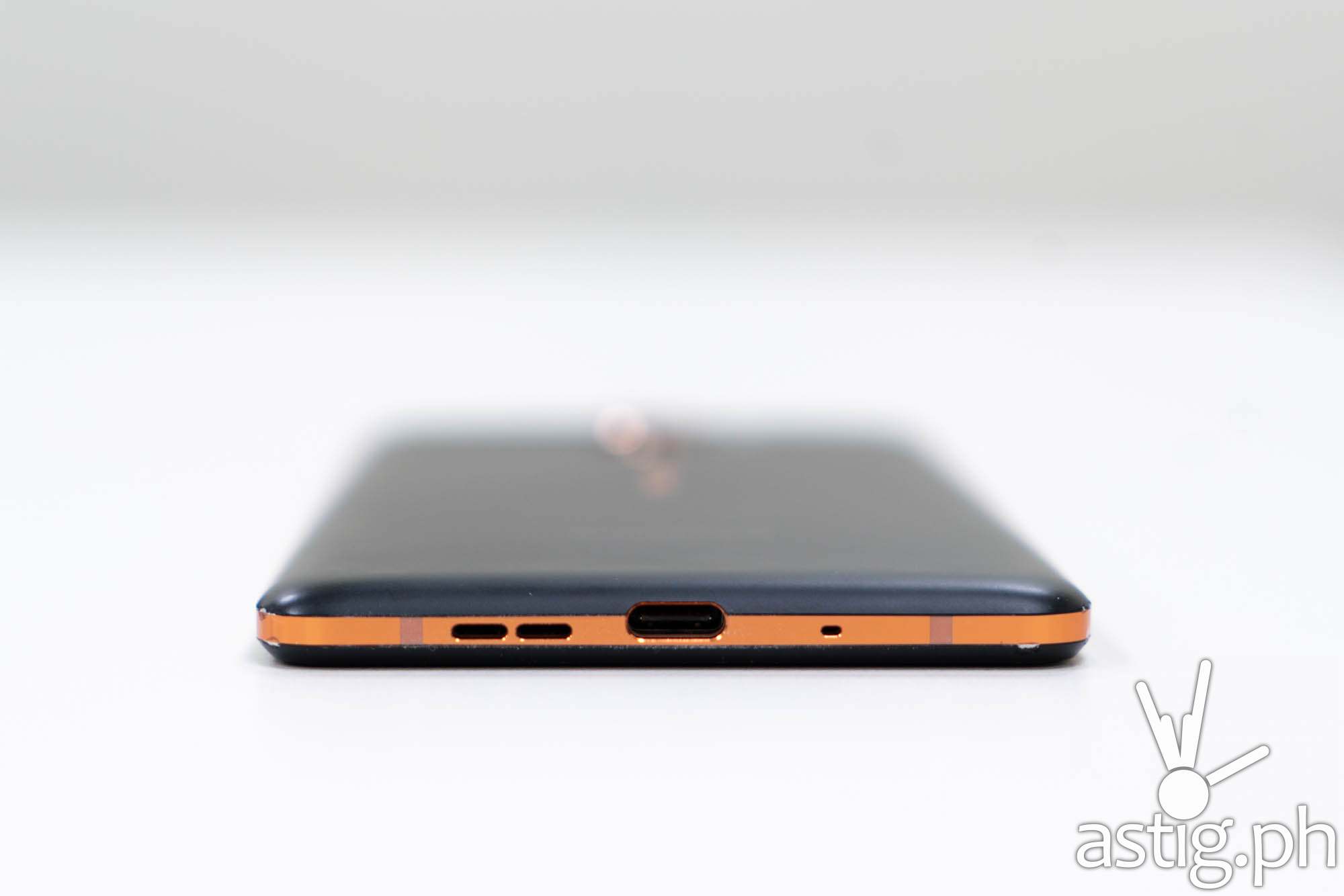 Nokia 7 Plus verdict
As someone who fiddles around with their phone a lot, I love using this phone. Social media, mobile games, stream watching, music listening, etc. This phone lasted a long time while I was just out and about, going for hours on end without the need of a powerbank or an outlet.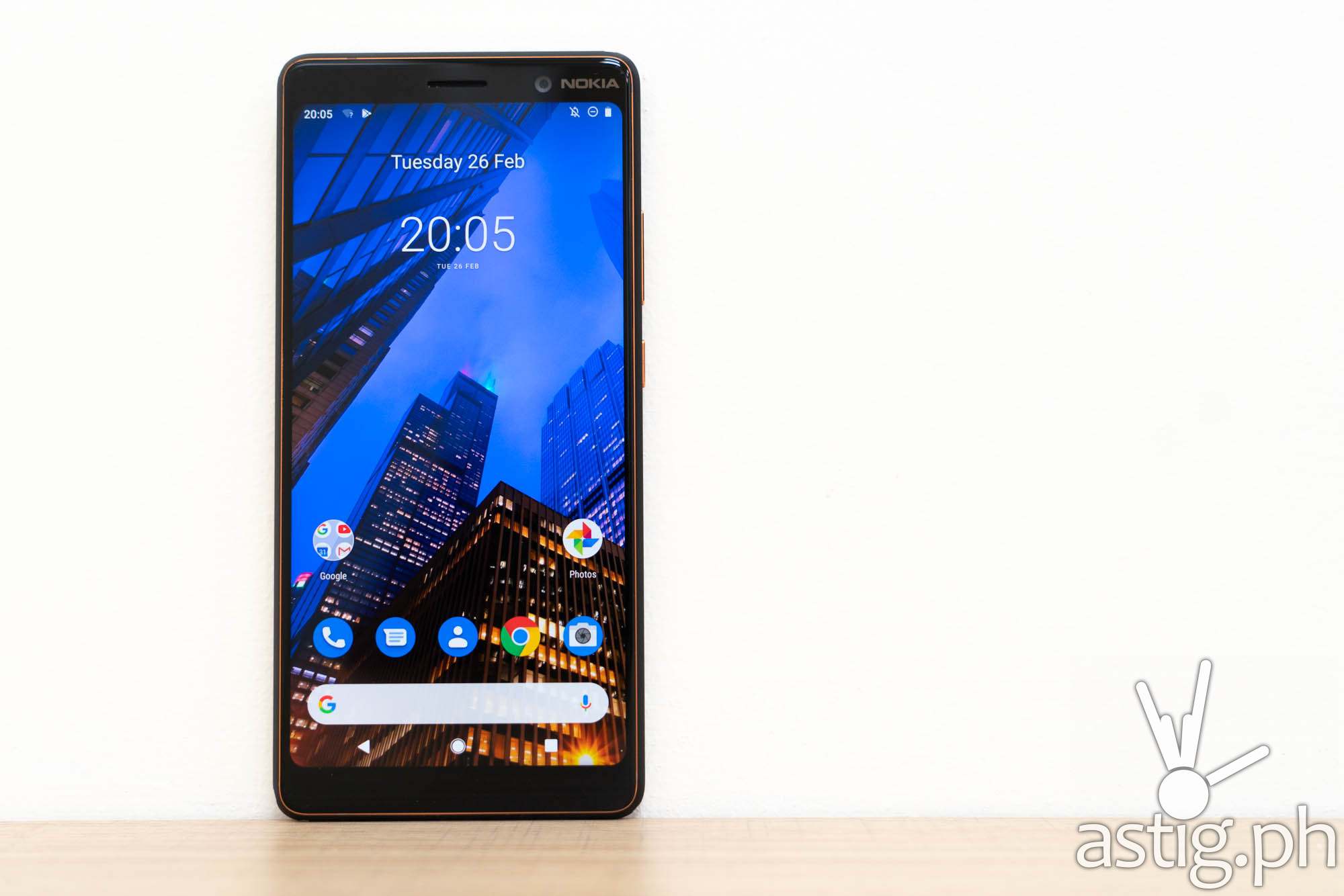 The apps run smoothly even in between switching through them. Speaker sound is great, and the audio jack is a nice touch. So, I would definitely recommend this phone for those of you who are looking into buying a new phone or just looking for a secondary one.