If you are looking to get a smartphone for below P5,000, check out the the Nokia C20. This 6.5-incher came out some time ago along with the Nokia G10 and the ultra-budget Nokia C10, which is even cheaper at only P3,940.
It blows our mind that HMD Global still manages to pump out budget smartphones in a highly competitive market such as the Philippines.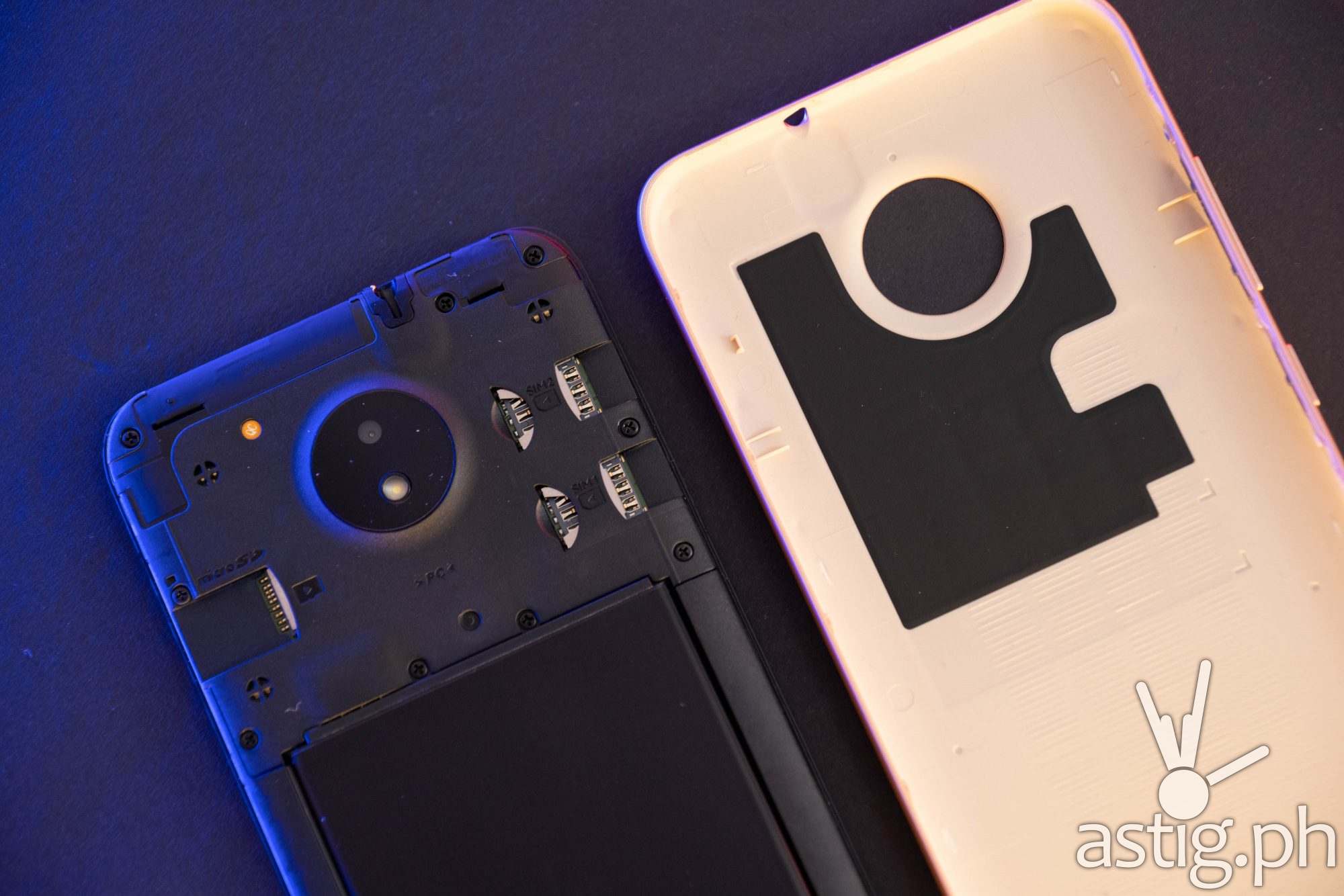 Build quality that punches above its weight class
Overall build quality is excellent as expected from a Nokia phone: we get a 6.52-inch IPS LCD display and a removable polycarbonate back panel that opens up to reveal the 3.000 mAh Li-Ion battery module.
The inside looks clean: hidden behind the back panel are two dedicated nano-SIM slots and a dedicated microSDXC slot, should you need one. There are holes for the loud speaker and the 5MP rear camera module which may not look as big and bold as the current trend, but the camera hump is kept to a bare minimum it's almost non-existent.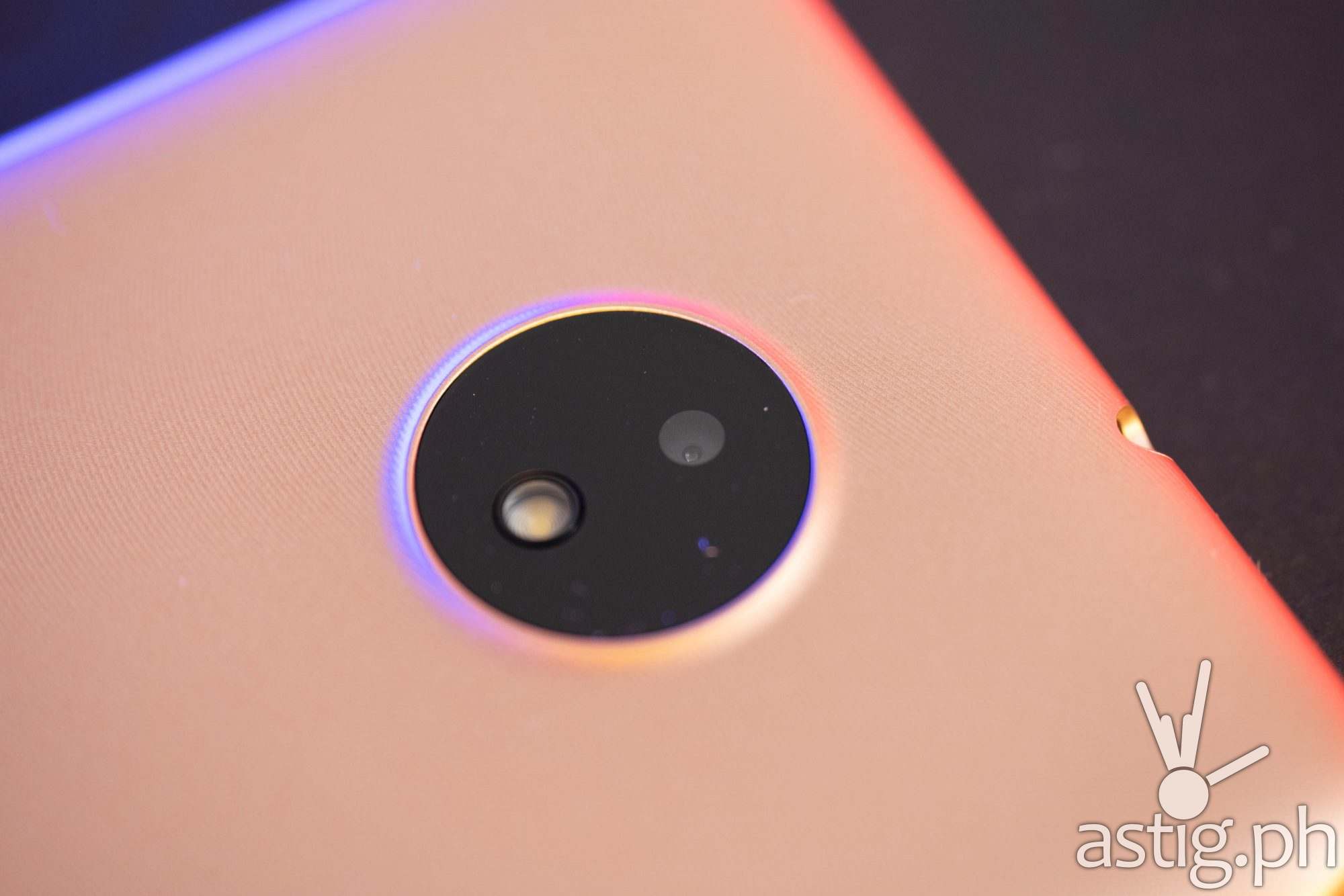 By the way, the polycarbonate cover itself features micro textures to prevent smudges, but at the same time there's the additional tactile effect. It feels really good to hold a phone that doesn't stick to your skin, and you don't even need a cover for it even though there's one supplied in the box for free.
Our Sand colored unit looks gorgeous – it has a low-key metallic effect when held at an angle, resembling rusted copper.
Speaking of freebies, the 6.52-inch screen has a screen protector pre-installed to keep that IPS LCD display looking new and scratch-free.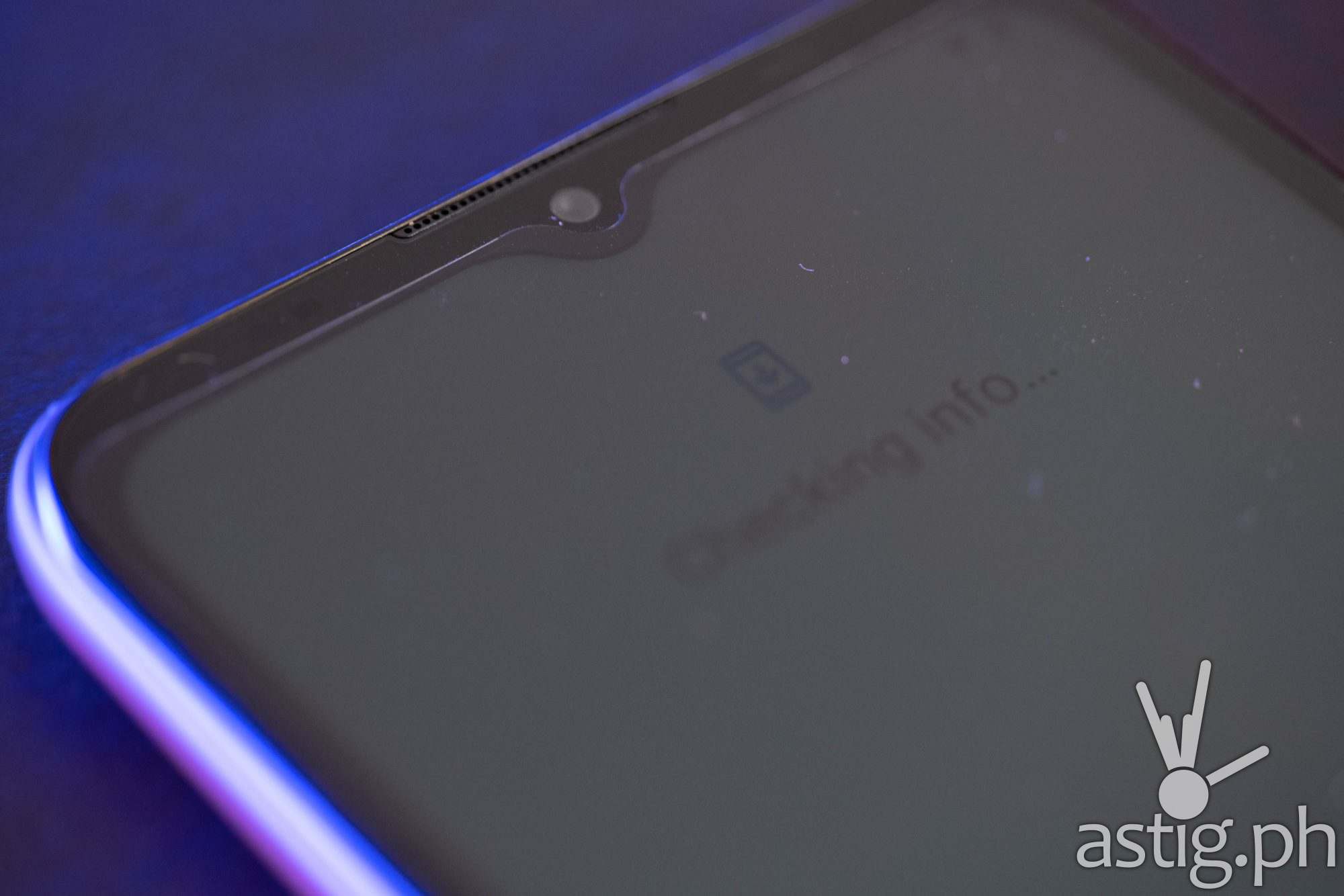 By the way, there's also a 3.5mm audio jack so externally, the phone is mostly complete except for a fingerprint scanner.
Can you live without it? We feel most of you could.
Modest performance on Android Go
On the inside, the Nokia C20 is powered by a 28nm Unisoc chipset with an octa-core CPU clocked at 1.6GHz (max). It's not the fastest chipset around, but it doesn't really feel like it's struggling when you use the phone.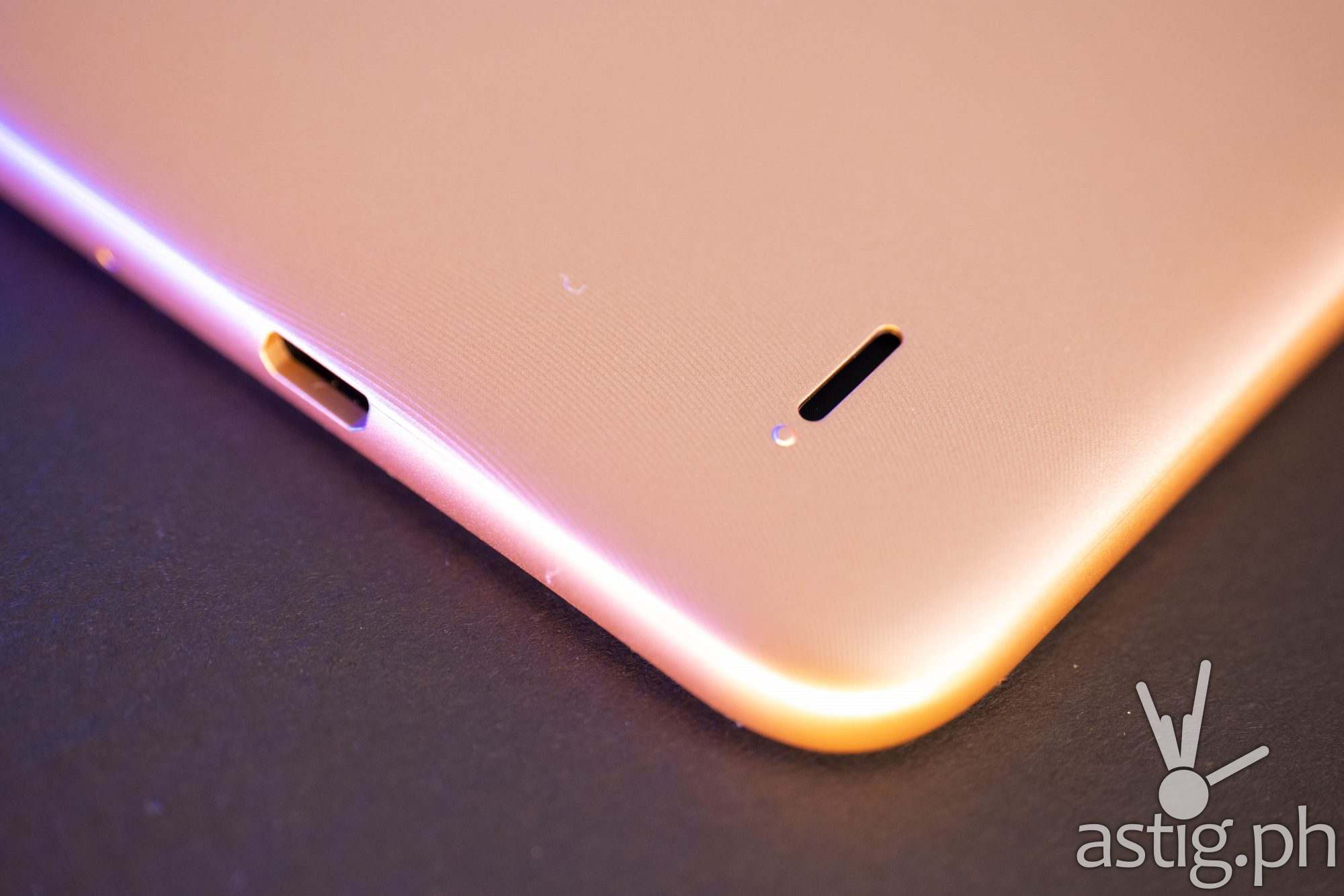 After all, the phone runs Android 11 Go edition out of the box, a stripped-down version of the Android operating system designed for low-end ultra-budget smartphones.
By the way, you get 2GB RAM and 32GB ROM in the Philippine version, which is the highest that you can get on the Nokia C20. If that's not enough, there's that dedicated microSDXC slot we told you about in the beginning.
As an entertainment device, the Nokia C20 does surprisingly well for streaming shows on Netflix and YouTube. Video playback on Netflix is capped at SD, but we can go all the way to 1080p 60fps on YouTube.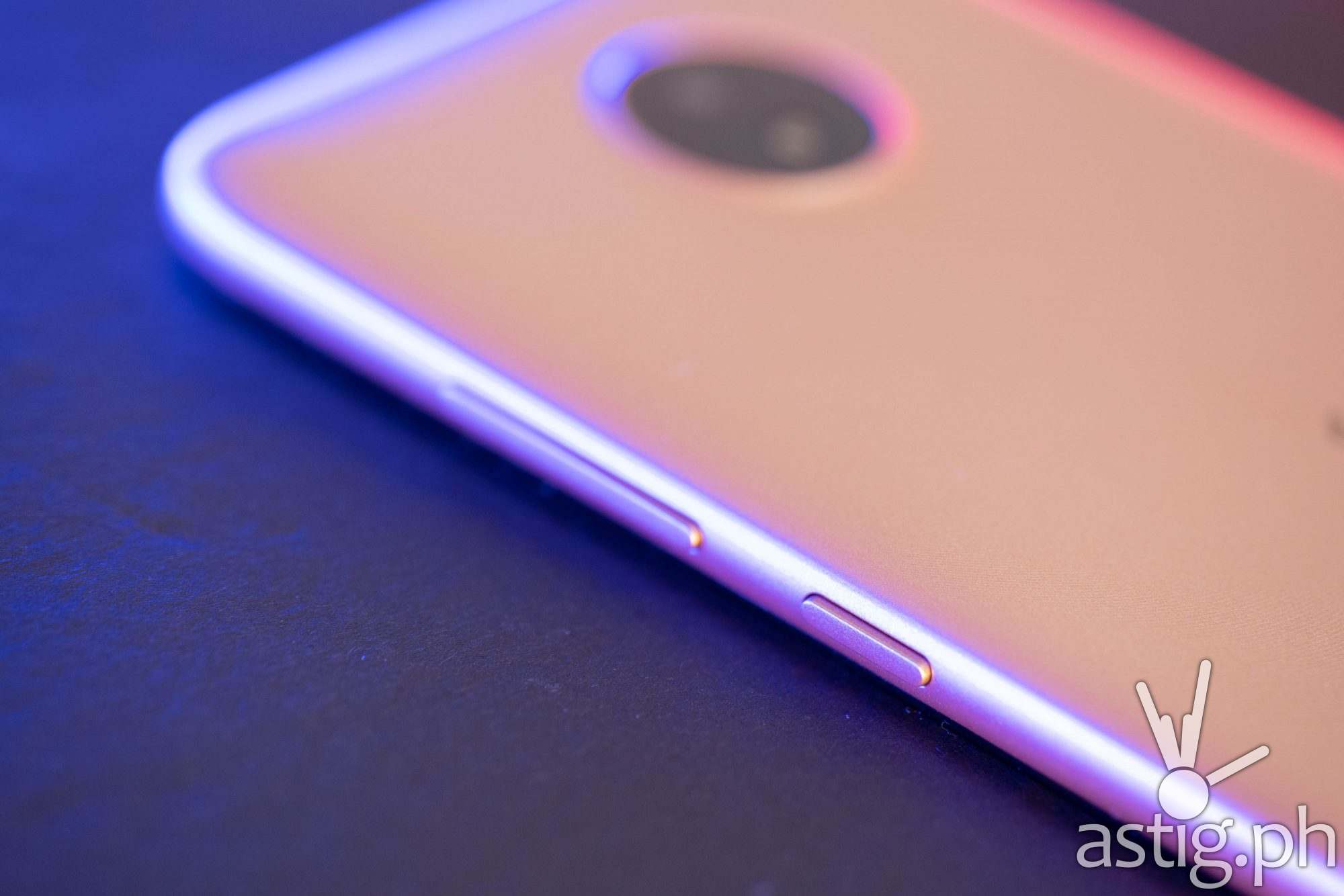 Oh yeah, this phone has an FM radio too. There was a time when every phone had one – until it eventually died out.
By the way, the phone only relies on A-GPS for location services, so while you can use the Nokia C20 for navigation, we wouldn't really recommend it. Also, Waze and Google Maps run a little slow, and there's a message on Waze telling us that it is unable to get a GPS lock, and that it simply approximates our location.
Good for casual games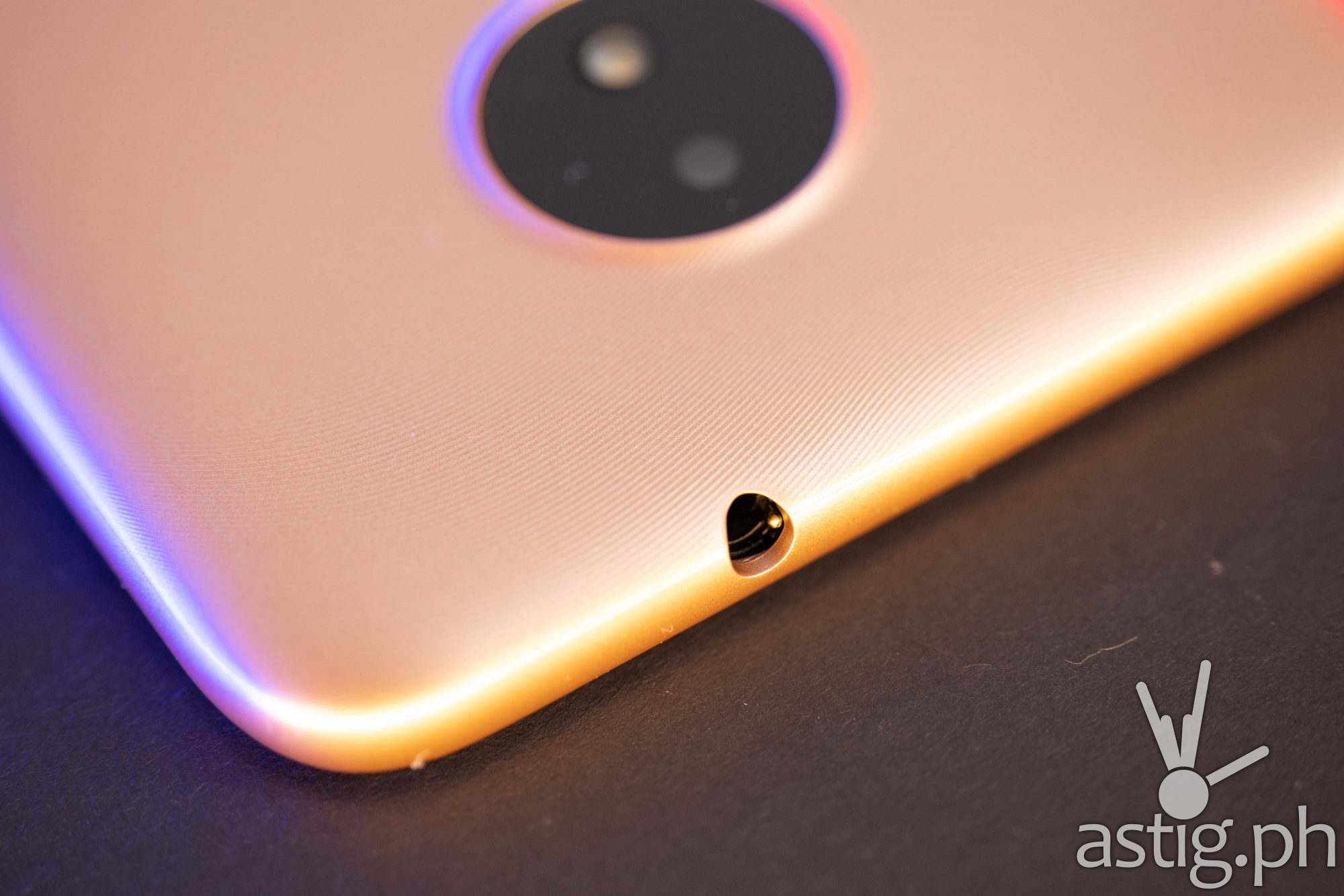 You might wonder how far specs like these can scratch your mobile gaming itch. Let's not kid ourselves – the Nokia C20 is as entry-level as it gets, but we just had to do it. So we installed our usual reference games like Mobile Legends and Marvel Super War, not expecting to get too far but boy were we mistaken.
Despite its modest specs, we were able play 3D games on the Nokia C20! Of course we had to dial the graphics settings all the way down, and things may not be a steady 30FPS all the time, but still.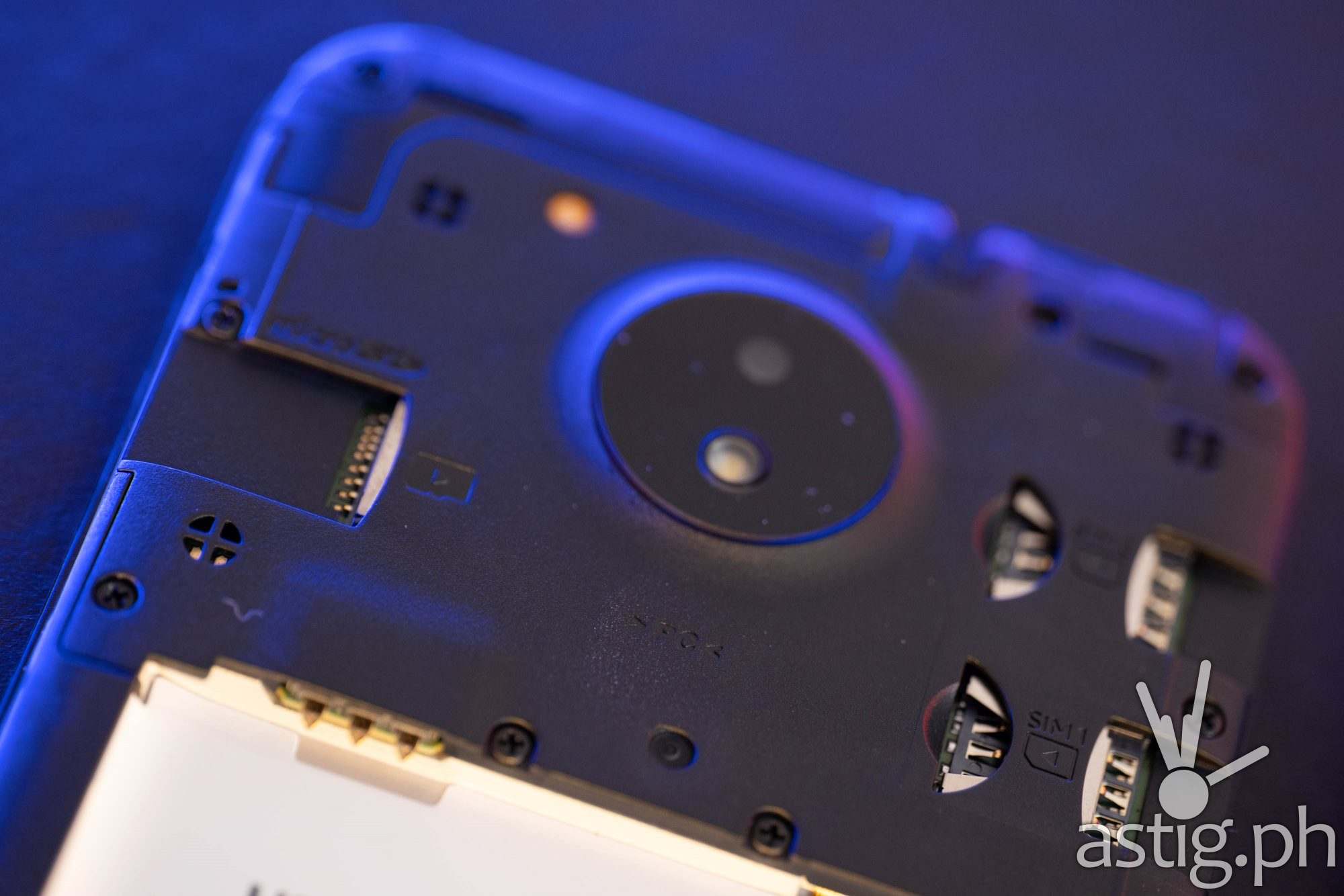 Storage read and write speeds are the real bottle neck on the Nokia C20: because of the limited amount of RAM, the system needs to utilize internal storage as virtual memory more often than if it had more RAM. Passmark gave it a disk score of 14935, which is as entry-level as I/O speeds can go.
Point is, if this is all you have at your disposal, you can make it work.
Casual 2D games are a no-brainer, unless there's a 2D game out there that can make your phone crawl then please do comment and let us know!
Photography and videography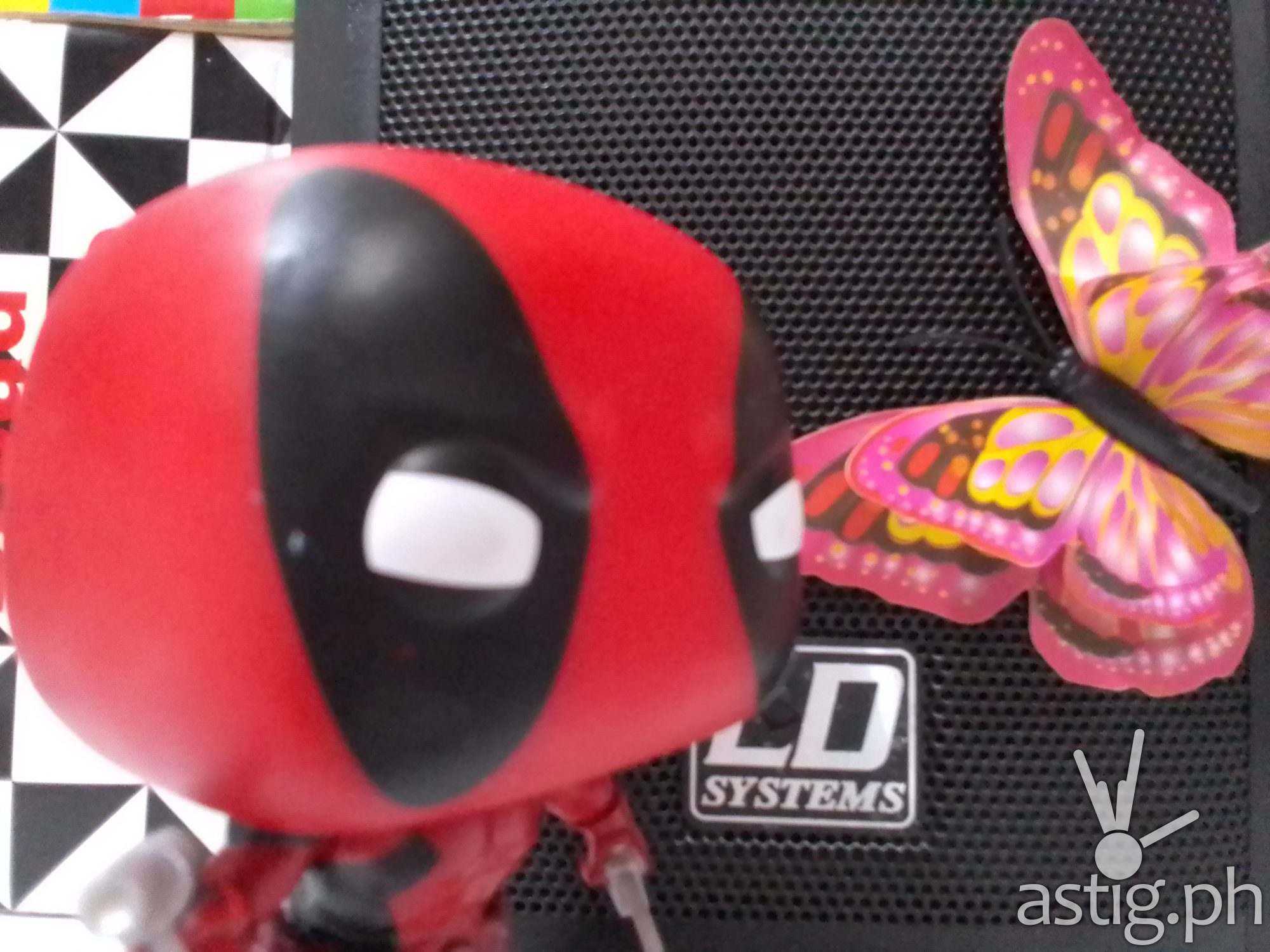 The Nokia C20 has a 5MP main camera and a 5MP selfie camera, which is underwhelming for 2021 where rear cameras are normally in the double digits with multiple sensors.
You need a lot of light to take decent shots which is not an issue during the day or if you have good lighting. Without that you can easily end up with blurry shots.
It's a shame because Nokia's color science looks natural and pleasing to our eyes. Click on the sample photos for a larger version.
Hence, we can't really recommend it for content creation, but live video calls for meetings and e-learning is fine.
Look ma, a removable battery!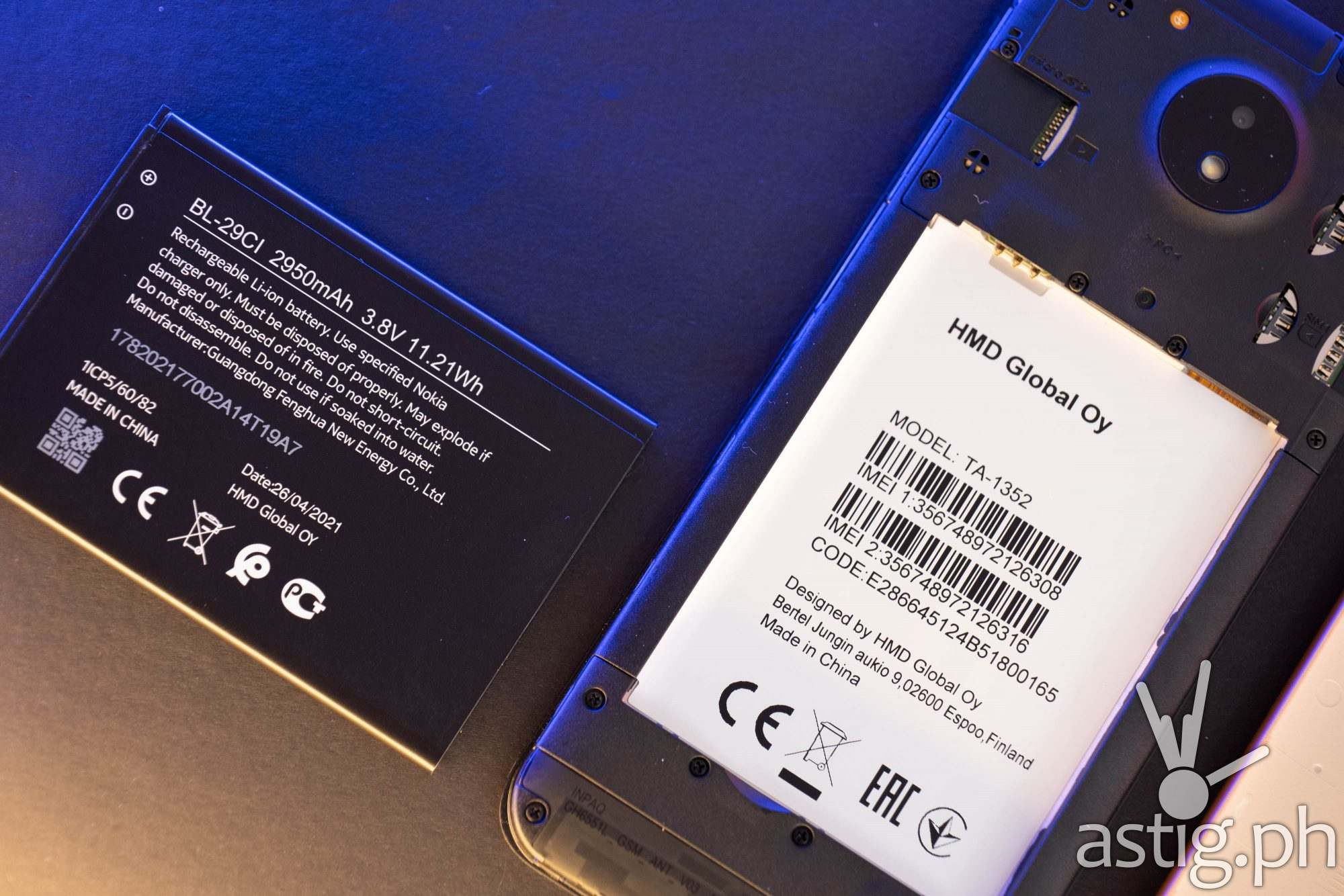 Despite its relatively small battery capacity of 3,000 mAh, we've managed to go through at least a day and a half on a single charge. We didn't know what to expect at first, but it makes sense if you think about the relatively low power draw of the HD screen and the 1.6GHz CPU.
It uses microUSB and it doesn't support fast charging, but you can carry a spare battery and put that removable battery feature to good use.
This might be an attractive feature for a very small set of users who are always on the go such as delivery personnel and travelers.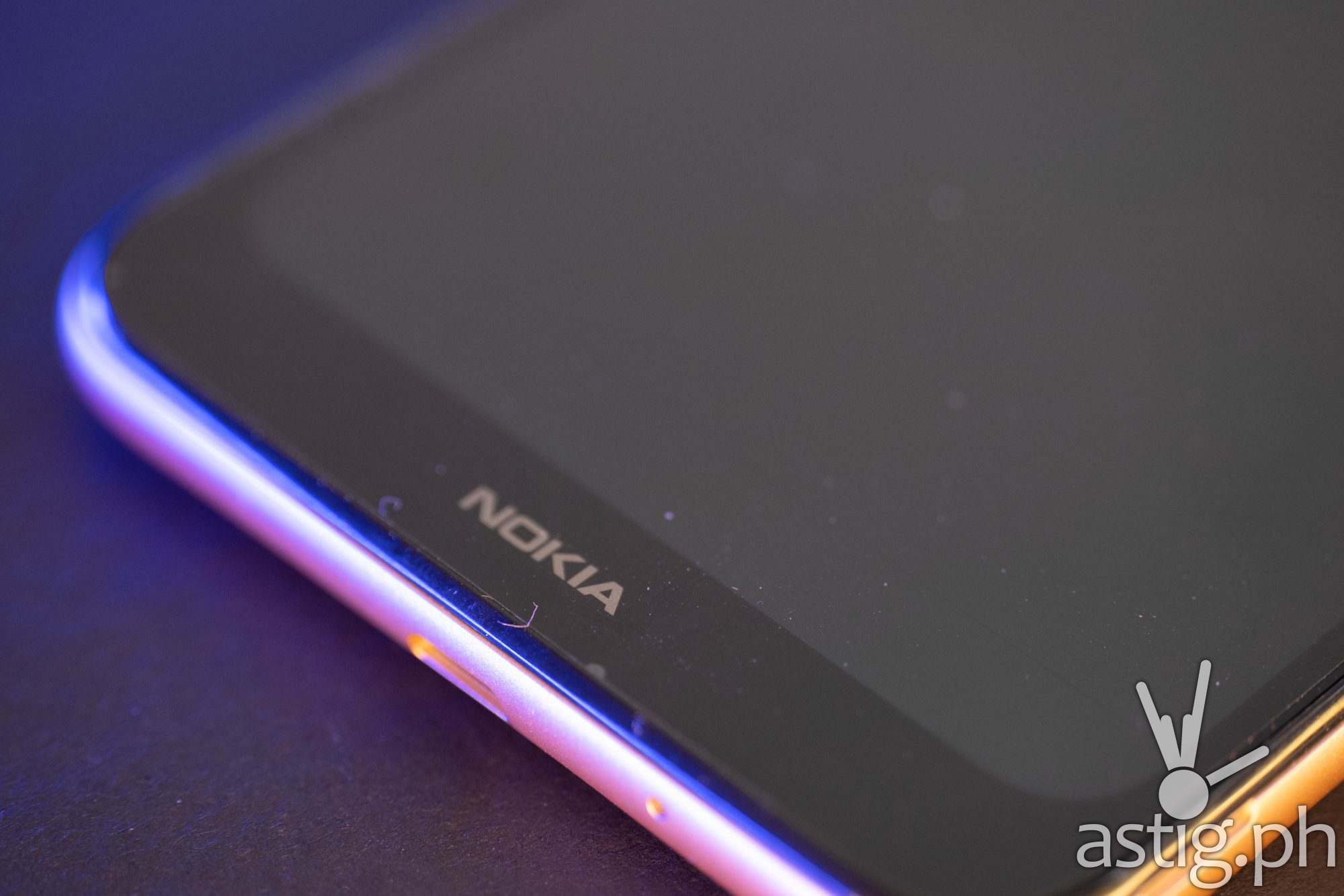 Power banks have rendered removable batteries almost obsolete, and we doubt there's anyone out there who buys phones with removable batteries simply for that feature. If you're one of them, please drop a comment and share your perspective because we'd really love to know why!
Closing thoughts
The Nokia C20 is a very affordable Android smartphone with a 3,000mAh removable battery and modest specs.  On the surface, it has the makings of a more premium phone. It is a beautiful piece of hardware, and Nokia never ceases to impress us with the level of craftsmanship and attention that they give their phones.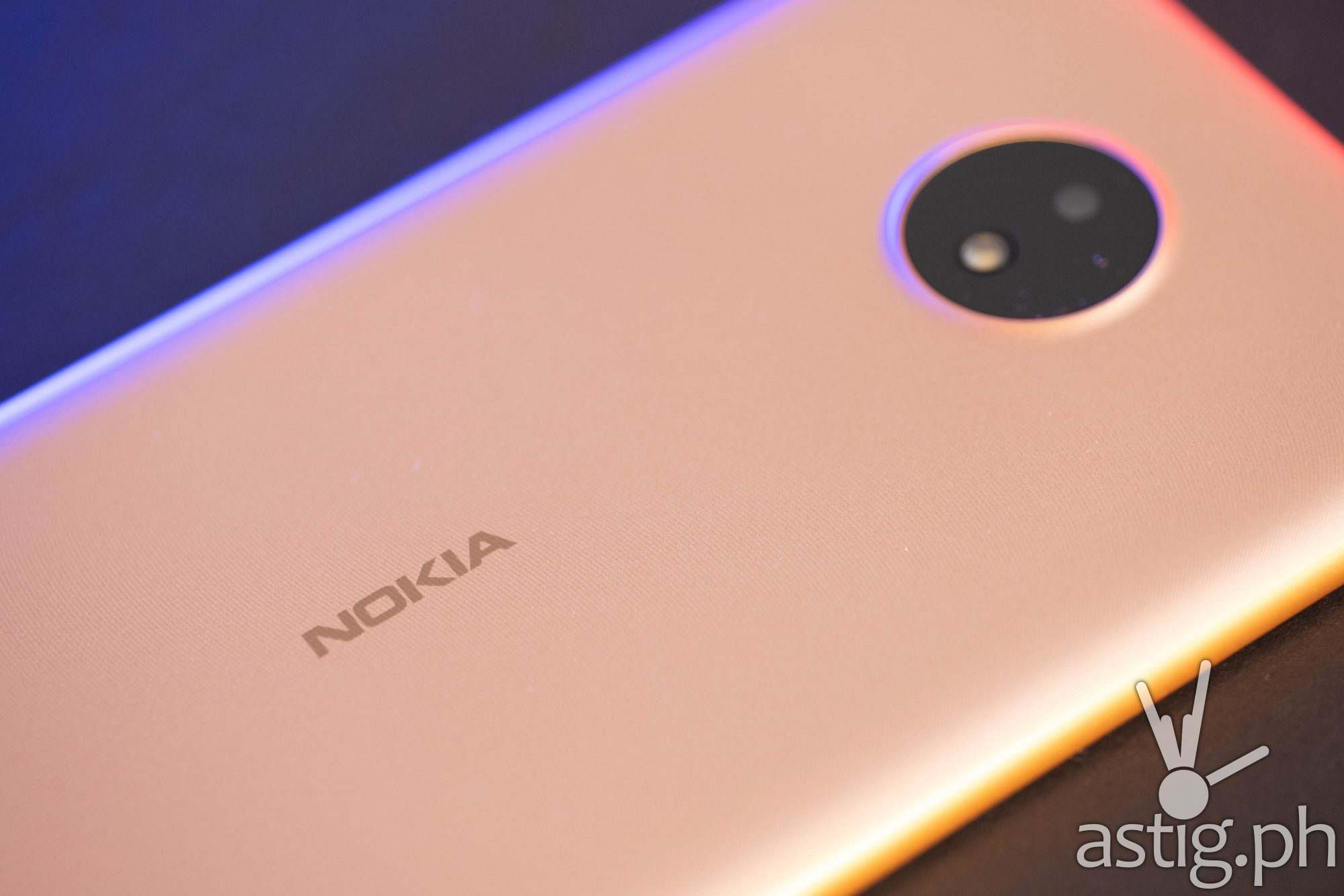 On the downside, system and camera performance leaves us wanting more. It's a highly competitive market, and we feel HMD's pain as it struggles to remain relevant in a country where the brand Nokia was at one time synonymous to the word "cellphone".
For the price of P4,640 in the Philippines, you get what you pay for with the Nokia C20 – no more, no less.