Nora Aunor is back in ABS-CBN and her come back project is the Mother's Day episode of MMK where they feature mothers who has been an inspiration to many. Nora will play Yolly, a mother who will do anything and everything for her children, four of whom have disorders.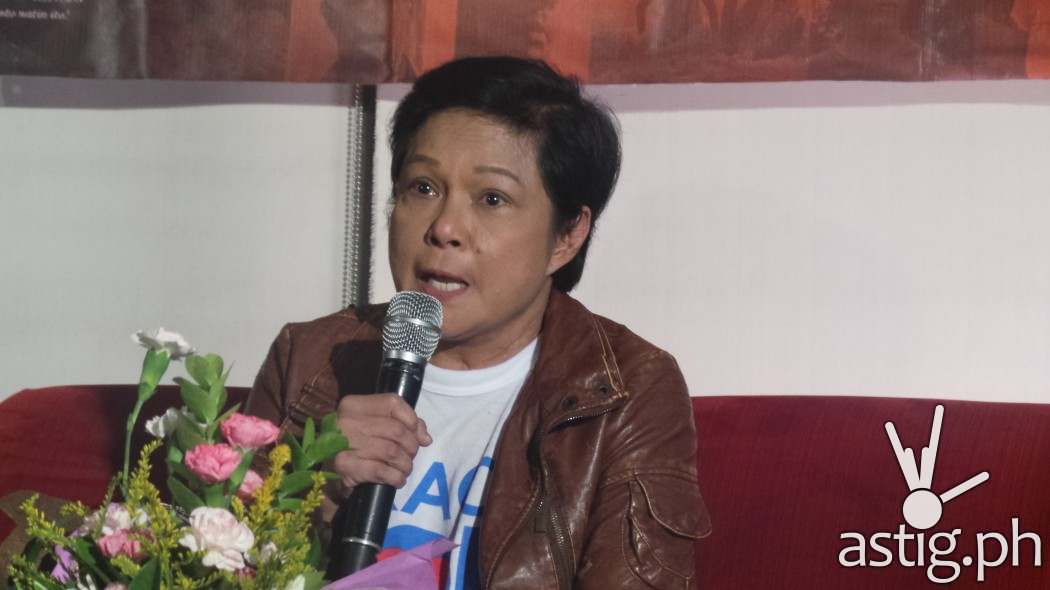 Yolly and her husband Nicky (Torre) will build their own family but unfortunately they will be a lot of challenges in their journey. Their first child is diagnosed with down syndrome, while their second and third children have cerebral palsy. Their fourth child is normal and their fifth has cerebral palsy as well. How will Yolly and her family will surpass the challenges, watch out their story.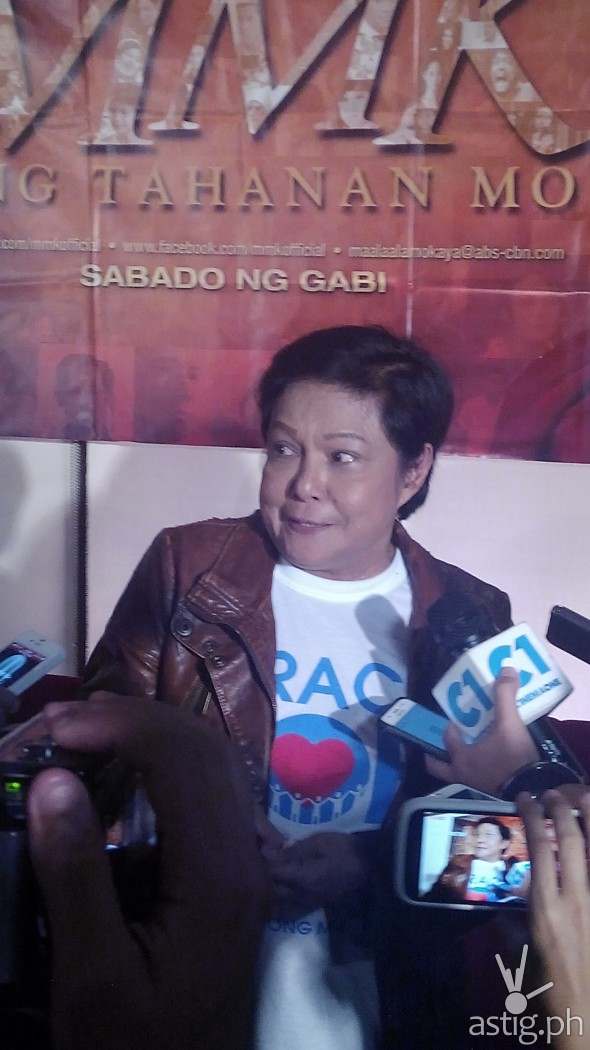 The Superstar's Mother's Day special is her fourth "MMK" episode. She previously starred in "Lot 8 Blk 13" in 1991, in "Retaso" where she first teamed up with Joel Torre in 1997, and "Lubid" in 2002. Her episode will be aired on May 7.