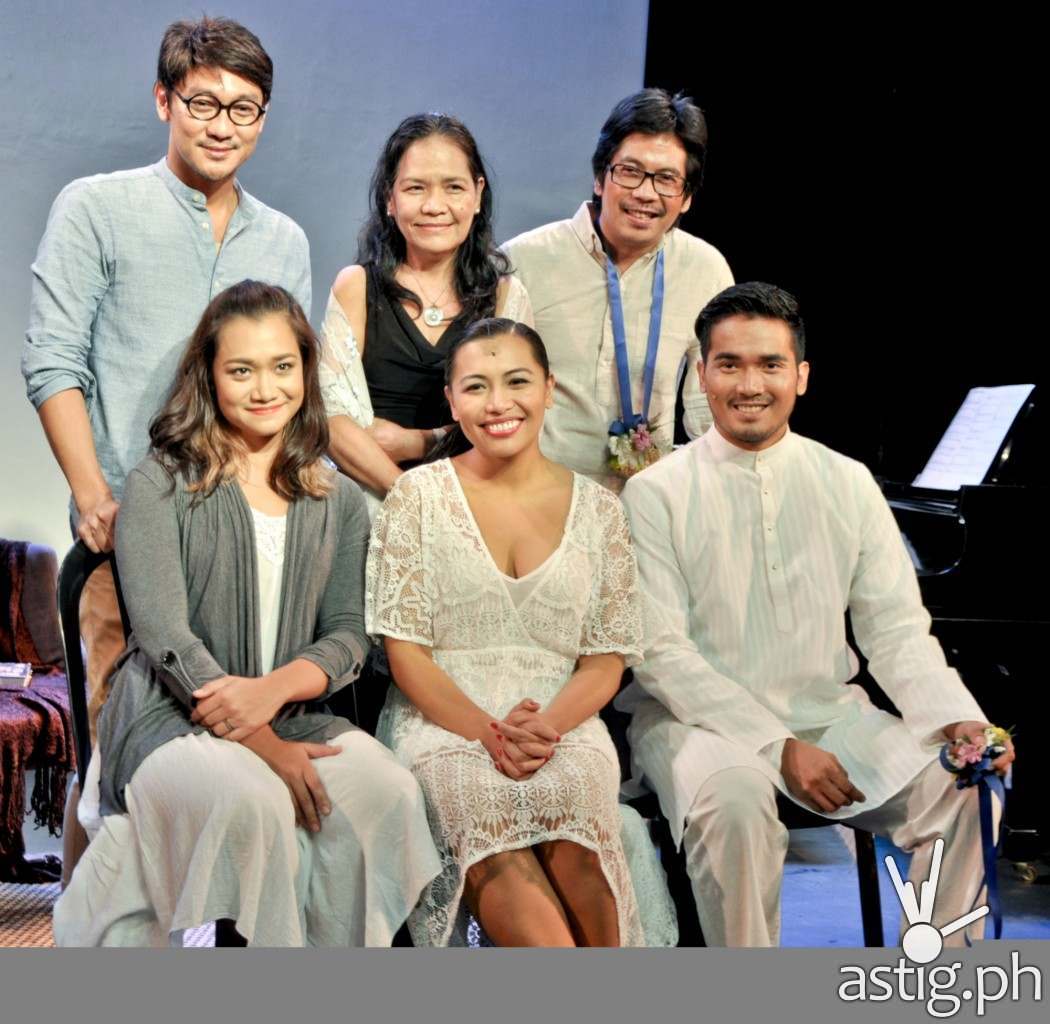 Jesse Lucas set to music a poem by Maningning Miclat titled  "Ginugunita Kita"  and was welcomed by viewers when first aired on TV and was passed online by hundreds of netizens last May.
Critics, music lovers and avid fans watched it, and seven other Lucas songs of Maningning poems, at the Aldaba Recital Hall of the UP Diliman Theater on the fifth and last Saturday of the same month. Said songs, and more, will be featured at the Tanghalang Aurelio Tolentino of the Cultural Center of the Philippines on September 3, back to back with the 2015 Maningning  Miclat Trilingual Poetry Awards featuring Kammerchor Manila. It is aptly entitled "Ginugunita Kita."
Lucas is a multi-awarded composer for film, television, theater and dance. Miclat was a trilingual poet, award-winning visual artist and art teacher. Directed by film and theater actor Roeder Camaňag, the performance will feature soloist Banaue Miclat-Janssen and master cellist Renato Lucas, together with singer Al Gatmaitan and artist Delphine Buencamino.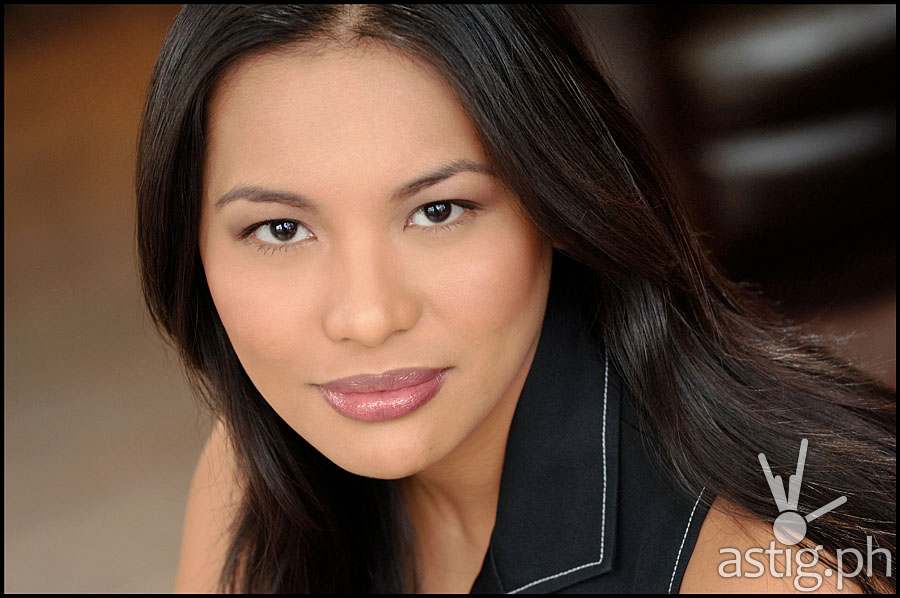 Lucas set to music Maningning Miclat's poems such as Ginugunita Kita, Tawag, Duet (nina Rizal at Bracken), Kulay sa Bagyo, Ang Naliligaw, A Stare, Verses # 2,  To Catch a Second and Turn it to Forever, Panibugho and Shi Bu Shi (in Chinese, translated "Isn't It?). They will be sang by Banaue Miclat-Janssen with Renato Lucas on the cello and Jesse Lucas on the piano.
            Miclat-Janssen sings the opera, acts and dances on stage and hones young artists as  professor of theatre arts at UP Diliman. She obtained her Master of Fine Arts from the City University of New York and her Bachelor of Arts from UP Diliman. In New York, she attended voice lessons from Evelyn Mandac, Robert Carpenter, and CUNY's Judylee Vivier. She had a stint at the Metropolitan Opera in such productions of Salome, Faust, La Boheme, Don Carlo, I Puritani and La Traviata. She has performed at the CCP, UP Abelardo Hall, UP Theater and Ateneo de Manila University.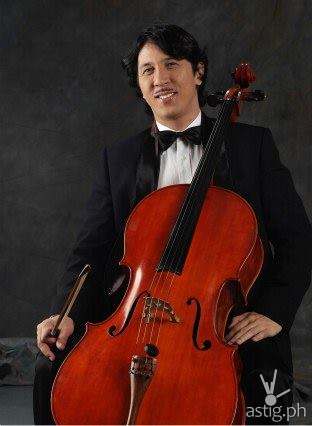 Renato Lucas is one of the finest cellists in the country. His schools included UP Diliman College of Music, San Francisco Conservatory of Music (USA), Royal Northern College of Music (England), Hochschule fur Musik Detmold (Germany), and Universitaet der Kunst Berlin (Germany). He has been the principal soloist of the Philippine Philharmonic Orchestra for three decades. He has performed as soloist with the Manila Symphony Orchestra, Manila Chamber Orchestra, and UST Symphony Orchestra, as well as the CCP's Filipino Artist Series, Pundaquit Arts Festival, Las Piňas Bamboo Organ Festival, and the Maningning Poetry Awards.

Kammerchor Manila (KM) stormed the Czech Republic by  becoming the  Absolute and Grand Prix winner in the 42nd Festival of Songs Olomouch last year.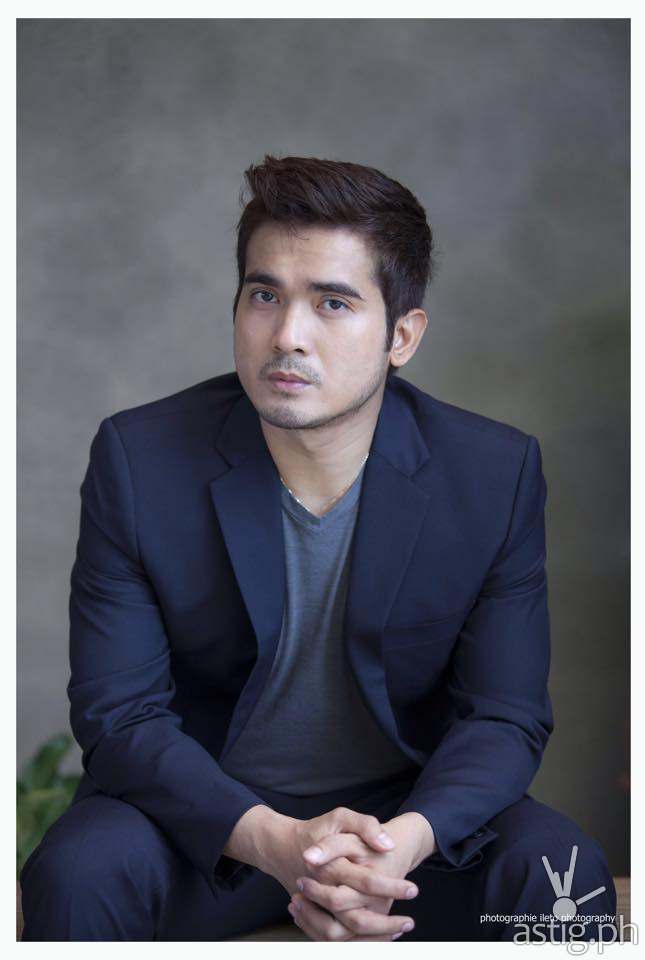 Watch out for brilliant performances from Al Gatmaitan and Delphine Buencamino to round up the sterling list of performers.
The ever dynamic Roeder Camanag directs.
Ginugunita Kita is presented by the Cultural Center of the Philippines, MMAFI, the Talent Factory, Inc and the Artists' Playground. 
For inquiries, please contact, 0917-8478489; 0936-7097154. Tickets are available at the CCP Marketing Department (832-1125 loc. 1806), the CCP Box Office (832-3704) or Ticketworld at National Bookstore (891-9999).