MANILA, Philippines – Offering up-to-date gadgets for dynamic lifestyles, GetGadget Shop is an online gadget store which distributes the lowest and most affordable tech needs suited for every individual with varying needs and lifestyle. GetGadget Shop has recently unveiled its improved and revamped website with more products and accessories to choose from.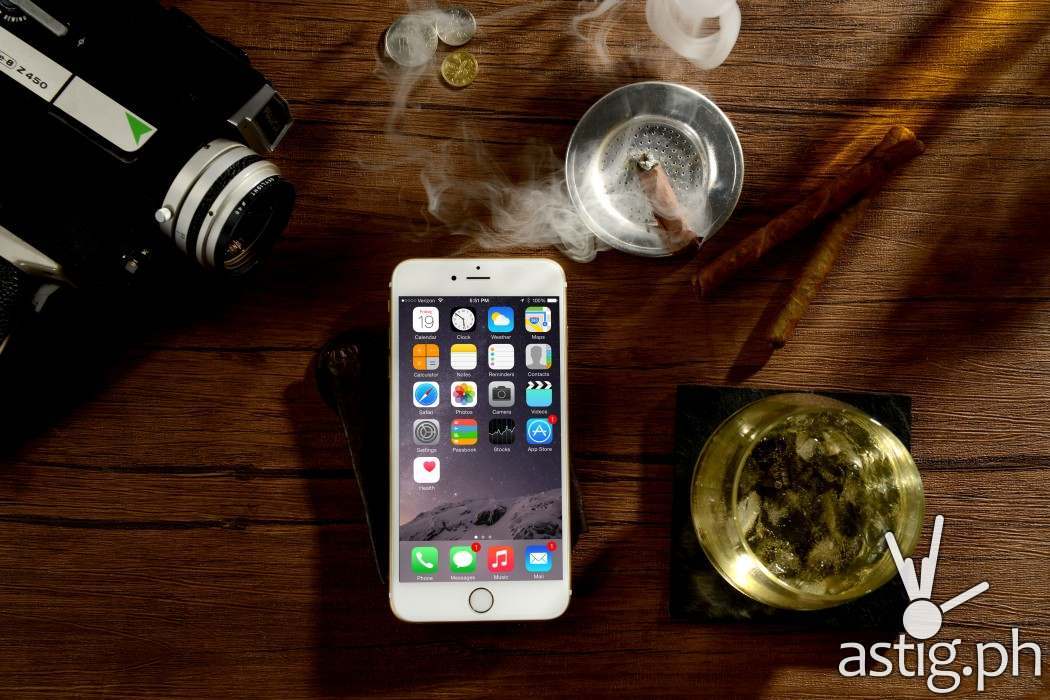 Students, aspirational single professionals, and executives—name it, a gadget is an eternal sidekick of every person nowadays. "GetGadget Shop is anchored on providing the most up-to-date gadgets at the fairest price possible at all times, and we also showcase a well-curated, locally hand-crafted accessory line for all types of customer profiles.
From businessmen, top executives, adventure seekers to hardworking students, GetGadget Shop aims to assist an active lifestyle, complete with the latest models at a much affordable price compared to a reseller with physical store or other online shops." said GetGadget's Managing Partner Cyruz Cruz.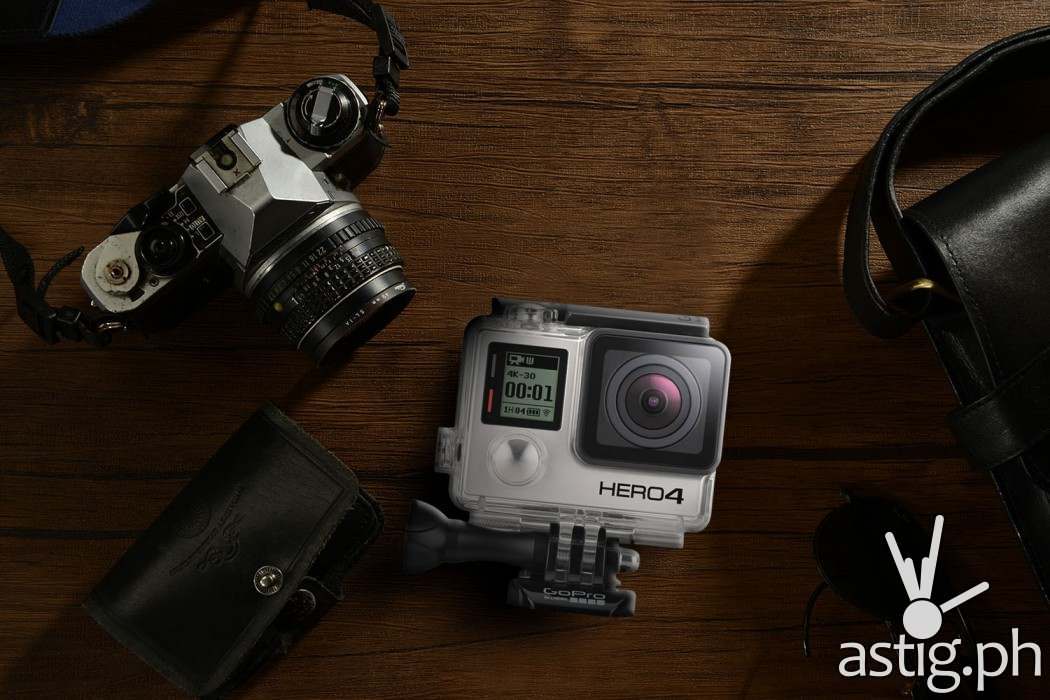 Ranging from mobile phones, tablets, music players, cameras, laptops and more, "GetGadget Shop is the most-trusted local online establishment to offer brand new and free doorstep delivery of the customer", he added.
GetGadget Shop offers a wide range of Apple's latest models and products which are considered major products of the online store:
iPhone 6 Plus (64GB) for only P40,880.00 versus P47,990.00
iPhone 6 (64GB) for only P35,980.00 versus P41,990.00
Apple 11" Macbook Air (256GB) for only P39,500.00 versus P54,990.00
iPad Air WiFi (16GB) for P17,800.00 versus P20,490.00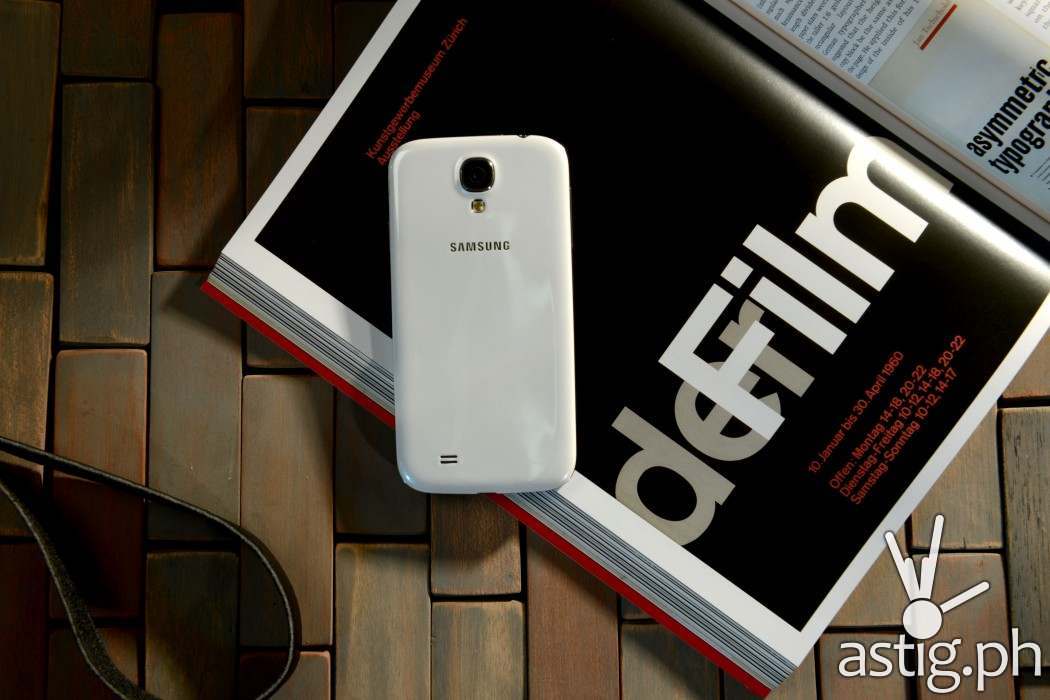 Samsung fans can also check out some of its recently-launched models on stock:
Samsung Galaxy Grand 2 Duos for only P10,180.00 versus P16,990.00
Samsung Galaxy Note 3 for only P21,200.00 versus P23,081.00
No long waiting is required—customers are assured to receive the best services as GetGadget Shop is one of the few reputable names and a trusted local distributor that includes free delivery, easy returns, and one year service warranty for all units sold. Aside from its much affordable rates, ordering process is also simple: log on to the website, choose the order, and once a despatch email has been sent, a purchase contract will be made even if payment was made prior to dispatch.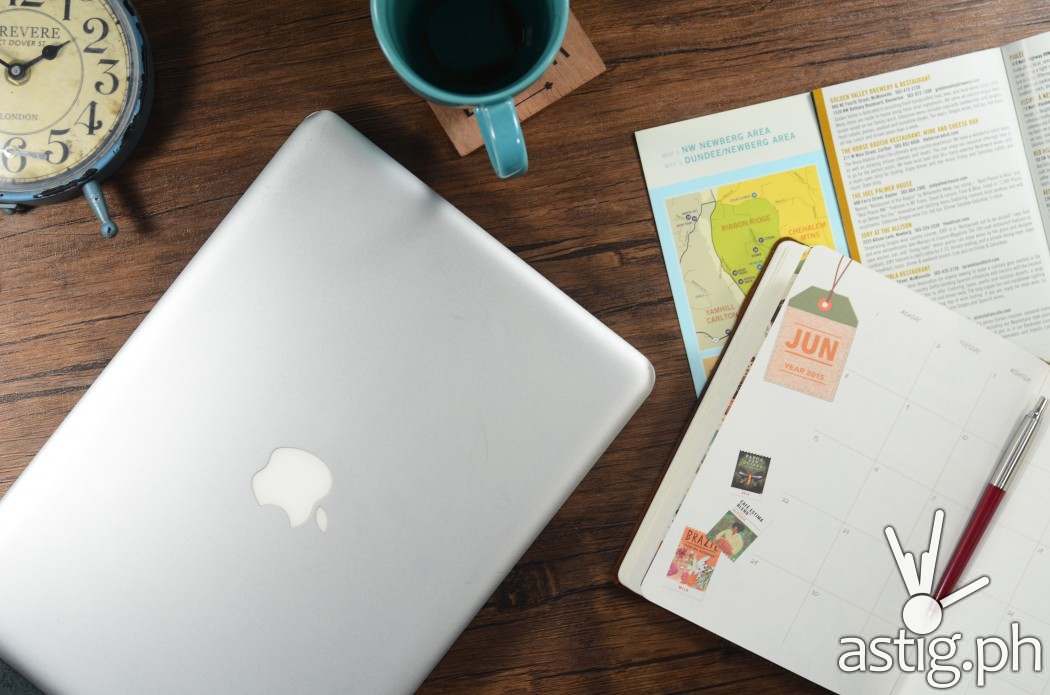 Payment options include cash on delivery and bank deposit for outside Metro Manila. And best of all, customers can regularly look forward to lowering of the prices of the products, since Get Gadget Shop considers the depreciation value for the final product pricing. Effortless, hassle-free and a big bang for the buck— that's a GetGadget Shop promise.