Social media influencers in the Philippines are invited to take part in a documentary series entitled "I Am Social" to be produced by filmmakers from the Philippines, Indonesia and Singapore.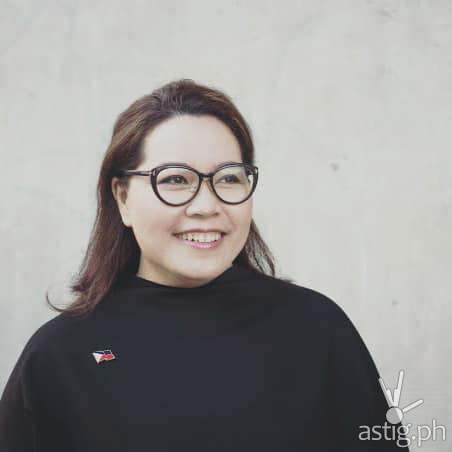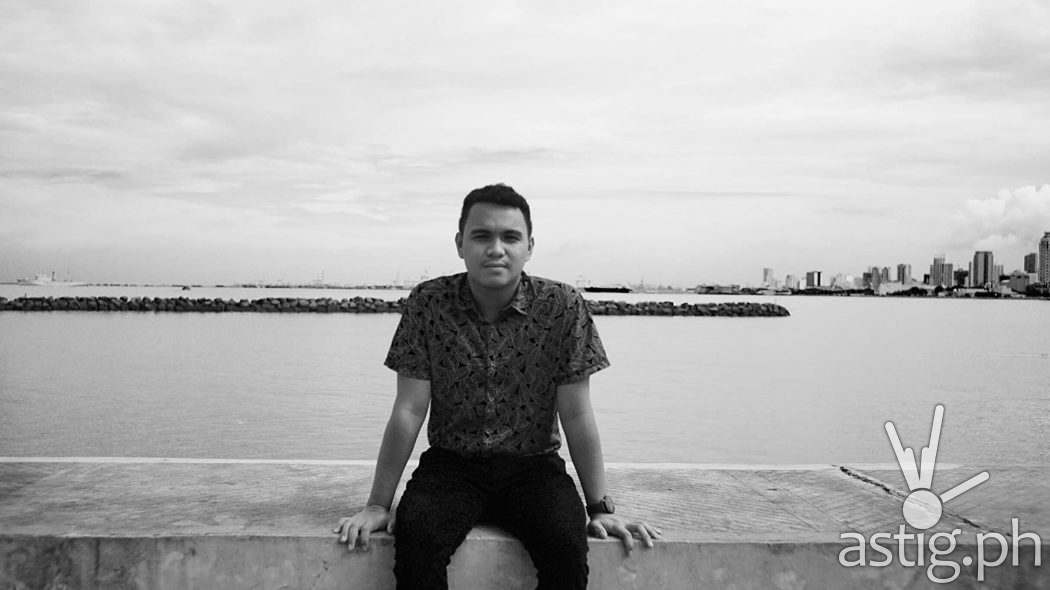 Don Senoc of the Film Producers Society of the Philippines (FPS) and Baby Ruth Villarama, director of the acclaimed docu "Sunday Beauty Queen" that won Metro Manila Film Festival Best Picture in 2016, are partnering with Singapore's Eileen Cong and Indonesia's Ratrikala Bhre Aditya to bring "I Am Social," a 90-day documentary series that will examine living in the age of social connectivity in the Southeast Asian region.
If you are a social media influencer or an aspiring one, shoot a video of no more than four minutes describing yourself and your world and submit to http://bit.ly/iamsocialcasting.  Deadline of submission of entries is on September 9.
Filipinos are among the most social media savvy in the ASEAN region with 73 million Internet users regularly surfing social media networks. "I Am Social" seeks to reveal what it takes to be a distinct persona in the crowded and buzzing Internet universe.
The chosen social media personalities to be featured in the series do not necessarily need to have a strong following. "We're removing the labels. Even if you are a professional influencer who is already famous or a rising one who wish to engage more audience in your personal site, we want to invite you to be part of a regional community of diverse voices," shares Don Senoc whose group, Film Producers Society (FPS), organized the successful campaigns of Filipino independent films Kita Kita, Patay na si Hesus, and BuyBust.
Baby Ruth Villarama, whose documentary works like Sunday Beauty Queen, Little Azkals and Jazz in Love immensely shaped documentary film appreciation, sees this new project as an opportunity to focus on influencers who are leading society to a different direction. She says,  "When I was offered to be part of this project through FPS, I thought of it as a good way to support voices who can keep us company while we figure out how to navigate the noisy digital space of the new world. I believe social influencing shouldn't be just aspirational within glitz and posturing. It's time we meet digital heroes who are more in tune with their feelings and experiences so we can better connect as humans."
For more information about "I Am Social," email [email protected]
* * * * * * * *