Hold on to your taste buds as Open Kitchen is now in Mandaluyong.The Kitchen officially opened last June 5, 2018 at the Rockewell Business Center Sheridan.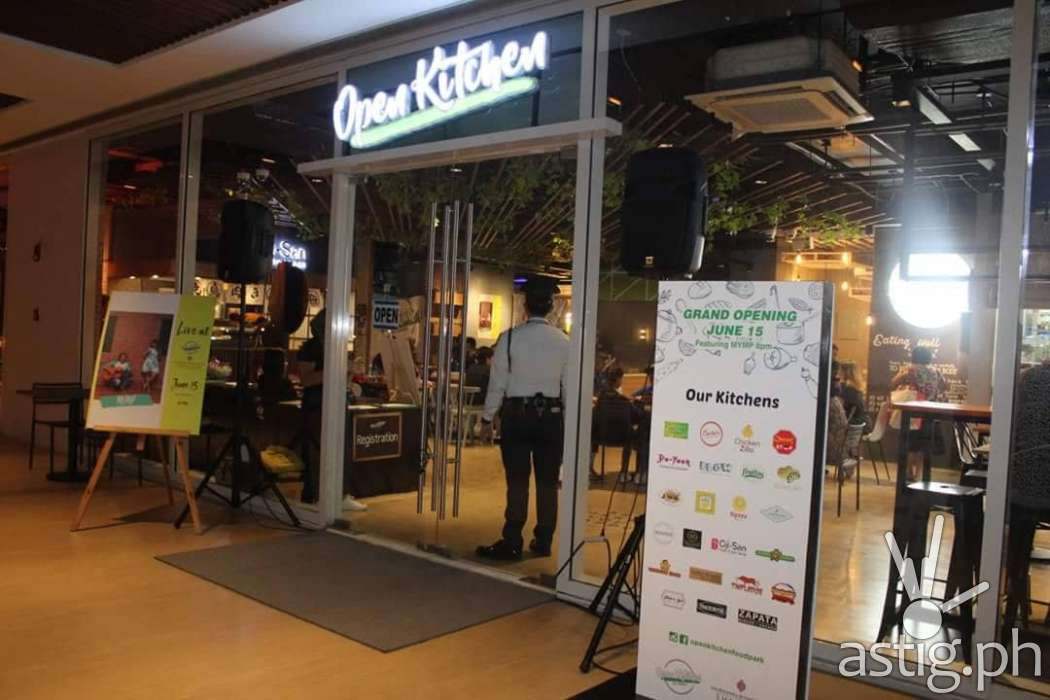 Open Kitchen Food Hall, the freshest gastronomic spot brings together 23 varied restaurants and bars all under one roof. This newest foodie haven, located right in the heart of a bustling business district is the answer to every working man's daily dining conundrum—where to eat. With a plethora of distinct cuisines from all over the world, you'll never tire or get bored of dining at this one-stop-shop for all things delicious.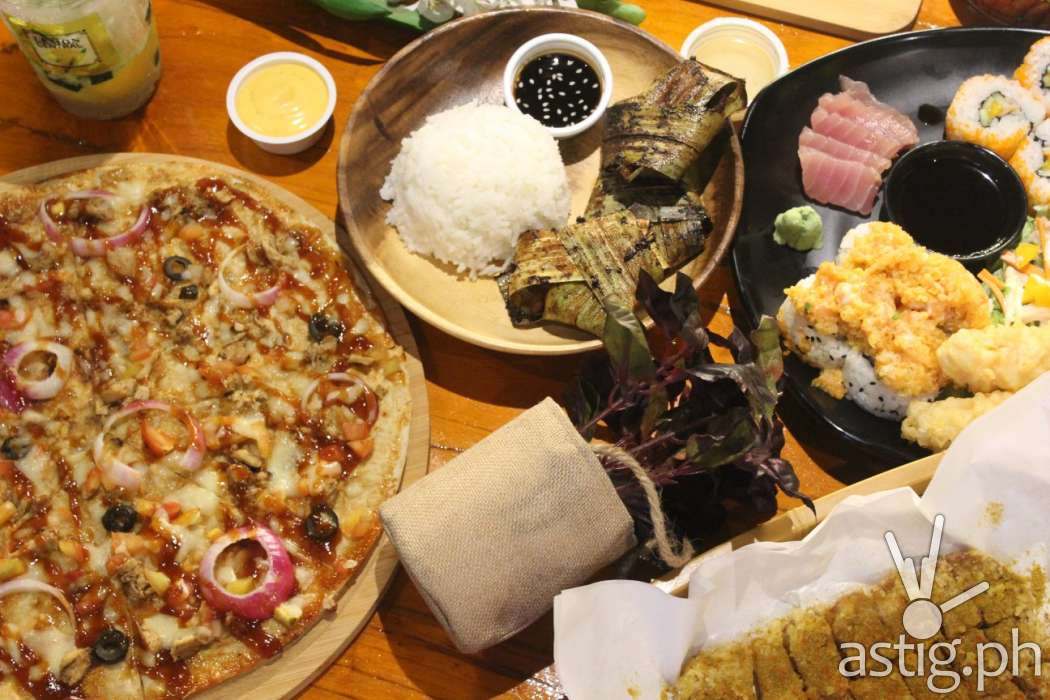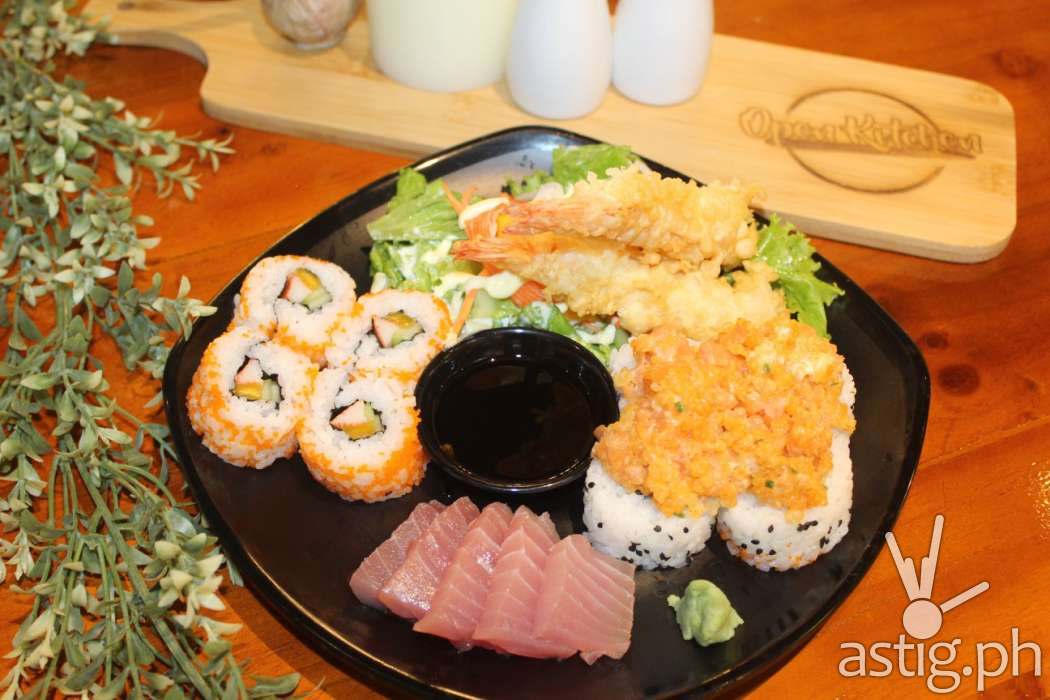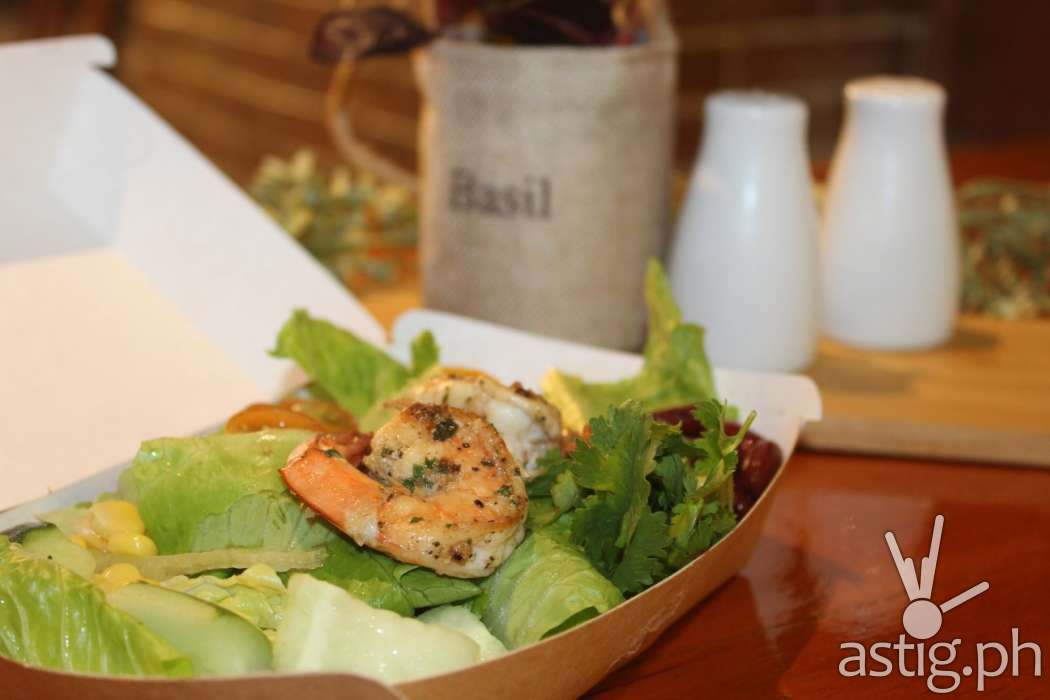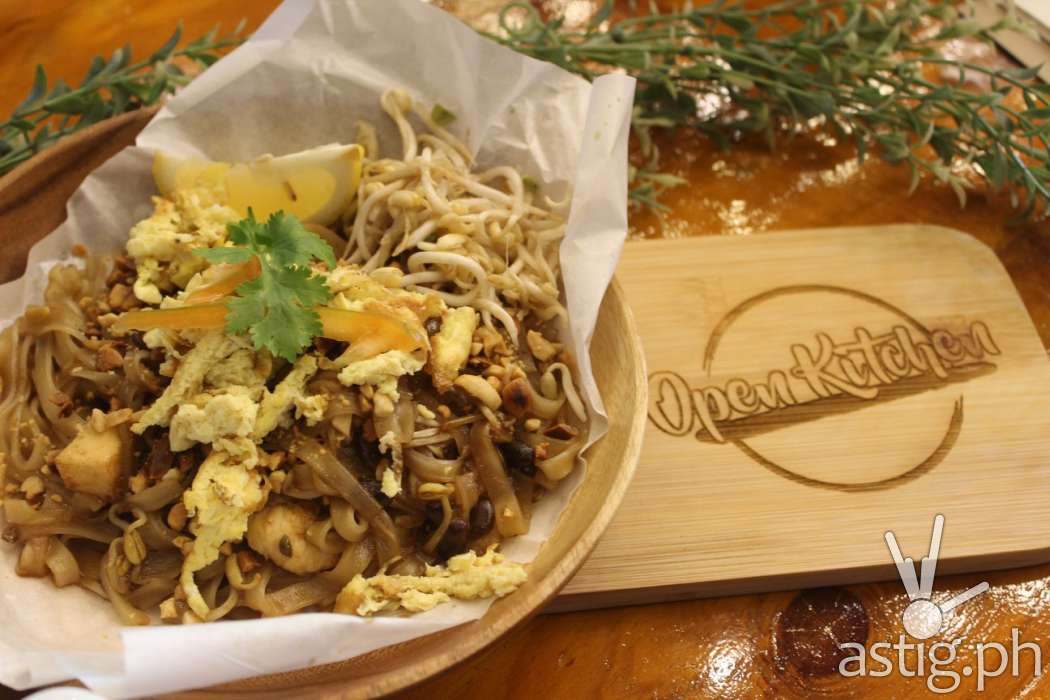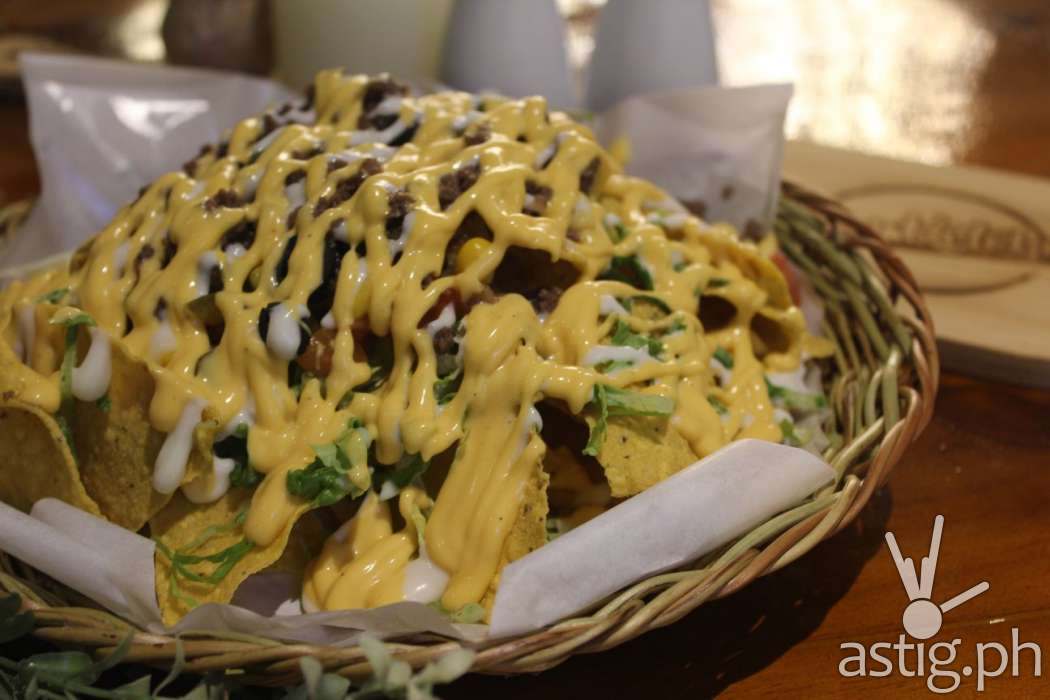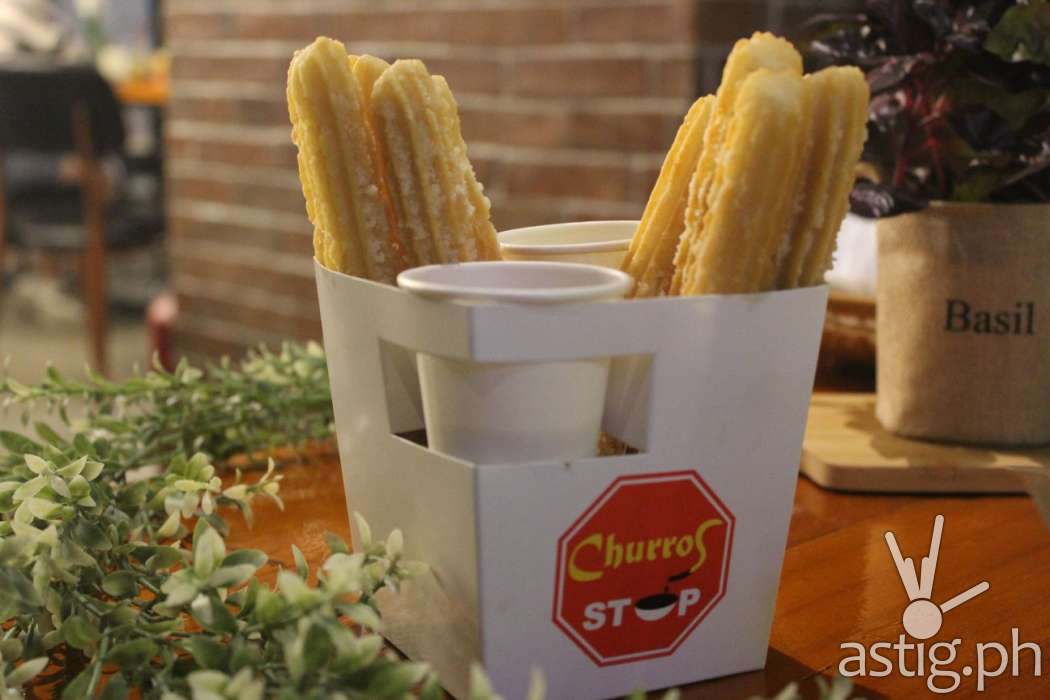 Open Kitchen's sleek interiors and vibrant atmosphere cater to work and to play: from easygoing lunch meetings, to quick afternoon snack breaks, to after-work drinks, Open Kitchen helps you master the art of work-life balance. Easy on the pocket to boot, Open Kitchen's food offerings have been carefully selected to guarantee maximum quality with minimum spending.
So, what's interesting abut Open Kitchen, there are variety of food to choose from and every member of the family will definitely find what their taste bud is looking for. And if you are one instagrammer savy, then this place would definitely get you rolling.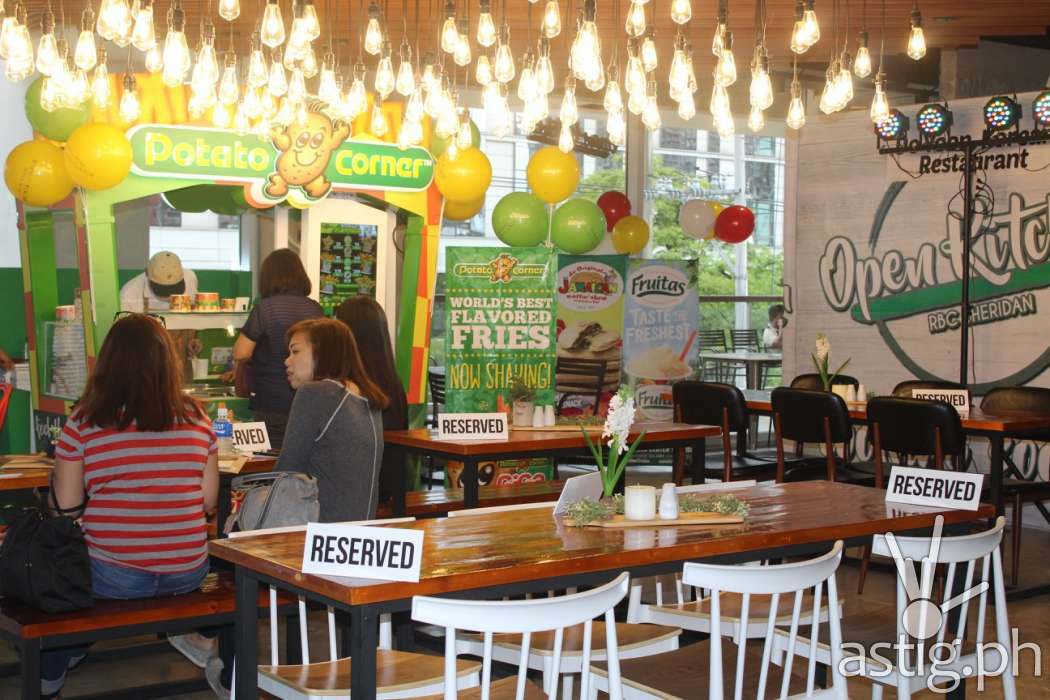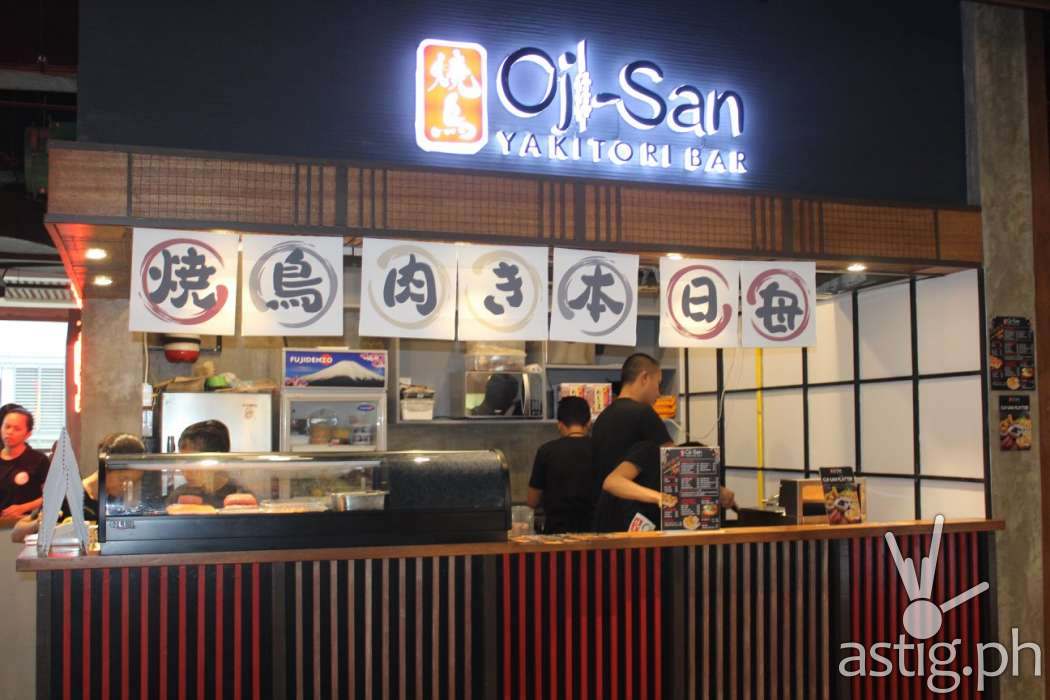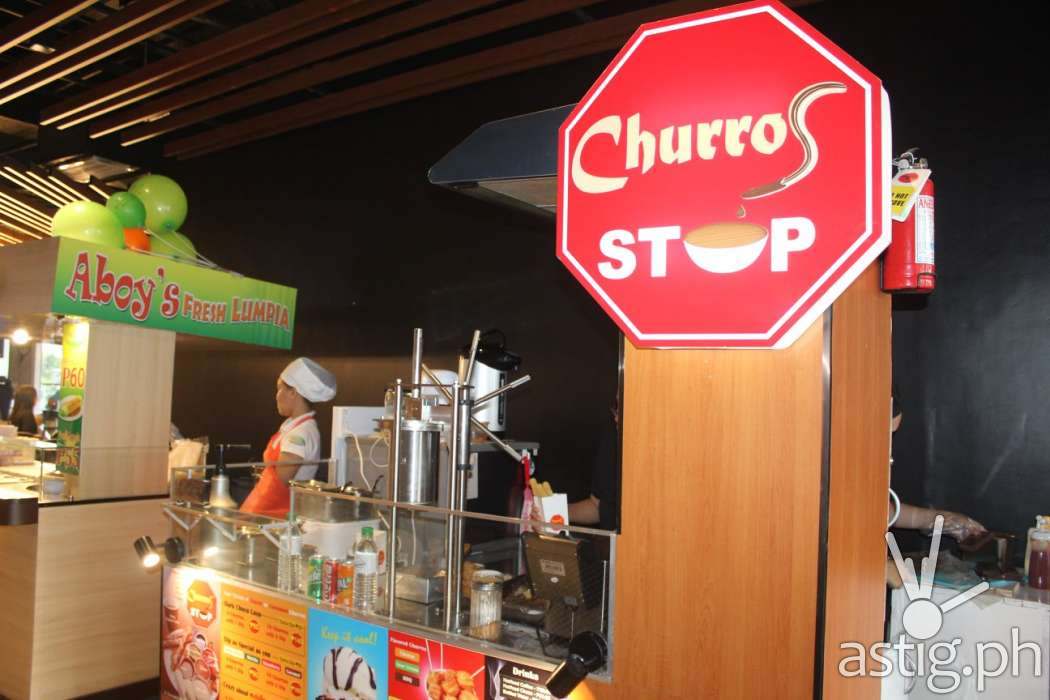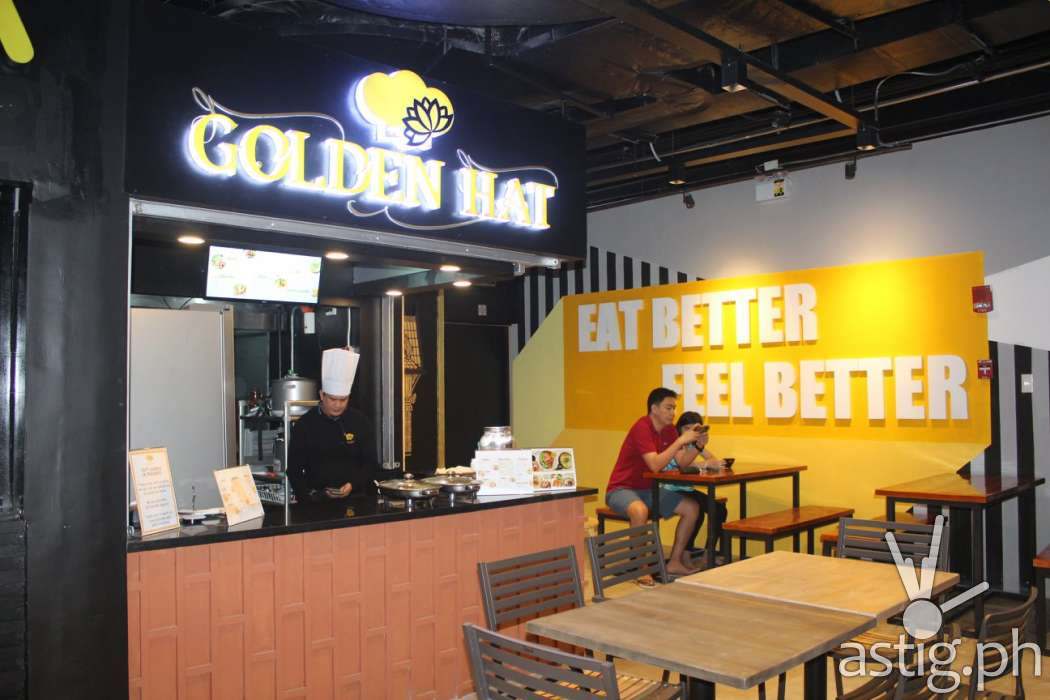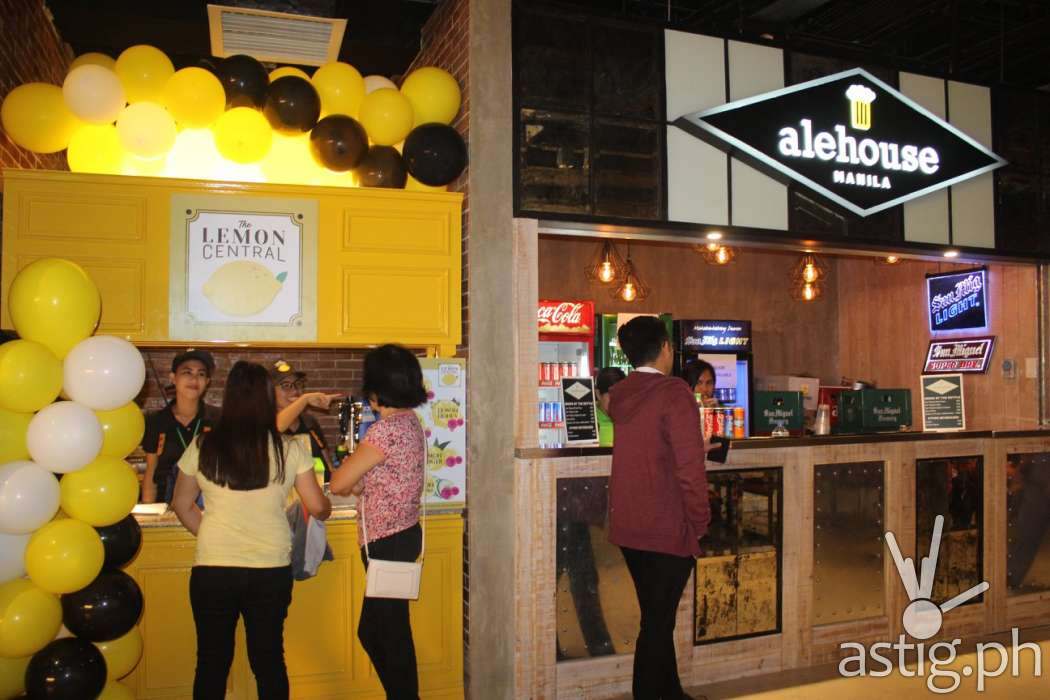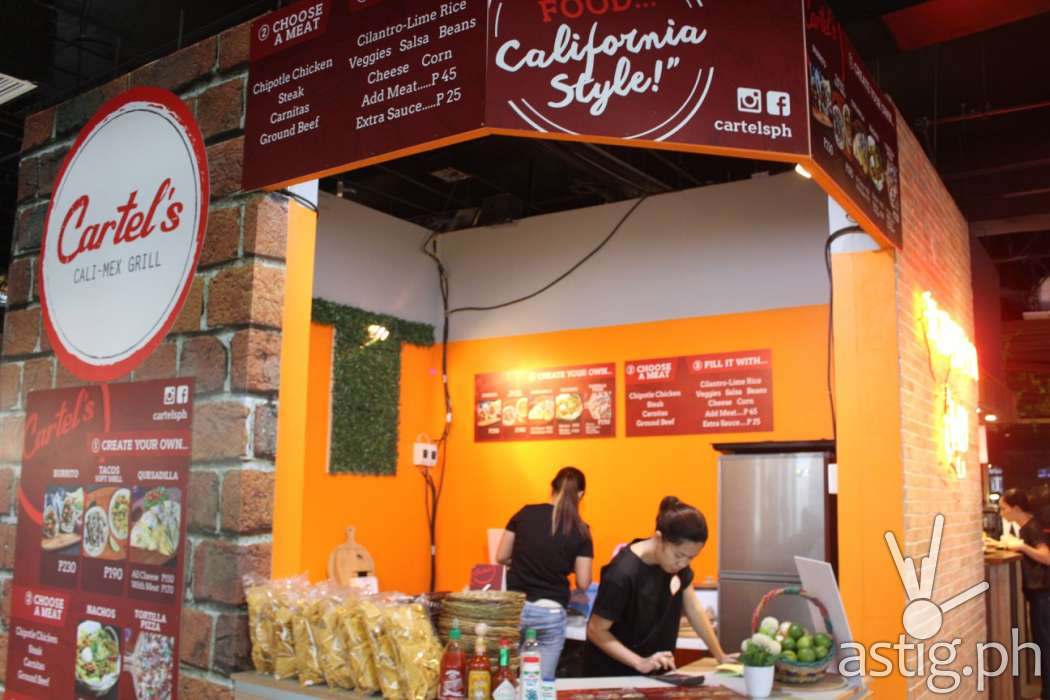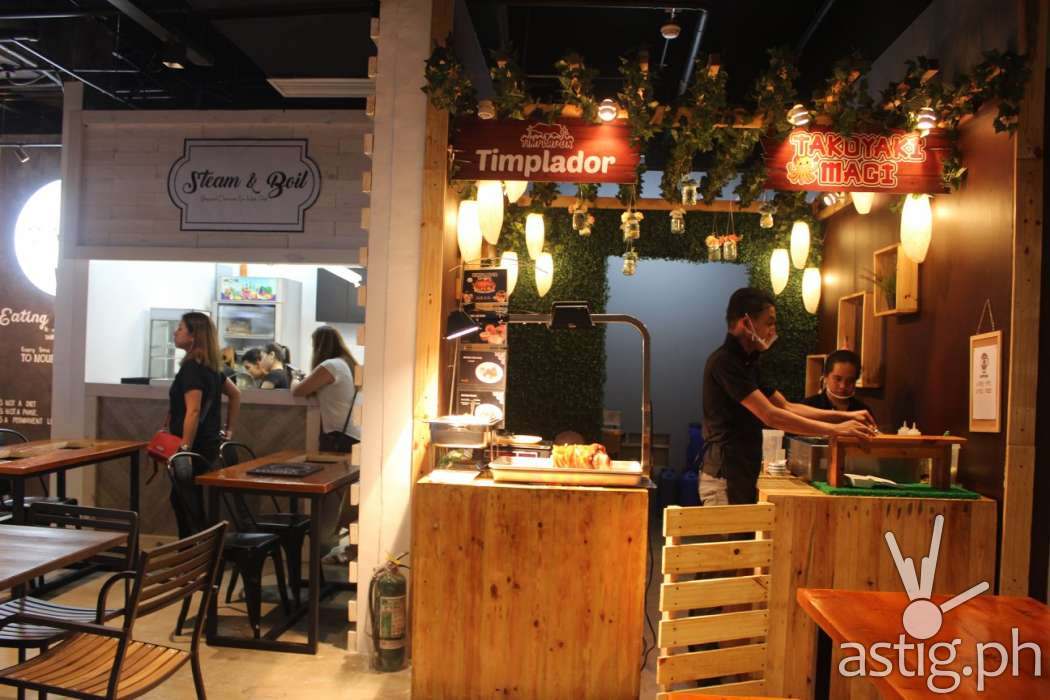 Open Kitchen is located at  the 2nd floor of Rockwell Business Center Sheridan.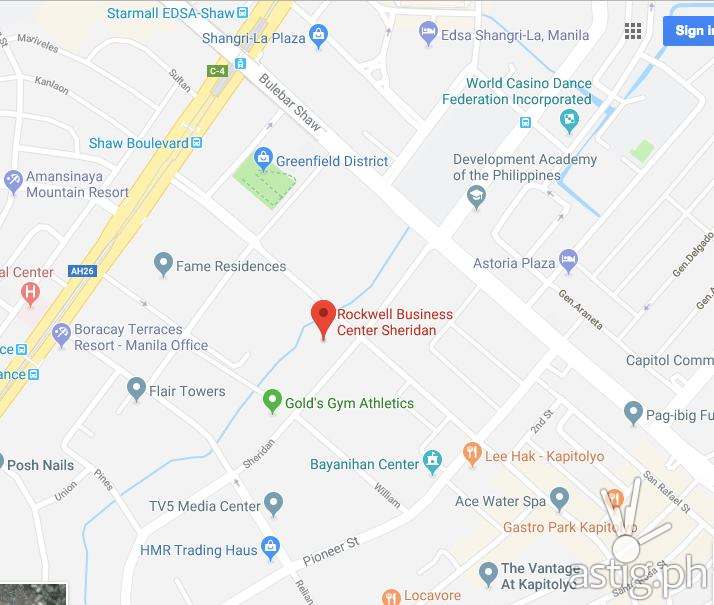 For more updates and promos , do visit their facebook accou