So after five long years, this cutie is headed back to the Philippines! Wohoooo!
Magazine L'Officiel Philippines' made it's official announcement that past cover star Lee Jong Suk, is set for his Manila return for an intimate fan meet on April 16, 2023 at the PICC Plenary Hall.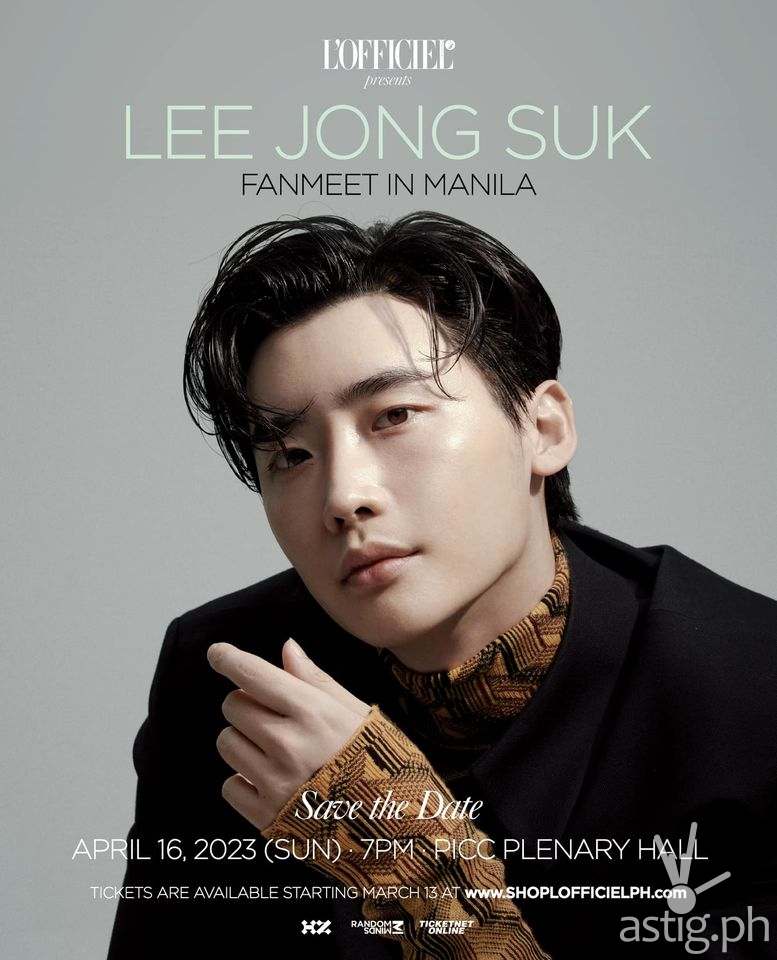 Tickets are available at
shoplofficielph.com
starting March 13. Stay tuned for details on prices and seat plan.
Lee Jong-suk last visited Manila in November 2018 for his "Crank Up" fan meet held at the Araneta Coliseum. He also shot the movie "No Breathing" with Seo In-guk in Davao back in 2013.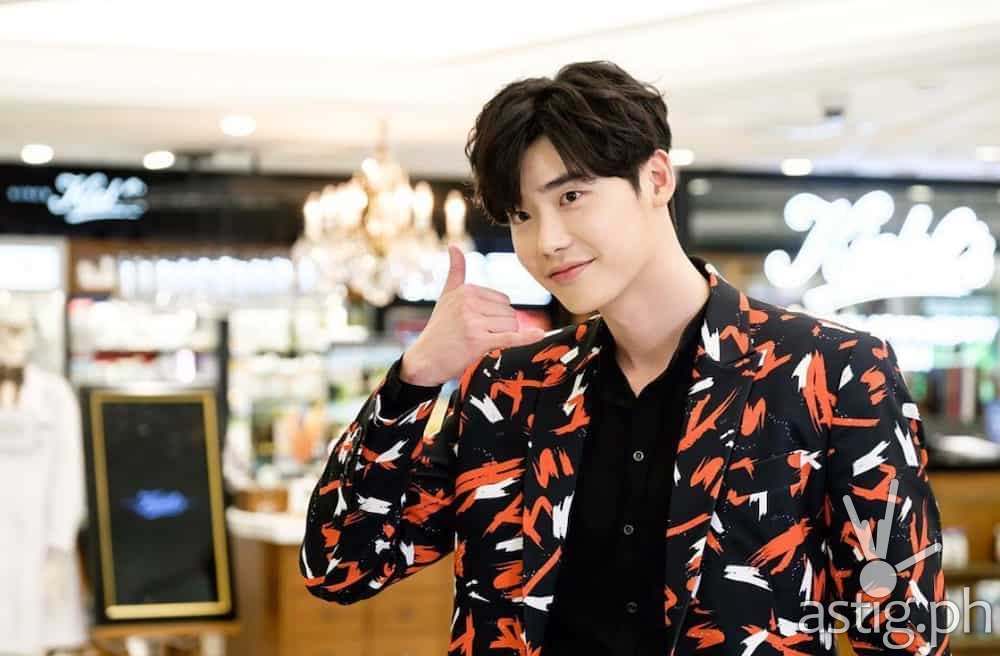 The Korean actor and model is one of the top Hallyu stars with hit K-dramas including "W," While You Were Sleeping, Romance is a Bonus Book, Secret Garden, Pinocchio among others. My personal faves are Doctor Stranger and I Hear Your Voice. His films V.I.P. , Decibel , When I was the Prettiest and Soar Into the Sun are my top picks!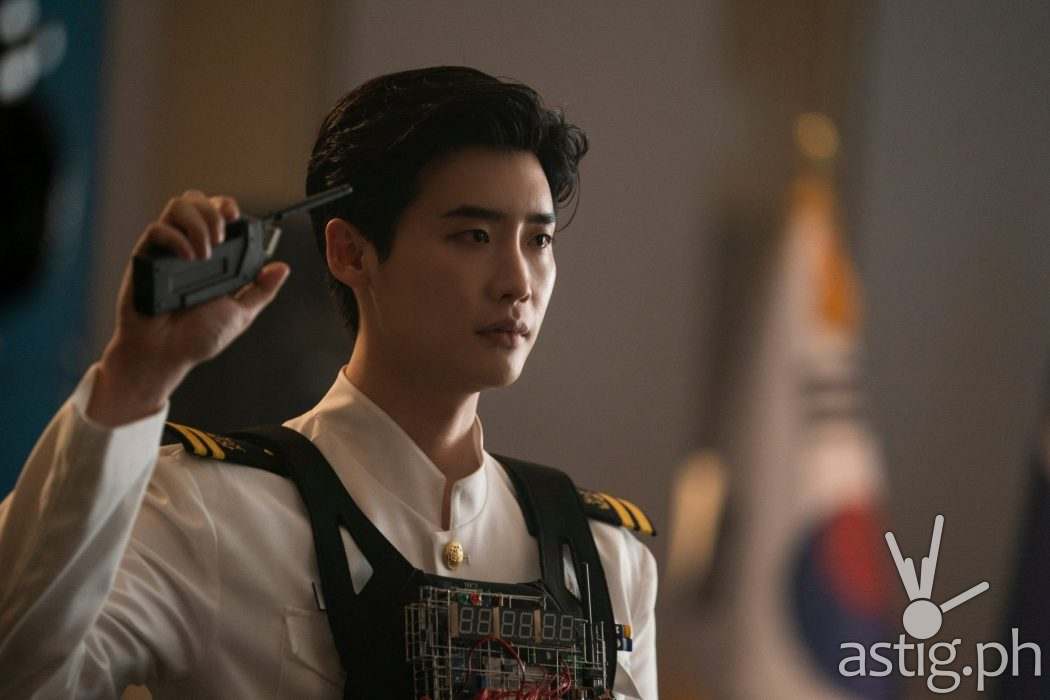 Such diverse roles for a very diverse actor that he is! That's why Jong Suk deserves all his acting awards.
Lee Jong-suk served as a public service worker after enlisting in March 2019. He was discharged from the mandatory military service in January 2021.
Last year, Lee Jong-suk starred in the film "Decibel" with Kim Rae-won and Cha Eun-woo. He was also seen in the Disney+ K-drama "Big Mouth" with Im Yoonah.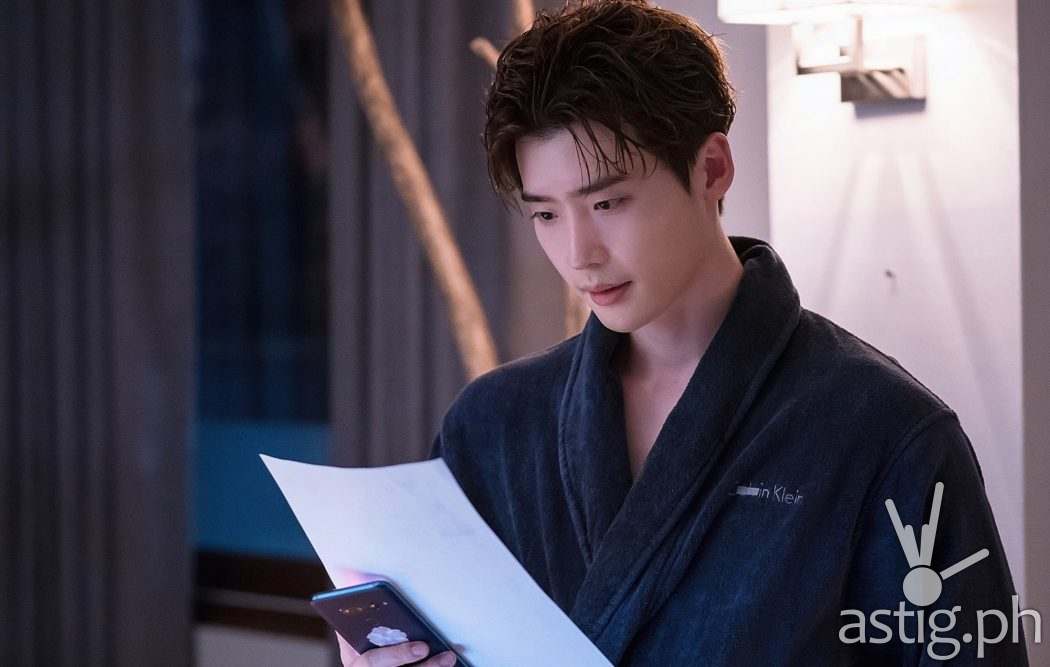 Last December 2022, the respective agencies of Lee Jong-suk and singer and actress IU confirmed that they are dating and in a relationship. The announcement was followed by open letters from the couple thanking their fans. Netizens and supporters of both actors are happy with the confirmation and welcome their latest special personal status  with open arms and hearts.
Jong Suk has also been busy attending fashion weeks in Europe and Seoul for clothing brands he is endorsing.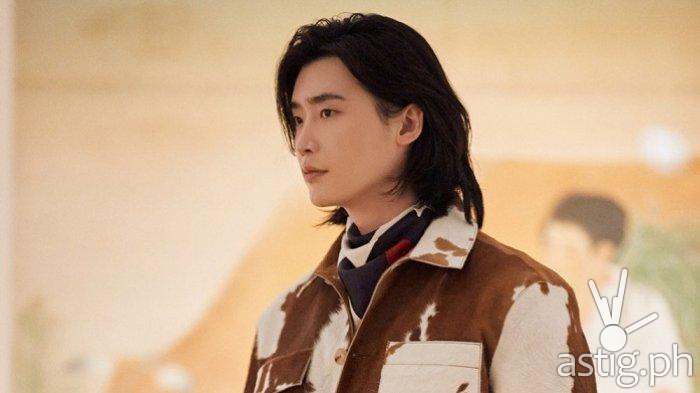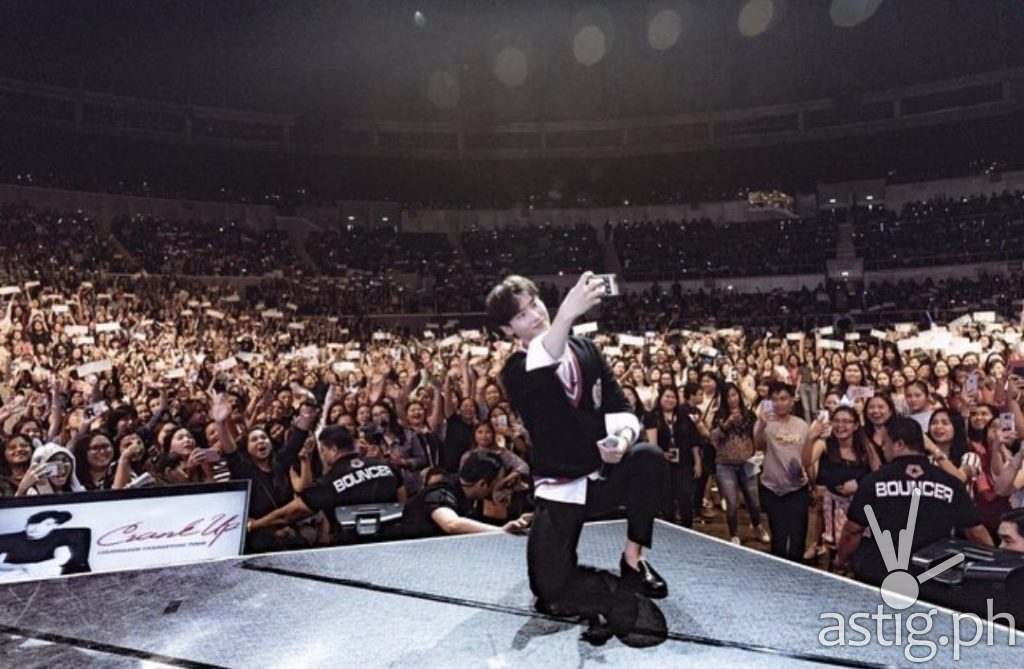 For further inquiries, please email  at
[email protected]
and follow their official social media pages for updates on
Lee Jong Suk's latest fan meet event.
We are excited for you oppa Jong Suk. See you soon! Saranghae!
#LeeJongSuk #LeeJongSukInManila