If you are looking for an affordable yet high-performing pair of earbuds, then the OPPO Enco Air3 might just be the perfect fit for you. The latest innovation from OPPO's audio devices, the Enco Air3 promises to deliver a holistic entertainment experience with its advanced features and sleek design.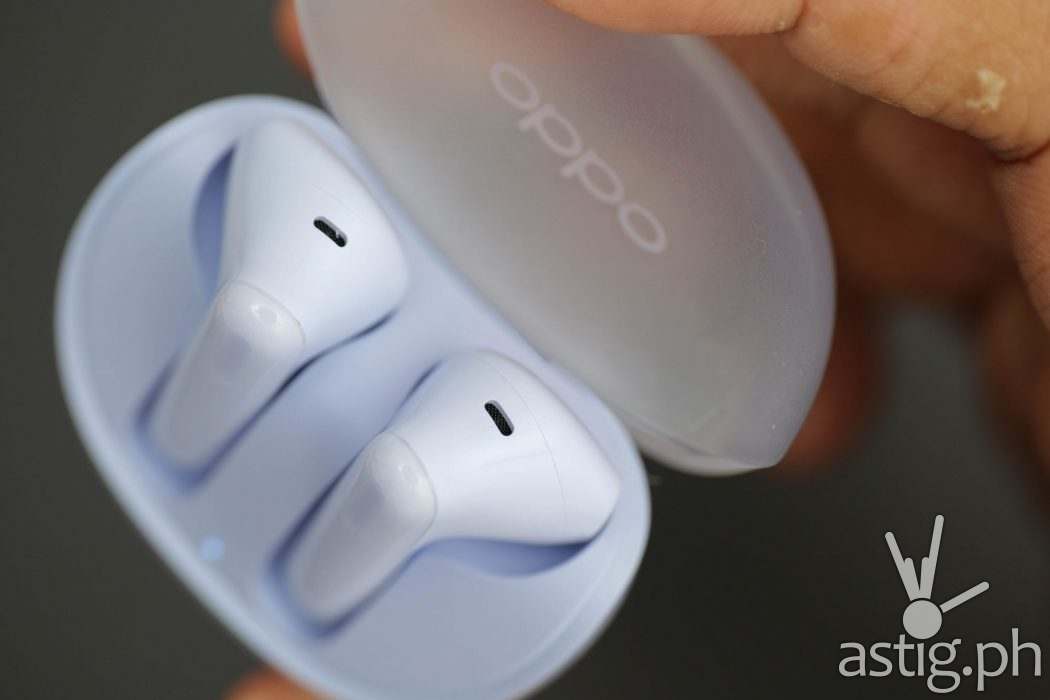 In this review, we'll take a closer look at the key selling points of the Enco Air3 and find out why it's worth your investment.
Hit the play button to watch our OPPO Enco Air3 unboxing video or visit TechKuya on YouTube for more tech reviews.
Design and Comfort: Inspired by Jewels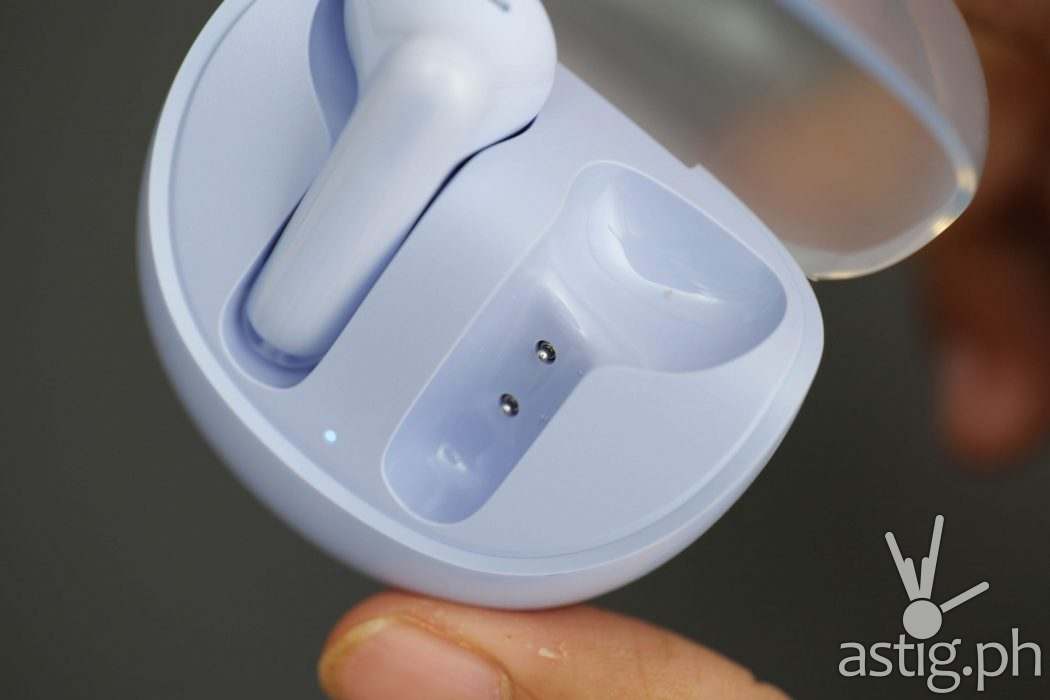 The Enco Air3 boasts a design language inspired by jewels, which means you can wear it all day long without sacrificing comfort. With a translucent jelly case that opens at a 110° angle and features a magnetic closure, you can easily remove and replace the earbuds with one hand.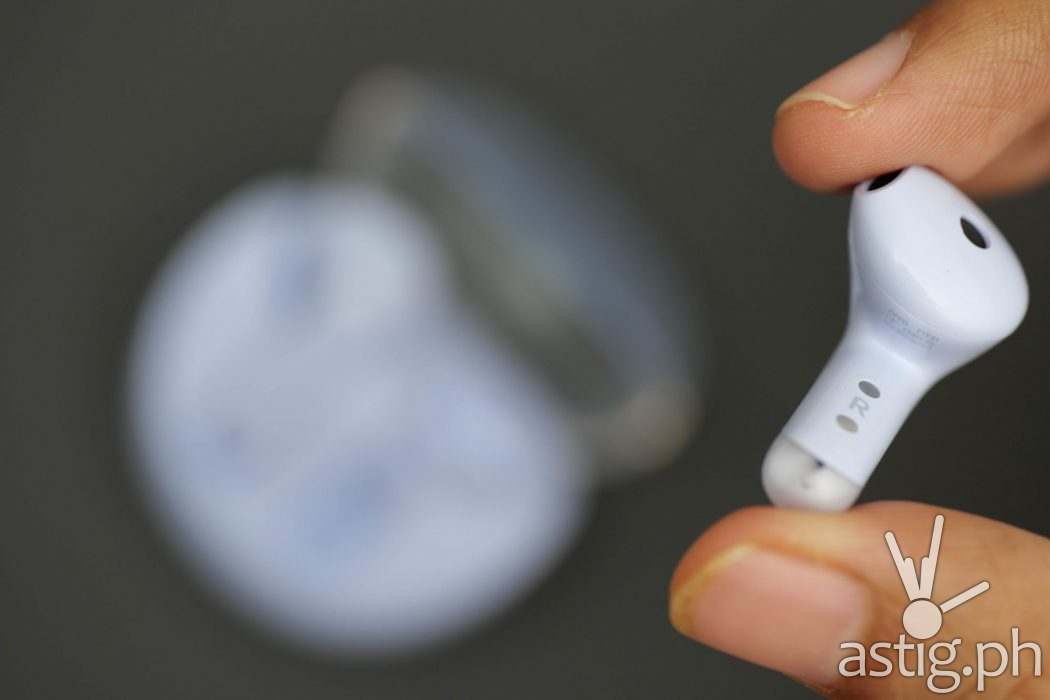 In two new colorways, Misty Purple and Glaze White, the Enco Air3 also features transparent dew drop stems and weighs at just 3.7g, making them comfortable to wear for longer.
Sound Quality: OPPO Alive Audio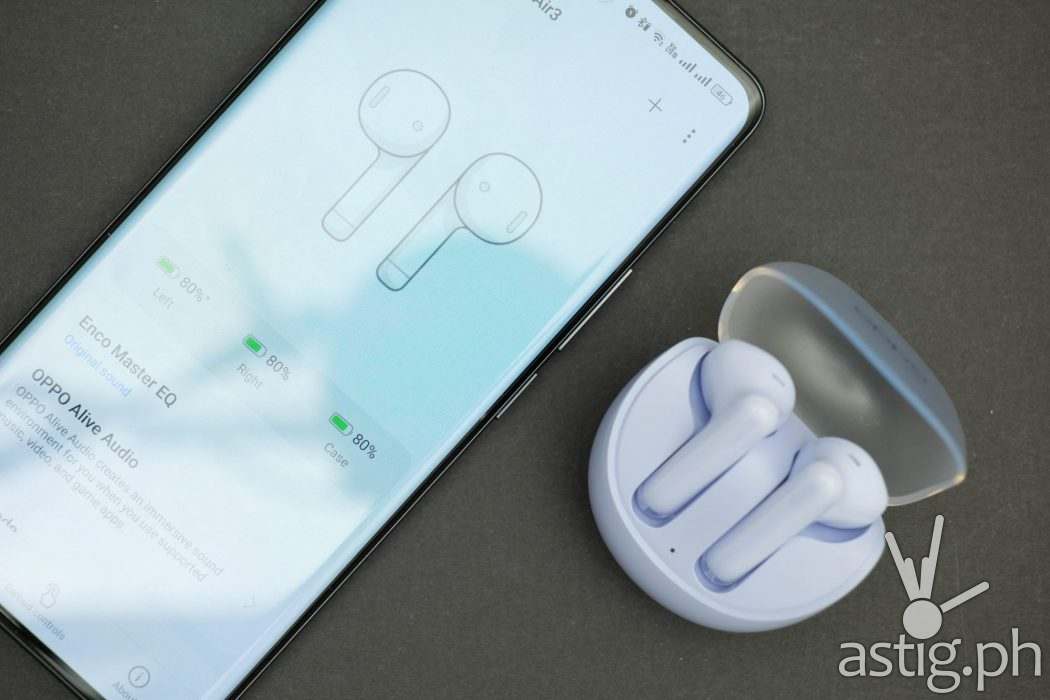 The Enco Air3 is the first earbuds in this price range with a high-performing Digital Signal Processor (DSP). It delivers 25 times more processing power than previous versions, which means you can hear smoother sounds at higher frequencies and more powerful bass at lower frequencies.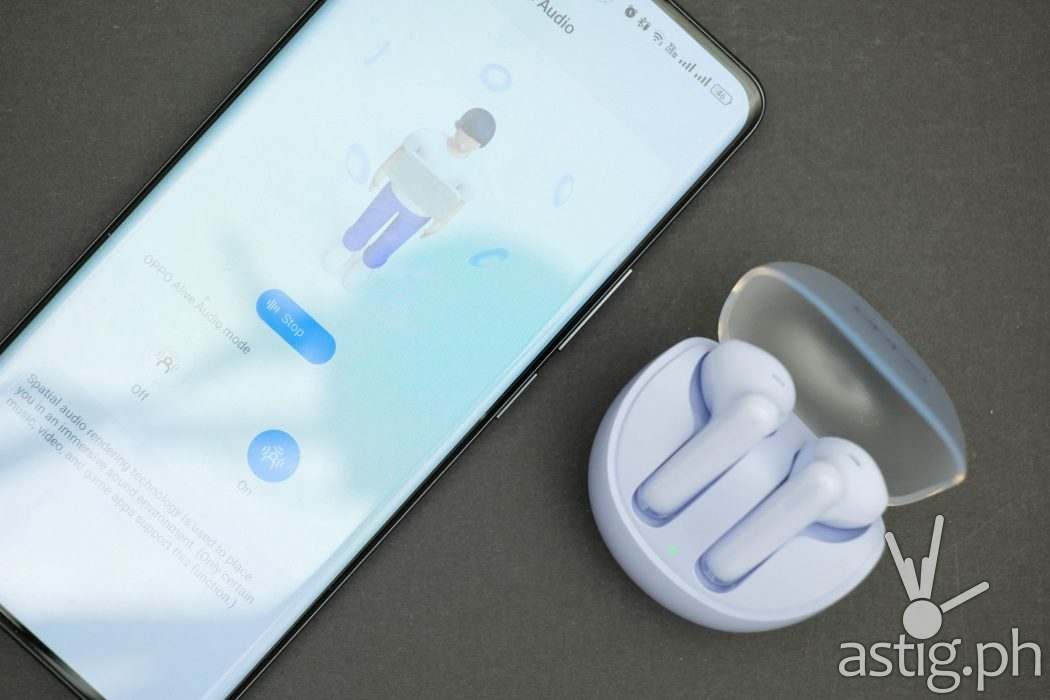 This higher DSP also supports OPPO Alive Audio processing, which allows you to enjoy movie theater-standard surround sound through your Enco Air3. The all-new earbuds also feature 13.4mm extra large dynamic driver units, which enriches the listening experience by providing clear vocals, original sound and visceral bass.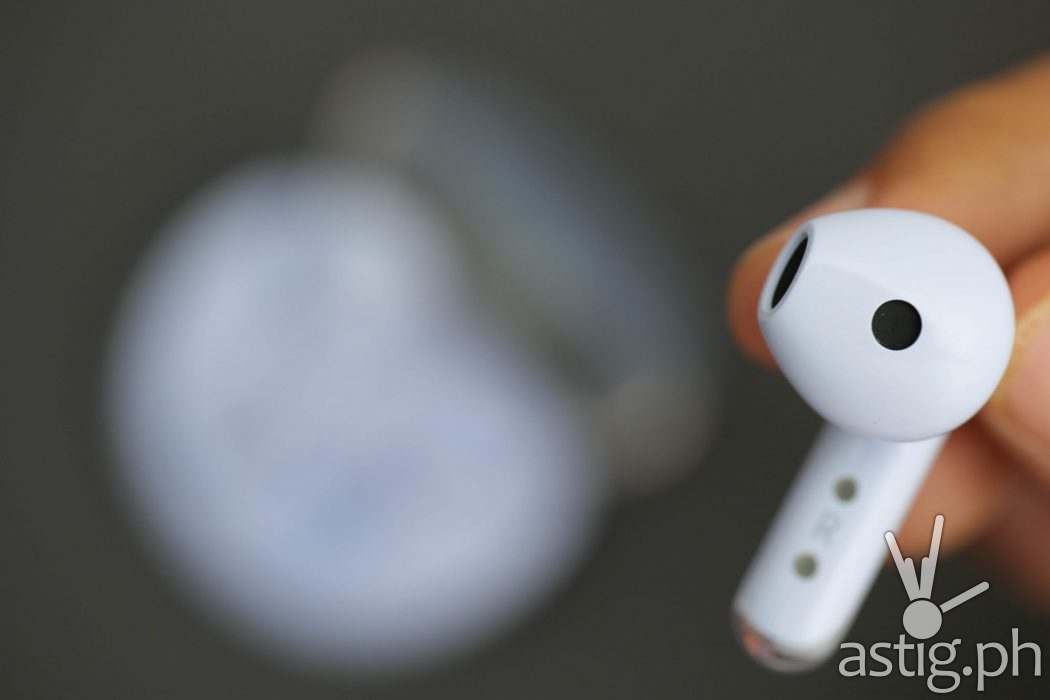 Whether you're listening to music or watching a video, you will feel like you're right at the center of the action.
Connectivity and User Experience: Dual Device Connection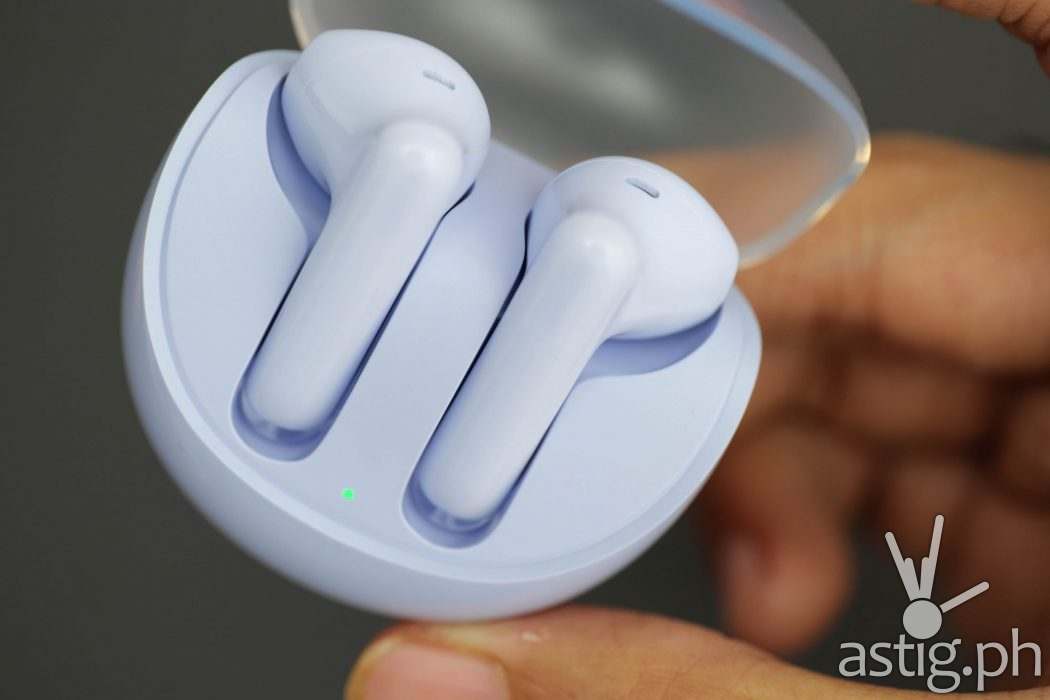 The Enco Air3 offers the newest-generation Bluetooth 5.3 connectivity for both ears, reducing earbuds' latency from 80ms to 47ms, enabling a smoother entertainment experience for videos and games.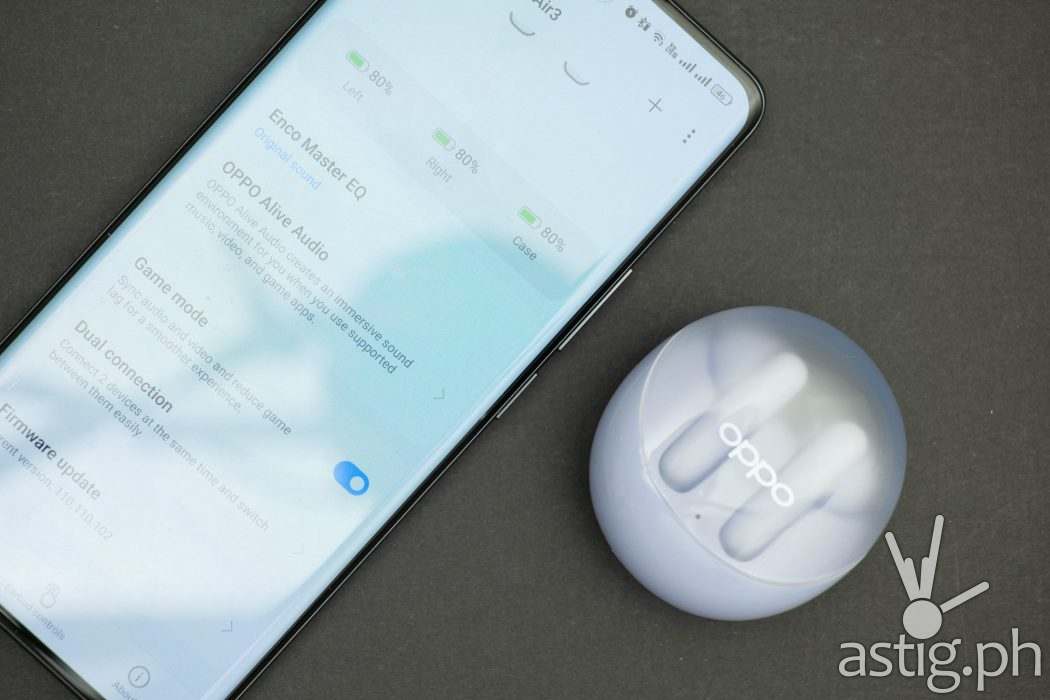 Featuring dual device connection, you can connect to two gadgets at the same time, saving you the hassle of having to switch between them.
With smart connections and smart controls, such as double-tap to take photos or videos, Enco Air3 earbuds could change the way you engage with your phone.
Battery Life and Charging: Quick Charging Feature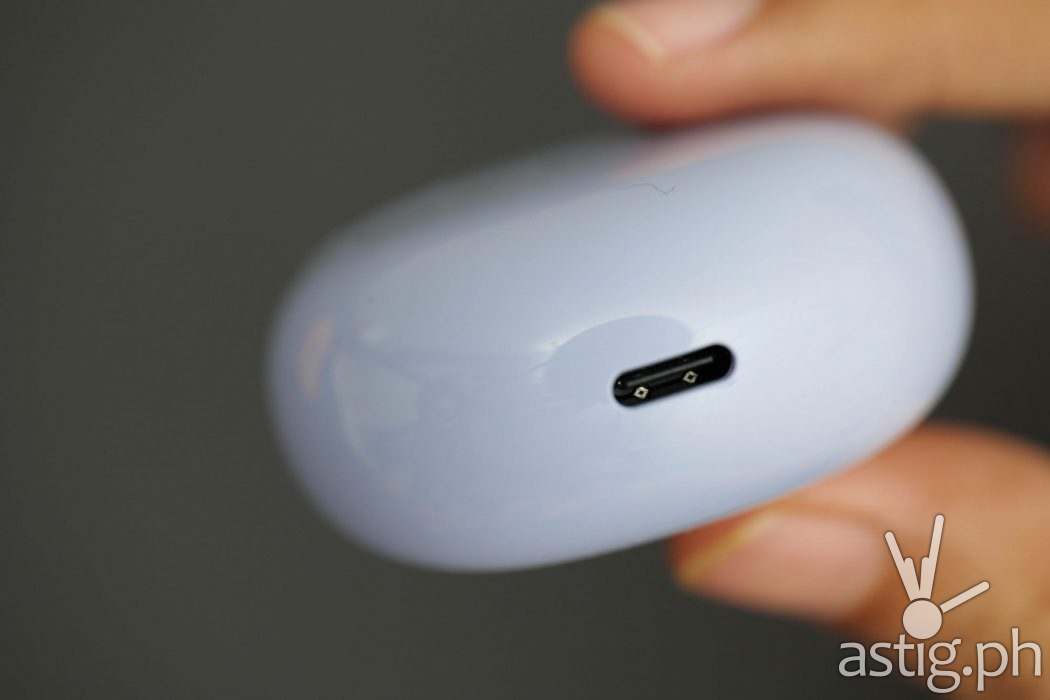 The Enco Air3 earbuds have a battery life of up to 6 hours on their own, and up to 25 hours with the charging case. You can also enjoy 2 hours of music on just a 10-minute charge thanks to its quick charging feature.
Water and Dust Resistance: IP54 Rating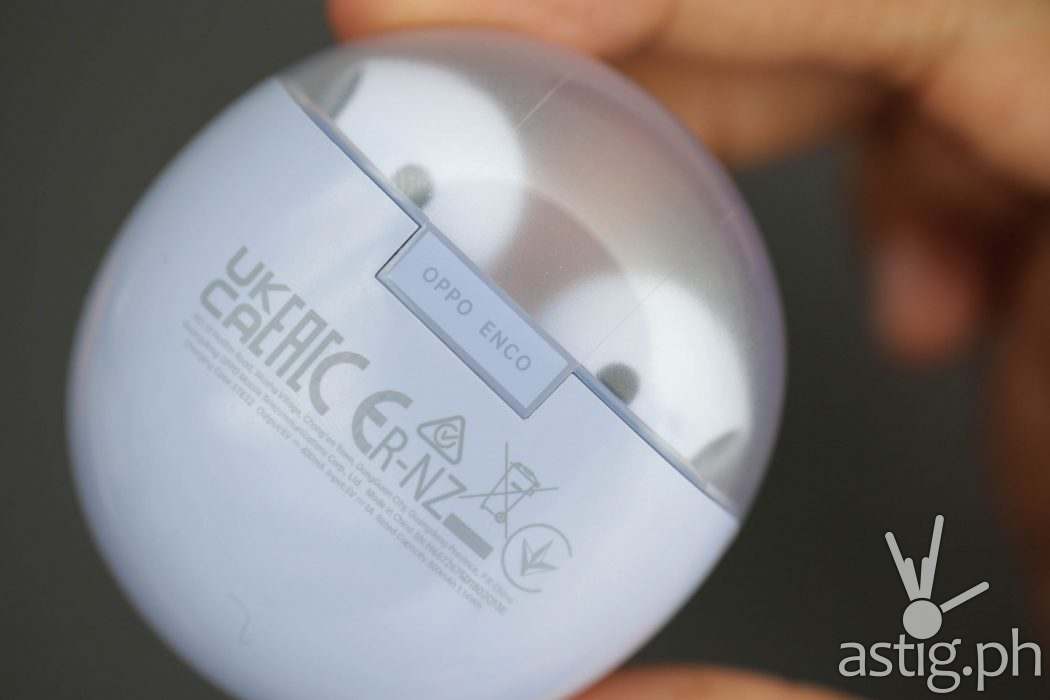 With IP54 Dust and Water Resistance, the Enco Air3 delivers a holistic user experience for all. You don't have to worry about damaging the earbuds when you're sweating during a workout or caught in the rain.
Closing thoughts: Get Your Hands on the OPPO Enco Air3
Overall, the OPPO Enco Air3 is an impressive pair of earbuds that offers advanced features at an affordable price point. From its sleek design to its high-performing DSP, the Enco Air3 is definitely worth your investment. If you're looking for a reliable and high-quality pair of earbuds, then we highly recommend the Enco Air3.
So, what are you waiting for? Grab your own pair of the new OPPO Enco Air3 for only Php3,999 via all OPPO Brand stores and partner dealers nationwide, as well as official online stores on Lazada, Shopee and Tiktok Shop. Experience music all around you with the OPPO Enco Air3
OPPO Enco Air3 specs (Philippines)
Model: OPPO Enco Air3
Connectivity: Bluetooth 5.3
Dual Device Connection: Yes
Driver Unit: 13.4mm Extra Large Dynamic Driver
Digital Signal Processor (DSP): Yes, 25 times more processing power than previous versions
OPPO Alive Audio: Yes, for movie theater-standard surround sound
Water and Dust Resistance: IP54
Battery Life: Up to 6 hours (on earbuds), up to 25 hours (with charging case)
Quick Charging: Yes, 2 hours of music on a 10-minute charge
Controls: Double-tap for photos or videos
Weight: 3.7g (per earbud)
Colors: Misty Purple and Glaze White
Price (Philippines): PHP 3,999