MANILA, Philippines – Philippine Mobile Oppo Technology, Inc. launched the OPPO Find 7 earlier this month at the Grand Plaza Ballroom of the Sofitel Philippine Plaza, in CCP Complex, Roxas Boulevard, Pasay City.
Ms. Katrina Li, Overseas Brand Director for OPPO delivered a quick introduction about the company. According to her, it was started in 2004 by a group of young ambitious individuals. They envisioned OPPO as a brand that can make a difference in people's lives.
Katrina proudly stated that it was the Number 3 brand for MP3 and MP4 in China and Number 1 in the premium Blu-Ray market.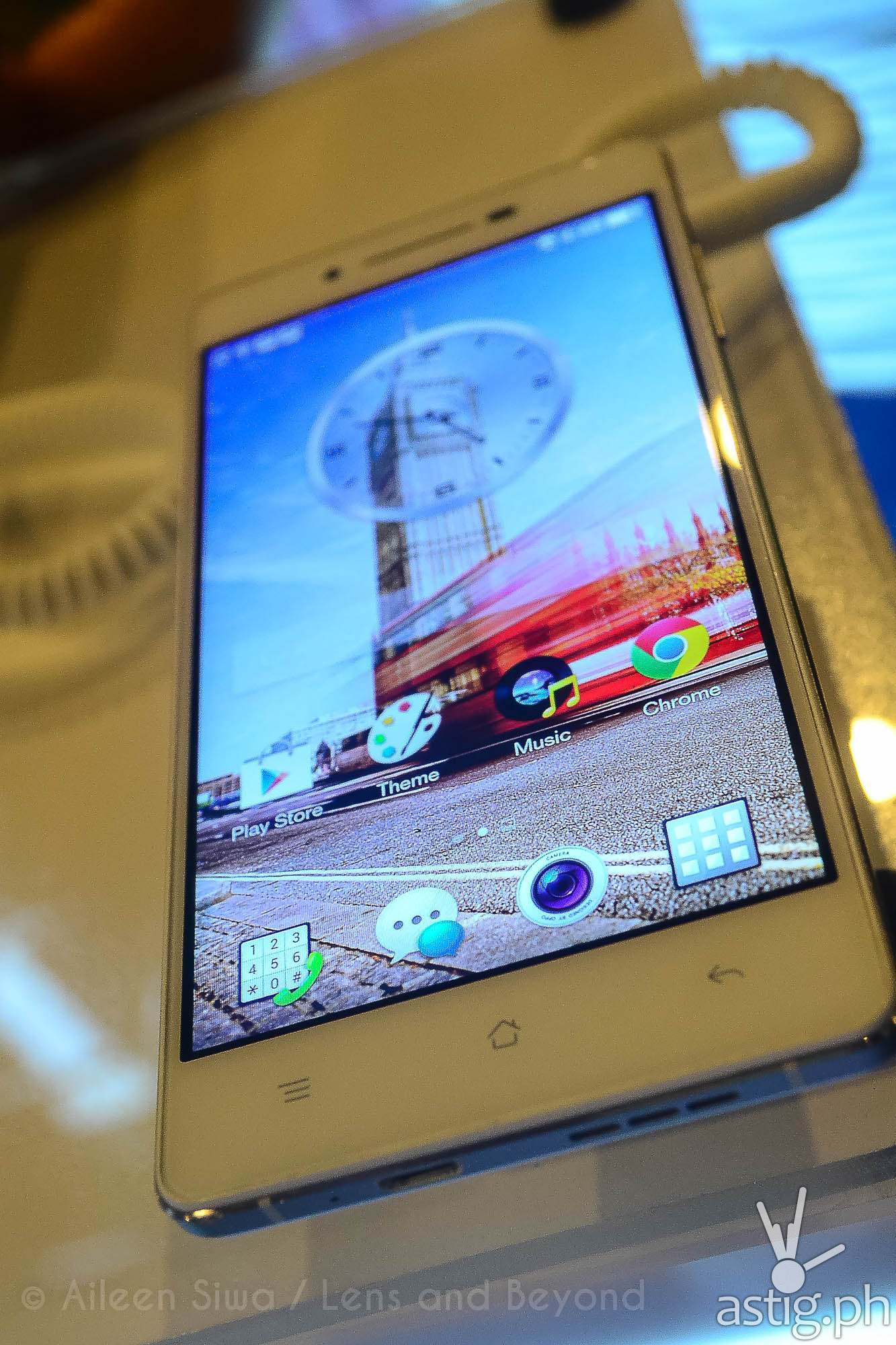 According to Ms. Li, the secret behind Oppo success is 1 word only: PRODUCT. This 2014, they plan to break records and impress all of us.
Mr. Han Zhao, Product Manager of Philippines Oppo Mobile Technology Inc., introduced Find 7. The hardware combines the art of technology and beautiful workmanship.
The OPPO Find 7 comes with a very powerful CPU and adopts the TOL (Touch on Lens) one glass integrative binding technology which contributes to fewer cracks and strengthens the body by 40%. It is also equipped with a 13mp camera and 50mp software enhancement, it can pick out the best parts of 10 consecutive photos and combine them to make a crisp 50 MP ultra-HD image.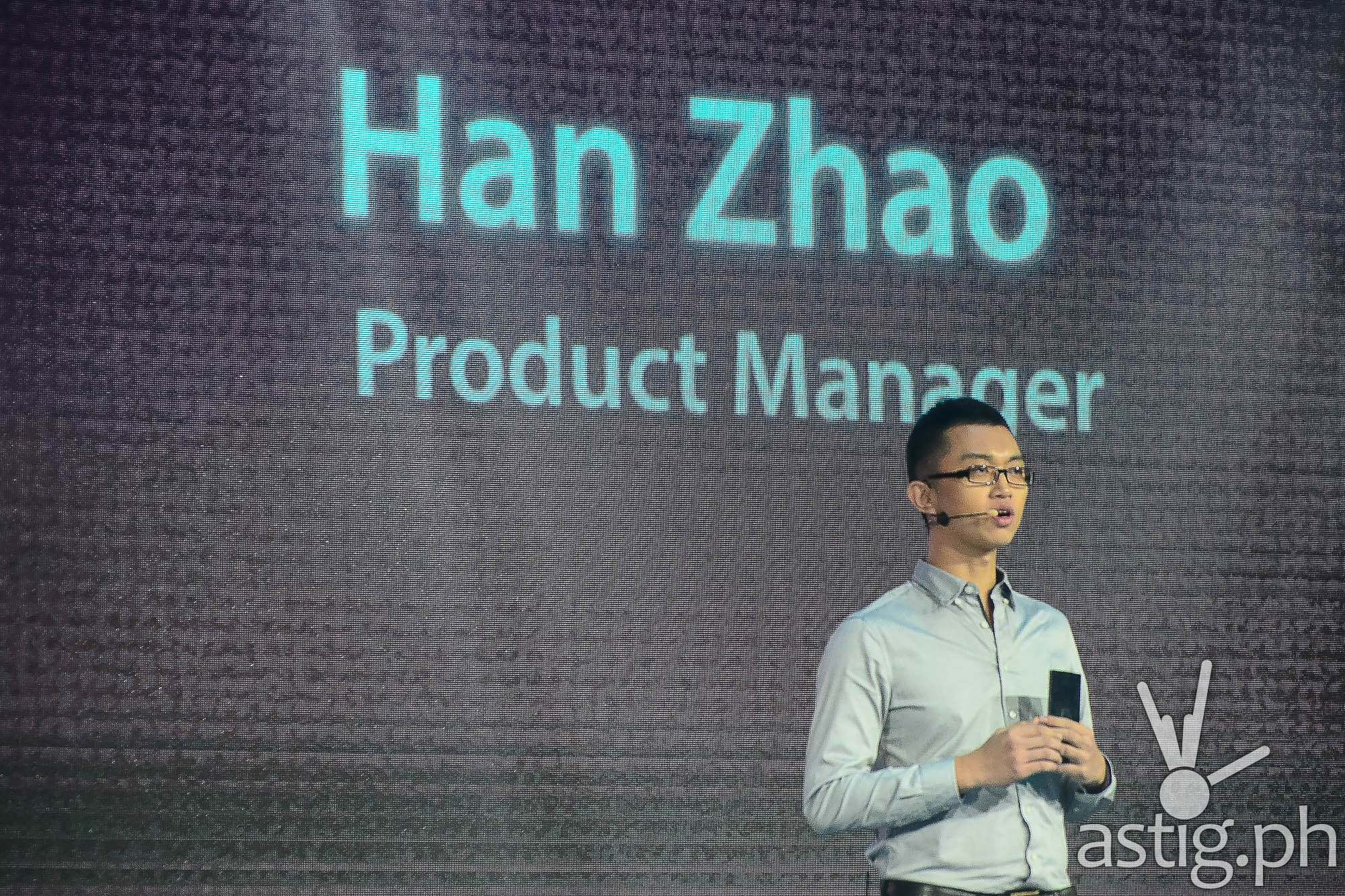 The OPPO Find 7 features the new and exclusive VOOC rapid charging technology. Within 30 minutes of charging, battery life is already 75%. It also employs an innovative structure to reduce temperature and each section is heavily secured, making it the SAFEST- and FASTEST-charging phone.
Mr. Jeoy Chao, ColorOS Director, described ColorOS as software that is solely owned by OPPO. Created based on Android 4.3, it's an interface that perfectly blends both practical and technical system.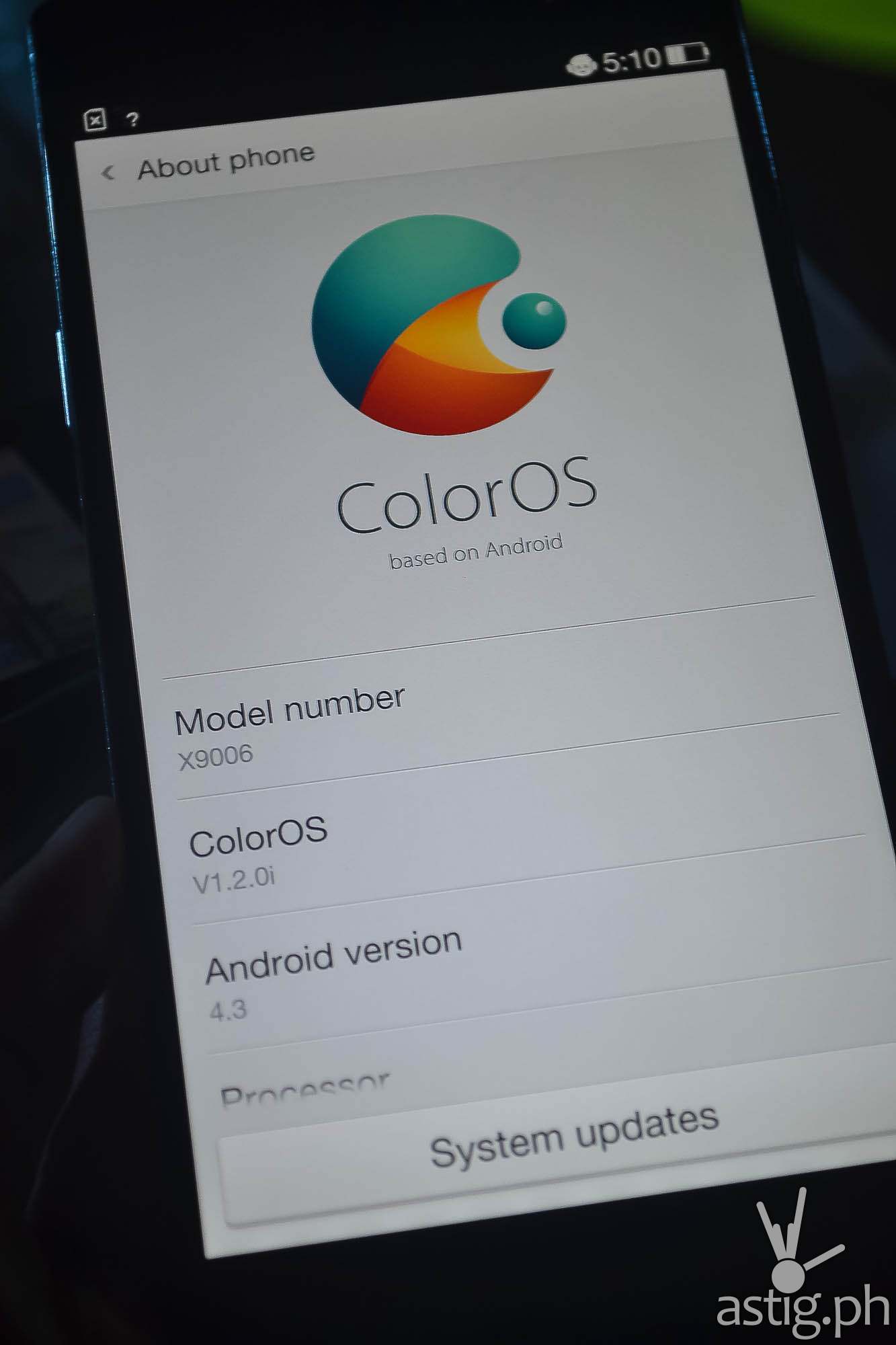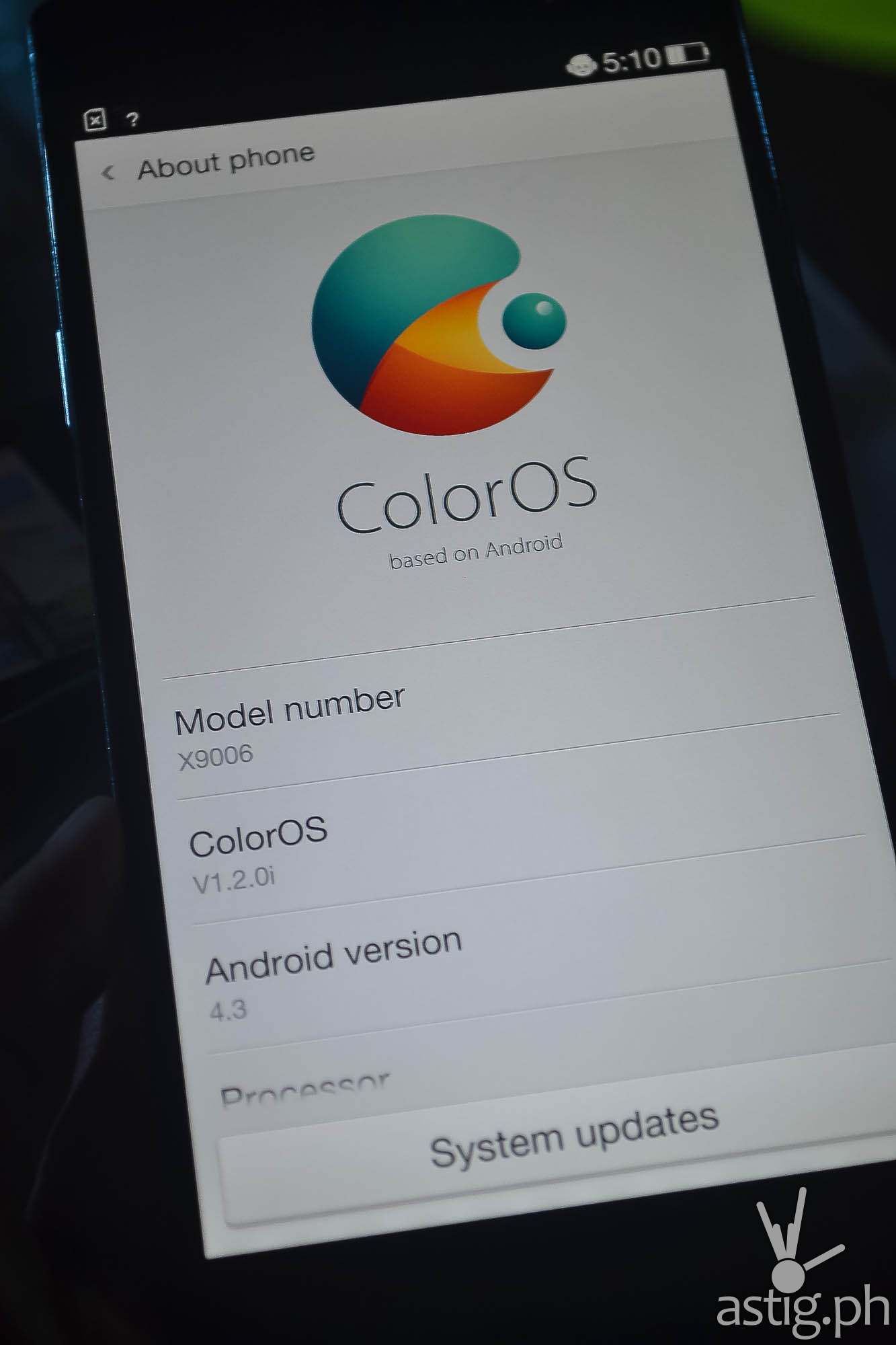 OPPO N1
The OPPO N1 is embedded with the latest Sony stacked CMOS sensor and boasts of being the worls's FIRST free-angle rotating camera. It has undergone 100,000 rotating tests. This means that it is able to withstand 40 rotates a day in 7 years.
A keychain-like device called the O-Click can used as a remote trigger to capture an image in the camera. It can also be used as a security device by giving off an alarm when it is away from the device by 17ft.
The OPPO N1 also has a sensor called the "O-Touch" at the back that can be used to swipe and unlock the device instead of the front screen.
Mr. James Ma, CEO of Philippines Oppo Mobile Technology Inc. says that Oppo wants to challenge international brands. The reason for their success is Oppo always develops innovative products. Their only competitor is themselves.
While OPPO can easily be mistaken for a Korean brand like the song, Oppo Gangnam Style, it actually originated from China. Their Research and Development department, however, is based is in the USA. Leonardo di Caprio was OPPO's official endorser from 2010-2011.
The OPPO smartphones will become available in stores later this month. Retail price for the OPPO Find 7 is pegged 25,990 PHP while the OPPO Find 7a will go for 22,990 PHP.