The Launch of Oris Aquis Date Relief & Oris Ocean Trilogy last week at Greenbelt Makati. Focus on the awareness and importance of water. Due to climate change and garbage negligence.
Oris announced its partnership with Aquis Blue Whales and Dolphin conservation to protect the mighty Moby dick. Oris Ocean Trilogy as part of brands on going ocean project see video here. Oris supports Coral restoration of the great barrier reef. In which they installed its first coral tree off Fitzroy Island.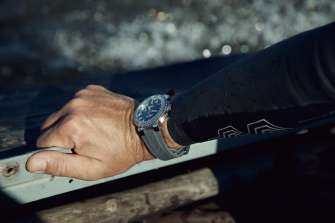 Oris ocean trilogy set is only limited to 200 examples. What makes it special is that the package comes with case made from recycled PET plastic bottles.  Great diving ocean inspired timepieces with a vision of saving mother earth ecosystem.
I wish I could wear this cool timepieces model sometime. When doing the actual action adventure diving stunt in Batangas or the 7 seas abroad maybe. So by underwater, air or land. I can say that this brand is truly remarkable beyond precision. I've been featured couple of years ago to its f1 and contest couple of years ago.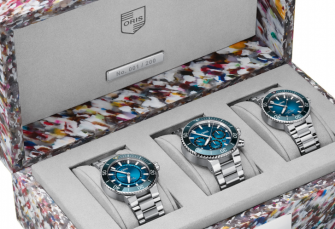 Leader of the Speed and Precision Pack – the heroic figures of Formula 1 on action. Williams F1 Team in partner with Oris TT1 inspired by its horsepower, speed and tech innovation. To feel the full throttle and need for speed.
I missed the track and smokin fire bbq diesoline tire track day. Timed for perfection, how does the chemistry of 20 people sync in 1.9 secs fastest pitstop to changed tire? As Oris Go on your way.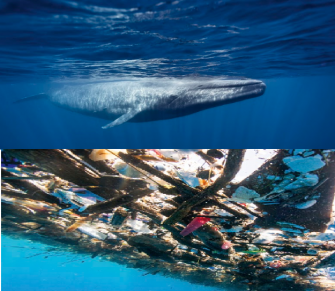 Perfection!! I've seen this live in #f1 Yas Marina, Sepang and Marina Bay paddock before.  It was truly remarkable in men's podium history. Hope to visit the Baselworld and Holstien Oris birthplace sometime.
This is how they defy #holstein craftsmanship and #oris time perfection. I could imagine those great things happen in motorsport, airshow and into the deep at its finest. #watchmaker #swiss #calibre #divedeepwithoris #goyourownway #dive #greatreef