MANILA, Philippines – It's another achievement for James Reid and Nadine Lustre.
The Kapamilya show "On the Wings of Love" proved to be a hit until the very end as it scored an all-time high national TV rating of 27.8%, according to Kantar Media.
OTWOL's finale also sent Twitter abuzz, generating almost 4 million tweets. The show's final week on air (Feb 22-26) generated over 8.2 million Tweets.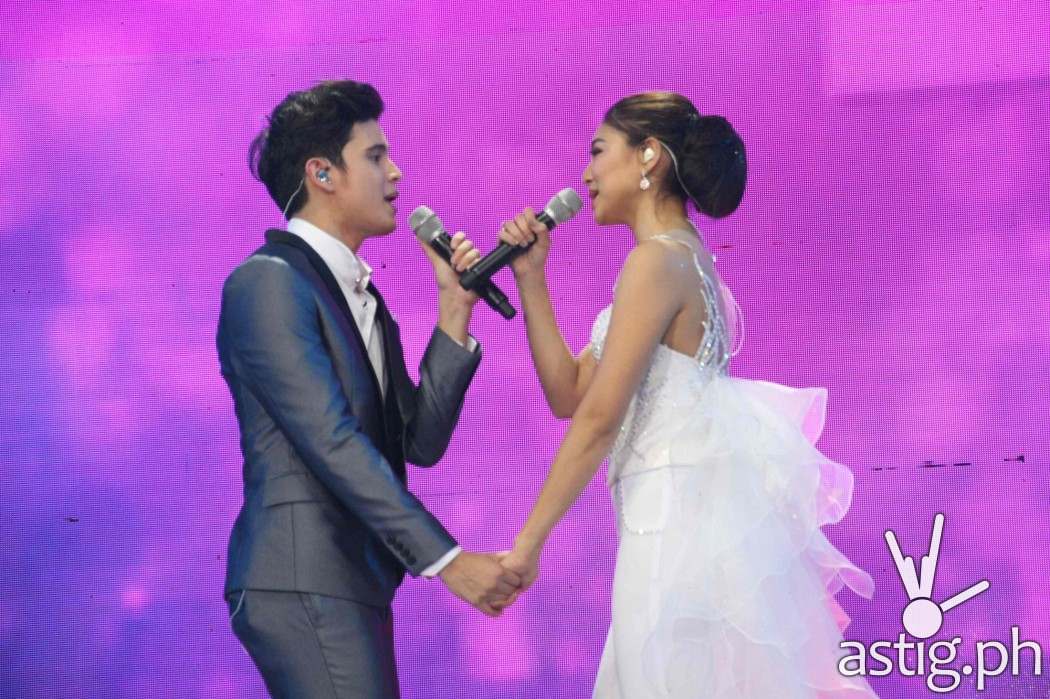 After waiting for months, Leah and Clark along with millions of #OTWOL ("On the Wings of Love") fanatics finally got the happy-ending they all deserved–as the couple exchanged "I Dos" and a lively after-wedding reception, the most watched prime-time soap opera bids its loyal viewers goodbye.
The fan base of James Reid (@JayeHanash) and Nadine Lustre (@hellobangsie) (aptly coined, #JaDine) watched the finale with both anticipation and "kilig", taking to Twitter to express their thoughts on their favorite show's bittersweet bon voyage.
The hastag #OTWOLTheLastFlight rose to the #1 spot in the Twitter Philippine's Trends peaking at 13,000 Tweets per minute at 9:51pm on 26 Feb 2016. The Twitter conversation peaked last Friday during the couple's live appearance at Ynares Sports Complex, Antipolo City.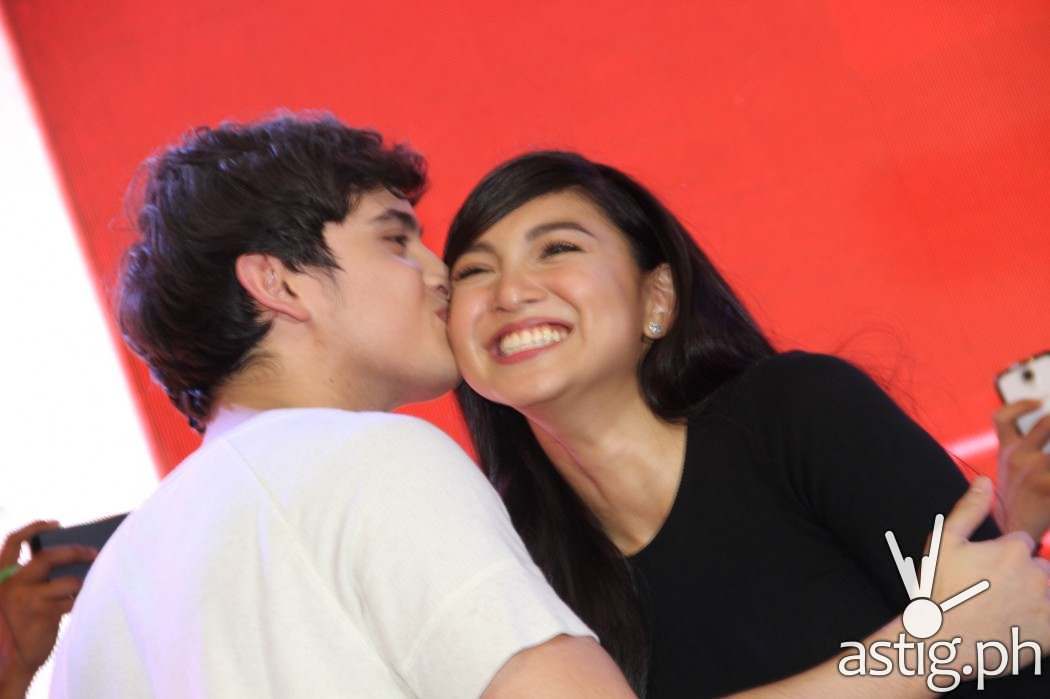 The episode saw Clark and Leah exiting their wedding's reception and entering the live show where screaming fans beheld their most adored love team.
Meanwhile, the most shared #OTWOL Tweet over the past week came from James Reid (@JayeHanash) whose thank-you message was Retweeted 13,782 times and viewed over 500,000 times on Twitter.
But it's not only "On the Wings of Love" that enjoyed stellar finale ratings.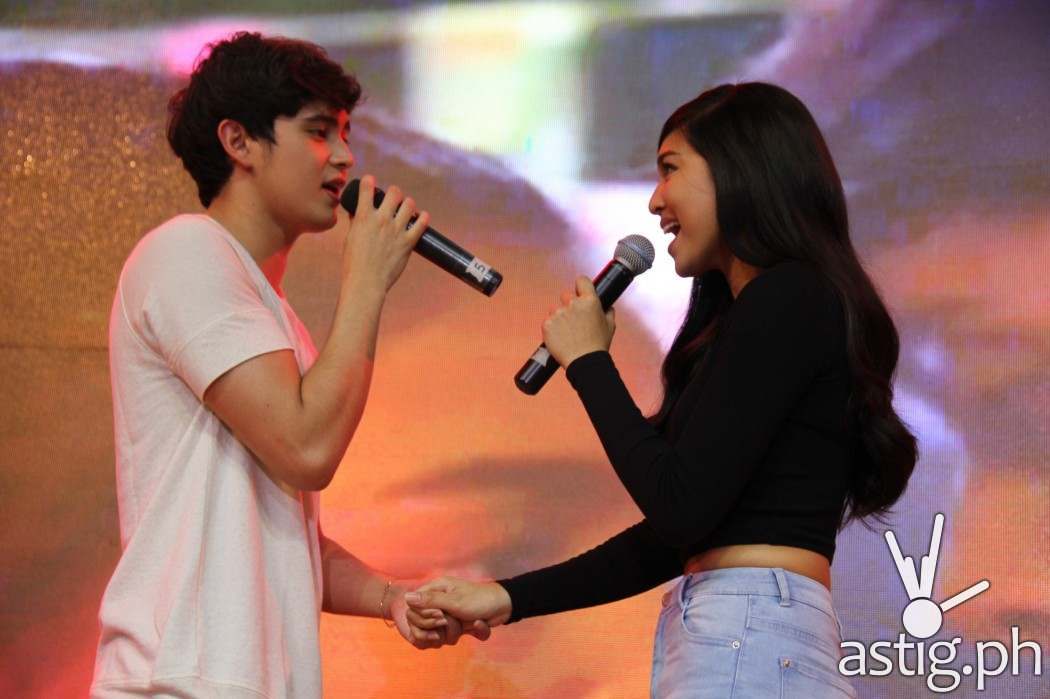 According to data from Kantar Media, "Pasion de Amor" garnered a national TV rating of 18.5%, a four-point lead over its rival program, GMA's "Wowowin" (14.8%).
In the last episode, eternal love and forgiveness prevailed as the Elizondo sisters finally achieved peace in their lives when they reconciled with their mother.  Despite their devastating loss, the characters of "Pasion de Amor" showcased the value of looking forward to the future without any regrets and starting anew.
The back-to-back finale ratings success of the two Kapamilya programs prove how ABS-CBN consistently rules the country's primetime TV landscape.
Kapamilya viewers should also look forward to how "The Story of Us" and "I Will Survive," the two newest Kapamilya primetime shows that will make waves in the country and abroad among Filipinos.