MAKATI, Philippines – PayMaya brings a more enjoyable experience to Filipinos this Christmas with PayMaya QR #ScantoPay and #BetterThanCash Deals and amazing offers at PayMaya Preferred partner merchant stores.
The Holidays is an exciting time, but it can get a bit busy and hectic. The preparation for the parties and shopping for gifts can put us in more stress, leaving us feeling drained and exhausted. PayMaya comes to the rescue by not only making the paying experience more convenient and hassle-free, but also spreading joy all around by giving more value to your money through immediate cash-backs and several discount promos.
This Christmas, PayMaya is sending waves upon waves of awesome deals and offers when you use PayMaya QR at check-out when you shop or dine at select PayMaya Preferred partner merchant locations.
Get P100 more for groceries for your Christmas feasts
Stock up on groceries to fill up your loved-ones bellies with your delicious cooking and shop using PayMaya. You can enjoy P100 cashback once a week when you spend a minimum of P500 via PayMaya QR at Robinsons Supermarket, Easy Mart, and Selections. You can also get a chance to be among the 14 lucky winners of a 1-minute shopping spree worth P10, 000.
Landers also offers PayMaya customers 5% cashback of up to P2, 500 every month on no minimum spend when you  Scan to Pay via PayMaya QR. Meanwhile, PayMaya users who willl get an SMS containing a unique voucher code from Landers can get their free membership until December 31, 2019.
Enjoy more perks when you dine out
Have a family dinner at BonChon and get a P100 voucher for minimum spend of P200 when you Scan to Pay via PayMaya QR. You can enjoy this deal twice a month and even stand a chance to win one year's worth of delicious BonChon chicken.
Drive up better rewards for your trips
Have any planned family trips this Holiday season? You can get better rewards when you pay for gas with PayMaya, especially for those long trips that you just want to enjoy. Pay using PayMaya QR at Total, Metro Oil, and Marz Fuel to get P5 cashback for every liter, up to P1,000 a month until February 2020.
More deals to help you live better
Use PayMaya QR when you buy your meds or vitamins at Mercury Drug Store to get P100 cashback once a week for a minimum spend of P500. Now, isn't that just awesome?
Unwrap the best holiday shopping deals
Get the best gifts for your loved ones and enjoy the shopping experience when you use PayMaya QR at check out at Robinsons Department Store and Toys 'R Us.
More exciting deals and offers are coming your way this December at KFC, Rustans Supermarket, Shopwise, Wellcome and Powerfill when you pay with PayMaya.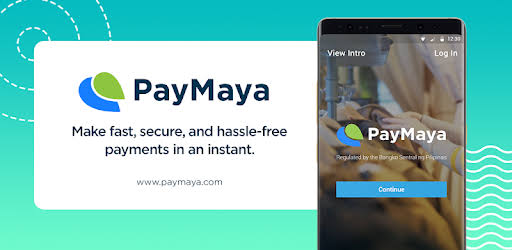 PayMaya is super easy to use, fast, hassle-free and flexible for both users and merchants. You can send and receive money instantly. You can put money in your PayMaya App at convinience stores or transfer funds directly from your bank. Go Cashless and Cardless.
You can use PayMaya when shopping online anytime, anywhere and using any mobile device. At a physical store, just look for the green Maya at checkout and Scan to Pay using PayMaya QR. There's no additional charges, just rewards and cashback. Isn't that just wonderful?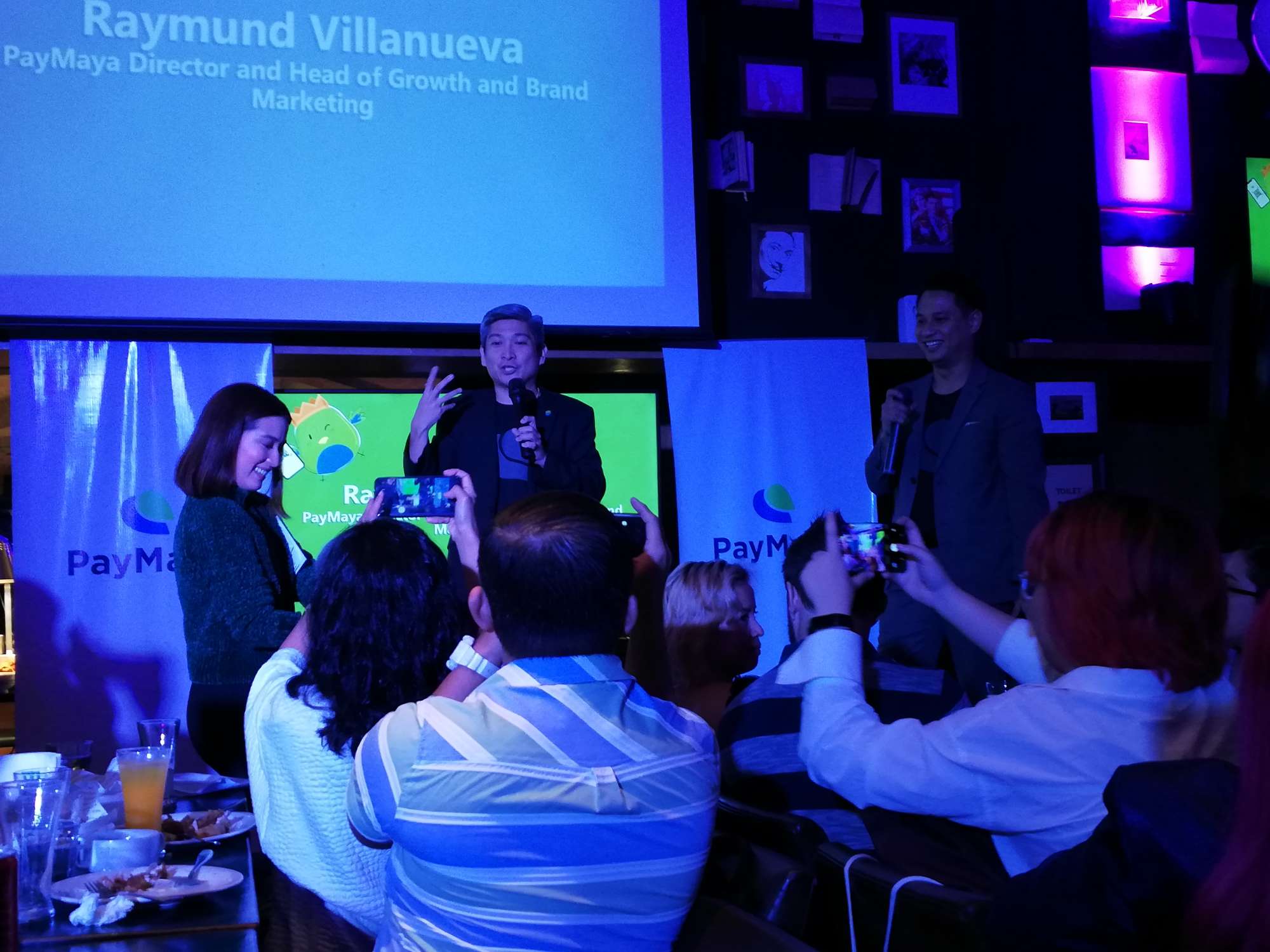 "We are thrilled to roll out more PayMaya Preferred promos in the coming months and work with merchant partners in offering customers an easier, more convinient, and more rewarding way to pay – taking us a step closer to a more digital and Cashless society" – Raymond Villanueva, Head of Growth and Brand Marketing at PayMaya.
If you haven't downloaded PayMaya yet, what better time than now? It is available in the the Apple App Store or Google Play Store. Just register and you can start enjoying PayMaya today!