QUEZON CITY, Philippines – Pinoy Big Brother is back! In line with the much-anticipated fifth season of one of the most phenomenal reality shows in the country, ABS-CBN hosted a grand press conference on April 23.
Hosts Toni Gonzaga, Bianca Gonzales, John Prats, Robi Domingo and the newest member of the family; Alex Gonzaga faced the press and shared exciting news about the upcoming season, dubbed PBB: All In.
According to original hosts Toni, they were excited about the show the moment the concept was presented to them. "It is something new and all 'Big Brother' franchises never did it before. So the PBB: All in is the first and only in the world", she stressed.
"However, we are still clueless on the surprises and twists that will be shown in the program", added Toni.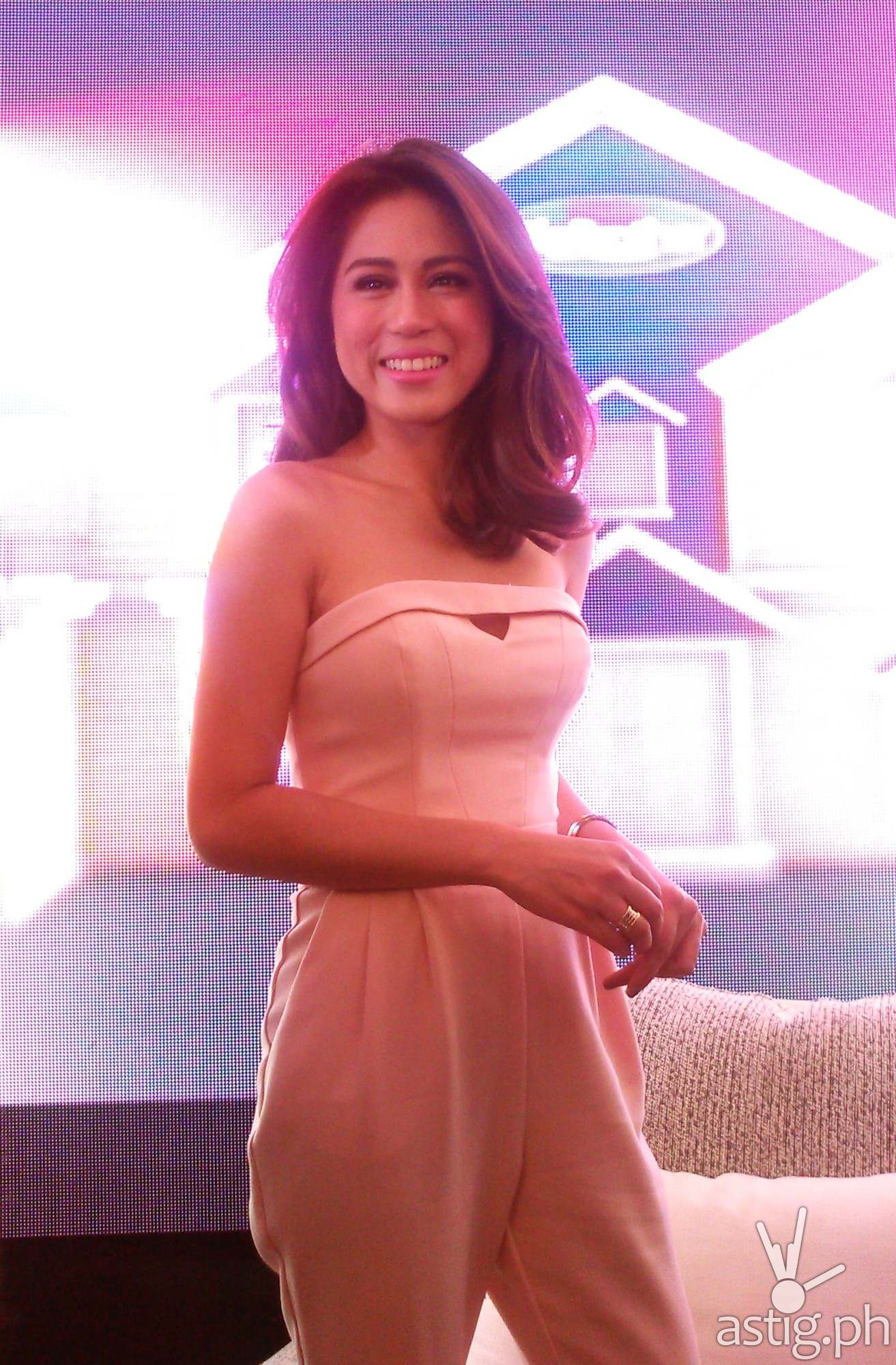 The newest edition of the reality show will offer a mix in set of housemates as the adults and teens will be combined in the show. Guests aged 13 years old up to thirty years old are to be expected. The producers are hoping that viewers will find this blend more engaging and interesting compared to the previous four seasons.
"It will be good to see the two age groups in one house. Here, we will witness the dynamics of the new housemates. Twist and turns will be doubled in the newest edition", Bianca added.
Toni will still host the primetime program while Bianca, Robi, John and Alex will host UBER in the afternoon block of the network.
Alex Gonzaga, the newest addition to the show, shared her enthusiasm to be part of the most popular reality show in the country. She revealed that she would love to become a guest in the house just like what the other hosts did in the past editions.
She also expressed that she is a long-time fan of PBB. Whenever her sister, Toni, was hosting a show, she would often ask about the things that are happening inside the confession room. Most of all, she is intrigued with the scenes that are do not not get aired in national television.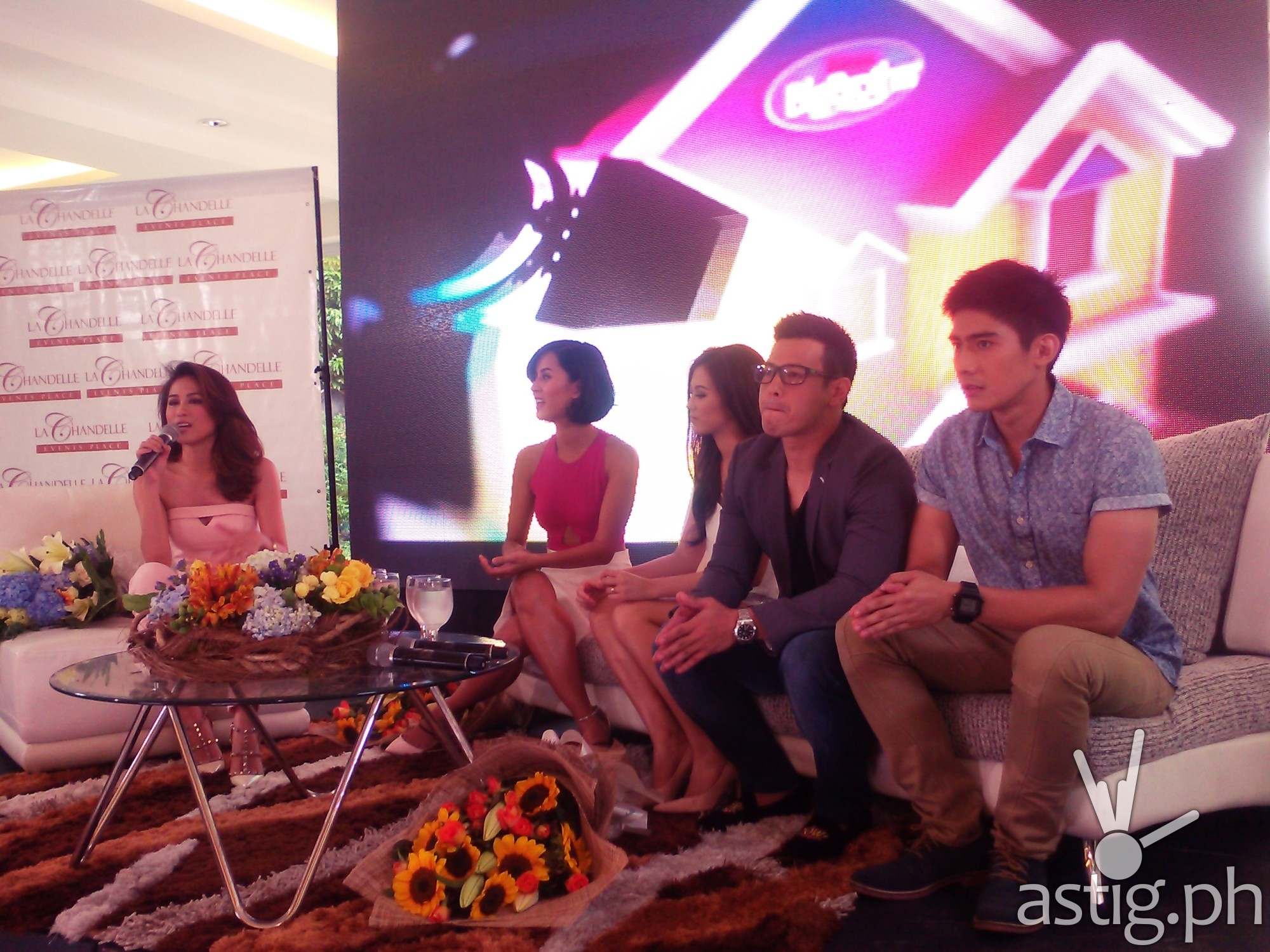 The press also asked the authenticity of the show. There have been rumours that the show is scripted, a popular topic among its viewers. To this, the producers responded saying everything the audience sees happening inside the big brother house is real. As producers they provide the means for housemates to have interesting stories of their own. Their relationships with one another is authentic and free of manipulation.
Historically, auditions for PBB has reached a high of over 40,000 Filipinos from all walks of life hoping for a chance to become a guest in Big Brother's house.
[stextbox id="astig"]The new housemates will be introduced in "ASAP 19" and "Buzz ng Bayan." Expect surprises and twists at the grand kick off of Pinoy Big Brother: All In on Sunday night, April 27 on ABS-CBN.[/stextbox]