Ovation Productions brings back the top-tier adult contemporary balladeer, Peabo Bryson in the Philippines. The two-time GRAMMY winner and Living Legend Trumpet Awardee is set to hold his Philippine concert tour 2023 in Manila on July 19 at the New Frontier Theater, in Cebu on July 21 at the Waterfront Hotel, and in Davao on July 23 at SMX Convention Center.  
Robert Peabo Bryson has established a career as one of the premier male vocalists in contemporary music of the last quarter century. Bryson's first break came during a recording session at Atlanta's Bullet/Bang Records. The young singer caught the ear of the label's then-general manager, Eddie Biscoe. Biscoe signed Bryson to a contract as a writer, producer, and arranger and encouraged. Bryson to perform his own songs. For several years Bryson worked with hometown bands and wrote and produced for Bang. In 1976, he released his debut LP, "Peabo". The project featured Peabo composing nearly all of the songs (some with the great Thom Bell), a young Luther Vandross among the background vocalists, and sexy black film star Tamara "Cleopatra Jones" Dobson showing him love on the back jacket.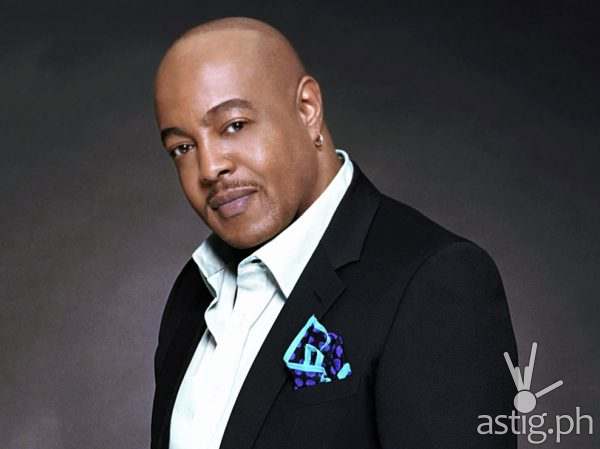 New York Times music critic Jon Pareles called Bryson the "Pavarotti of soul singers". His duets with Natalie Cole – "What You Won't Do for Love" – and Roberta Flack – "Tonight, I Celebrate My Love," a Top 15 pop smash – had earned Bryson the tag "King of Balladeers." With "If Ever You're in My Arms Again," which landed in the Number 10 spot on the pop charts, he scored another crossover hit and solidified his mainstream audience. Both "Tonight" and "If" went to Number One on the adult contemporary charts. A return to Capitol in 1989 for the album "All My Love" earned him his first R&B #1 single with a remake of the late Al Wilson's "Show & Tell" (a song he proudly keeps the torch lit for in all his shows). He hit the R&B chart-top a second time with the smash "Can You Stop The Rain ", the title track of his R&B chart-topping first of two albums for Columbia Records. The single won Bryson a 1991 Grammy nomination for best R&B vocal performance by a male, as did "Lost in the Night" in 1992. 
But it was two songs for Disney animated films that earned Peabo his two Grammys. The first was 1991's "Beauty and the Beast" with international pop singer Celine Dion which was a Number One pop hit. The very next year, Peabo struck gold again receiving another Grammy for "A Whole New World (Aladdin's Theme)" from Aladdin which he performed with Regina Belle. Both "Beauty and the Beast" (1991) and "A Whole New World" (1992) won Oscars for "Best Song". Since these milestones, he has been even more sought after as a guest vocalist and duet partner, resulting in his collaborations with Tony Award-winner Lea Salonga on "We Kiss in the Shadows" (#1 on the Classical Crossover chart from a new recording of "The King and I" score), Melissa Manchester's "Lovers After All", and Kenny G's "By The Time This Night is Over" (from the chart topping Contemporary Jazz CD, "Breathless"), which enjoyed a three month run on the Hot 100 in 1993. In June of 1993, Bryson sold out seven consecutive shows at Radio City Music Hall.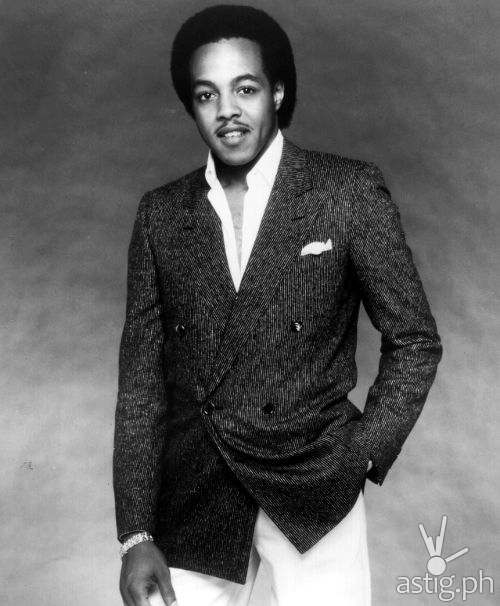 In late 2005 Peabo released "Live in Concert: Ladies' Request" in association with Time-Life, for whom he has been the spokesman for their soul retrospective collection. "Live In Concert" is an excellent collection that covers many of Peabo's biggest hits and shows that his voice is still as strong and smooth as ever; to date it has sold over 3 million copies. He followed this in early 2006 with "The Very Best of Peabo Bryson", a compilation of his biggest hits recorded on multiple record labels.  
Peabo Bryson's Philippine Tour 2023 is promoted and produced by Ovation Productions. Tickets are still available at TICKETNET.com.ph and priced at 6055, 5555, 5055, 3955, and 2955.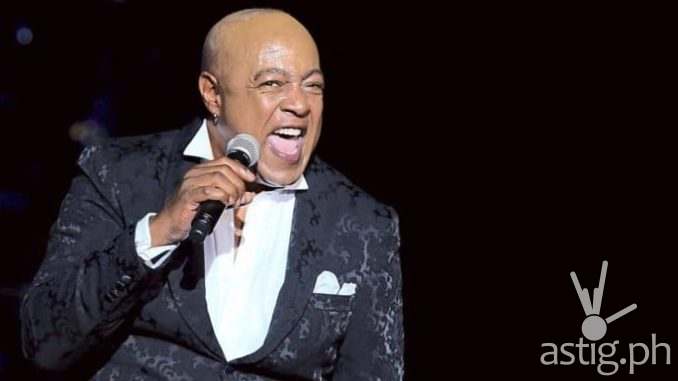 Cebu concert tickets are priced at 5000, 4500, 4000, 3000, 2000, and 1000, and Davao concert tickets are priced at 5000, 4000, 3000, and 2000. All Peabo Bryson's concert tickets are inclusive of ticketing charges. 
For more details and updates about the concert please check the official website and Facebook Page of Ovation Productions at https://ovationproductionsmanila.com/ and https://www.facebook.com/ovationproductions/ .