A Peso for Every Smile
Since 1988, Hapee Toothpaste, the first Filipino-made toothpaste, has been a champion of the local deaf community by providing means of support and livelihood. Now, Hapee Toothpaste is encouraging everyone to join the movement and give one peso for every #NgitingHapee smile through the "Pisong Handog Promo." And here's something to be Hapee about during these trying times.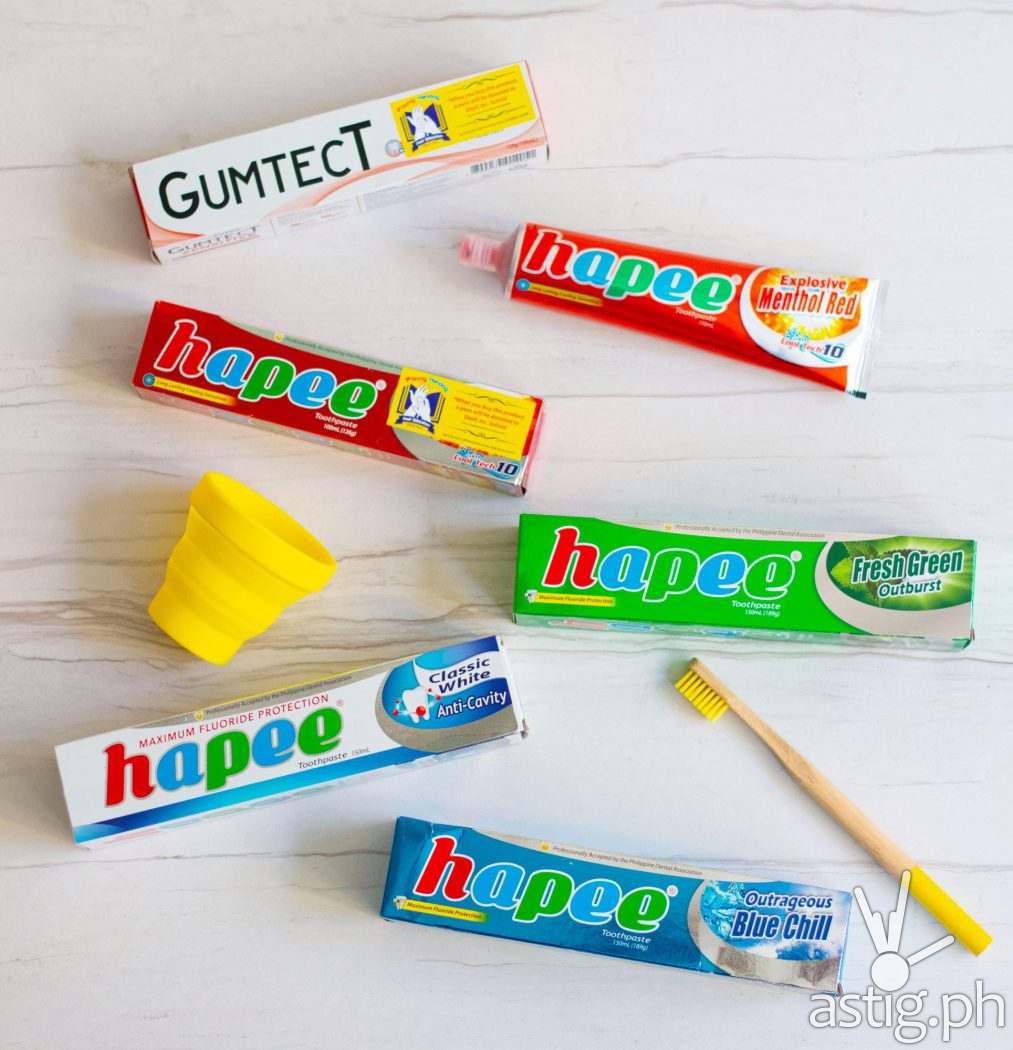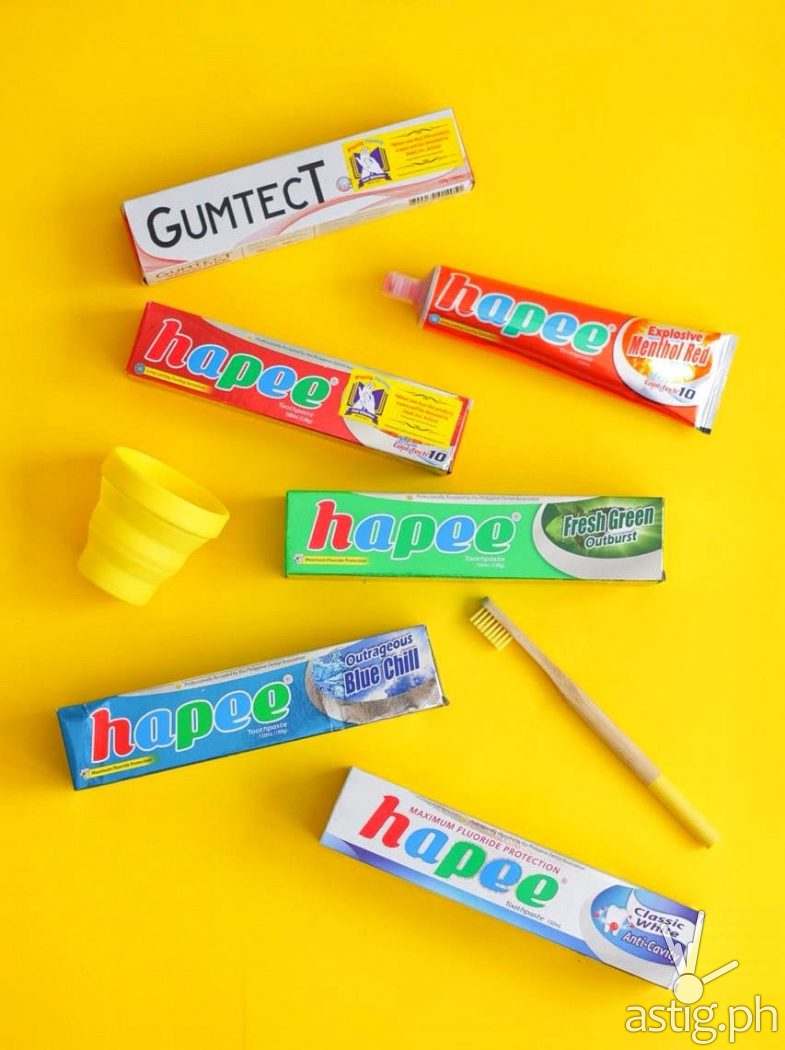 For every purchase of a Hapee Toothpaste product in 100mL, 150mL, and Gumtect in 100mL, one peso will be donated to help the deaf scholars of DEAF Inc. school in Cavinti, Laguna to finish their high school and college education. "The Philippine Deaf community has always played a huge role in the Hapee family, and we want every #NgitingHapee to make a difference and empower them even further through this promo," Dr. Cecilo Pedro, President of Lamoiyan Corporation said.
The first 100% proudly gawang Pinoy toothpaste professionally accepted by the Philippine Dental Association, Hapee Toothpaste offers an array of toothpaste products all armed with Maximum Fluoride Protection for the whole family. These include: Hapee Fresh and Cool White; Hapee Explosive Menthol Red; Hapee Fresh Green Outburst; and Hapee Outrageous Blue Chill.
The Lamoiyan Corporation, the mother company of Hapee, has long been a patron of the Philippine deaf community. In addition to providing financial support, the company employs a lot of deaf people, and that is why the Pisong Handog Promo is close to their heart.
Available in all leading supermarkets nationwide, Hapee Toothpaste products, Gumtect Gum Care and Gumtect Sensitive, come in different sizes but the Pisong Handog Promo applies for the 100mL and 150mL only. Hapee makes every peso count with every #NgitingHapee purchase for the Philippine deaf community.