In celebration of PETA (Philippine Educational Theater Association)'s 50th anniversary they launched their lineup for next year's production show.  PETA is packed with an exciting line up to their golden year, patrons are promised a glimpse of PETA's remarkable journey.
CAREDIVAS (February 3 to March 15)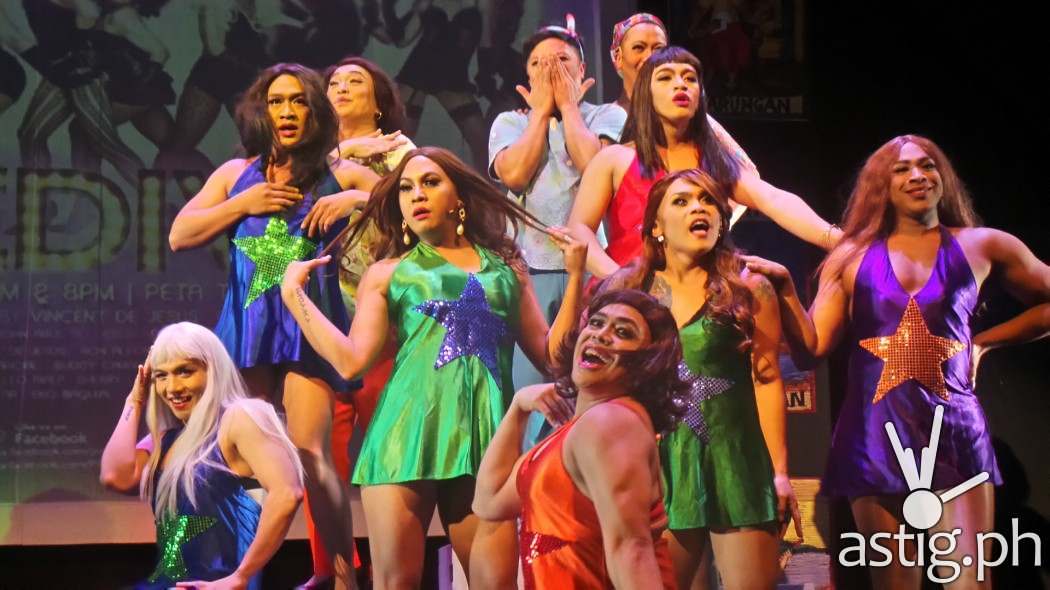 This is a disarmingly funny and candid musical drama about 5 transgender Overseas Filipino Workers in Israel who work as care givers in the morning and transform into glamorous drag queen performers at night.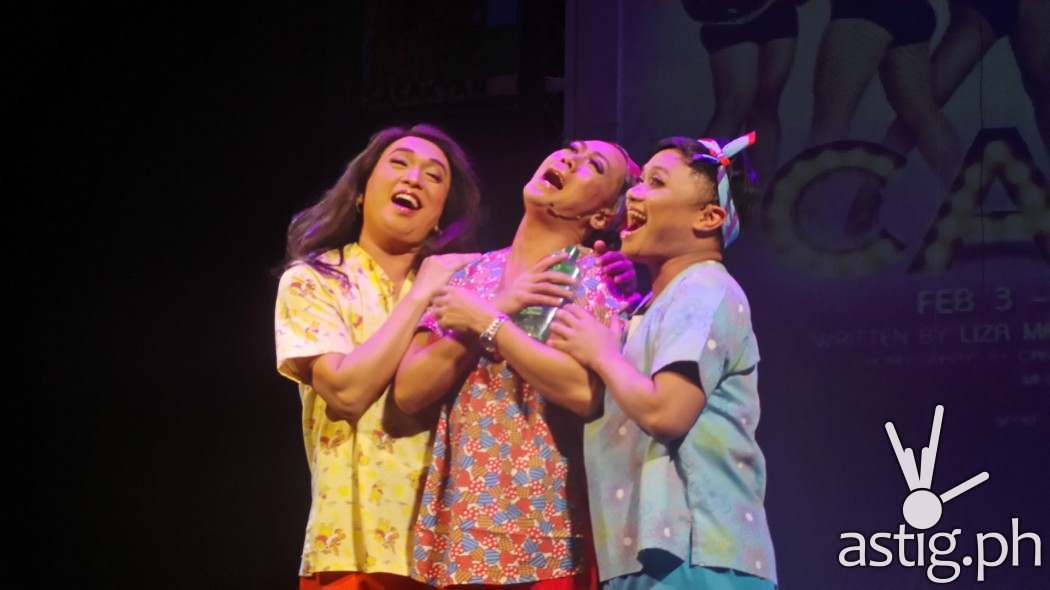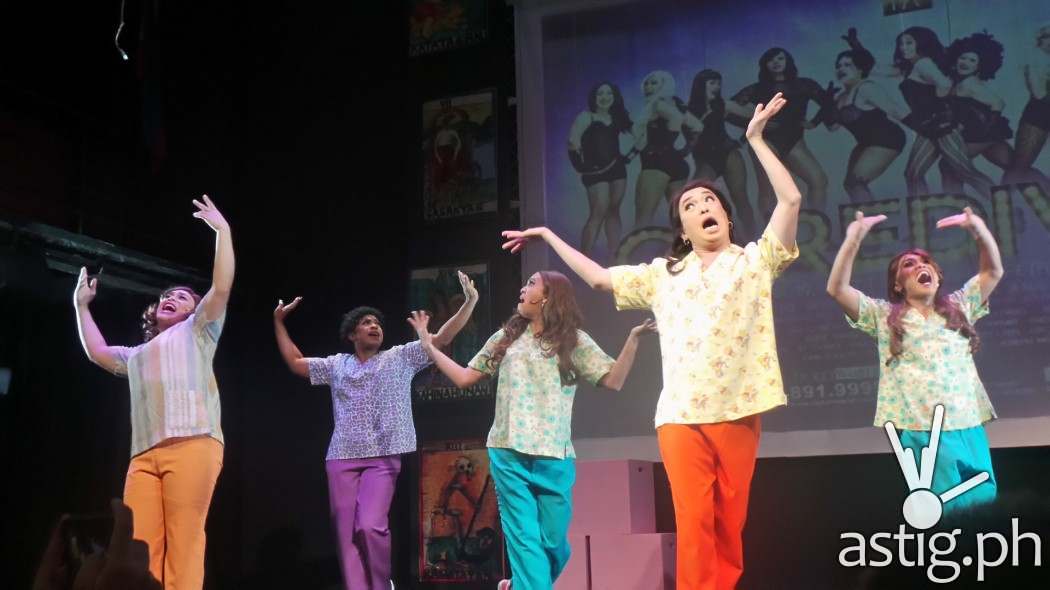 MANILA IMPROV FESTIVAL (March 22 to March 26)
The Silly People's Improv Theater (SPIT) in collaboration with PETA rounds up the best local and international improvisational comedy groups in 5-day festival.
BUNK PUPPETS' STICKS STONES BROKEN BONES (May 3 to May 7)
It is a breathtaking shadow puppetry production by acclaimed performer Jeff Achtem. The show is a theatrical extravaganza that makes use of mind-bending shadow puppetry techniques to create one big spectacle that will amaze children as well as adults.
RITES AT THE FORT (Rajah Sulayman) and PETA IN CONCERT (April 7)
The company kick starts the celebration of its foundation day with a morning ritual, and blessing of its original home, the Rajah Sulayman Theater. In the evening, the company hosts a special concert performed by renowned theater and music giants singing new renditions of PETA's musical gems and original compositions through the decades. The gathering also serves as a heartfelt thanksgiving and a rightful send-off as PETA continues to grow beyond 50 years.
PETA WORKSHOP EXPRESS (April 27 to May 28)
PETA's annual workshop for kids, teens and adults go the extra mile as it travels to different regions across the country to conduct satellite classes in key cities.
TAGU-TAGUAN, MALIWANAG ANG BUWAN (August 24 to September 24)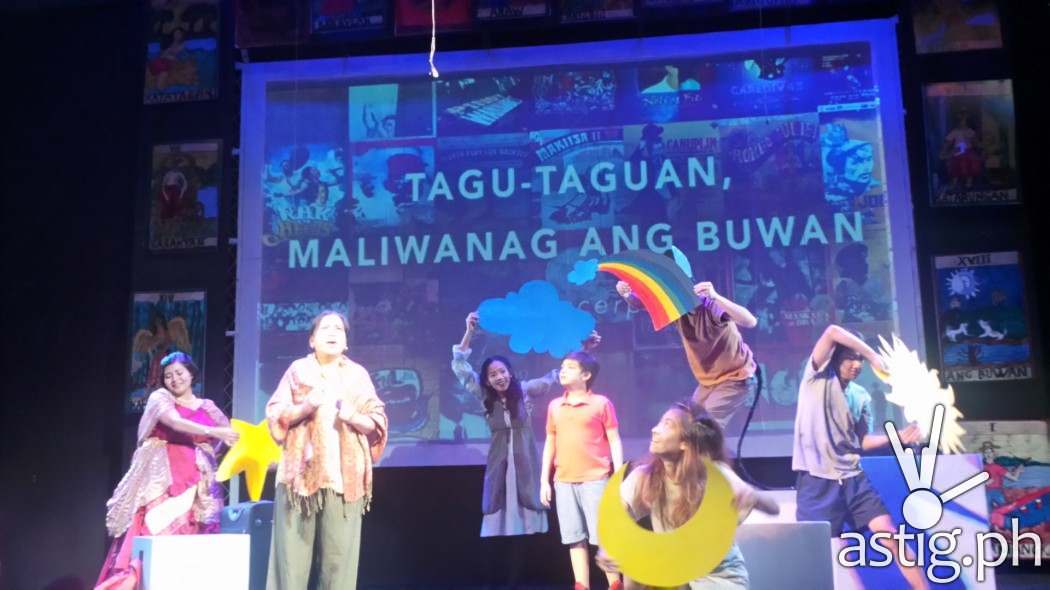 It is PETA's newest children's production. It tells the story of a young boy who embarks on an adventure to find the imprisoned stories in a dark realm of fear and forgetfulness guarded by the evil monster Pawpaw Halimaw. As he goes deeper into his quest, he discovers the power of imagination and creativity and deepens his understanding of love, friendship and courage.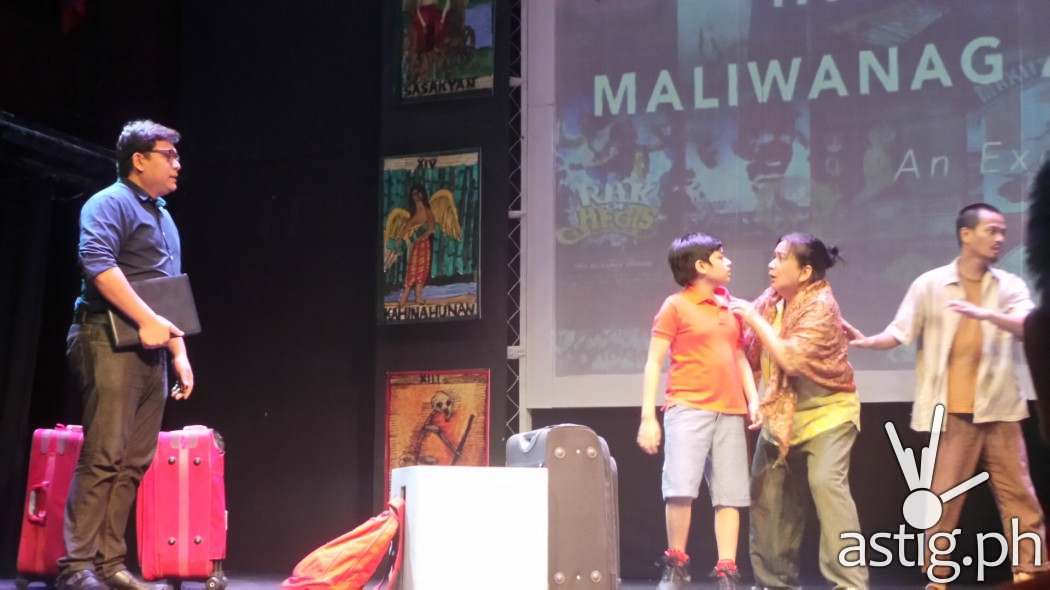 FESTIVAL OF WINDOWS (October 6 to October 22)
PETA gathers its local and international partners to a festival of ideas and best practices in the field of Advocacy Theater, of which it is a pioneer.
ANG BUHAY NI GALILEO (November 9 to November 26) (November 29 to December 1; Rajah Sulayman)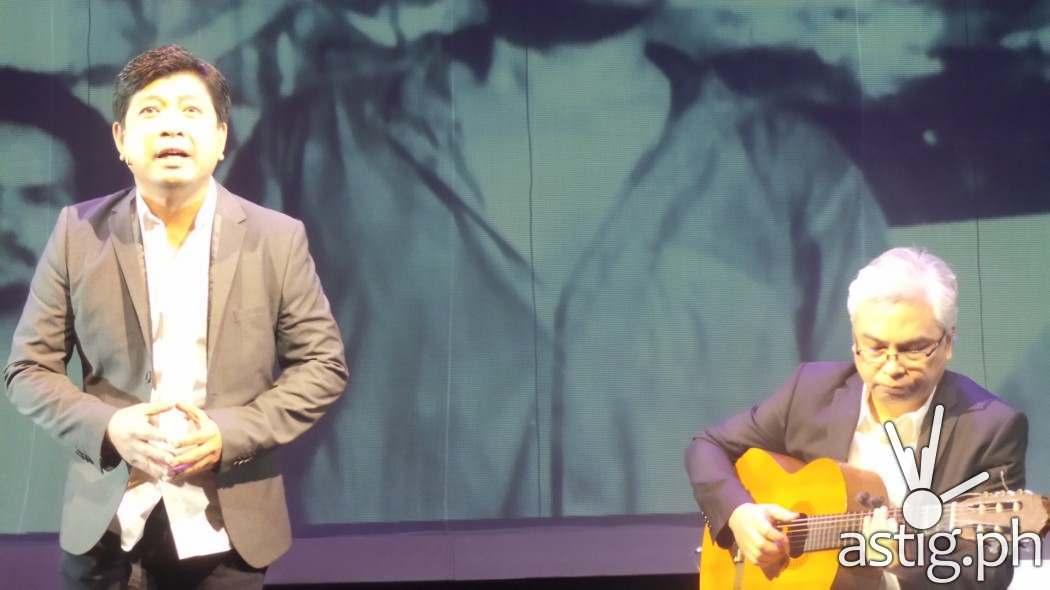 PETA has been largely influenced by the theories and methods of Bertolt Brecht. Originally directed by German director Fritz Bennewitz, the play captures Bertolt Brecht's power and depth, rich semantic overtones, and far-reaching implications. The play was critically acclaimed and was considered as one of PETA's best translations and most exciting productions during the early '80s.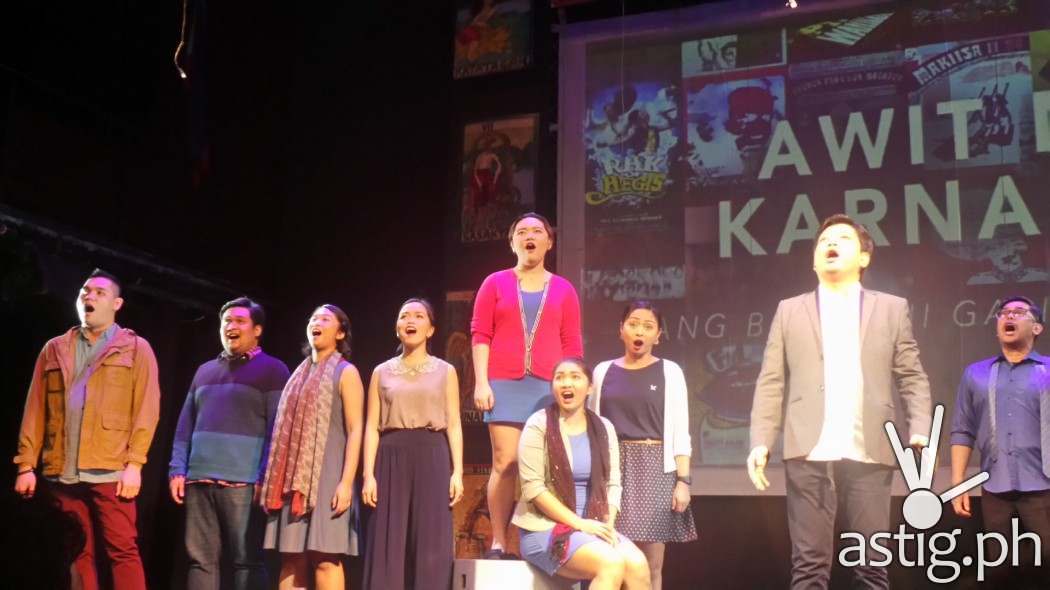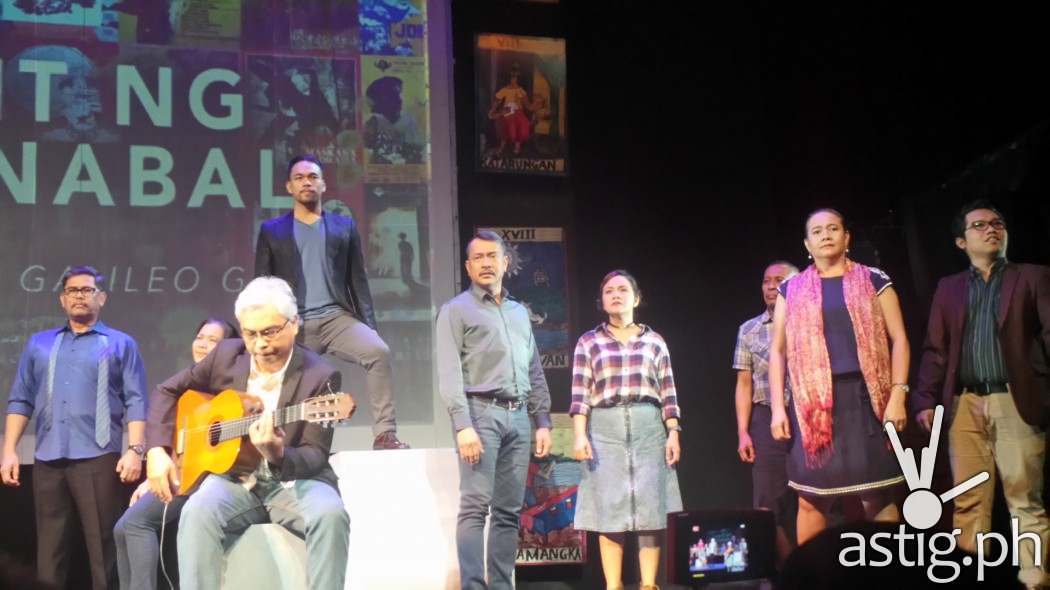 LIVING VOICES (November 29 to December 1; Rajah Sulayman)
A retrospect of the most significant plays originally mounted at the Rajah Sulayman Theater, with live testimonies shared by PETA legends.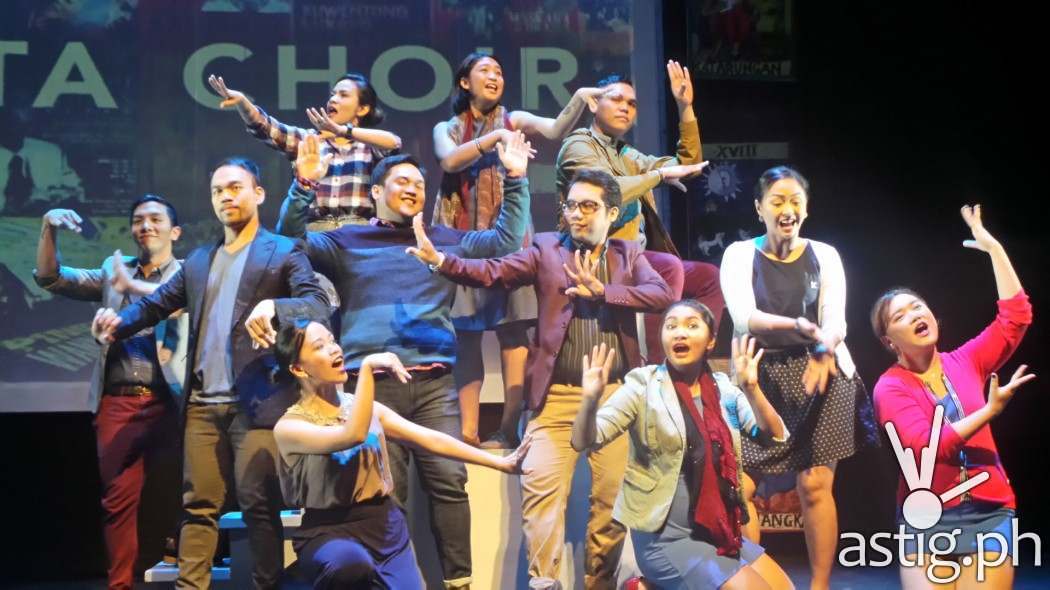 A GAME OF TROLLS
PETA in partnership with the National Historical Commission of the Philippines (NHCP), presents a timely and educational production about Martial Law meant for students and millenials. The production will tour year-round to different cities all over the Philippines.
GRAND ALUMNI HOMECOMING (December 10)
The 50th year celebration will wrap up with a Grand Alumni Homecoming to celebrate those who dedicated their lives to one of the most original and exceptionally relevant cultural phenomena in Philippine cultural history.
Aicelle and Pepe sang a song from SA HIRAP AT GINHAWA, a commemorative album of their 50th year.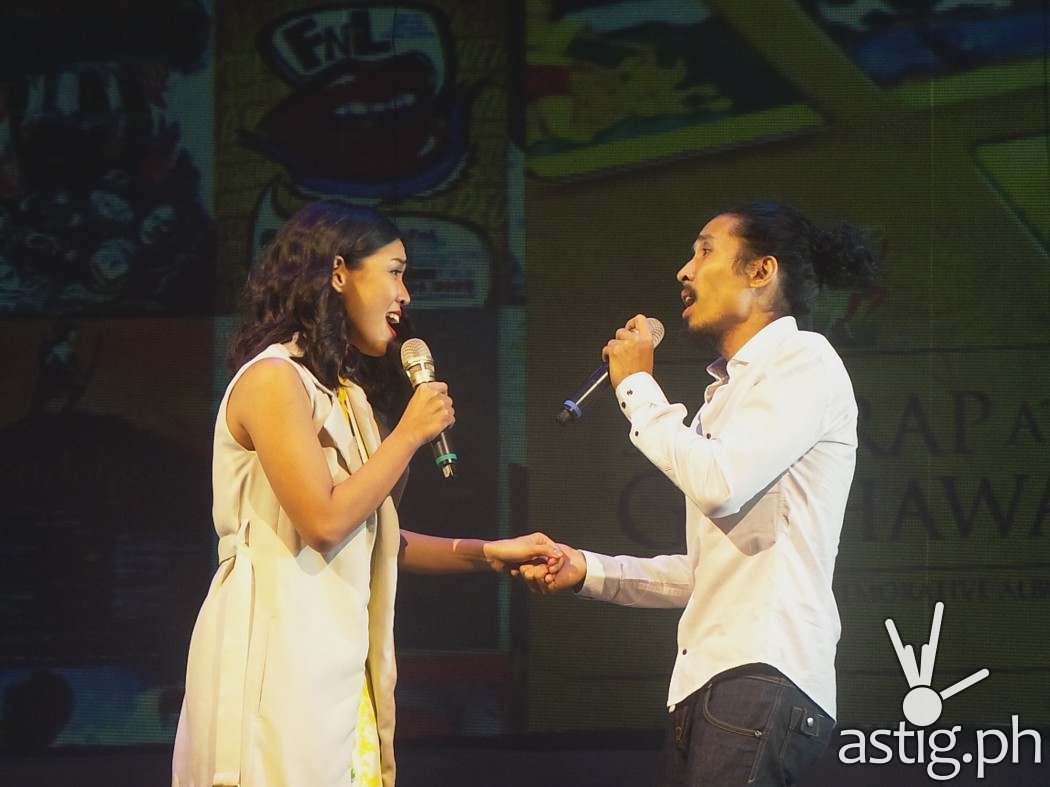 For more information regarding PETA's 50th Theater Season, contact (02) 725-6244,0917-5765400; [email protected] or visit their website and like their official Facebook Page.