QUEZON CITY, Philippines – PETA's "Rak of Aegis" recently celebrated its 400th show last August 15, with a special performance to launch its creative advocacy campaign, "Sulong! Lusong!" Taga-alog 2019, a partnership project with the National Commission for Culture and the Arts and the Pasig River Rehabilitation Commission which aims to promote the Pasig River as a space for cultural identity and collective memory.
Since its humble beginnings in 2014, "Rak of Aegis" has been a means for awareness raising campaigns and fundraising initiatives of various civic groups and charity organizations.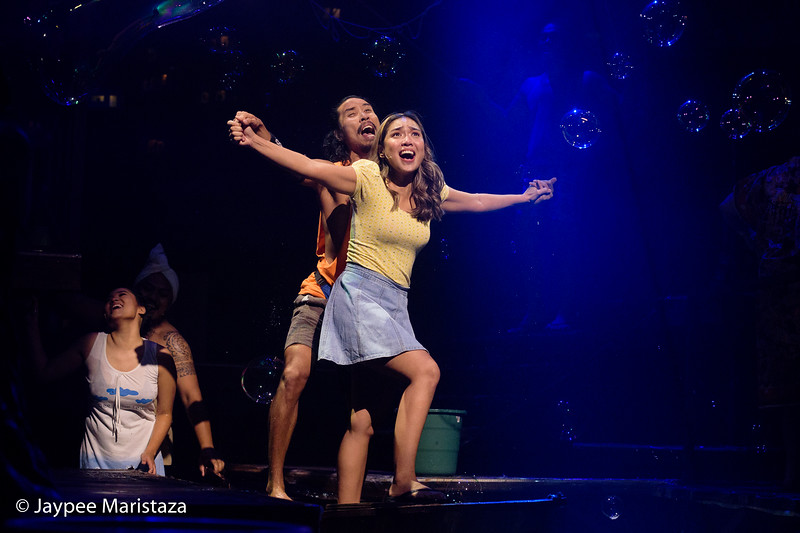 The show has helped raise funds for educational institutions like the Phinma Foundation and the Gerry Roxas Leadership Awardees, Inc., and scholarship programs for private schools and universities like Miriam College, Xavier School, Poveda College, La Salle Green Hills, Philippine Science High School and La Consolacion College, to name a few.
Through "Rak," medical foundations like the Kythe Foundation, Philippine Children's Medical Center and Philippine Society of the Pediatric Cardiology have collected donations for the medical needs of indigent children with cancer and other chronic illnesses.
Known for celebrating the resilience of the Filipino spirit, "Rak" has also helped grow resources of disaster-response groups like the Citizens' Disaster Response Center, which provides community-based disaster management trainings and psychosocial support services for blighted communities. In 2014, "Rak" also enabled the social enterprise brand Human Nature Philippines to raise funds for the construction of 100 homes for families who lost theirs to Typhoon Yolanda.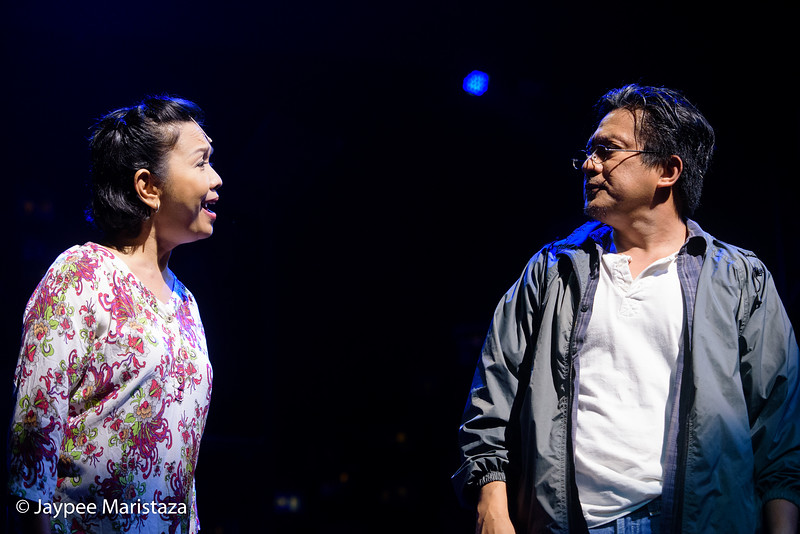 Celebrating PETA's Unsung Heroes
On August 26, PETA celebrates National Heroes' Day by staging a special show, "PETA Gives Back", as a way of thanking its partner communities and organizations, who were all instrumental in keeping PETA's mission and vision alive for over 50 years.
"We succeed in our mission of entertaing and educating through our art because of our engagement with our partners. As artists, we teach and learn; and then we bring that back on stage when we perform. Our partners have always inspired our work and their stories are a wealthy resource of our narratives," shares PETA's Artistic Director, Maribel Legarda.
"Rak of Aegis alone is an example of how our groundwork has inspired the narratives and characters we portray on stage. The story of Rak was inspired by our post-Ondoy psychosocial debriefings and relief efforts in Biñan, Laguna, back in 2009," she adds.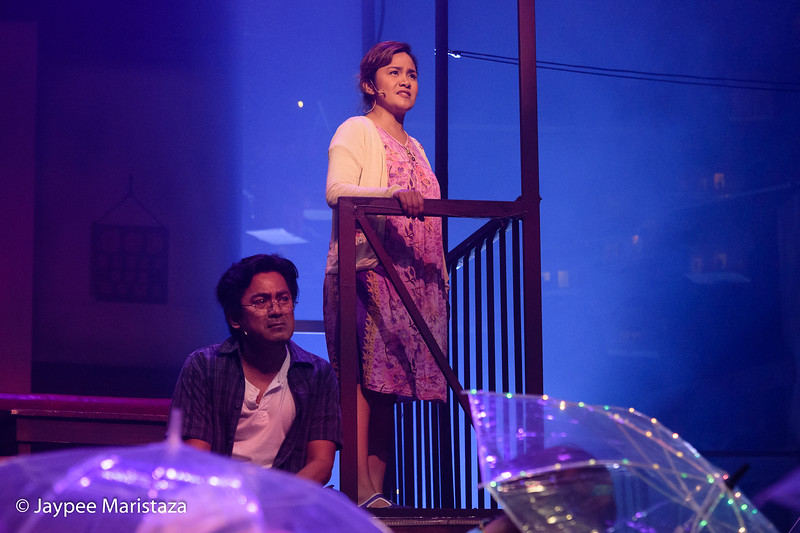 "Our community partners from Infanta who have lost most of their families after Typhoon Winnie brought about major landslides in 2004, were inspirations for Noli at Fili Dekada Dos Mil, a modern retelling of Rizal's masterpieces written by acclaimed writer and academic, Nicanor Tiongson," Legarda continues.
Apart from inspiring the company's thought-provoking original Filipino plays, PETA's partners have helped the company in developing its unique brand of national theater: one that is immersed in current social realities and uses the power of the arts to raise awareness and empower communities to bring forth social change.
"We've been successful through the help of our partners and funders who believed in the role of arts in development. Our advocacy campaigns on children's rights, women, gender, health and sexuality, youth, environment and disaster risk reduction and human rights, would not have been possible without their support. That's why we want to dedicate our special show on National Heroes Day for them. They are PETA's unsung heroes," shares PETA's Executive Director, Beng Cabangon.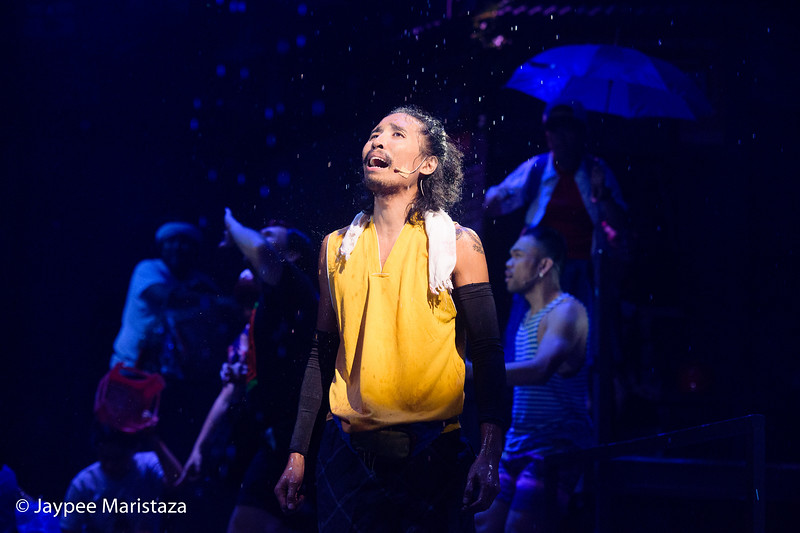 Present on August 26 are Arts Zone Project's positive discipline partners from Valenzuela and Pasig, Lingap Sining program partners on mental health, psychosocial support and human rights education and advocacy; and Arts Ed community partners from urban poor and sectoral organizations as well as school based theater partners. Also present are PETA's partner LGU's and funding partners.
"Rak of Aegis has been a gift to PETA and to many people that it has touched. It is the play that keeps on giving. So we are inspired to do just that – to give back and recognize the many nameless faces who have inspired us to use theater to transform more lives," Cabangon adds.
As "Rak" closes on September 29 with almost 450 shows under its belt, it will go down in history as one of the Filipino productions that pushed into the limelight the trend of jukebox musicals, giving birth to a newfound appreciation for theater and for OPM and as the longest-running original contemporary Filipino theater musical. More importantly, PETA hopes that "Rak" will always be remind Filipinos about the power of love, hope and resilience, and the power of every individual to become a heroes in their own right.
"Rak of Aegis" runs from Wednesday-Sunday until Sept. 29, at the PETA Theater Center, #5 Eymard Drive, Quezon City.
For tickets, visit www.petatheater.com/rakofaegis.
Photo credits: Jaypee Martistaza