On March 7 to 9, the Philippines International Furniture Show (known to some simply as PIFS), one of Southeast Asia's premier trade fairs, will once again offer an extensive range of furniture products, accessories, and décor at the SMX Convention Center Manila, Mall of Asia Complex.. This event is jointly organized by the Cebu Furniture Industries Foundation Inc. (CFIF), the Chamber of Furniture Industries of the Philippines (CFIP), and the Pampanga Furniture Industries Foundation (PFIF). Visitors are encouraged to register online at www.pifs.ph to get a free 1-day pass.
Known as the "Milan of Asia", the Philippines has exhibited a strong reputation for innovative and original, often ground-breaking, ideas and design interpretation. That is why PIFS continues to attract buyers from all over the world who want to see first-hand what Filipino design and craftsmanship has to offer. Some come from countries as far as the United States of America, Singapore, Japan, Malaysia, United Arab Emirates, China, Australia, Saudi Arabia, France, Thailand, Germany, India and many more.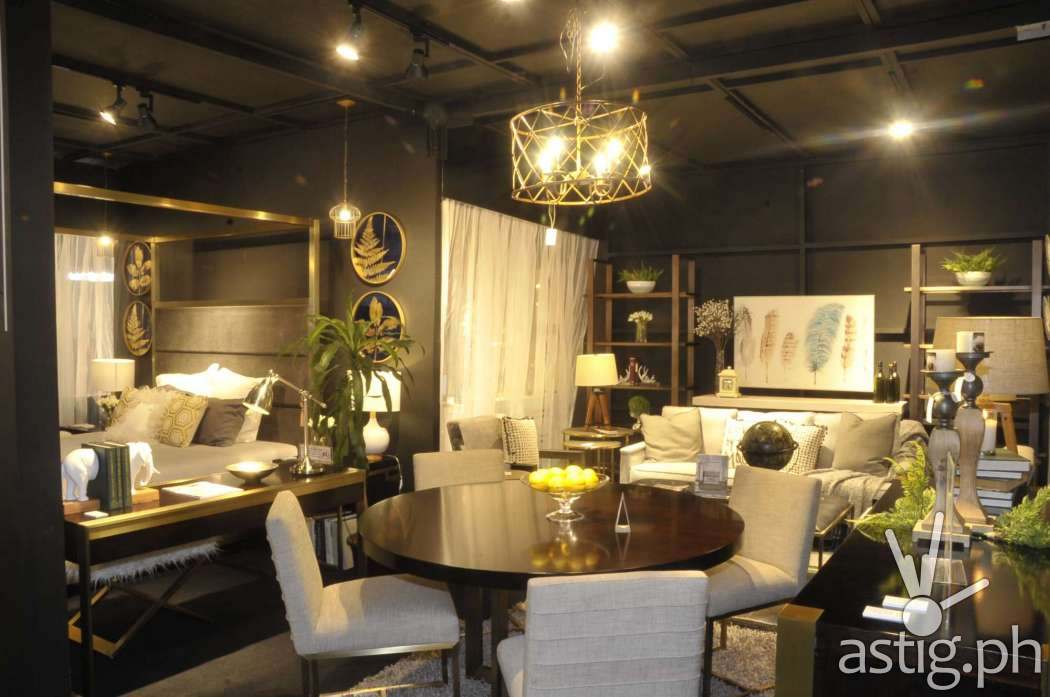 "As we organize PIFS, we organize one of the premier venues for all furniture and furnishing products that are up to par to world-class standards," said Eduardo Zuluaga, Overall Event Chairman for PIFS and President of the Chamber of Furniture Industries of the Philippines. "It is where we show the world the ingenuity of our local manufacturers and designers, how we interpret the latest industry trends, and in many cases, take the lead in design innovation."
Among the highlights is the iDisenyo Interior Design Competition which will be showcasing the teams' final furniture pieces and awarding the winners during PIFS. iDisenyo is a contest for teams of interior design students and professionals and their corresponding furniture manufacturer as partner. Each team will be designing a furniture piece that fit their manufacturer's mission and vision, taking into consideration the increasing limitation of space without sacrificing function, comfort and aesthetics. iDisenyo is organized by the University of the Philippines Interior Design Alumni Association (UPIDAA) and the Chamber of Furniture Industries of the Philippines (CFIP) in collaboration with Adams Philippines.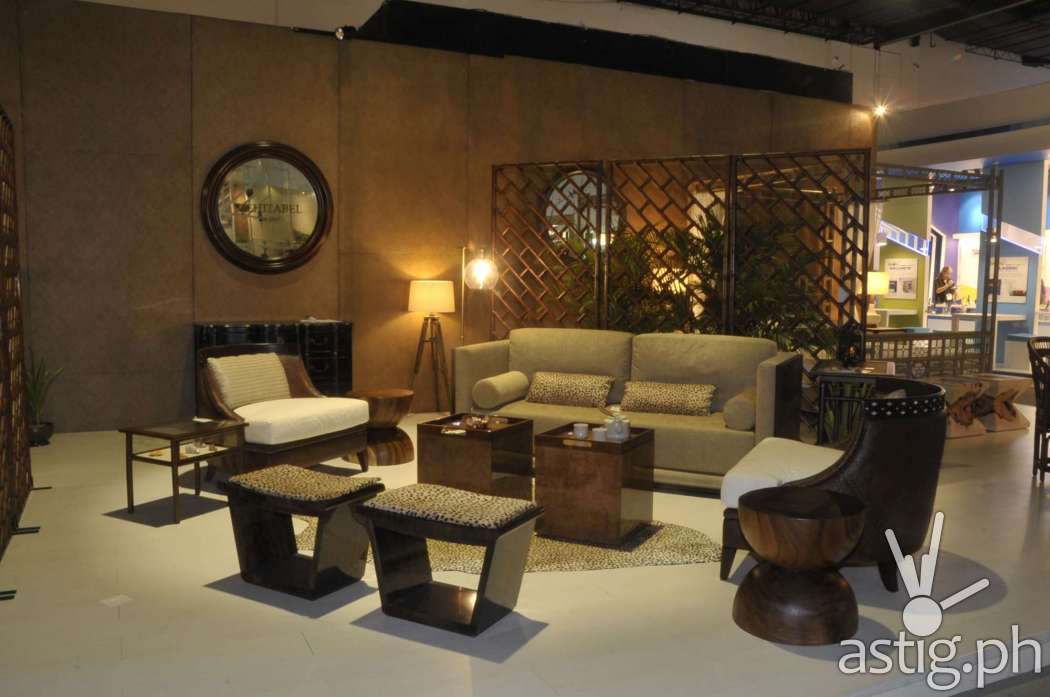 PIFS proves to be the ultimate furniture lifestyle event fit for all design and furniture enthusiasts. "This year, we decided on portraying different kinds of lifestyles and stories behind our featured furniture pieces, furnishings, and fixtures," says Christina Gaston, Event Chair for the Cebu Furniture Industries Foundation Inc. "PIFS remains to be a curated venue that is truly a feast for the senses – you'll see different styles, techniques, and textures from different designers and manufacturers," Gaston adds.
Some of this year's exhibitors who will feature their latest creations at the show include Aerostone, Inc., Albero Ph, Amc Trading, Artesania Manila Furniture, Inc., Azcor Lighting Systems Inc., Cancio Contract Furniture Corp., Calfurn Manufacturing Phils. Inc., Carpetworld Manufacturing Corporation, Cebu Fil Veneer Corporation, Clear Export Industries, Inc., Coast Pacific Mfg. Corp. , Contemporaneo Design Enterprise, Cymru Fine Furniture & Accessories Traders, Designs Ligna, Inc., E. Murio, Inc., Fashion Interiors Furniture Philippines Inc., Feliix, Inc., Filipino Creazione De Mano, Inc., Furniture Doctor Design Corp., Hein Chrispijn Metamorfose Phils. Inc., Iutis Lighting, Jb Woodcraft, Inc., Las Palmas Furniture Inc., Lincoln Brooks, Longfor Trading Corporation, Luxury Supreme Ventures, Inc., Mehitabel Inc., More Than A Chair, Multiflex Rnc Phils. Inc., Natural Craft Connection Enterprise, Obra Cebuana, Inc., Ohmm Furniture Mfg. Inc., P & B Valises Et Compagnie Inc., Pacific Traders & Manufacturing Corporation, Philiana Design, Red Heirlooms Furniture And Home Decors Shop, Showcase Carpet Center & Co., Southeast Metro Arts Inc., South Sea Veneer Corporation, Testex Swiss Textile Testing Ltd., and Venzon Lighting Manufacturing.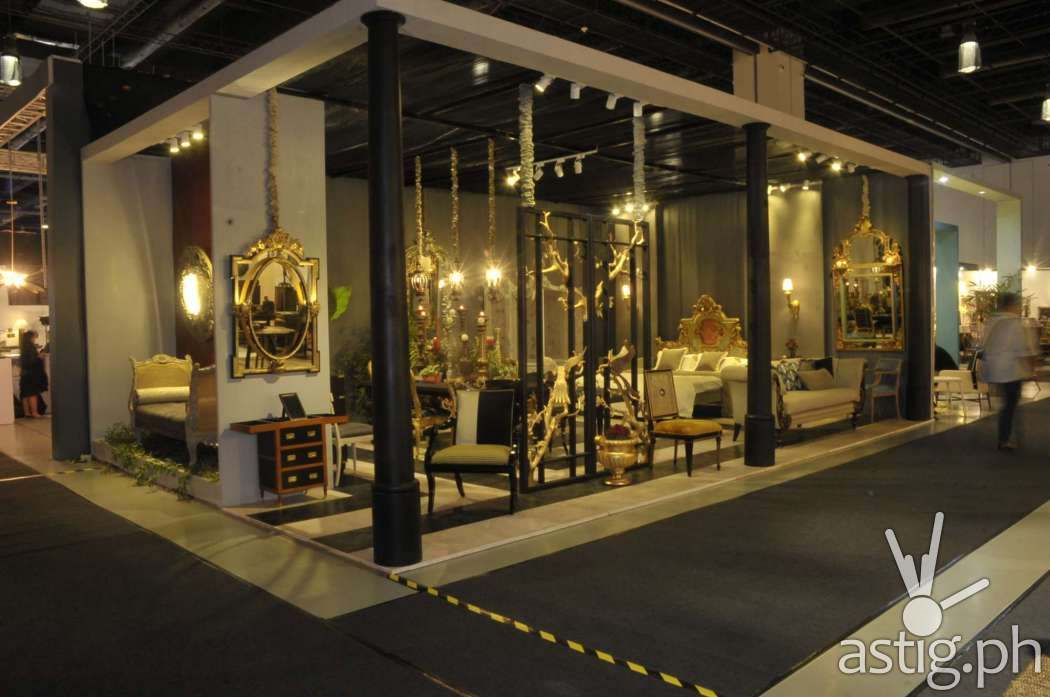 Last year, PIFS welcomed over 7,000 visitors from 32 countries.
For more information about the show, visit the website at www.pifs.ph and pre-register to get your one-day complimentary pass.
For updates, follow PFSManila on Facebook and @pifs_manila on Instagram.