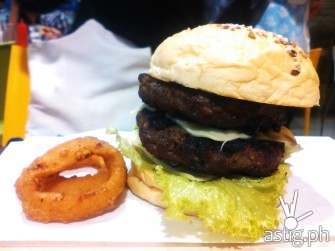 In case it you have not heard, the former Wham! Burger has evolved. Now called Wham! Burger and Sausages they have gone beyond just being a gourmet burger joint into – well, burgers and sausages.
Now from our past experience we know that Wham! is definitely one of the best burger joints in Metro Manila. We know for sure, because they rated very highly among our reviewers (8.8 and 8.5, mind you). This makes us worry. Now that they are diversifying, will the new Wham! still hold up to our experience?
REVIEW: WHAM: powerful gourmet burgers with a knockout punch!
REVIEW (w/ video): Wham! Burgers: 100% Filipino burger cooked the old-fashion way
In addition to the classic tasteful burgers, they have added sausages to the menu that will surely make your mouth water. Burger fans would still love the resto's classics Double Wammy with Cheese (240 PHP) composed of Two-one third pound all beef, charcoal-grilled patties topped with ketchup, mustard, lettuce and tomato.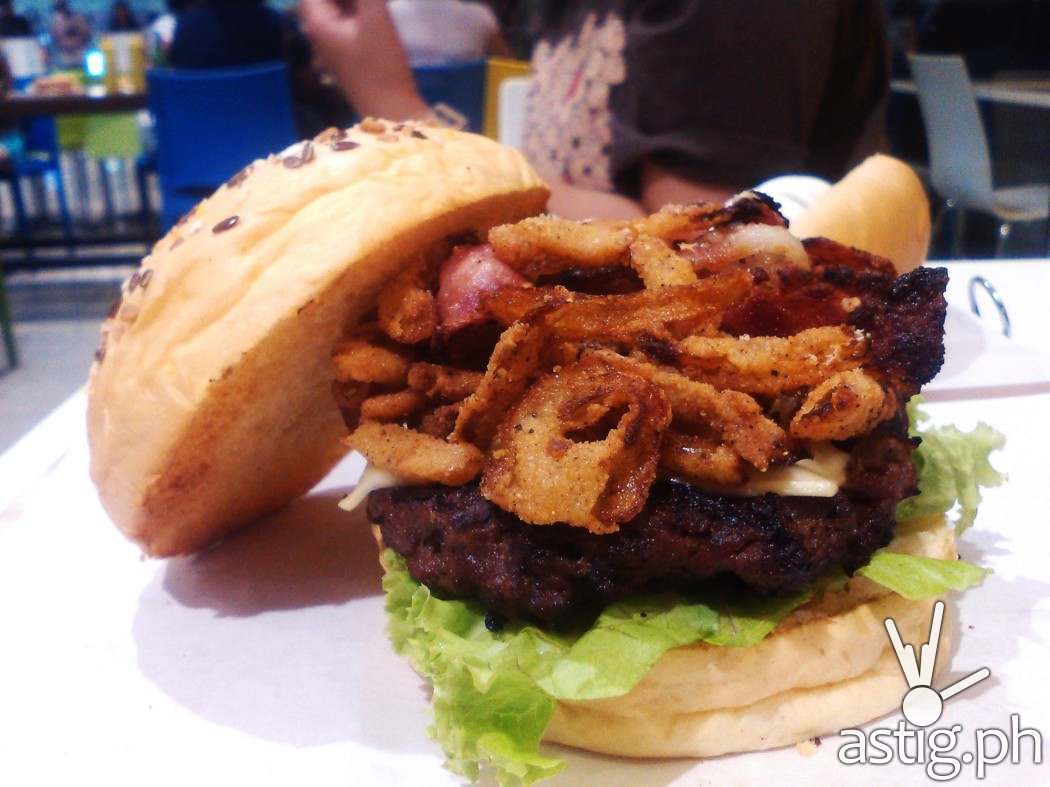 They also still have Whammer (259 PHP) with added crunch, signature patty topped with deep fried onion strings, bacon and some T.L.C in a brioche bun. Kapow (199 PHP) and Bronco Burger (199 PHP) are still available together with the classic Brekkie (199 PHP)
Here is the something new that they offer- the sausages in American style! Wiener (135 PHP), the artisan made house blend.
Beer Sausage (149 PHP), grilled sausage simmered in beer and onion.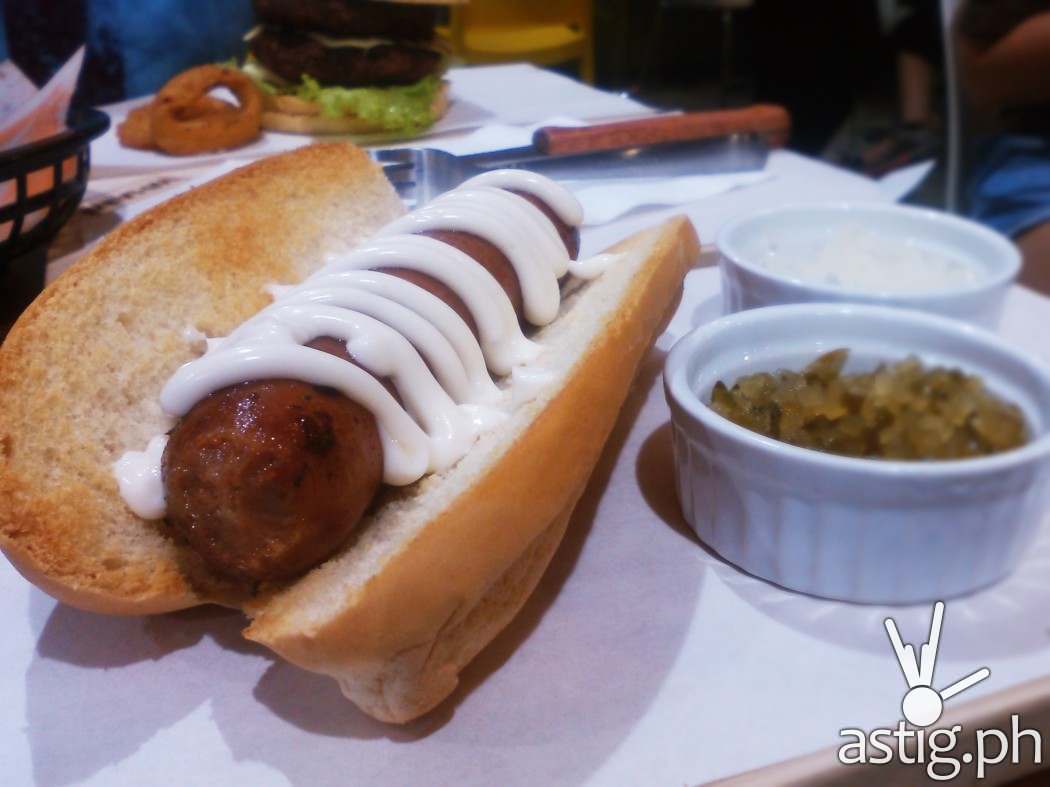 Kielbasa (168 PHP), polish smoked sausage of coarsely chopped beef and pork, flavored with garlic and spices.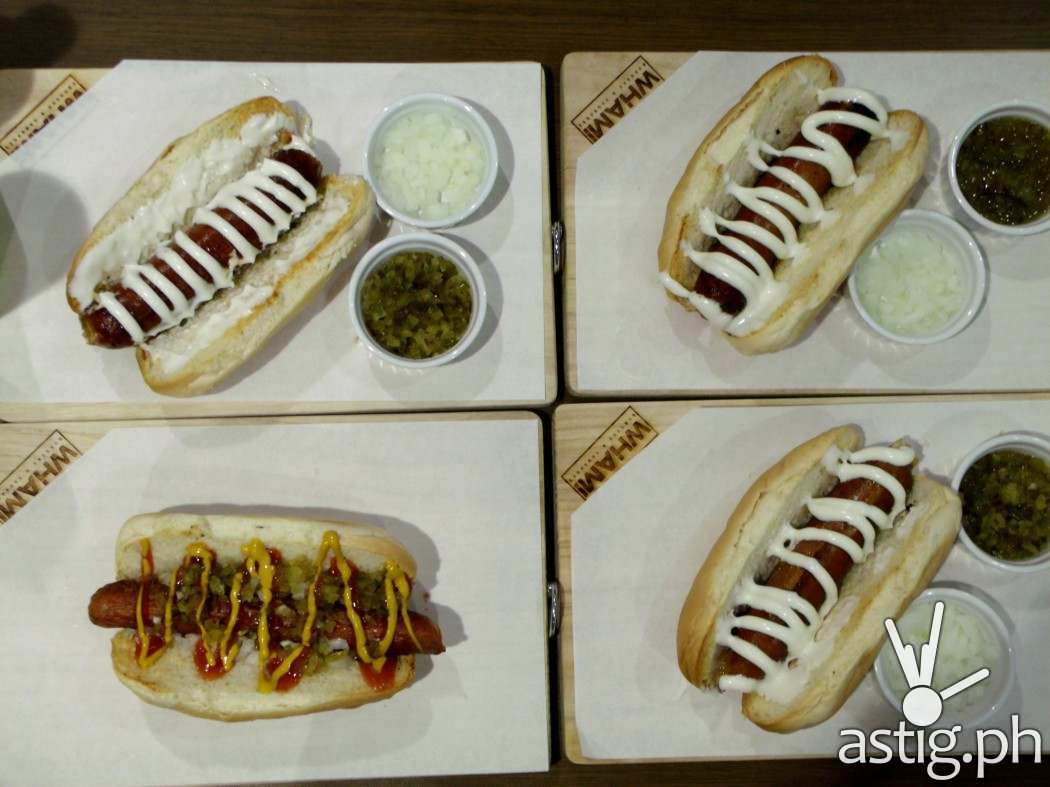 The smoked Swiss sausage Schublig with Cheese (149 PHP), a traditionally smoked Swiss sausage made with beef and pork mixed with a blend of spices, non-fat dried milk, and finely ground onions with a creamy cheese core. Wham also offers the following: The imported Bavaria beer!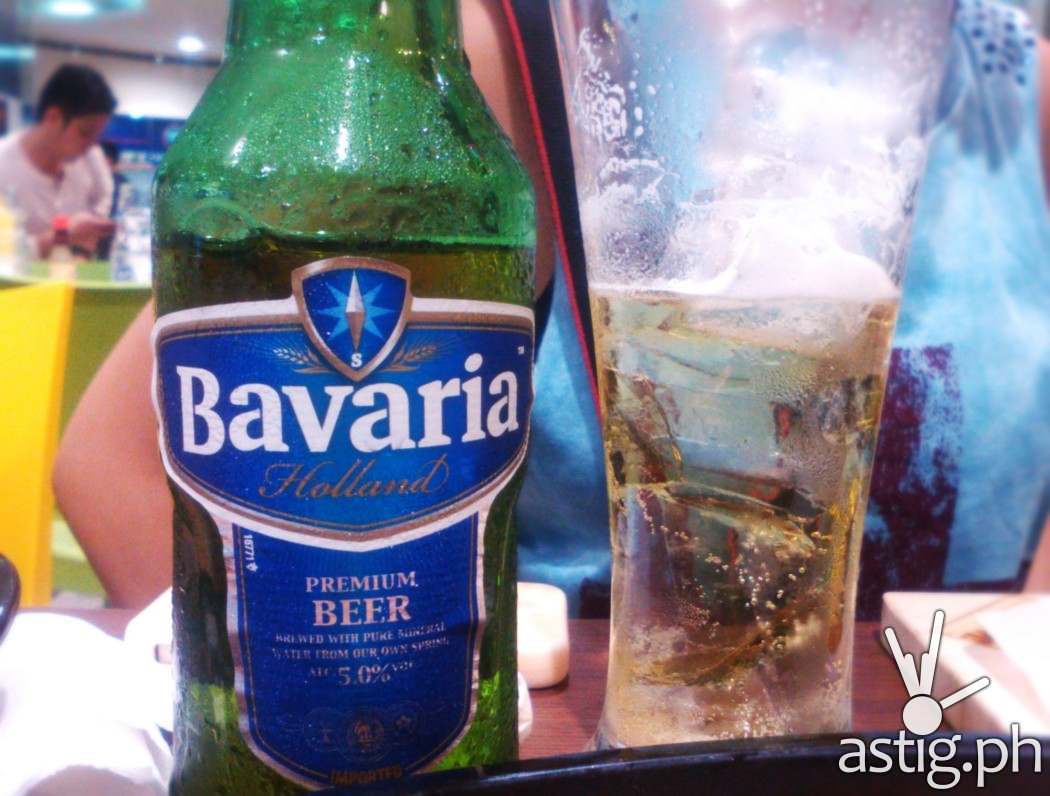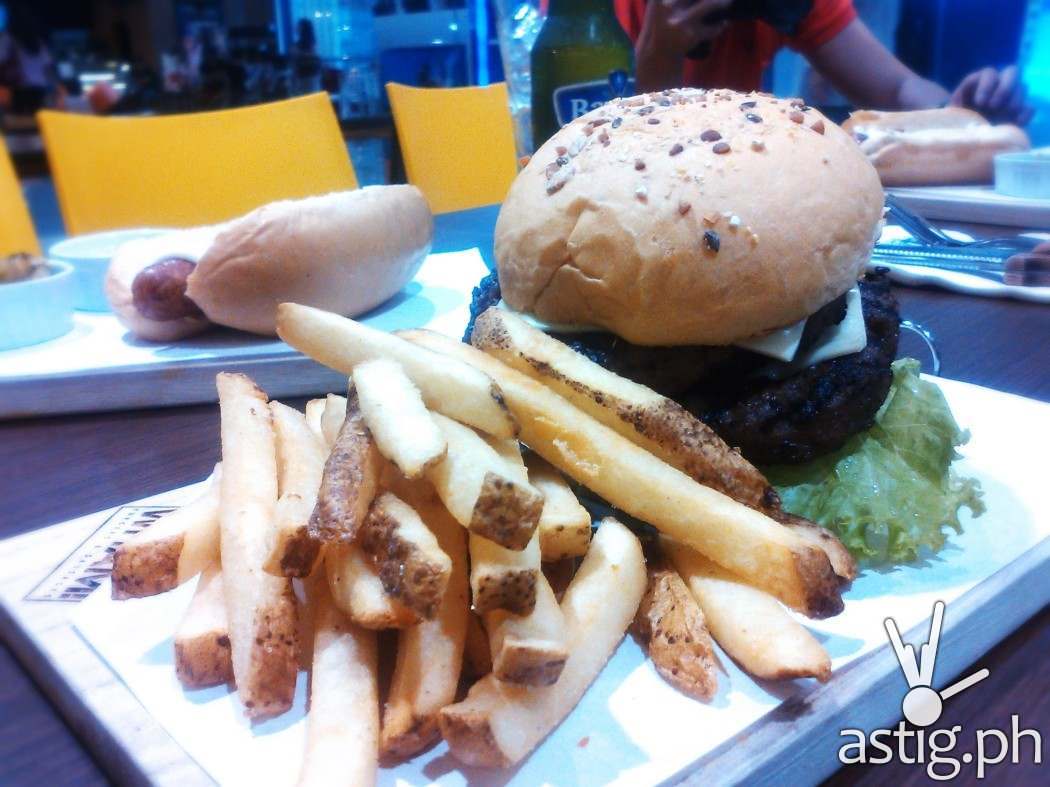 I would love to eat huge burgers with a huge French fries as well!
There's also this sweet little video featuring one of our favorite bands, Sandwich, eating, well, sandwiches … and burgers …
So what are you waiting for? Dine now at Wham Burger and Sausages at SM North, The Block, 4th floor. You will surely forget your diet as soon as you experience their delicious food. Happy pigging out!