Behind any successful self-made company is an interesting story of a Founder. Much moreso, if the person behind is a proud and goal-driven Filipino.
Find out why this business owner wants fellow Filipinos to benefit from his company.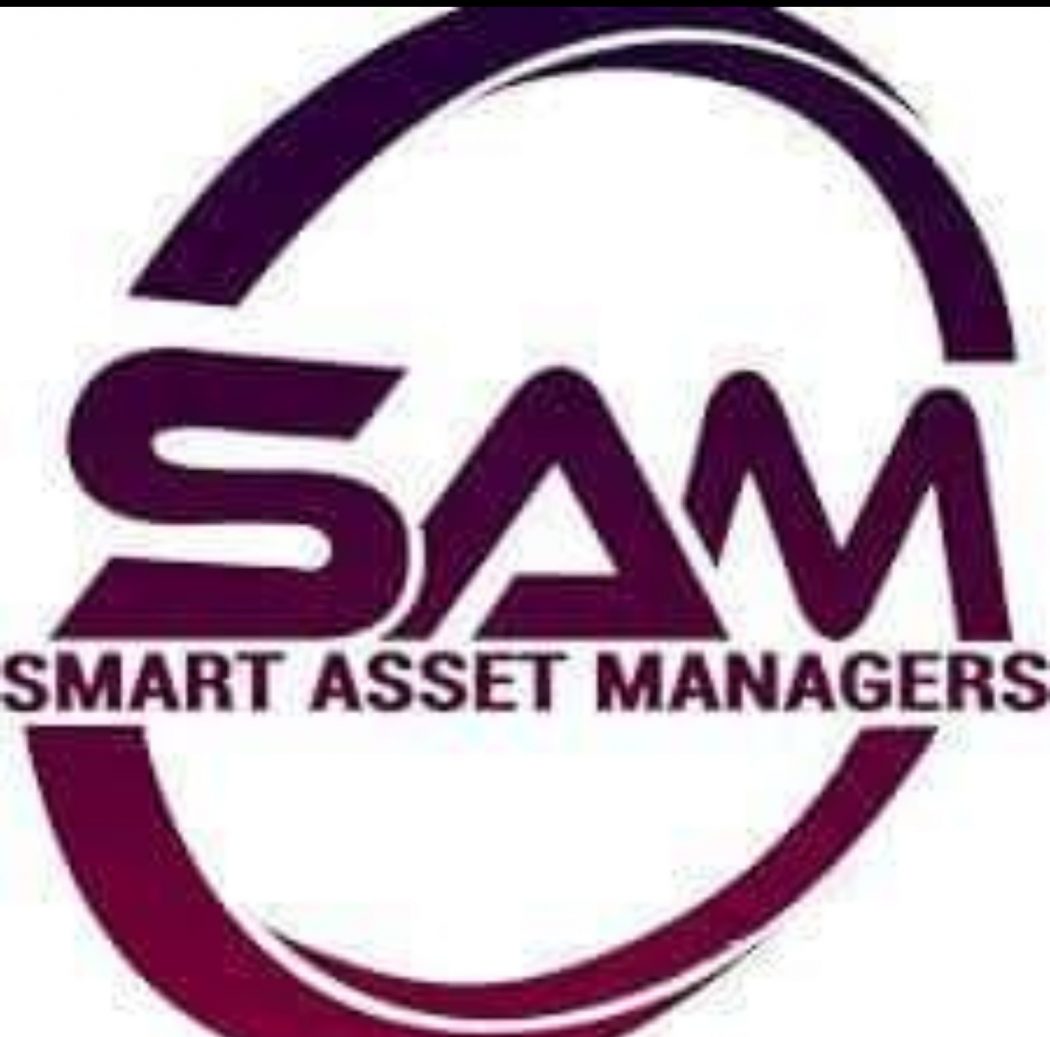 Rommel Santos is Philippine-born and even if he may be Australia-based but the Smart Asset Managers (SAM) founder and entrepreneur, said that his company, is a subscription-based firm that aims to revert to the conventional method of entrepreneurial journey through sharing economy, and this means that he also pushes for the creation of a cooperative wherein every subscriber automatically becomes a member of a coop.
"…… the State shall recognize cooperatives as associations organized for the economic and social betterment of their members, operating business enterprises based on mutual aid, and founded upon internationally accepted cooperative principles and practices" as per Republic Act 6939 that created the Cooperative Development Authority (CDA).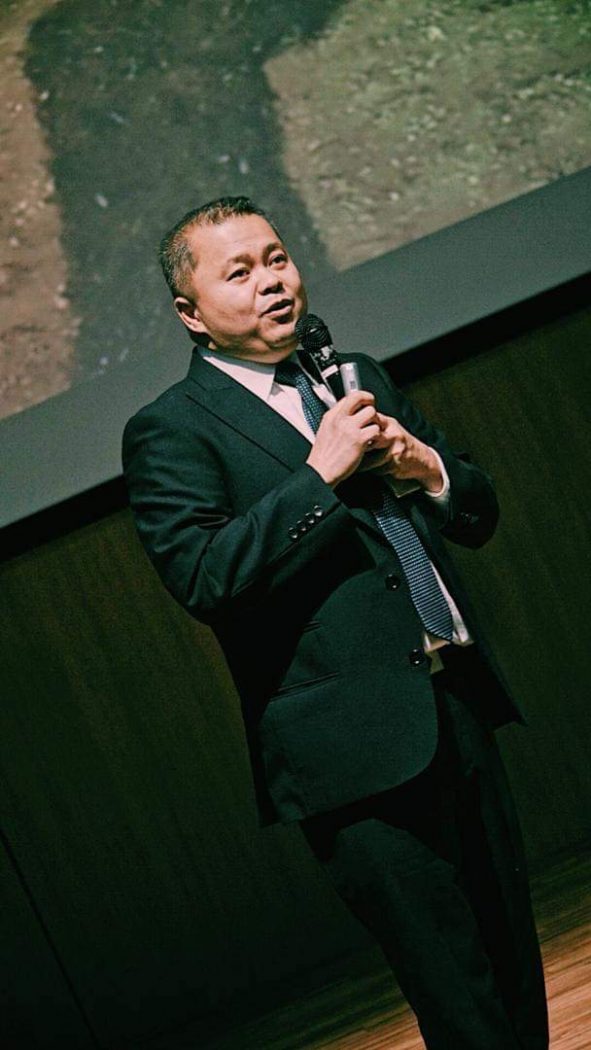 Interested to become part of SAM?
To participate, a subscriber of 300USD gets rewarded of up to 15% monthly distributed daily to his SAM E-wallet account. It entails pre-development capital raising.
With a subscriber's coop membership, he then has the sense of ownership or belongingness. Another is for Filipinos to have the income opportunity or beneficiaries are the general public.
AsTAs mentioned, the Melbourne, Australia-registered firm will soon have a grand launch in the country after settling all its amenabilities and formalities with the Philippine government.
Santos says that Smart Asset Managers Project Developments (SAMPD), wants to disrupt a long-going business practice of some foreign companies operating in the Philippines "where they write off or deduct their taxes by bringing out money from the Philippines to avoid paying appropriate local taxes should which should not be the case.
"Let the benefit go where it should," he explains. "We are not after any tax holidays, tax breaks or tax reliefs." Santos has long announced that he wanted to contribute to bring positive changes to Filipinos' financial state.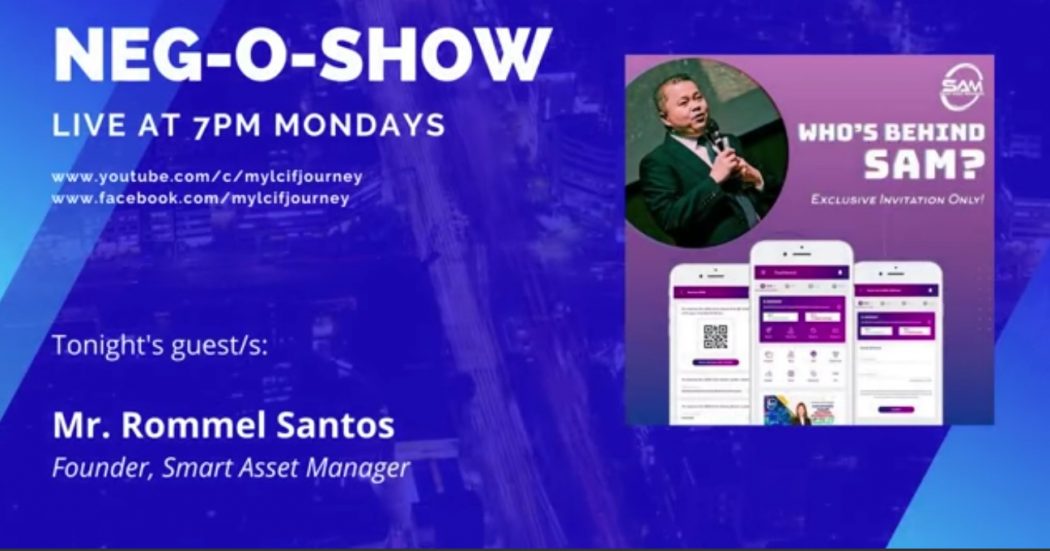 Santos wants SAM subscribers to be also covered by a cooperative so Filipinos will benefit from whatever profit SAM will gain and acquire.
Now that the world is going through an economic crisis brought about by CoVid-19, what Smart Asset Managers and its Founder Mr Santos offer is an effective  way of going through financial challenge and owning it.
Kudos to SAM and Sir Rommel…as they say…"May your tribe increase!"