Get your vocal nodes ready for another pitch-slapping performance from the Bellas, because they're back!
Pitch Perfect 2, the second installment of the blockbuster hit of the same , Pitch Perfect, opened last May 13. Courtesy of Welch Philippines and PMCM Events Management, ASTIG.PH was able to fully experience some mind-blowing acapella showdown at the Powerplant Mall cinemas.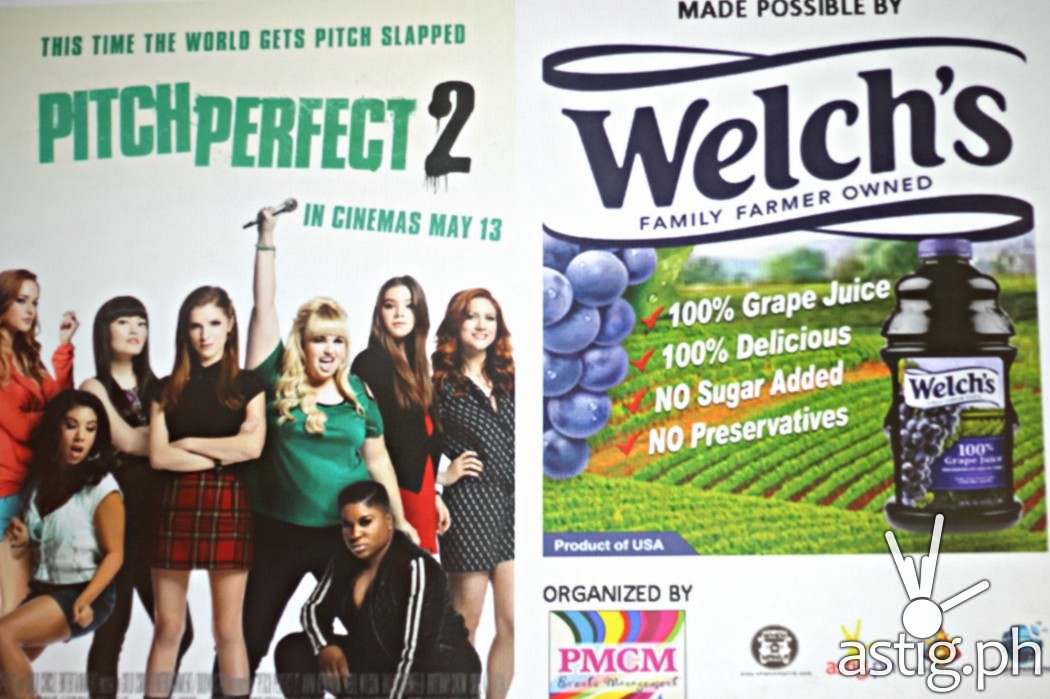 The Bellas have proven their vocals are golden when they stepped up and amazed us with their acapella skills from the first movie. Starting from there, they have been more than famous than ever. From nobodys, each and everyone of the Bellas have marvelously showed the whole state their acapella mastery making each and every one of them magnificent.
But unfortunately, an inevitable mishap happened while they are in the middle of the most important performance of their life, which shoves them back to where they started: at the bottom. The Bellas needed to get back on their feet and claim their stardom again. It motivated them to join the World Championship and show the whole world what they are made of.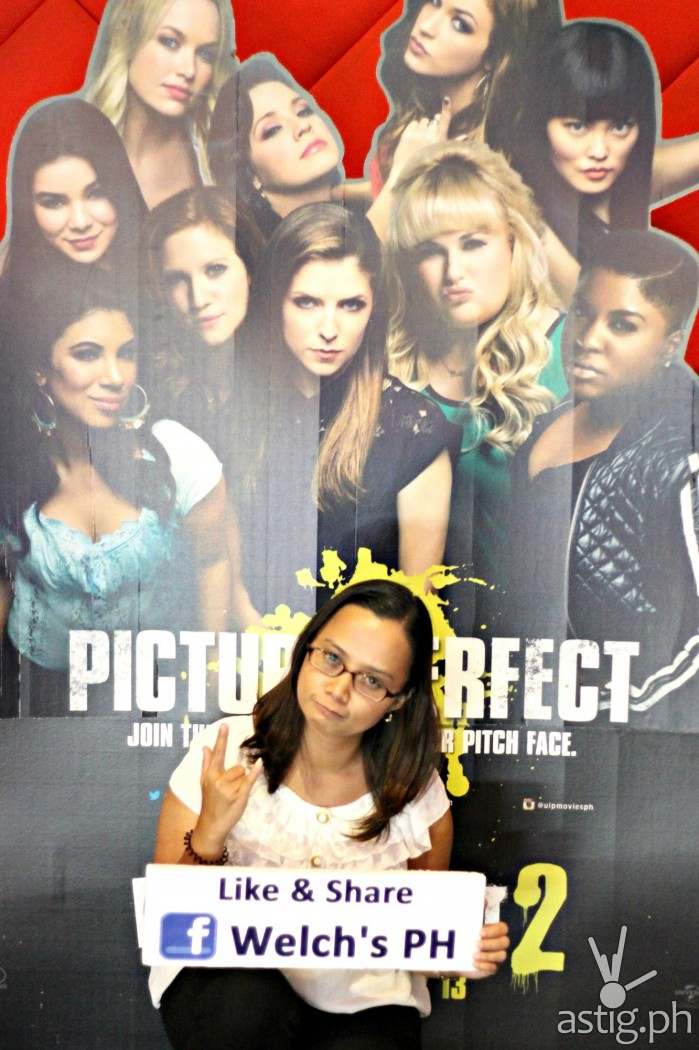 But the movie is not all about singing great acapella covers, cool mash-ups and grooves. Underneath all the fame and glitter, each Bella will face their ultimate fear: Graduation Day, where they'll leave their fame and legacy and move on with their normal lives as adults.
How did the Bellas pull everything off? You need to watch the movie too find out!
P.S. Watch out how the Filharmonic made our country proud as they perform in the World Championship back to back with my favorite acapella group, the Pentatonix!
Prepare your mind to be blown away by cool arrangements and mash-ups..
Spoiler: Eletronic Dance Music sung in Acapella is jaw-droppingly cool. Imagine that!