Nike's fast-paced  unconventional 5-on-5 basketball tournament for Pinoy youths, #PLAYPINOY, has crowned its 1st-ever champions last Saturday. The finals of the #PLAYPINOY tournament was held at the Doña Imelda Covered Court, Bgy. Doña Imeldain Quezon City. These basketball youths have the makings to become future members of team Gilas Pilipinas.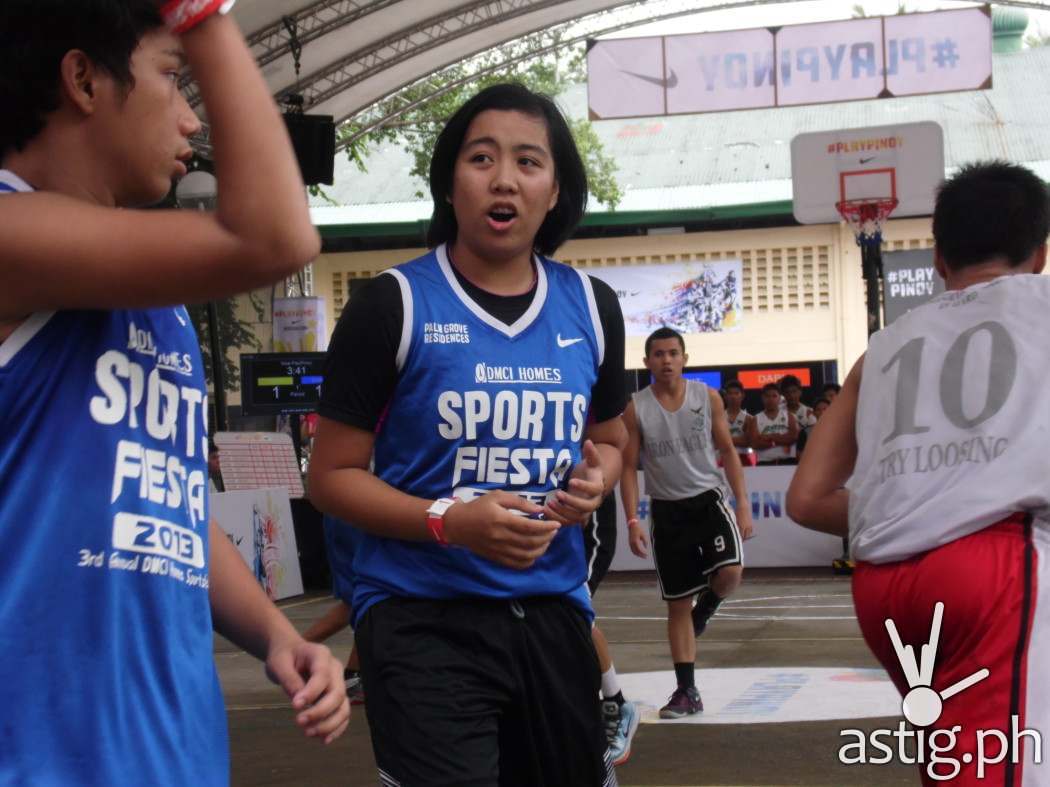 Manila youths between the ages of15 and18 were invited to join the preliminary round held in courts around Makati, Manila, Pasig, Quezon City, Taguig, Parańaque, San Juan and Marikina City on August 16 and 17 to playfor #PLAYPINOY glory. Eventually, 48 out of 149 teams qualified for the finals of the first-ever Nike #PLAYPINOY tournament held in QC.
What really amazing is a girl played on a mens basketball, all of the audience who are watching was cheering for her specially when she makes a basket. But after all the games they play, in the end of the day they love playing basketball and a reason on playing is to learn, experience and to gain friends.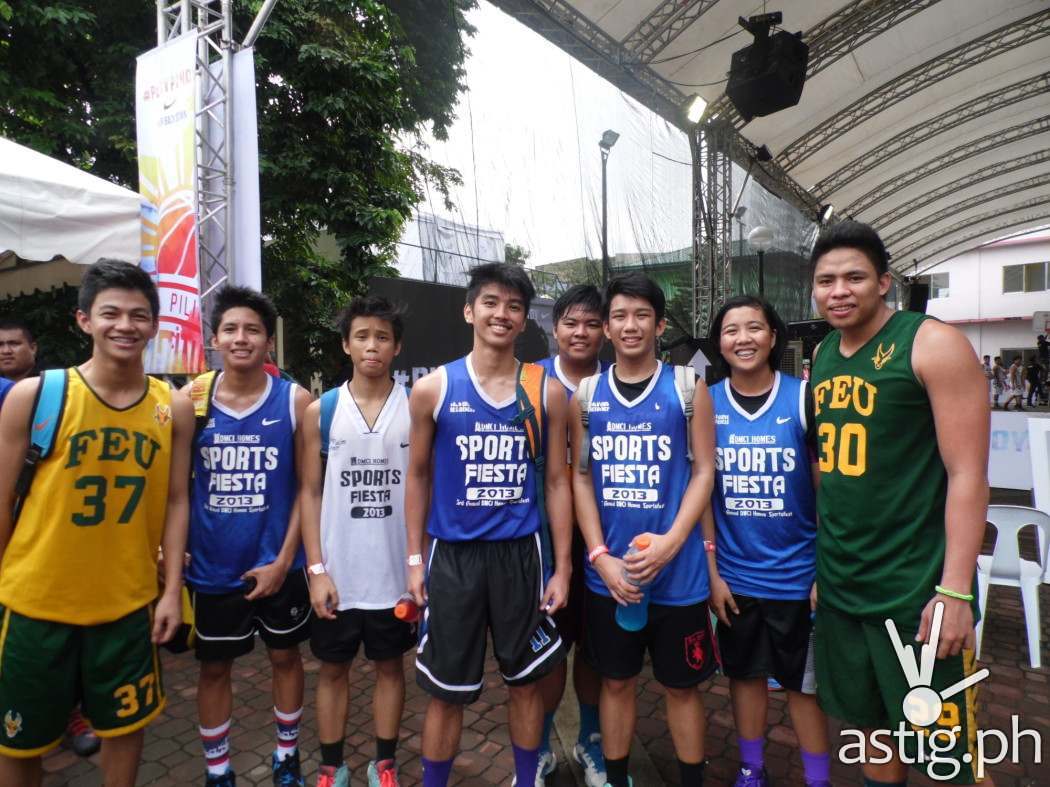 After a day of playing through the quarter-finals, and semi-finals, Team Amazing Playground emerged and claimed the right to become champions of the court as the first event #PLAYPINOYwinners. Amazing Playground–from Manila,, Paranaque, Alabang, amdAntipolo respectively. comprised of five boys – William Navarro, Francis Giusani, Joaquin Mariano, Sam Heidelburg, Jerome Ejercito, and Franz Abuda
The event was hosted by popular sports media personalities Johnny Escobar, Aaron Atayde and Cheska Litton with DJ Ace Ramos and MC Pao adding color and excitement to the festive event. PBA Legend and San Mig Coffee Mixers Team Manager, Alvin Patrimonio, and De La Salle Green Archer JeronTeng awarded and celebrated with the participants and winners (Appendix A).
"#PLAYPINOYis a platform for every Filipino, man or woman, young or old, to express their Pinoy identity through basketball, the sport they love passionately. It honors thePinoy fighting spirit, the sheer determination, passion and ingenuity towards the game. #PLAYPINOY pays respect to the unique style of Pinoy basketball play "said Courtney Cole-Faso ( Country Marketing Manager for Nike PH). "It is a call to all Pinoys to get out onto the streets, and play their game, their way, the way only Pinoys can."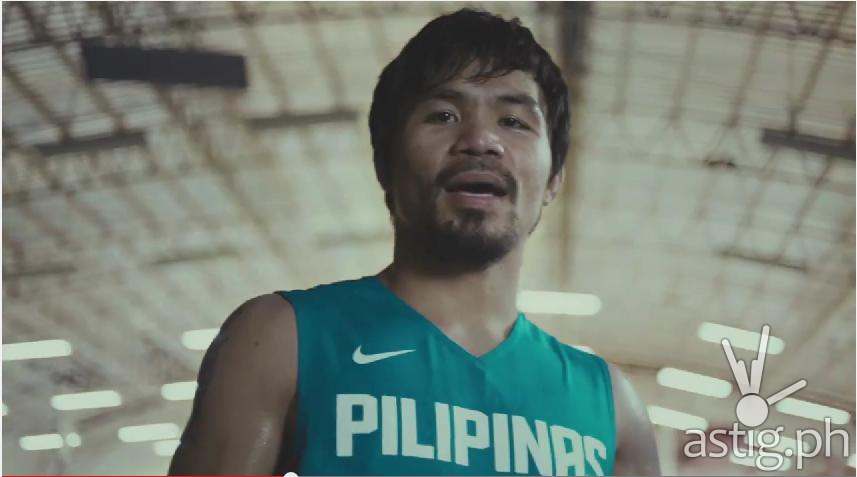 Participants and spectators were also the first in the world to view #PLAYPINOY film, a 90-second film created by Nike that pays homage to Pinoy basketball featuring national hero Manny Pacquiao, basketball legend Alvin Patrimonio, and up-and-coming stars Kiefer Ravena and JeronTeng, who represent the essence of Pinoy basketball and what makes all Pinoys proud of their game.
PlayPinoy powered by Nike PH video