PLDT HOME DSL knows what's best for you and your family! With plans for as low as P999, you can download music, upload photos and videos, play games, and stream videos all at the same time.
What's more exciting here is that with PLDT HOME DSL, you may now enjoy these three new plans and features perfect for your family:
1. Speedster Plan P999
Enjoy faster speeds of up to 5 MBPS with their Speedster Plan of P999. This comes with 50GB monthly volume allowance, and you can also get additional volume allowance of 4GB for only P99 or 10GB for only P199!
2. Watch your family with Fam Cam
We all want our family to be safe. With Fam Cam, you can watch your family wherever you are with the Basic and Advanced Plan for just P99/mo and P499/mo respectively.
3. Bring home the Disney Magic with PLDT HOME TELPAD
Kids will always be kids. Why not make them happy always by bringing Disney to your home? With the P199 plan, you and your kids can get limited edition of Disney skins, premium pass on Disney online games, and 2 FREE new Disney Mobile Apps per month! Also available is the P99 Disney Package which includes access to full range of fun and interactive apps from Disney, Marvel, Pixar, and Star Wars.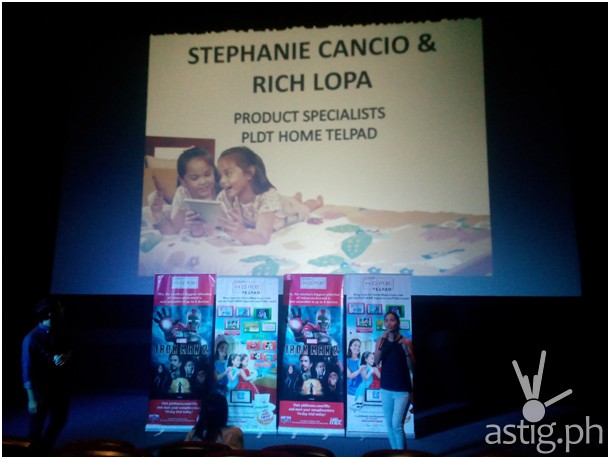 For more information, you may check pldthome.com/disneyontelpad
Special thanks to PLDT HOME DSL for the special screening of ANT MAN at Power Plant Mall held last July 16, 2015. This event was attended by various online influencers, traditinal media, and loyal subscribers of PLDT Home DSL.