PLDT Home Subscribers enjoyed Exclusive Travel and Broadband Deals
PLDT Home Fibr powered this year's biggest KLOOK Travel Fest, the annual festival dedicated to all things travel and leisure, held last September 7-8 at the World Trade Center in Pasay City.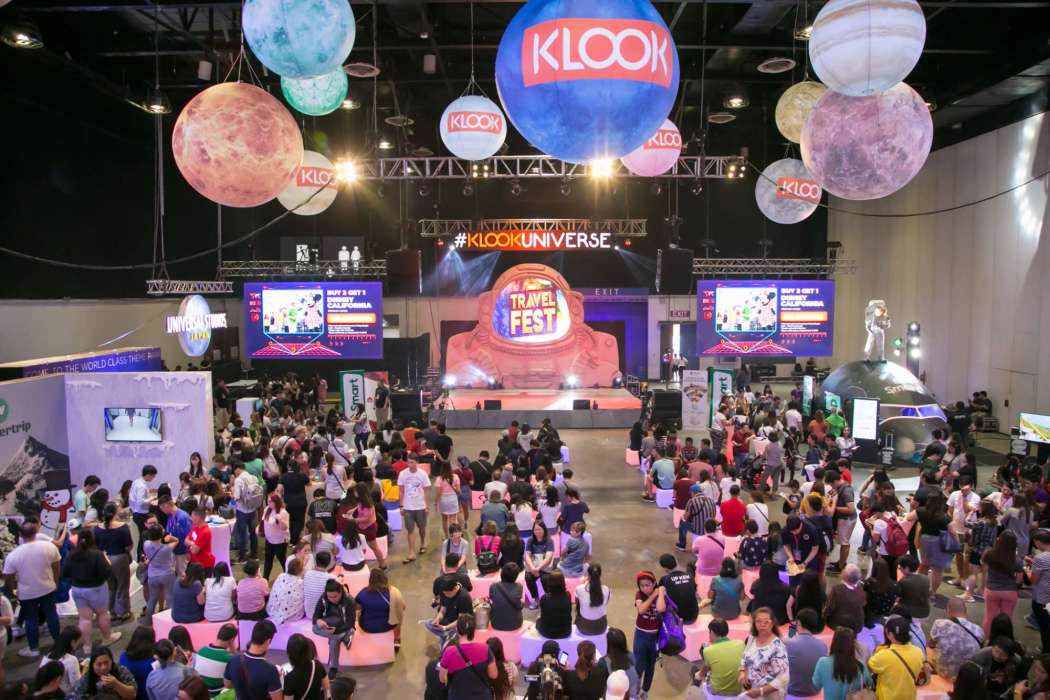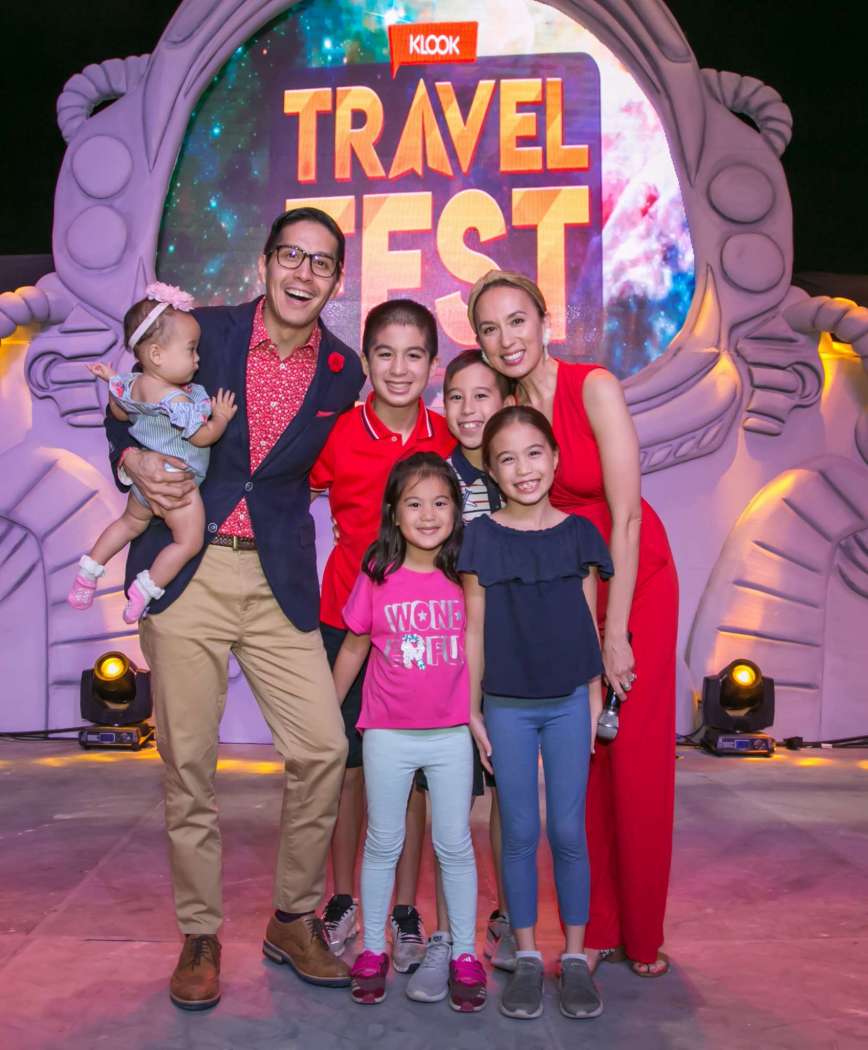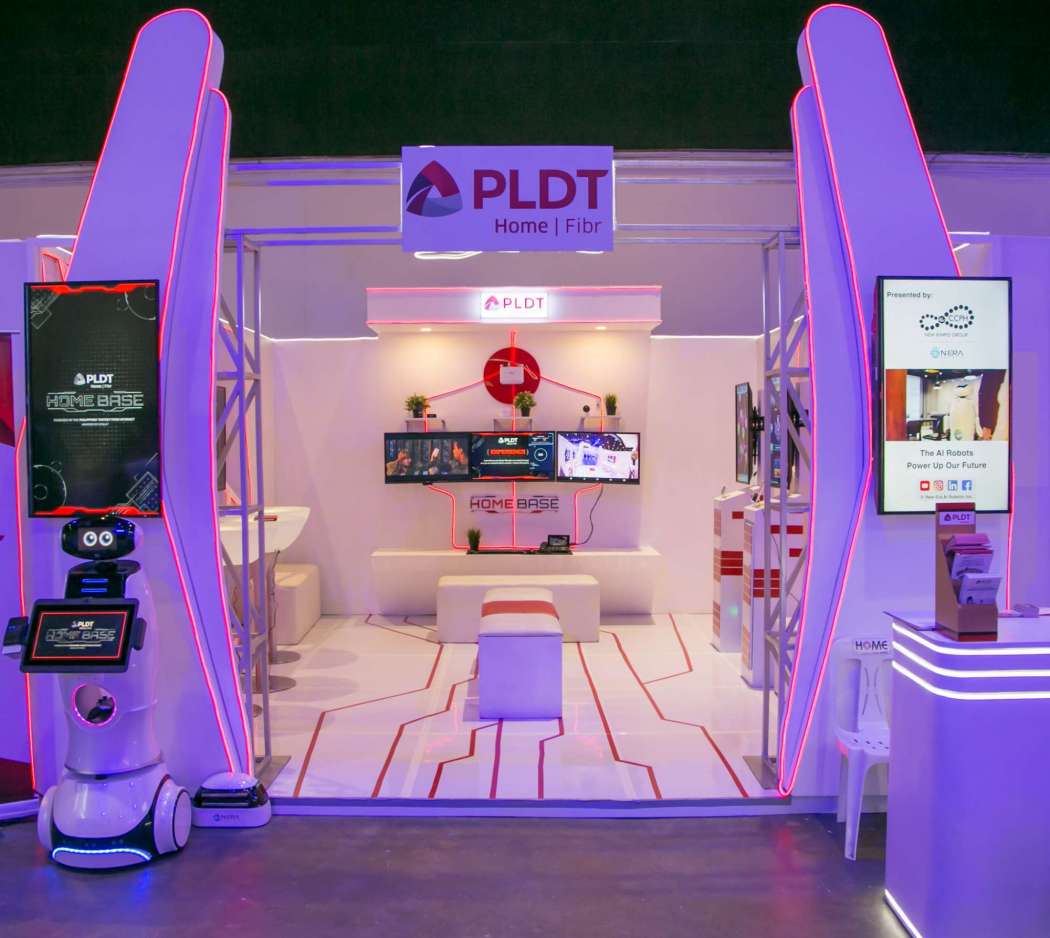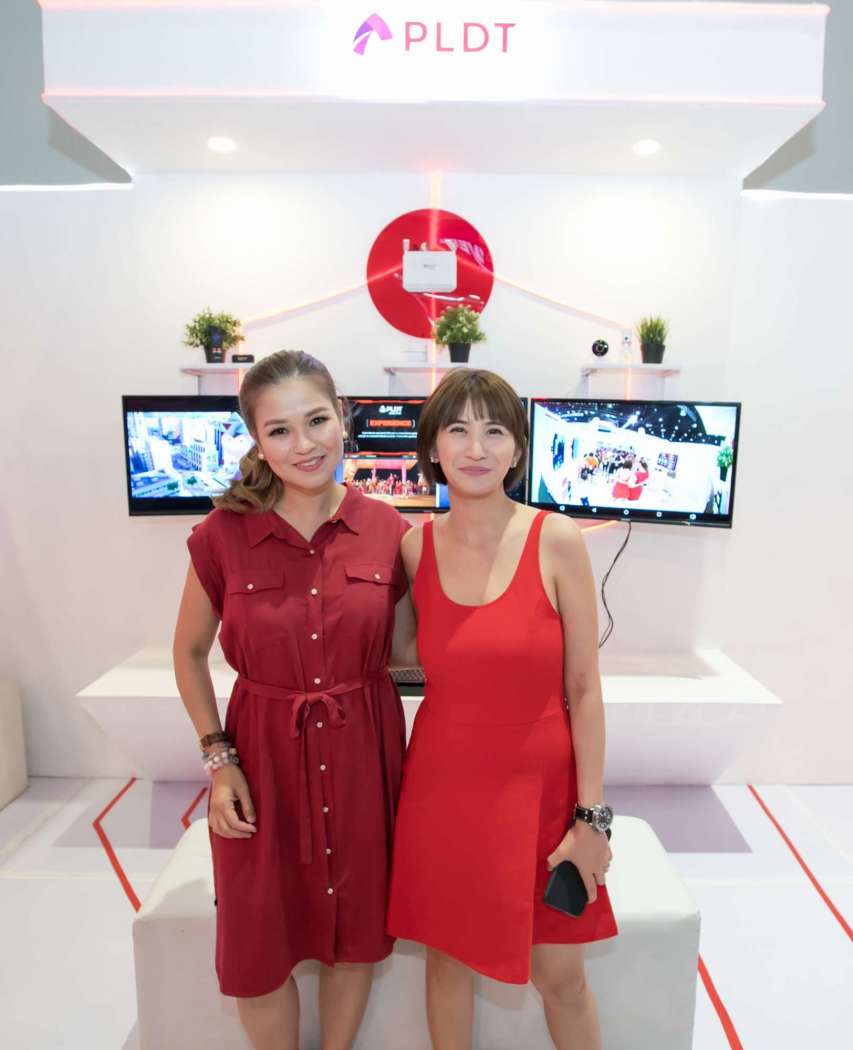 Dedicated to the Filipinos' passion for travel and adventure, PLDT Home Fibr proudly partnered with KLOOK to bring the biggest and out of this world travel deals at the KLOOK Travel Fest. As the Philippines' fastest fixed internet, PLDT Home Fibr plays an important role in enabling and encouraging travelers' every adventure through the country's—from planning trips and booking tickets online to sharing all travel content on social media and a lot more.
PLDT Home subscribers at the KLOOK Travel Fest enjoyed tons of exclusive deals, discounts, and perks to tourist destinations and attractions such as Hong Kong, Japan, Singapore, and a lot more—as well as other curated travel-related experiences, games, talks, and merchandise— made possible with the help of PLDT Home Fibr.
Sharing one's passion for travelling
KLOOK also invited both local and international speakers during the 2-day travel fest. Last September 7, PLDT Home ambassadors Joy and Edric Mendoza talked about their travel tips and how technology and internet help them in planning trips when you have a big family.
On September 8, KLOOK travel buddy Luis Manzano demonstrated how KLOOK app made travelling convenient and secure, Instagram famous couple Jack Morris and Lauren Bullen discussed their epic travel adventures in their own segment Livin' La Vida Local, and top food vlogger Mike Chen aka Strictly Dumpling talked about the best eats around the world.
Living life at full speed
PLDT Home subscribers also enjoyed the PLDT Home Fibr Fast Lane which allowed them to get an early entrance ticket on both days of the KLOOK Travel Fest. PLDT Home also offers exclusive broadband sale that let PLDT Home Fibr customers enjoy FREE installation and activation fees and save up to Php 3,600.
Every great adventure starts at home, and Filipino families and travelers can easily power their trips and travels with PLDT Home Fibr, the country's undisputed fastest and most reliable fixed network, as affirmed by globally renowned internet testing firm Ookla.
To see more of the happenings at the KLOOK Travel Fest, follow the hashtag #FibrforKlook, check out PLDT Home's official Facebook (facebook.com/PLDTHome), and follow PLDT Home on Twitter and Instagram at @PLDTHome.