Global apparel retailer UNIQLO today announces that its range of UTs (UNIQLO T-shirts) for 2021 Spring/Summer will comprise more than 1,000 items featuring select examples of pop culture from around the world, ranging from the work of universally popular artists to game contents beloved among children and adults alike. In keeping with the Wear Your World theme, the UT lineup offers something for everyone, transforming T-shirts into canvases of art expressing the individuality and tastes of wearers. The range continues to evolve each season as exciting and unique LifeWear.
Collaborating with Pokémon to celebrate its 25th anniversary with collections for people of all ages
Two Pokémon UT collections for 2021 will launch on the same day in late May. To start, Pokémon All-Stars, featuring the latest Pokémon and enduringly popular ones is a special collection is for adults who grew up with Pokémon and kids who will make it part of their childhood. The second collection is Dreaming Pokémon, comprising sweat-wicking infant pajamas that are perfect for the summer ahead. Another two Pokémon UT collections will become available after summer this year, including a collaboration with a popular artist.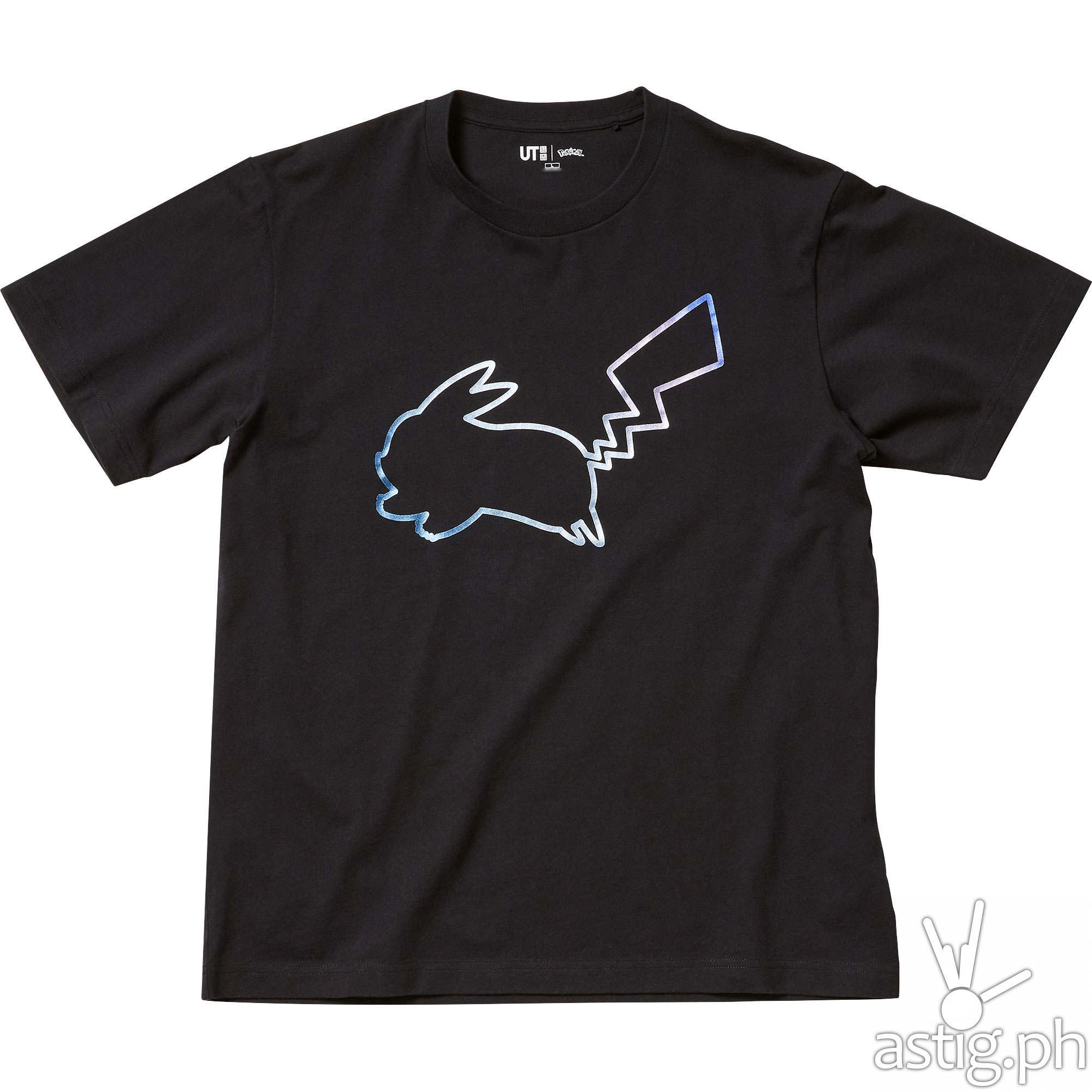 Pokémon All-Stars
Launch: May 31, 2021
Availability: UNIQLO stores nationwide and uniqlo.com/ph
Lineup: 6 men's and 5 women's UTs priced at Php 790
6 kids' UTs priced at Php 590
4 kid's steteco items priced at Php 390
Special site: https://www.uniqlo.com/jp/ja/spl/ut-graphic-tees/pokemon-all-stars/men
Yuni Yoshida's take on the enchanting world of Disney as part of the Magic for All project
Art director Yuni Yoshida employs her unique sensibilities in presenting designs featuring the internationally beloved Disney characters Mickey Mouse and Minnie Mouse. This delightful collection brings adorable Disney characters and innovative ideas together.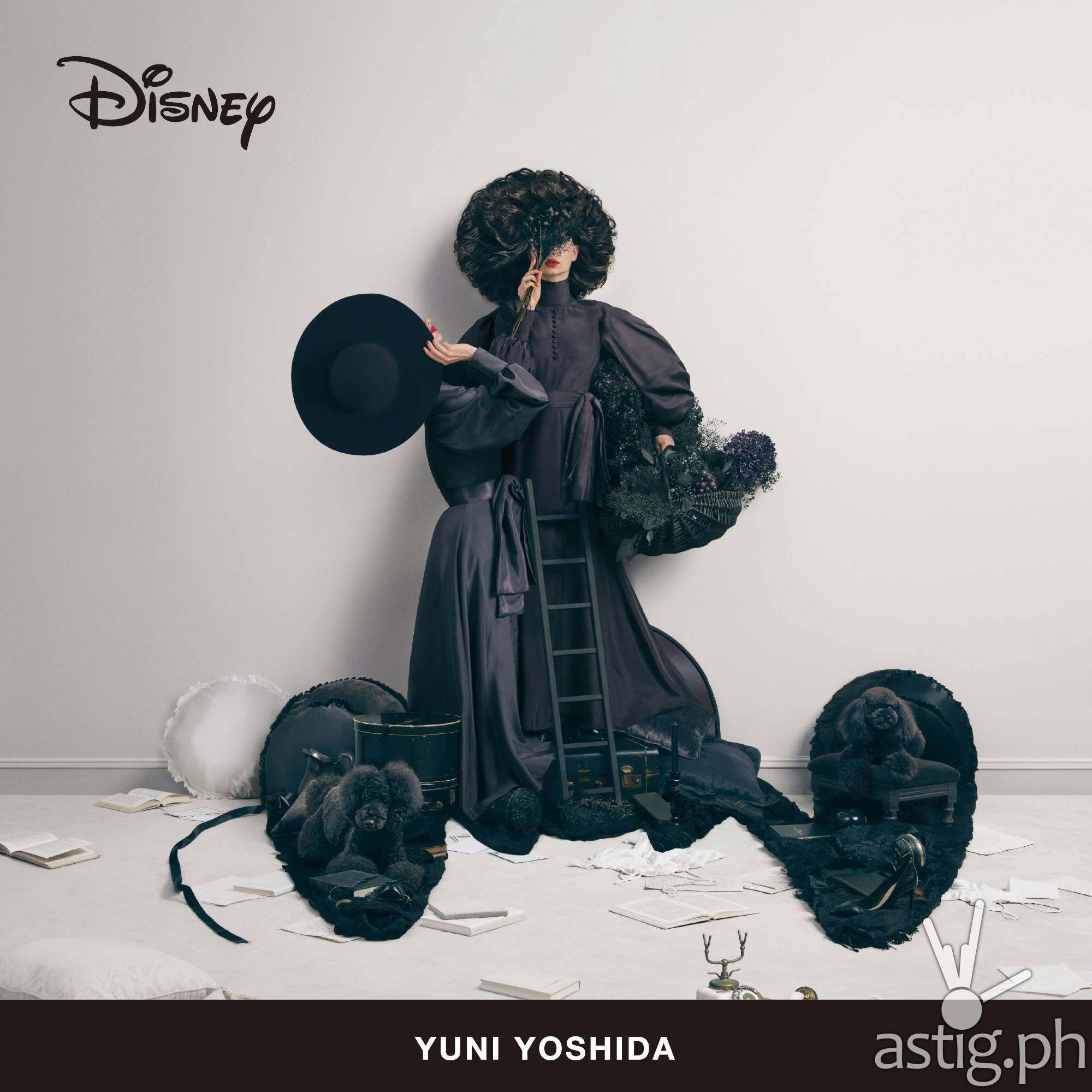 Disney Mickey Mouse & Minnie Mouse Art by Yuni Yoshida
Launch: May 10, 2021
Availability: UNIQLO stores nationwide and uniqlo.com/ph
Lineup: 6 women's UTs priced at Php 790
5 kids' UTs priced at Php 590
Special site: https://www.uniqlo.com/jp/ja/spl/ut-graphic-tees/mickey-minnie-art-by-yuni-yoshida/women
Collaborations with enduringly popular artists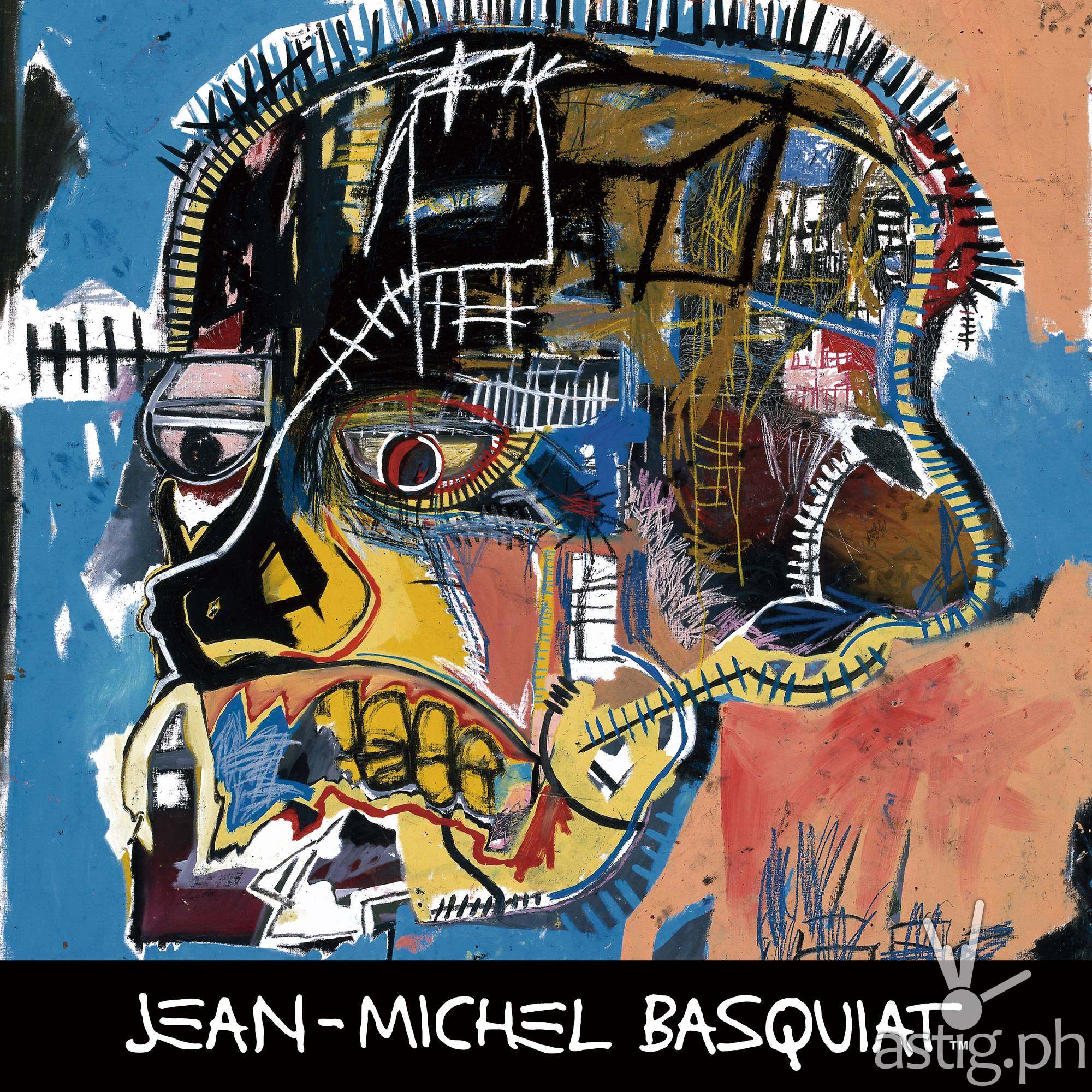 UNIQLO will bring out UTs featuring the iconic work and sayings of pop art legends Andy Warhol, Keith Haring, and Jean-Michel Basquiat. A diverse UT accessory lineup will include footwear for the first time. Other UT designs will incorporate the style of Roy Lichtenstein, a pop artist who found inspiration in American comic strips. A second collaboration with Yuni Yoshida will build on the popularity of the first UT collection with the artist from last year, presenting a new take on Disney characters.
A UT collection featuring famous musical recordings and instruments
UNIQLO collaborated with Blue Note Records, which has earned worldwide renown among jazz afficionados of all ages. UNIQLO and Don Was, the label's president, selected essential albums from its extensive catalogue for UT designs. A new addition to The Brands Masterpiece collection is Gibson. UT designs for what is the world's most iconic electric guitar brand highlight a number of famous instruments and their technological and traditional underpinnings.
UTs featuring the latest games and anime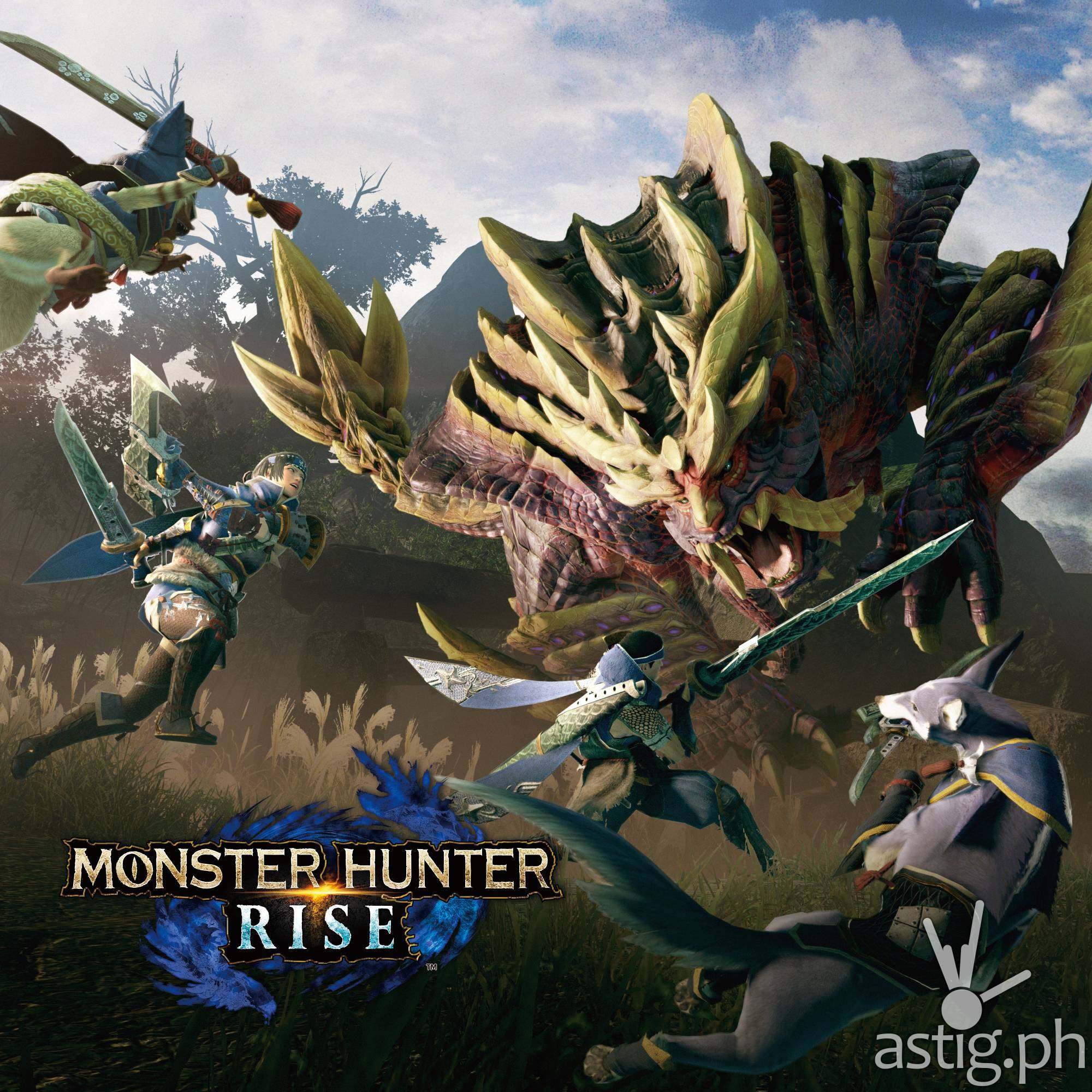 This season's designs again spotlight popular games and anime content. UT collections sure to be a hit with fans will be Monster Hunter Rise, offering excitement and surprises, and League of Legends, with designs featuring virtual K-pop group K/DA. A collaboration with the ever-popular One Piece will show scenes from the Wano Country story arc, currently airing on television in Japan.
Much Loved Cartoon Characters
Charlie Brown and Snoopy return to UNIQLO with this exciting UT Peanuts collection which features the comic strip icons on vintage sports-themed designs and colors.
Stylish collaborations with top designers and creative minds
UNIQLO continues to work with talented people and brands from around the world. This season, watch out for pieces by pop culture illustrator Fergus Purcell, Australian print designer Cassie Byrnes who is known for her fun and colorful textiles, and Parisian brand Paul & Joe, whose UT collection is always fashionably fun.
Be a UT Content Creator!
Celebrate your style and be a UT Creator today! Post a photo of yourself wearing a UT T-shirt, tag @UNIQLOPH and include the hashtags #UNIQLOUT, #UT2021, and #UTCREATOR.
Write a creative caption which explains why you deserve to be a UT Creator – share the reason behind choosing your UT shirt in the post, talk about your passions and how UT helps you express them! Chosen posts will be featured in UNIQLO PH's social accounts, in-store photo walls, and other collaterals.
For more details and submission guidelines, visit https://www.uniqlo.com/ph/en/spl/ut-creator