TAGUIG, Philippines – The Pokémon Company, creators of one of the most popular entertainment properties in the world, Niantic, Inc., innovative developer and publisher of 'real world games', and Globe Telecom, the Philippines leading mobile brand, today have officially announced a new partnership.
"Pokémon GO fever has certainly taken over majority of Filipinos' digital lifestyle. From walks to 'lure parties' the take-up on the mobile game continues to grow. We want to give our customers more reasons to enjoy the game, and the launch of new PokéStops and Gyms is just the start of our collaborative efforts," says Globe Senior Advisor for Consumer Business, Dan Horan.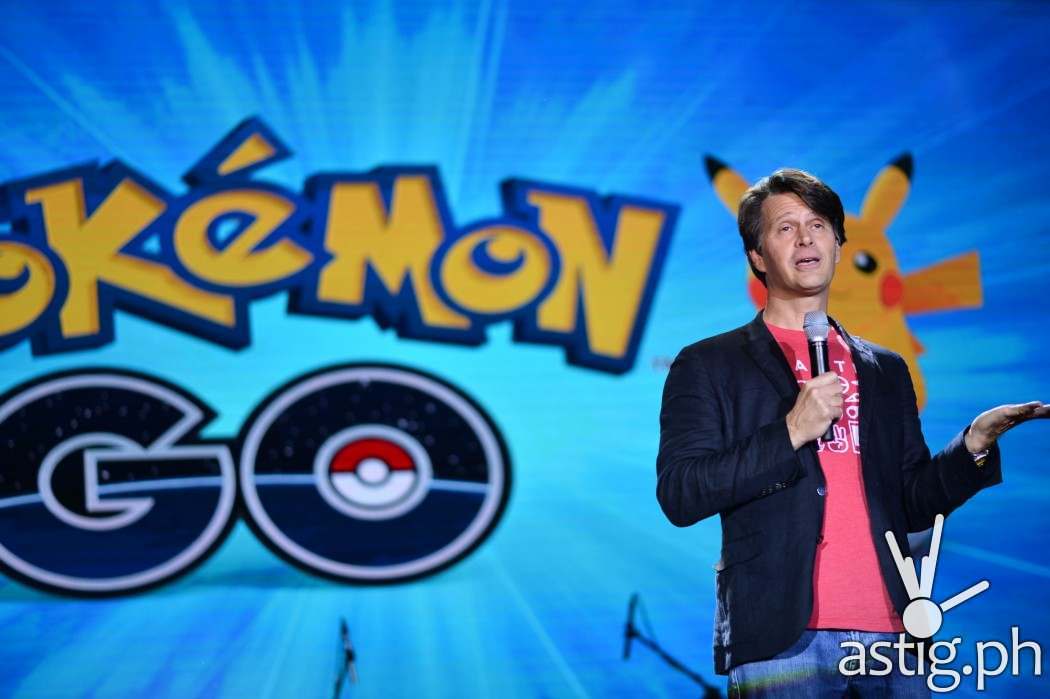 Starting October 28, Pokémon GO trainers will find that Globe retail locations and charging stations have become PokéStops and Gyms in game, with more and more PokéStops sprouting across the country. To help spread more Pokémon GO joy, Globe will be working with its partners, namely Ayala malls, Puregold, Robinsons Malls and SM Supermalls. With this, players will be able to see more of these markers on their Pokémon GO apps for more chances of catching Pokémon to expand their Pokédex.
Globe will also ensure its customers have better accessibility to the app through different mobile offers. On Globe Prepaid's leading GoSURF50 mobile promo, customers will be able to access Pokémon GO as one of the free apps within the bundle. Globe customers can also download the free Pokémon GO promo on the Globe Switch app.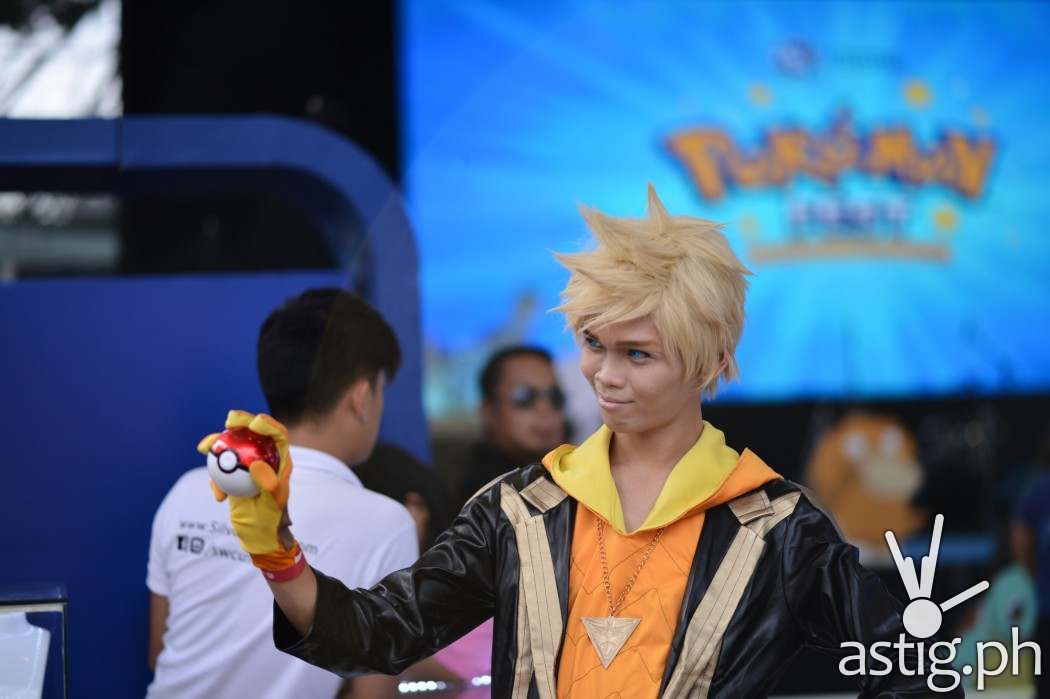 Included in the partnership are distribution rights to Pokémon merchandise, including digital connectors, cool gadgets and a selection of apparel that is perfect for the holiday season.
Globe held today the first ever Pokémon festival in the Philippines during Halloween weekend. Free and open to all, guests had a wonderful time meeting Pikachu, enjoying original Pokémon screening, costume contests and many more family surprises. Pokémon GO players also took part in walks and tours around BGC, Taguig.