PHILIPPINES – Augmented reality mobile game Pokemon Go will not be coming to the Philippines – at least, not any time soon. The revelation was made following an e-mail exchange between IGN and fortyseven communications, the PR agency representing Niantic, the developers of Pokemon Go.
The e-mail to IGN is as follows:
"The team is currently heads down working on the game. We do not have any announced plans for countries beyond New Zealand, Australia, US and Germany at the moment."
Chris Kramer, Vice President
fortyseven communications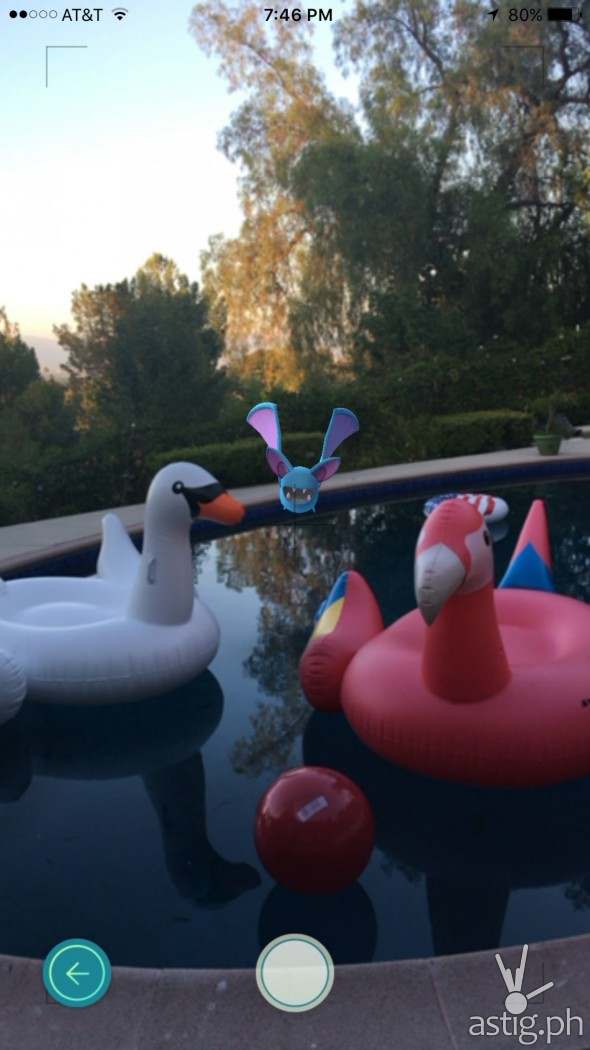 After much anticipation, the game was finally released on July 6, 2016 in Australia and the US, followed by a European release on July 13. Southeast Asian countries such as the Philippines were unfortunately not included in the release.
Japan, the country where Pokemon originated, is also notably absent in the list.
Pokemon Go has since been removed and disabled from Philippine users on the Google Play store. Disappointed, Pokemon fans in the Philippines quickly resorted to downloading and installing the APK directly from unauthorized hosts.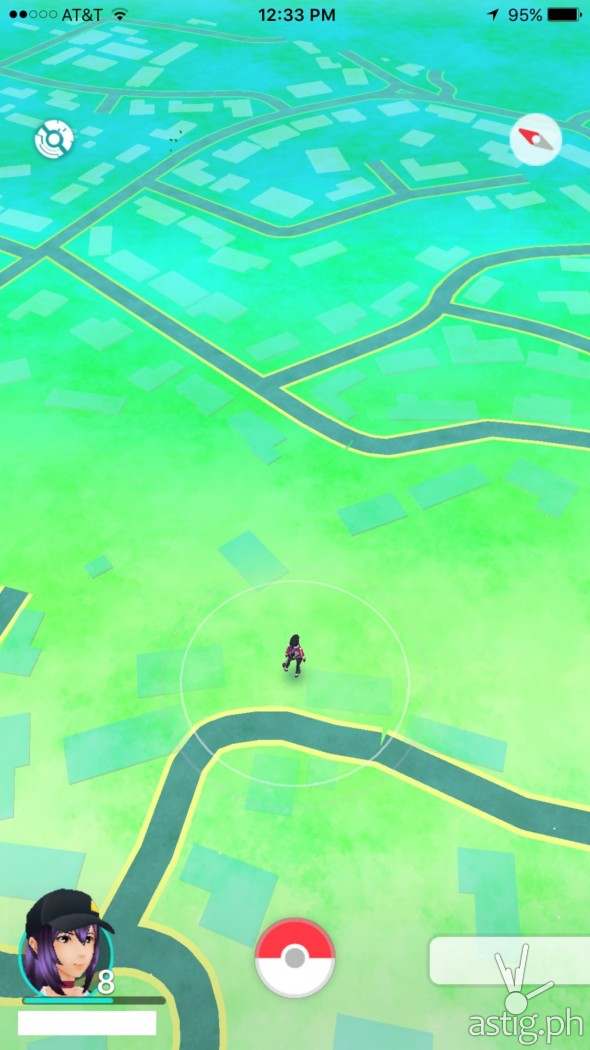 Though the game worked for a while, it eventually got disabled, causing Pokemons, Pokestops, and Gyms in the Philippines to disappear from the map altogether.
Originally a part of Google, Niantic developed an augmented-reality mobile game called Ingress in 2014, which Pokemon Go is based on.
It is also reported that both games use the same Geo-data.
As a result, players in the Philippines have reported encountering the same landmarks as Ingress within Pokemon Go, which appears as Pokestops and Gyms.