Anywhere in the world, Pinoys are really blessed when it comes to music.
Bursting with energy, emanating spunk and quite simply, extremely catchy. Even on the first listen, these are words to describe The 12/21's latest release entitled "She's Electric." This upbeat banger is surely set to electrify the airwaves and lift some spirits up.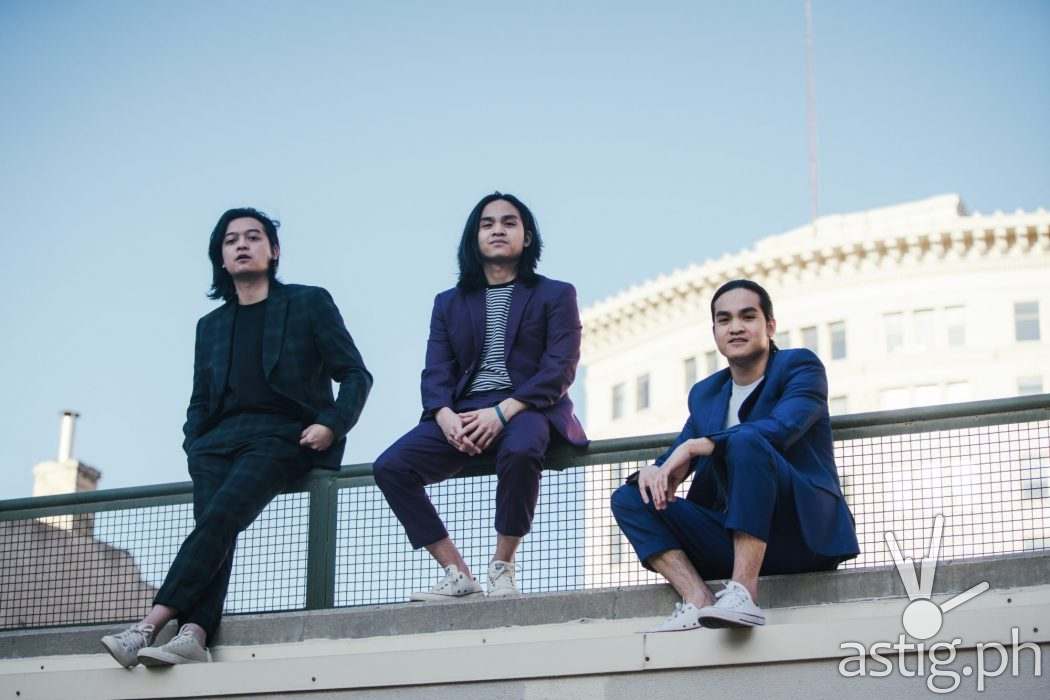 The 12/21 is a band on the rise and this act of three Filipino brothers are continuing to outdo themselves. Prior to the pandemic, the band already has had a successful tour in the Philippines and part of which were appearances on live television in Manila. In 2019, these brothers won the 2019 Jim Beam National Talent Search in Canada and has also performed at the Canadian Music Week in Toronto
But before making it onto the big stages, these brothers started off humbly in their grandparents' home in Manila before eventually migrating to Winnipeg, Canada. They have then based themselves in Winnipeg where they continue to create music and play their hearts out in live shows.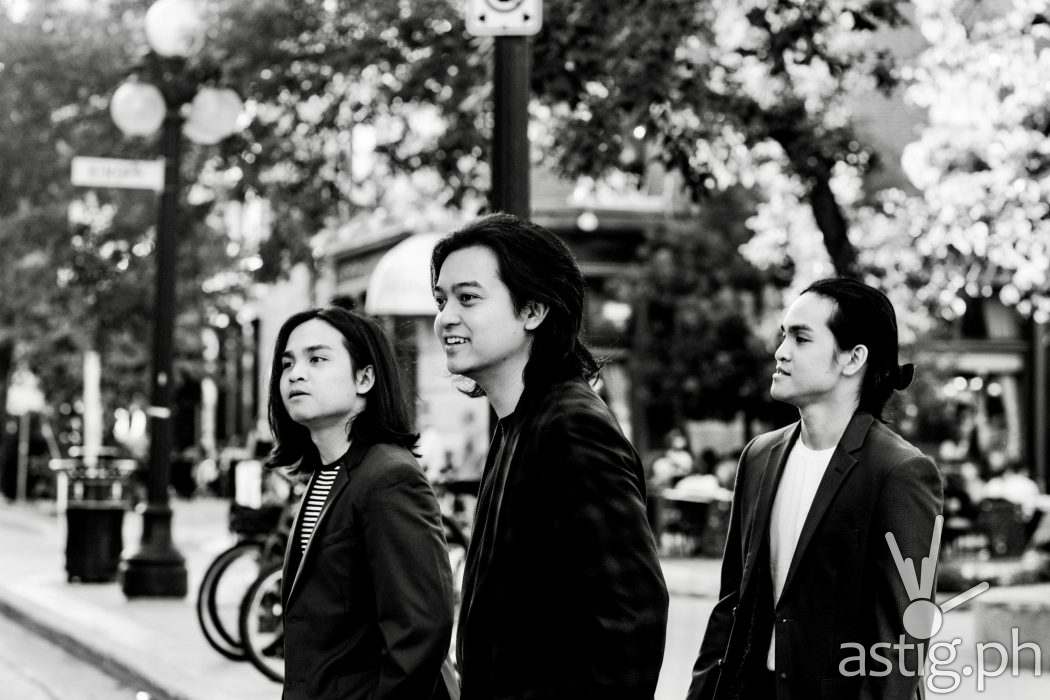 The 12/21 band of brothers consist of Roman Maceda on vocals and guitar while twins Rico  and Roque Maceda are on bass/vocals and drums respectively.
Vocalist, Roman, says the song is about navigating through the pandemic. He goes on by saying, "it's about an outgoing and adventurous girl making her way despite the pandemic happening. With all the chaos happening around her, she can't wait for the day when all the uncertainties are gone and she can go back to living her best life."
For this song, they chose to go with a different sound that still captures the essence of the band. "She's Electric" has a groovier and a more pop-like feel to it compared to their previous releases. When it comes to their lyrical content, the band opts for relatable themes of love, people, and relationships.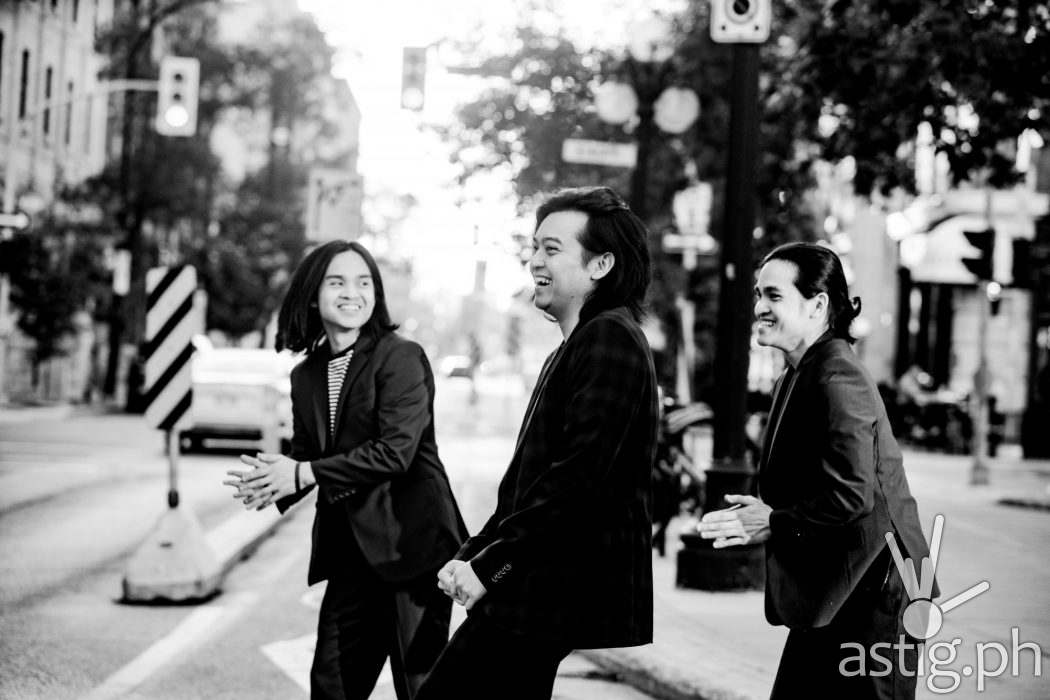 Even though they're currently based in Canada, they continue to embrace and uphold their Filipino roots by creating songs in both Tagalog and English. These brothers who grew up listening to Filipino artists like Ely Buendia, Arnel Pineda, Yeng Constantino, Bamboo and Kamikazee, at present, they get to play along with the same names on stage. The band hopes to banner Filipino music on the international stage.
The Maceda brothers are on a roll this year especially after being featured on Spotify's Fresh Finds Philippines list. The 12/21 has also signed a record label deal in the Philippines under Blacksheep Records and Viva Records so expect to see and hear more of The 12/21 in the future.
Congrats Rico, Roman and Roque! We're so proud of you mga Kabayan!
You can follow the band in Facebook https://www.facebook.com/the1221music
Instagram https://www.instagram.com/the1221music/ and Spotify.
Listen to "She's Electric" here:
https://backl.ink/149537284