MANILA, Philippines – The official logo for Pope Francis' 2015 visit to the Philippines in 2015 has been unveiled. The Philippines is the second country to e visited by Pope Francis in 2015.
Pope Francis will first head for Sri Lanka on January 12-15. The Pope will be arriving in the Philippines on January 15-19 for his Apostolic Visit.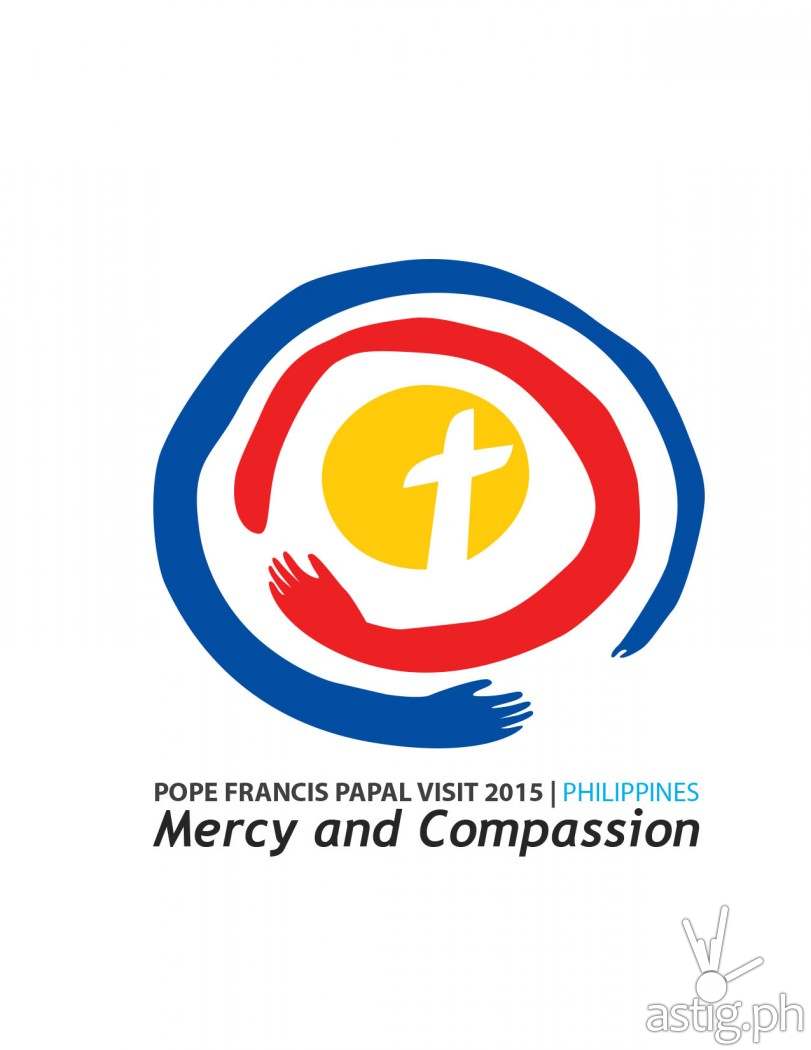 Today the organizers of the 2015 Papal Visit unveiled the official logo, entitled "Pope Francis Papal Visit 2015 Philippines: Mercy and Compassion".
The logo uses the white, yellow, red, and blue colors taken from the Philippine flag. At the center is a white cross, enclosed by a yellow circle. The yellow circle represents the Philippines, the Pearl of the Orient. It is surrounded by red and blue arms to represent mercy and compassion.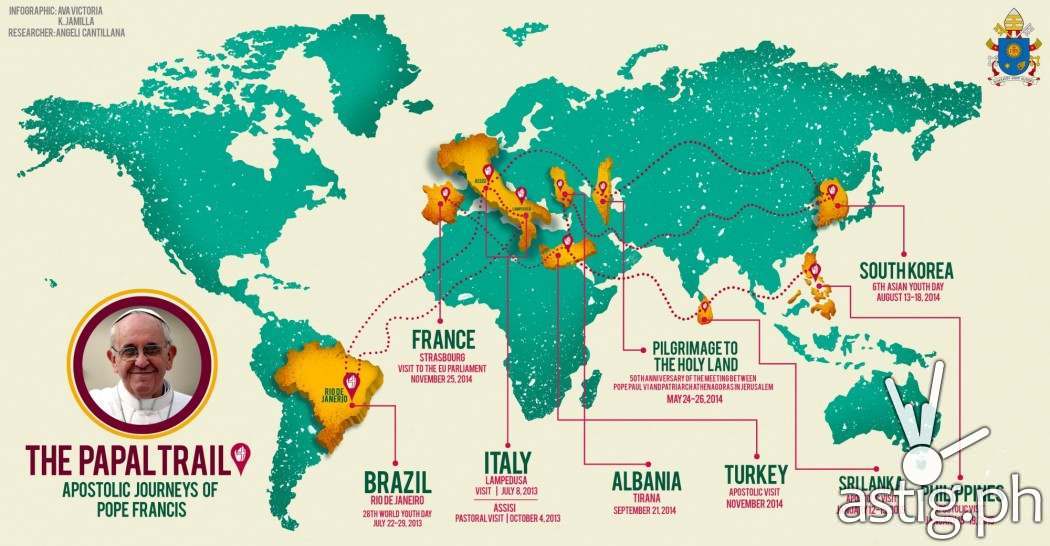 The Philippine Department of Tourism earlier launched Visit The Philippines Year 2015 campaign, which aims to pull in 10 million tourists in 2015.
Photo: AP/Riccardo De Luca